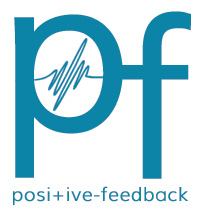 You are reading the older HTML site
Positive Feedback ISSUE
11

january/february 2004
2004 CES "blur" of a show... Part 5!
by Dave and Carol Clark
Page 3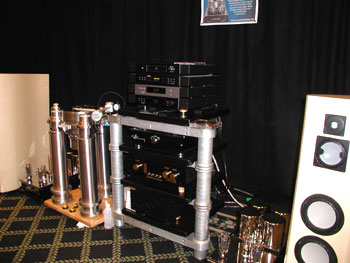 More of the Lumen Whites and Ayons. Too bad they were not playing music.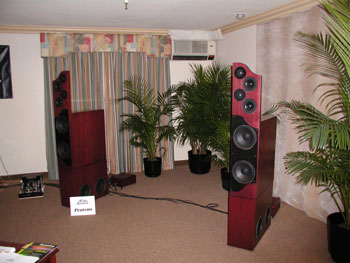 The Alon room showing the big Proteus at $45k. Sounded really good from the bass on up, but WAY too much bass for the room.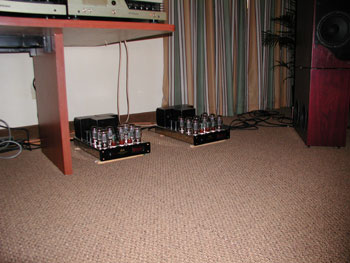 The AT Hurricanes hiding under the desk.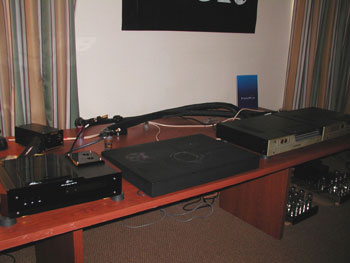 Prana interconnects and an sundry of electronics in the Alon room.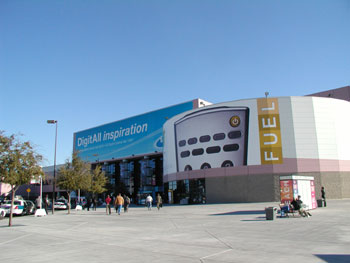 The LVCC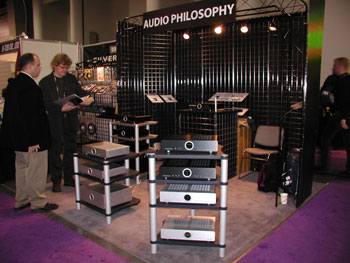 New from Bo Christensen of Bow Technologies is Audio Philosophy. Very reasonable prices and drop dead construction.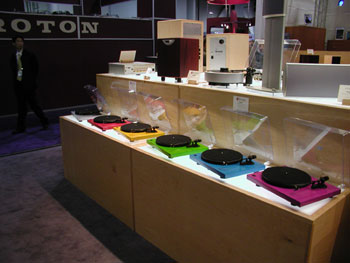 Sumiko's PRO-JECT tables... like M&M's they come in lots of colors.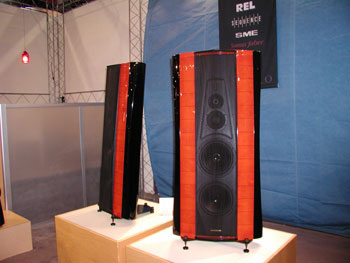 The Sonus Faber Stradivari speakers—silent yet gorgeous.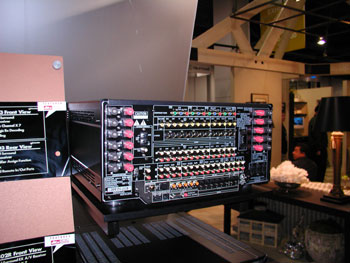 "Okay, so what goes where? I think I should have the got the smaller one!" The Denon AVR5803 THX Surround receiver.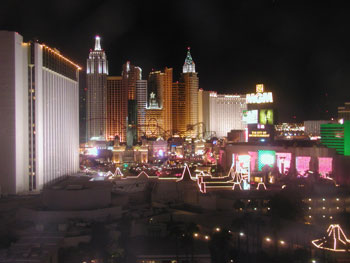 A view from our hotel... till next year!