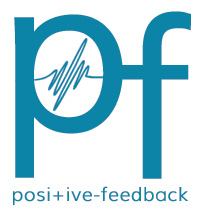 You are reading the older HTML site
Positive Feedback ISSUE 27

september/october
2006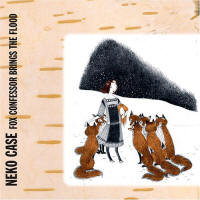 Neko Case, Fox Confessor Brings the Flood Anti 86777
by Sam Roberts
Even with the internet streaming free samples, multitudes of music magazines for every genre, and satellite radio ditching monochromatic playlists, diligence is required to catch all the great artists recording today. Back in 2003 a friend introduced me to the New Pornographers, a Vancouver based indie-pop group that released an excellent debut album titled Mass Romantic. In the vein of Guided by Voices, the group conjured up fast paced and fast witted pop songs, and featured a tandem of male and female vocalists. I was drawn to their second release, Electric Version, and then to the solo release Slow Wonder by A.C. Newman, their lead guitarist and vocalist. After listening to these for some time I kept thinking back to the potential of the female vocalist on tracks like the title cut "Mass Romantic" from their first album, and felt there must be more to her music than what she was expressing in these short pop outbursts.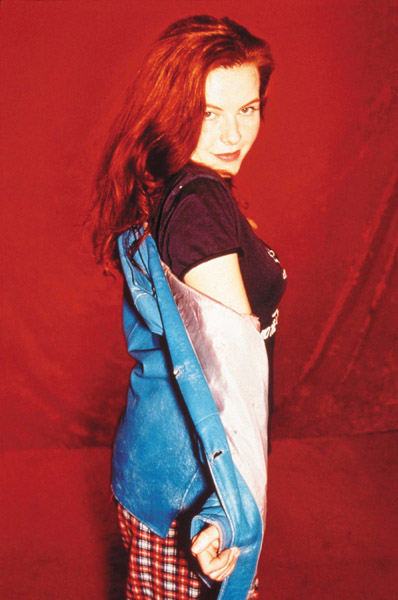 I sought out some info and found Neko Case to be quite an interesting musician. Born in the U.S., but with her fame forged mostly in Canada, she has roots in punk and of course pop, and had released some of her own material, which was unique from her work with the New Pornographers. My first experience with her solo work was the 2002 album Blacklisted which was incredibly expressive, combining smoky country vocals with plenty of mystery and claustrophobic storytelling. She released a live album The Tigers Have Spoken in 2004, which showed she was no studio wonder as she soared through both original material and covers of artists such as Loretta Lynn backed by the Canadian band The Sadies.
"I just know I'm gonna get lost in those woods again tonight" - Laura Palmer from Twin Peaks
On her latest release Fox Confessor Brings the Flood, Case captures the magic of both of these previous releases raising the finished product to yet another level. The songwriting here is much closer to Blacklisted, but she relies less on effects and more on her pipes delivering some truly gripping moments. The opening track "Margaret vs. Pauline" sets the tone for the album with a tale of rivalry tinged with a sinister undertone. Track two is "Star Witness", and here she sings;
Go on go on scream and cry
You're miles from where anyone will find you
This is nothing new, no television crew
They don't even put on the sirens
My nightgown sweeps the pavement
Please don't let him die
You can begin to feel the darker side of her imagination at work yet the song as a whole feels less like a dirge and more like a children's story. This theme is explored deeply on songs like "Fox Confessor Brings the Flood", "Dirty Knife", and "Maybe Sparrow".
"Dirty Knife" spins a tale of a woodsman that meets his lupine match and you can't help but become engaged in his peril. This track reminds me of listening to the more charged passages from Peter and the Wolf as a child, and somehow today sends a chill down my spine when listening late at night in a darkened room. The menacing subject matter poses a stark contrast to Case's vocals, her voice often compared to Patsy Cline while her songs as I alluded to with the Twin Peaks reference would be right at home in a production by David Lynch.
On the sublime "Maybe Sparrow", Case lets loose her finest performance of the album telling a morbid but somehow uplifting tale of a sparrow's doom. Ever have a song that just fits a certain time so well that the track plays in your head just thinking of it? Well for me this is true with "Maybe Sparrow" and sitting in the window seat during any one of my many business trips, gazing at the 1/32 scale world below and feeling somehow completely free.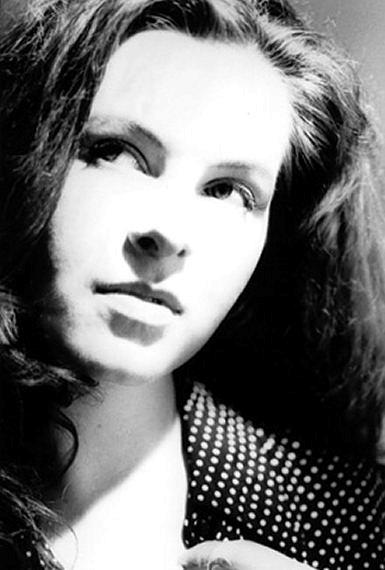 Before you dismiss the album as requiring too much thought for a casual listen, there are interspersed many excellent straight ahead alt-country songs such as "Hold On, Hold On", "That Teenage Feeling", "At Last", and "The Needle Has Landed". In addition, for fans of 50s the country that strongly influences Case's work there is "John Saw That Number" and "Lion's Jaws" which would fit in easily with the motif of that era.
I have spent a great deal of time listening to this album and though the sound quality is not reference level, many of the songs have excellent depth of stage and Neko's vocals are usually front and center and not obscured in the mix. Some of the songs have some sibilance and an overly aggressive upper midrange/lower treble, but if you become as enamored as I am with Ms. Case you will likely not care. Yes I admit it, I have a bit of a crush...