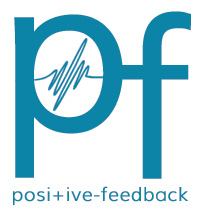 You are reading the older HTML site
Positive Feedback ISSUE 29

january/february 2007
CES - 2007
by Dave and Carol Clark
Page 3, Part 2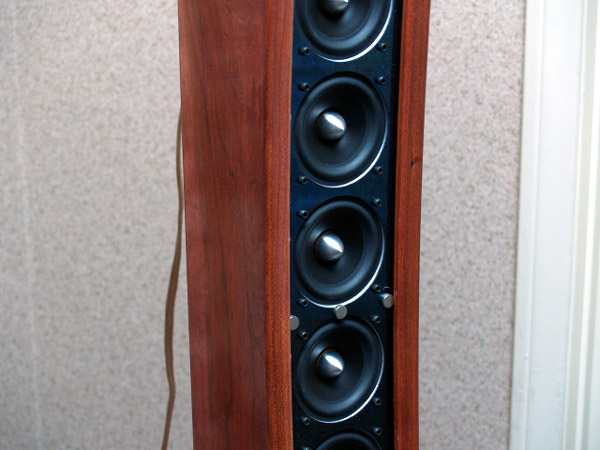 Alltronics Copernicus II loudspeakers $21,000 pr.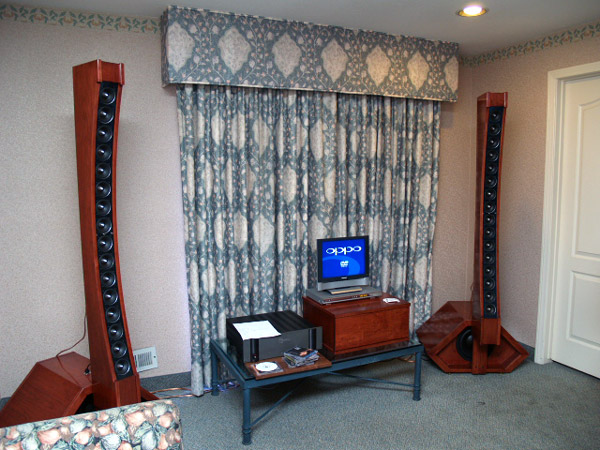 Alltronics Technical Systems with the Copernicus II loudspeakers. These speakers allowed for the exact measurement of the acoustic center based on the listener's height when seated. What they did was measure where your ears were from the floor as you sat in he chair and then the speakers front baffle (the one with all those drives) moved up or down via a motor drive to focus all the energy right where it mattered. yes they are for one and one seated as the sound changed drastically if you stood up. Not party speakers.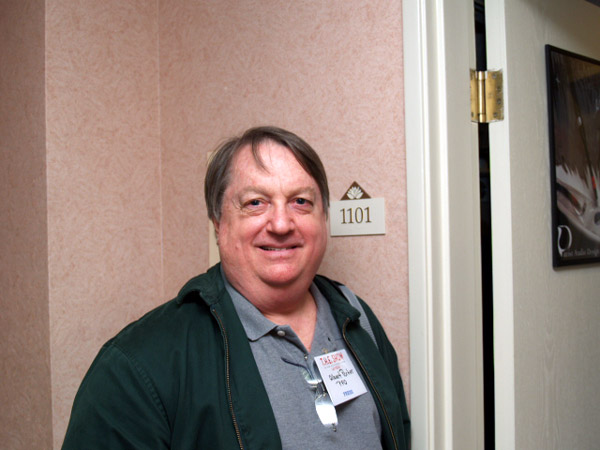 Albert Porter of PFO roaming the halls for that magic... sorry we missed dinner with Albert... hey come to LB someday and we will treat ya right!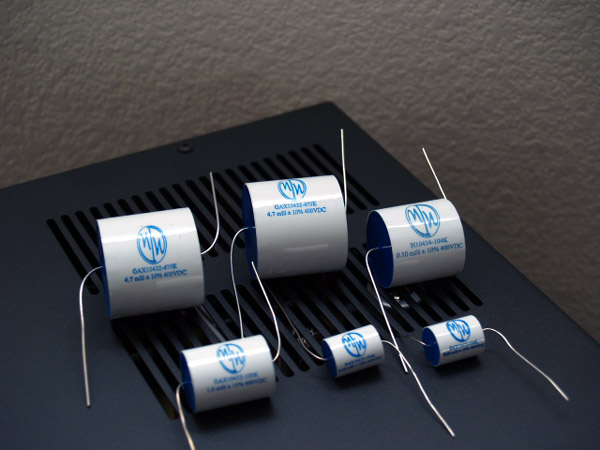 ModWright is into making the best caps they can... their own!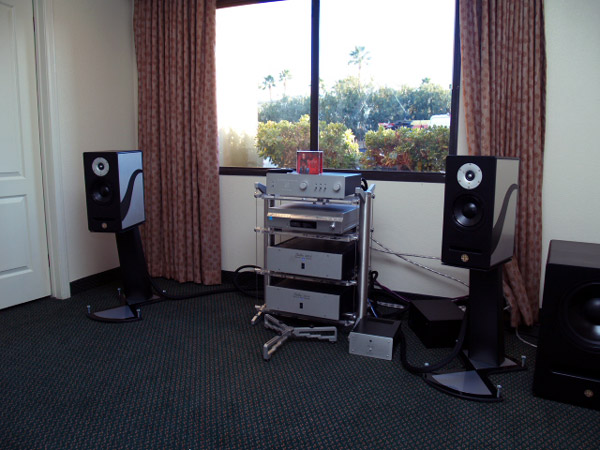 ModWright electronics with Escalante Freemont loudspeakers.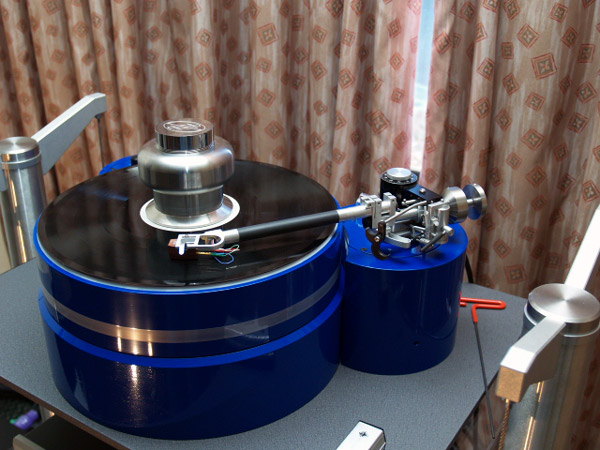 Redpoint Model A turntable $15,000.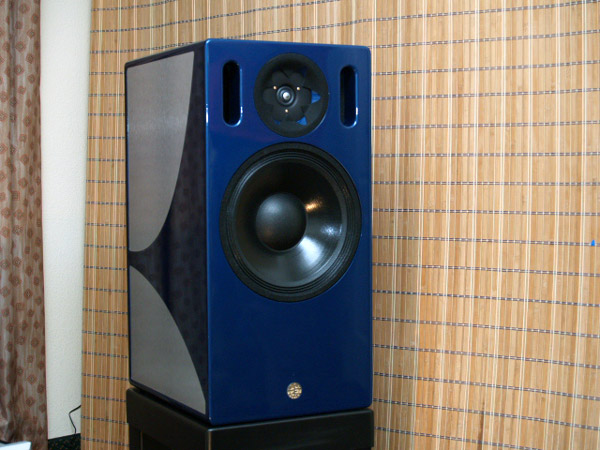 Escalante Freemont loudspeakers $20,000.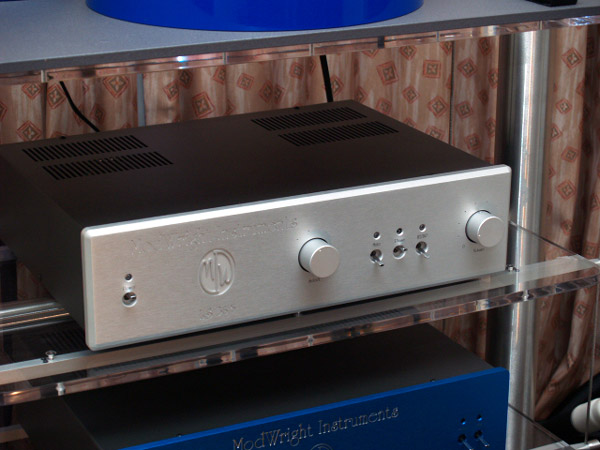 ModWright LS 36.5 tube linestage $4000.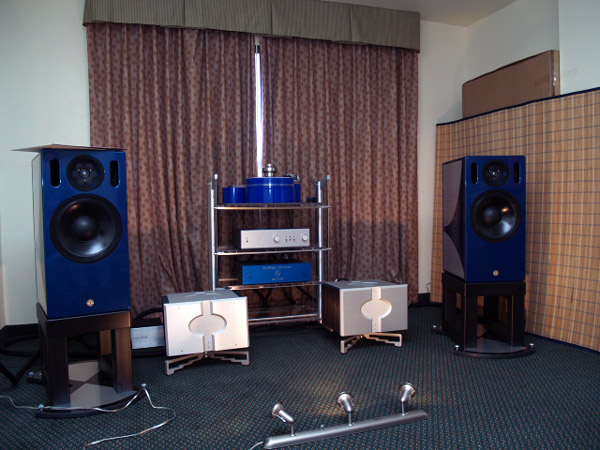 ModWright Electronics, Escalante loudspeakers, Belles Reference Monoblock amplifiers $10,000 and Redpoint turntable.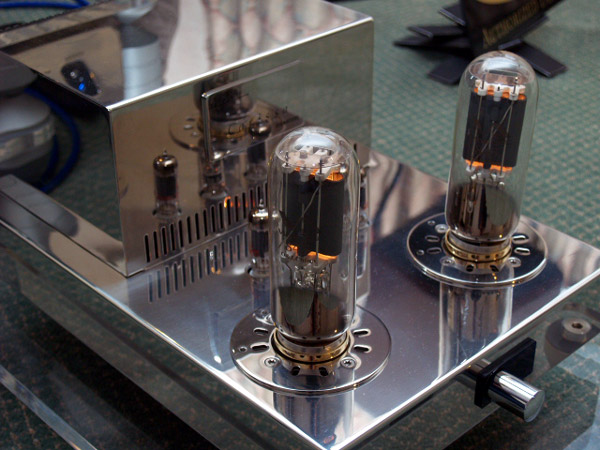 Art Audio Carissa amplifiers $6500 in the Landes room.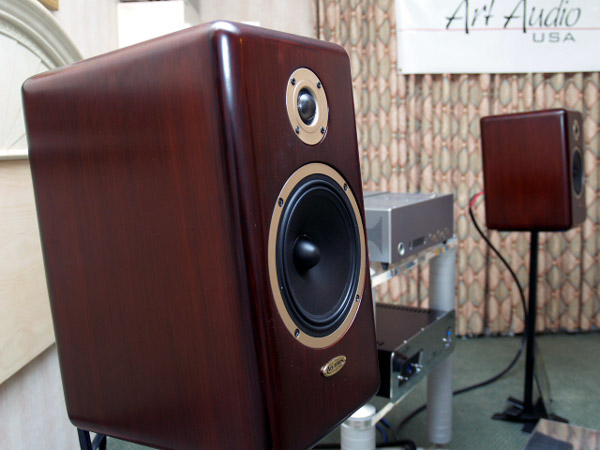 Ars Aures F1 Monitor loudspeakers $2900.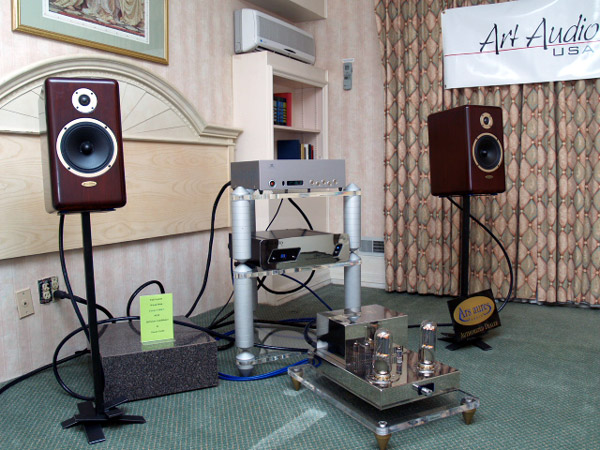 Art Audio Carissa amplifier, ARS Aures F1 Monitor loudspeakers, Gill Audio preamp as shown in the Landes room.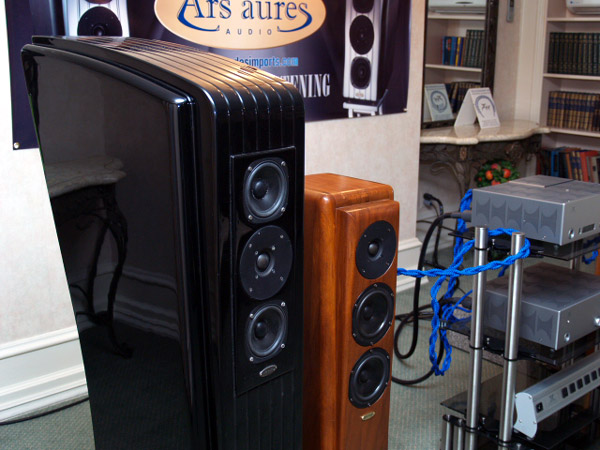 Ars Aures Midi Sensorial loudspeakers $19,000 and the MI $9600.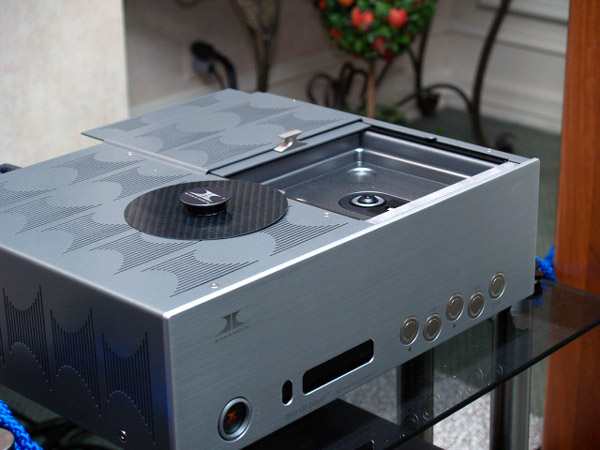 Ensemble Dirondo multimedia player $9000.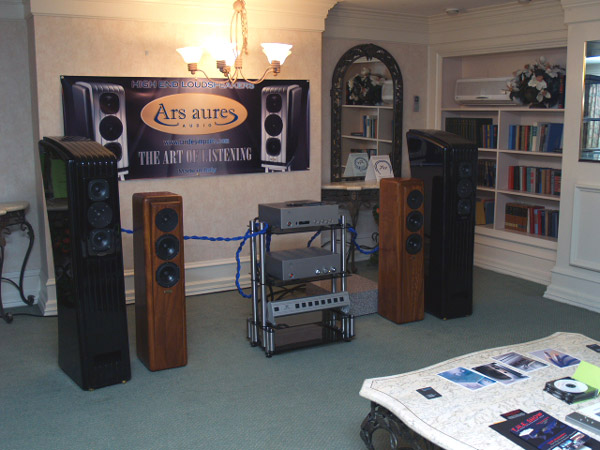 Landes Imports with Ars Aures loudspeakers, Ensemble electronics, and rope cabling by Blue Shadow.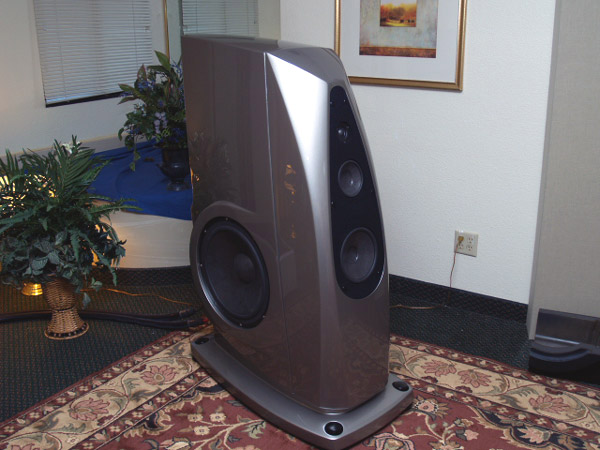 Rockport Technology Altair loudspeakers in the Purist Audio Design room.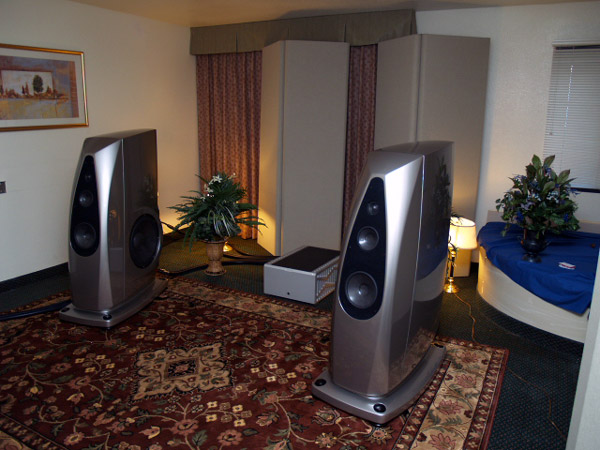 Rockport Technologies Altair loudspeakers.