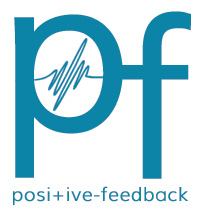 You are reading the older HTML site

Positive Feedback ISSUE

33
september/october 2007
RMAF 2007 - Page 3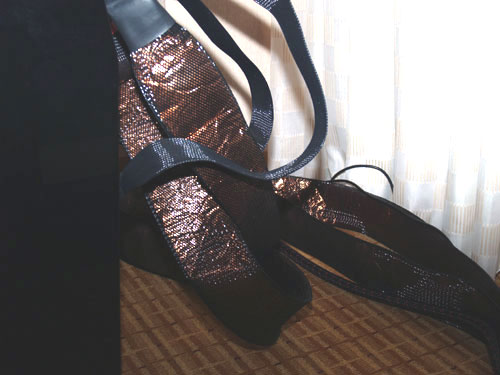 With the Von Schweikert loudspeakers were cables manufactured by Albert himself!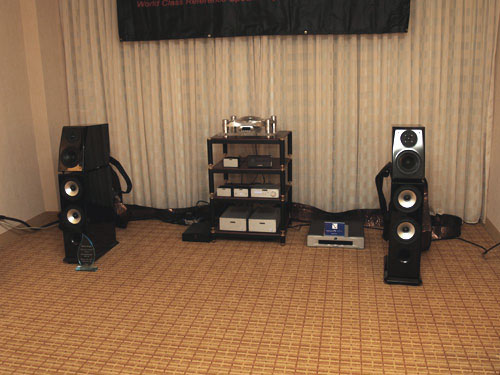 Von Schweikert loudspeakers showed with Channel Island Audio electronics.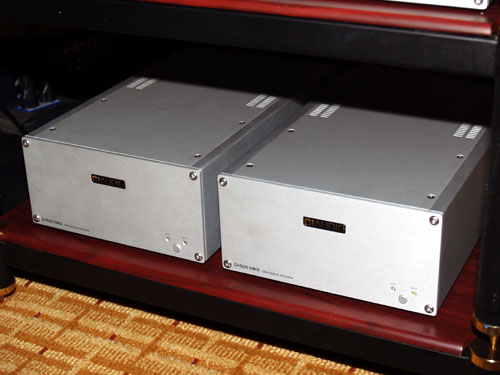 Channel Islands Audio featured D-500 monoblock amplifiers which will retail for $4500 a pair when they are available.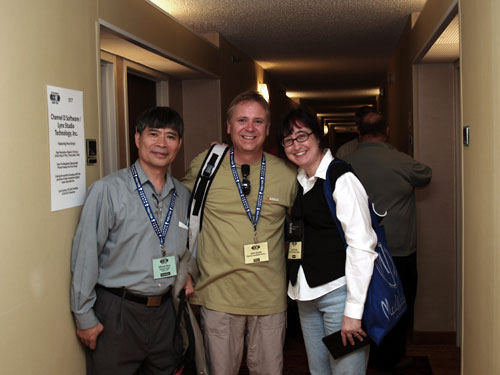 Wilson Shen of Clayton Audio with John Zurek and Carol Clark of Positive Feedback.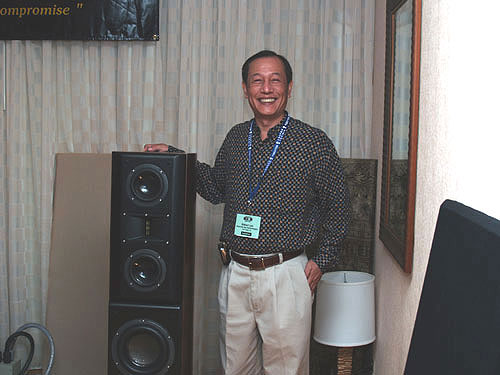 Robert Lee of Acoustic Zen and his new BIG Adagios! Well that ain't called the Adagios... but they will retail for like under $10k.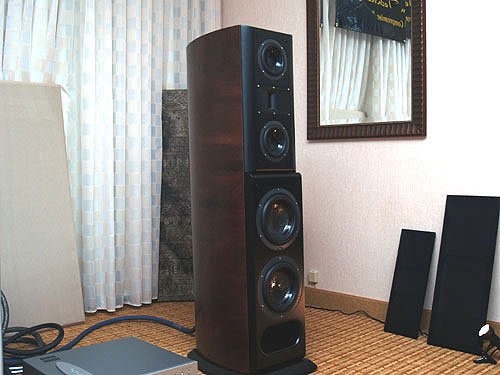 Acoustic Zen loudspeakers. Can't wait to get my hand on these!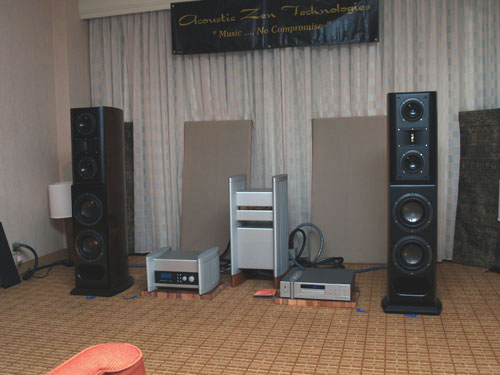 Acoustic Zen showed with Halcro.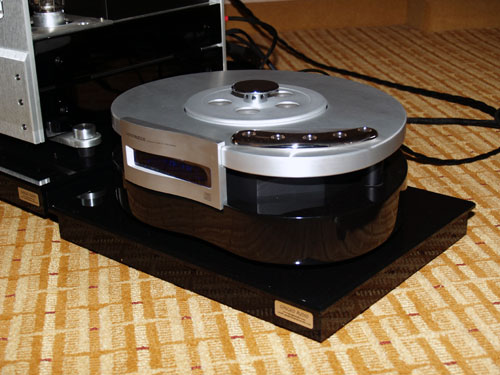 The new and very affordable Opera 3.1 Mini Droplet CD player.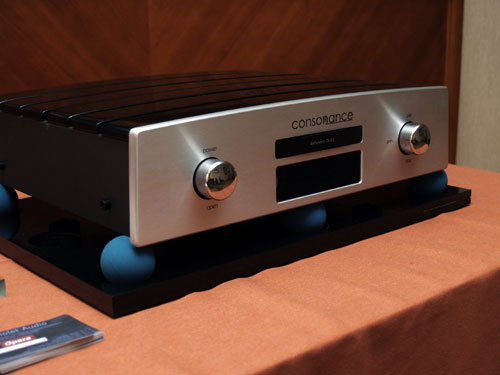 Opera Consonance product shown in the Norvinz room.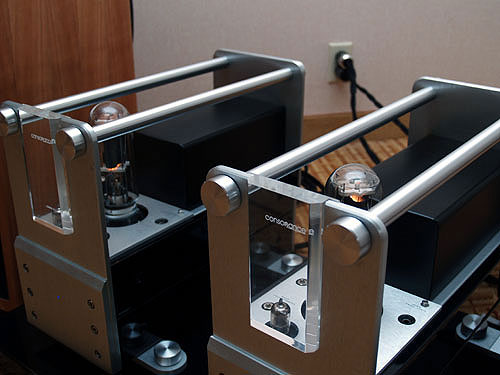 Norvinz also showed the Opera Consonance Cyber 211 monoblock amplifiers.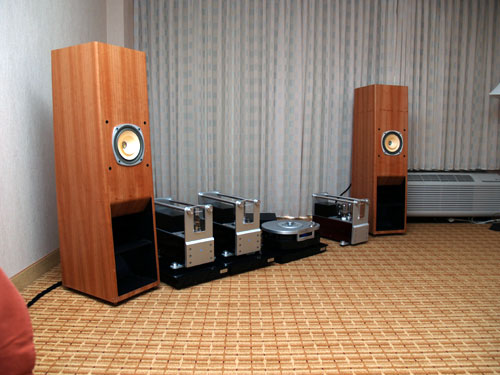 Also in the Norvinz room the RL Acoustique Lamhorn loudspeakers.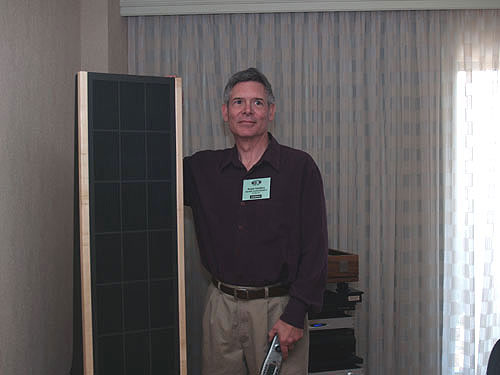 Roger Sanders of Sanders Sound Systems. The speakers are no longer available, but his electronic are... coming soon to PFO!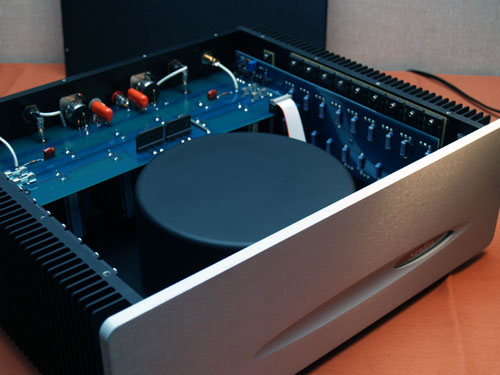 Inside Sanders Sound Systems amplifer.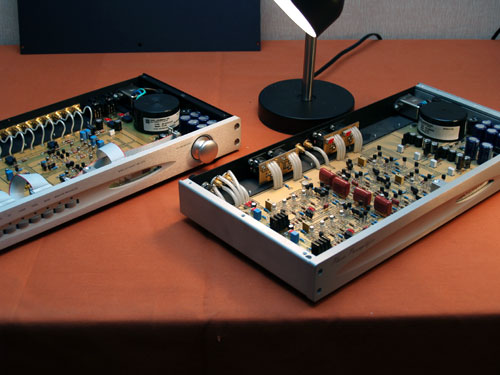 More Sanders Sound Systems products.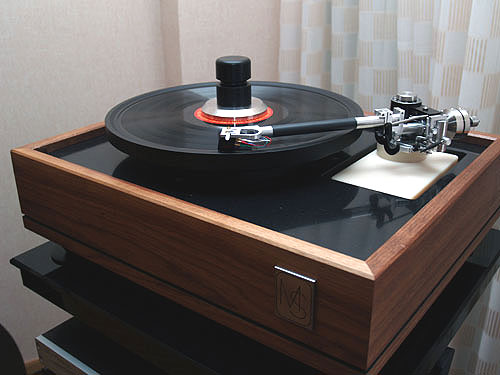 Norvinz also showed a Merrill Scillia Research turntable. Really cool!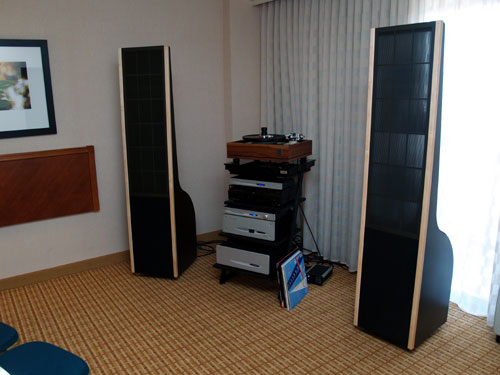 In the Norvinz room, Merrill Scillia and Sanders Sound Systems.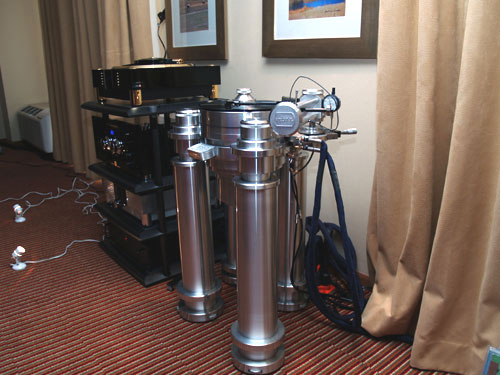 V.Y.G.E.R. Indian Signature Turntable with Carbon Arm $42,000.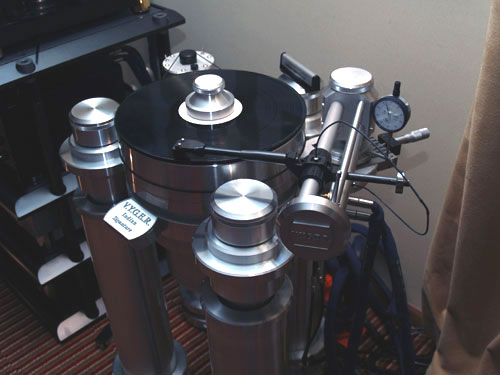 The Indian turntable is a work of art!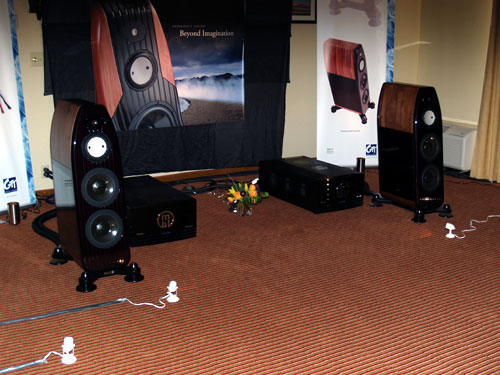 Kharma Midi Exquisites $80,000 pr with MBL 9011 Mono amps $76,000.
Part Two coming soon!