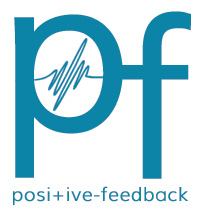 You are reading the older HTML site
Positive Feedback ISSUE
35
january/february
2008
CES 2008 - Part 3, page 3
by Dave and Carol Clark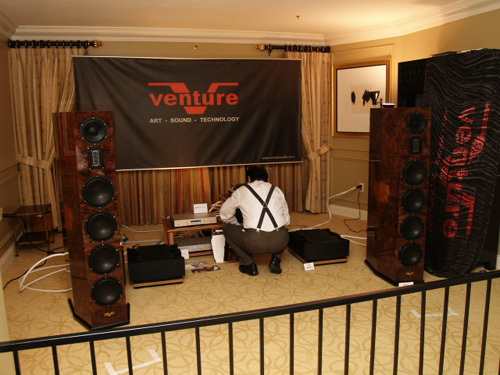 Venture Audio showed with their line of loudspeakers and electronics and FMS cables.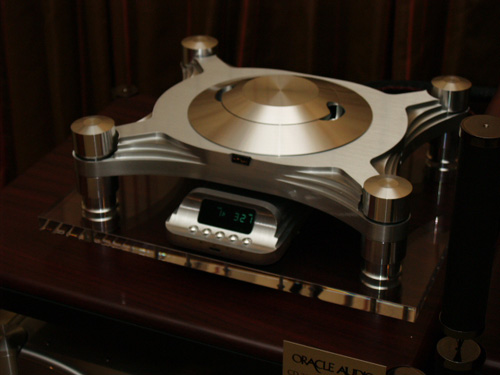 Oracle Audio CD2000 CD player.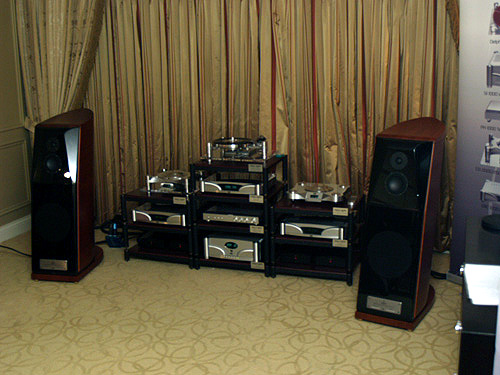 Oracle Audio with a full line of their products and Usher loudspeakers.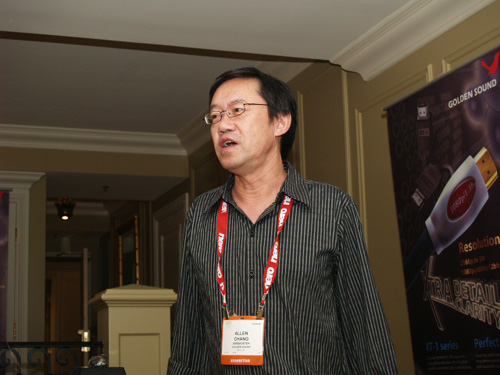 Allen Chang of Golden Sound.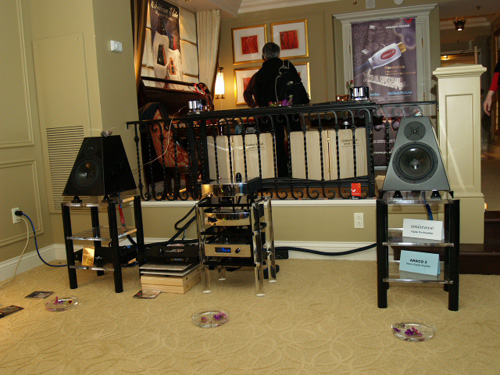 Uniwave ANACO 2 preamplifier and stereo amplifiers in the Golden Sound room with Chateau Reference Monitor speakers.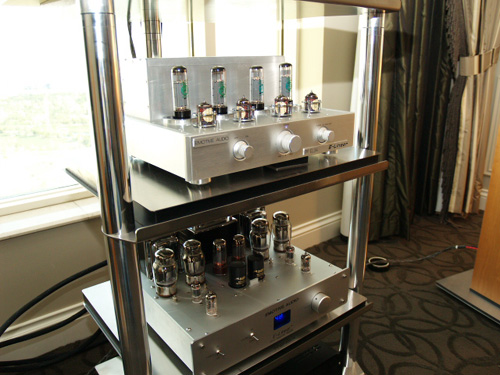 Hudson Audio Imports room with Emotive Audio preamplifier and Symposium equipment rack.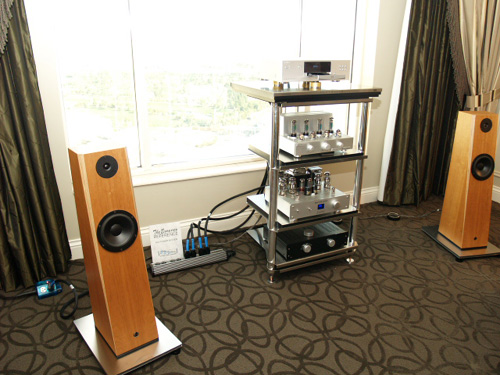 Hudson Audio Imports with FJ loudspeakers.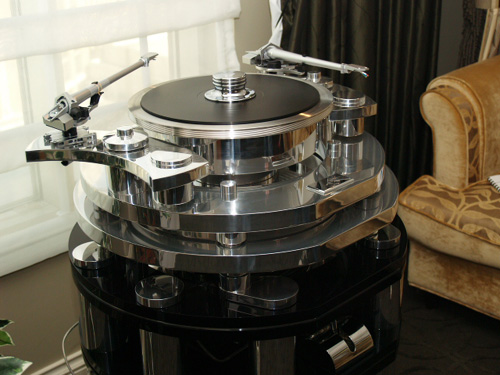 Transrotor Tourbillion 07 turntable in the Axiss Audio room.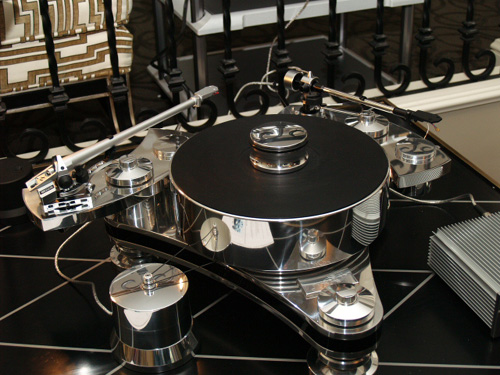 Transrotor Apollon 40/60/M turntable in Axiss Audio.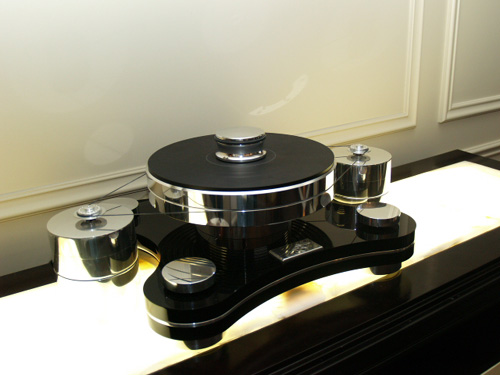 Transrotor Zet 3.2 turntable, also in the Axiss room.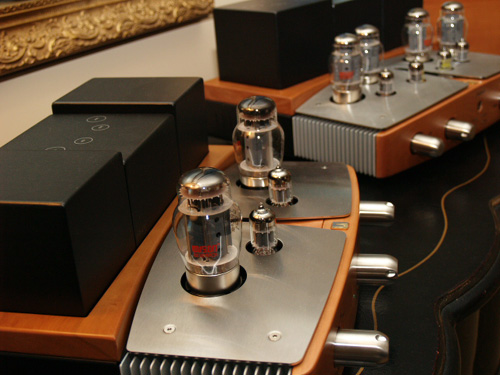 Unison Sinfonia integrated amplifier.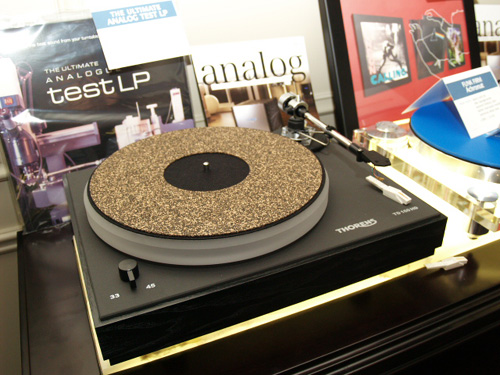 Thorens TD160 turntable with progressively dampened turntable and adjustable sub-chassis.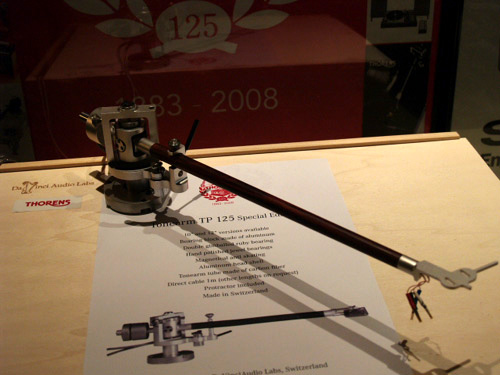 Thorens TP 125 tonearm.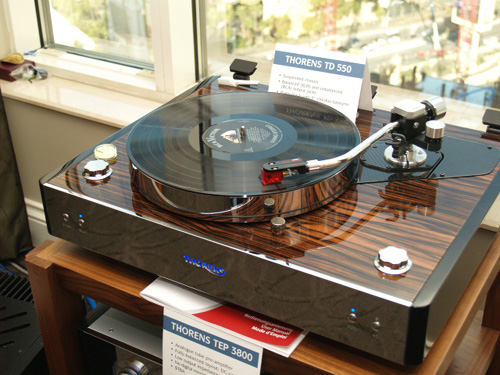 Thorens TD 550 turntable.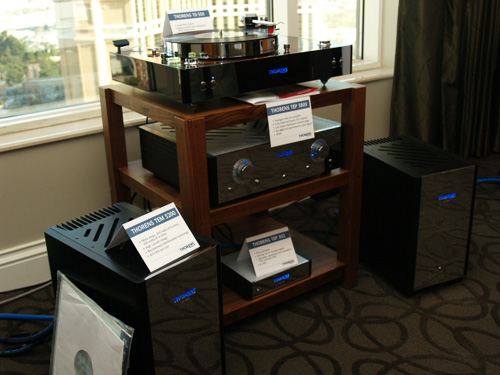 Thorens TEM 3200 amplifiers, TEP 3800 preamplifier, TEP 302 phonostage, and TD 550 turntable.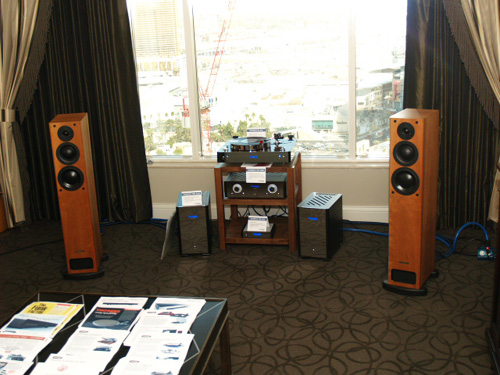 The Thorens system with the PMC OB1 loudspeakers.
Aaudio Imports had the US Grand Premiere of the Perfect8 loudspeakers. Yes, they are made out of glass, they just disappear. Shown here with BAlabo and Accustics Arts electronics.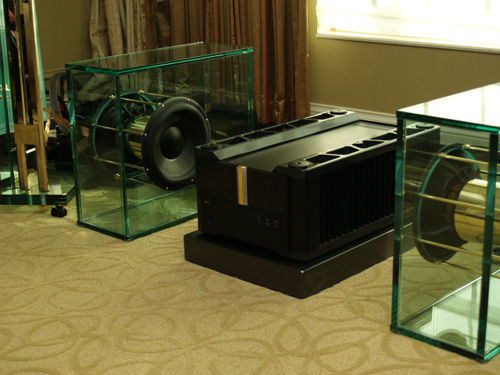 The BAlabo PB1 MKII amplifier weighs in at 165 pounds.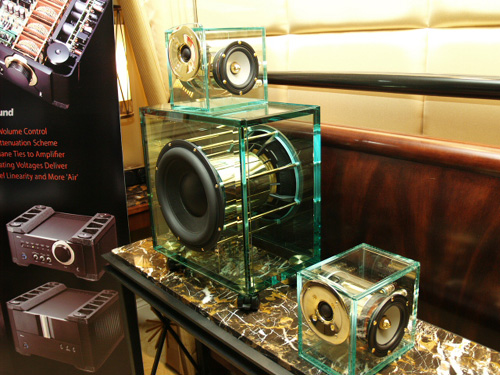 The Perfect8 loudspeakers sound pretty good!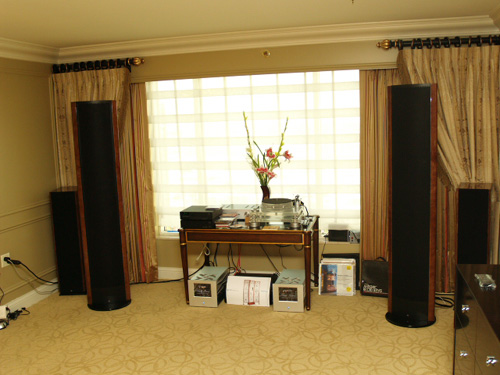 From King's Audio are the King System loudspeakers.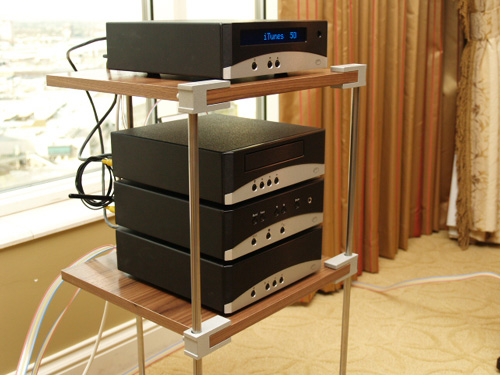 From Resolution Audio for just $8500 the opus 21 system with amplifier, CD player, tuner, and iTunes.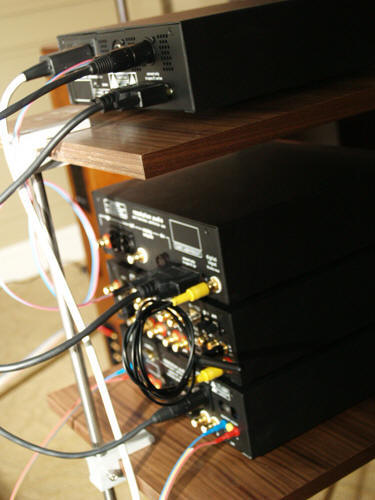 A view of the rear of the opus 21 system.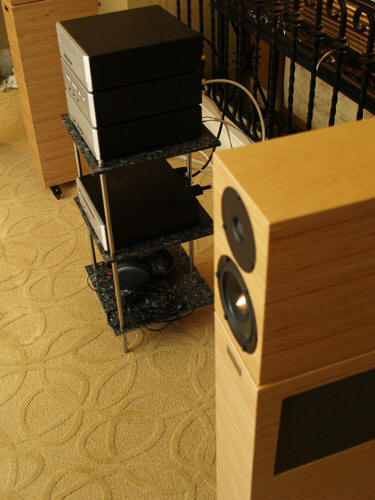 The Resolution Audio opus 21 with Penaudio loudspeakers.