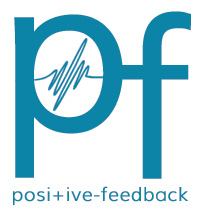 You are reading the older HTML site
Positive Feedback ISSUE
39
september/october 2008
RMAF 2008 Page 2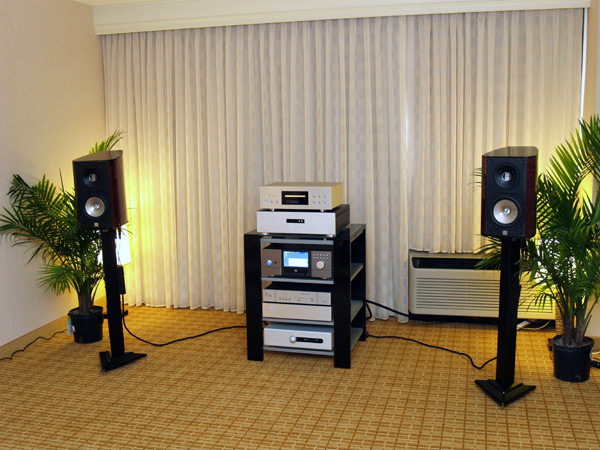 Laufer Teknik showed Volent loudspeakers, Bladelius Design Group, Nova Physics, Arcus Audio, Bybee Wire, and Dodson Audio.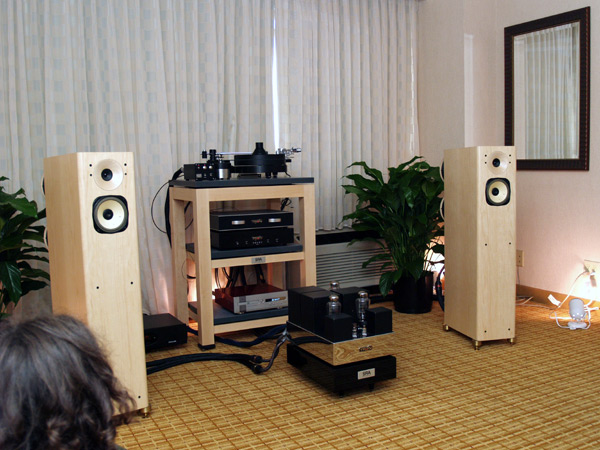 High Water Sound showed Horning Hybrid Systems loudspeakers with Tron Electric, High Water Sound, TW-Acustic turntable, Silent Running, and Tara Labs.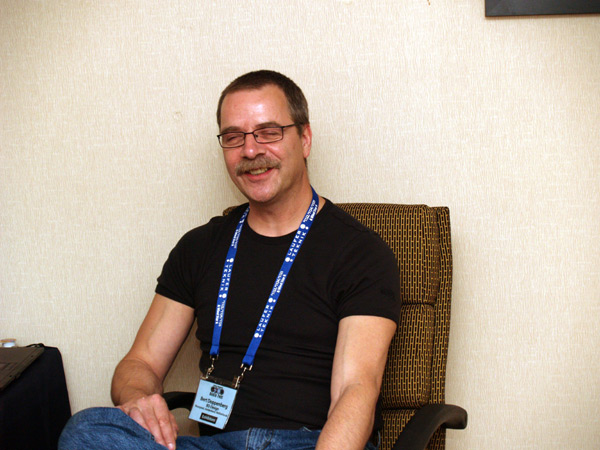 Bert Doppenberg of B-D Design. As friendly as one can be!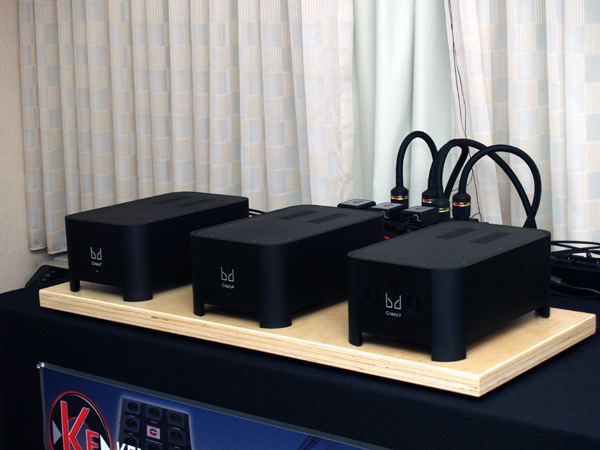 BD Design electronics Crazy A amplifier and the CrazyT DAC. Very cool stuff... USB too!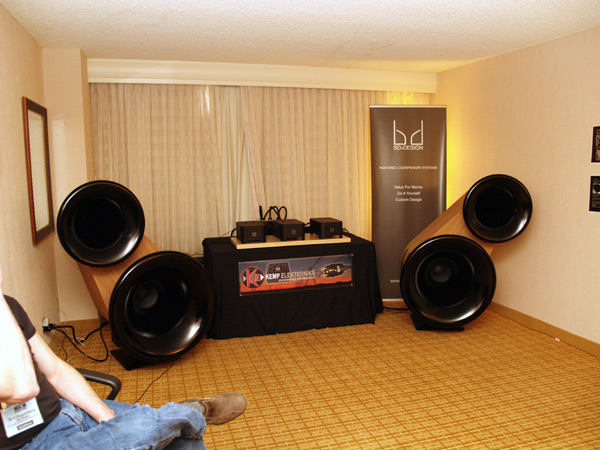 B-D Designs Oris Swing MKII loudspeakers.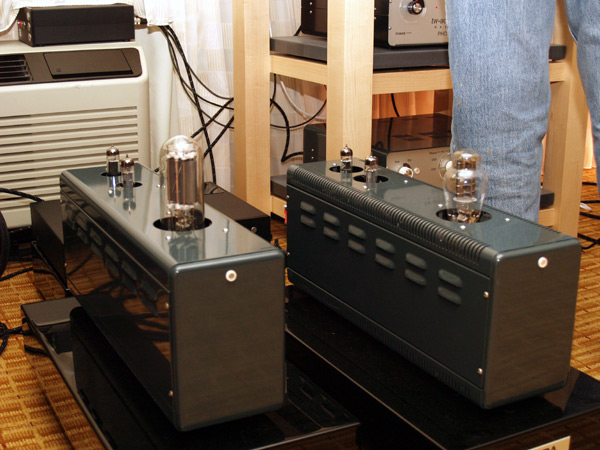 Thoress Systeme products. Way cool in a retro sort of military way back to the 50s sort of way....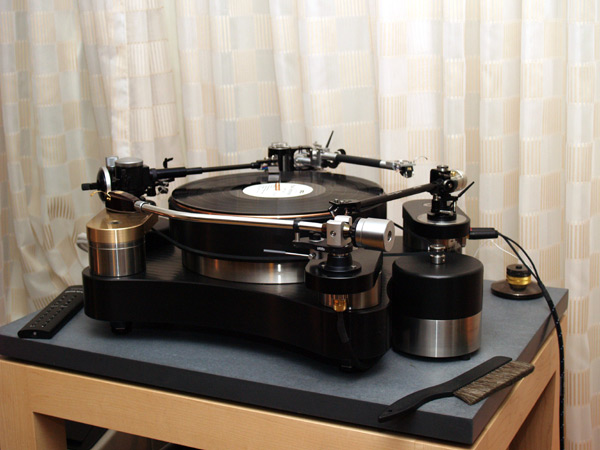 TW Acustic turntable. Need an arm?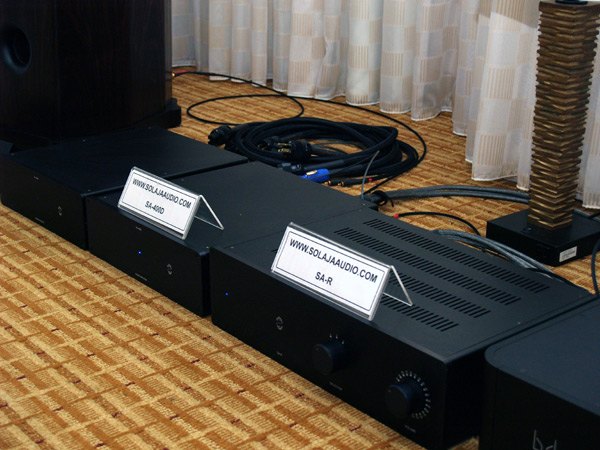 Solaja Audio electronics from Serbia.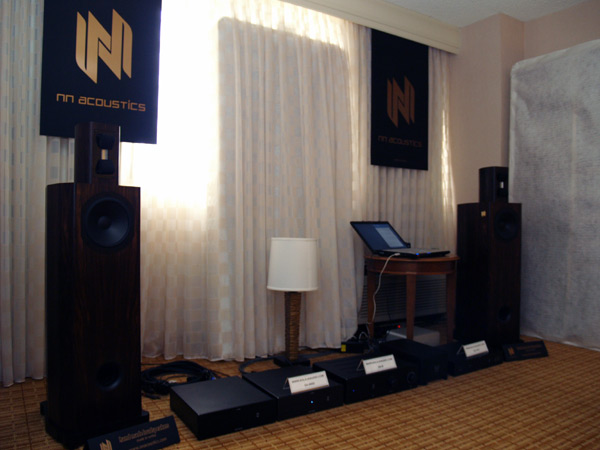 N.N Acoustics loudspeakers also from Serbia with Solaja Audio electronics.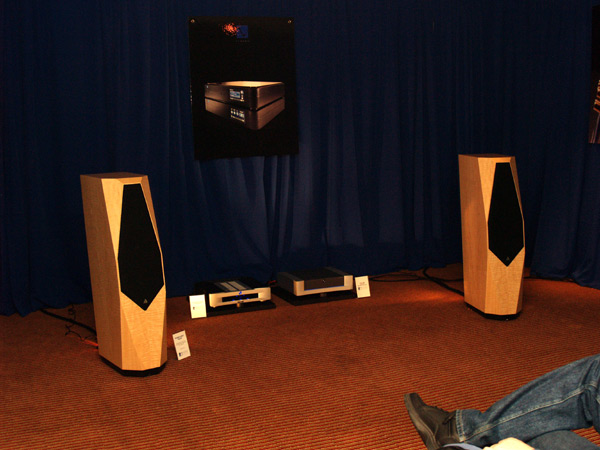 PS Audio with Avalon loudspeakers.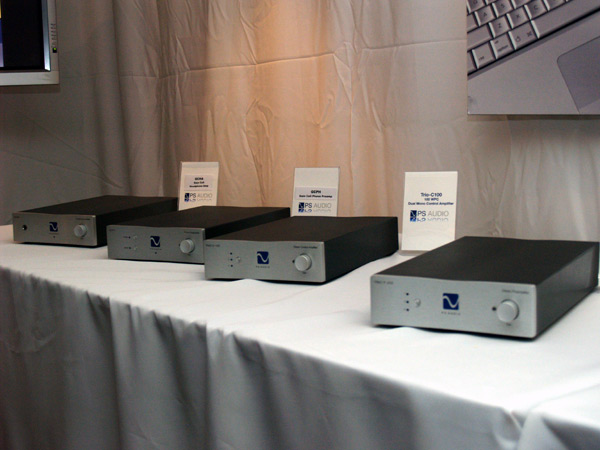 A bevy of PS Audio products.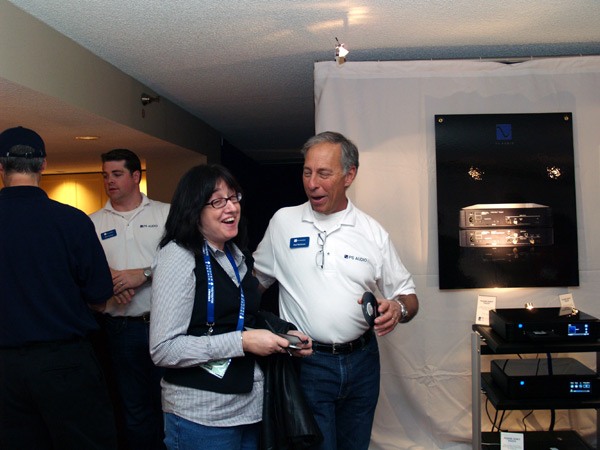 Carol with Paul McGowan of PS Audio.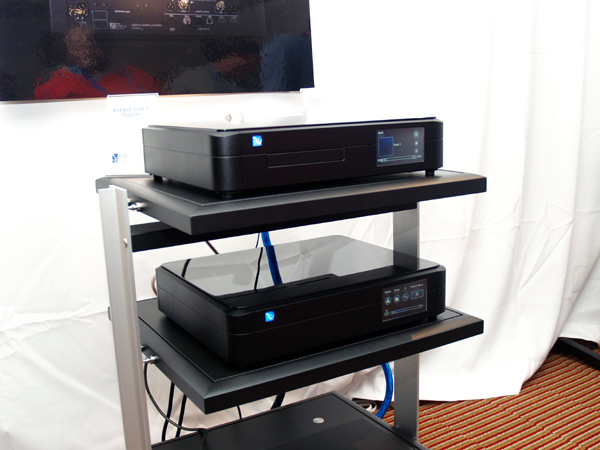 PS Audio's music server is a "memory" player shown with a DAC ($1995 each).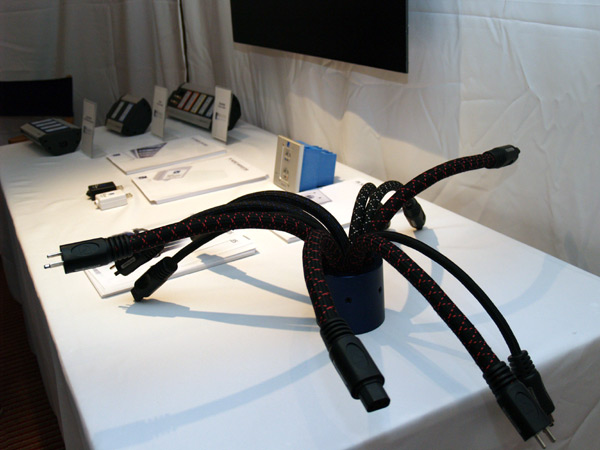 In the PS Audio room.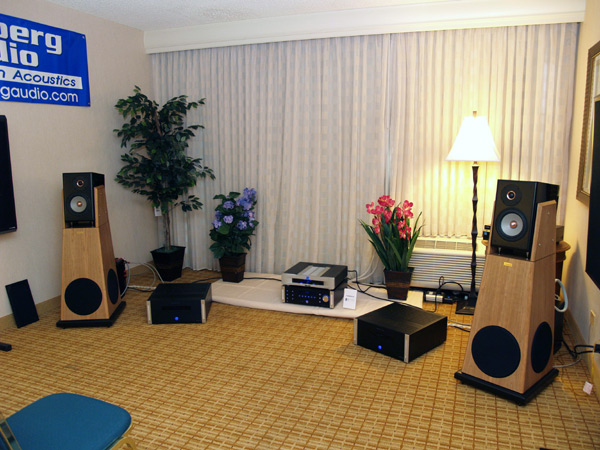 Bamberg Audio Series 5 TMW loudspeaker with Emotiva Audio featuring the ERC-1 CD player.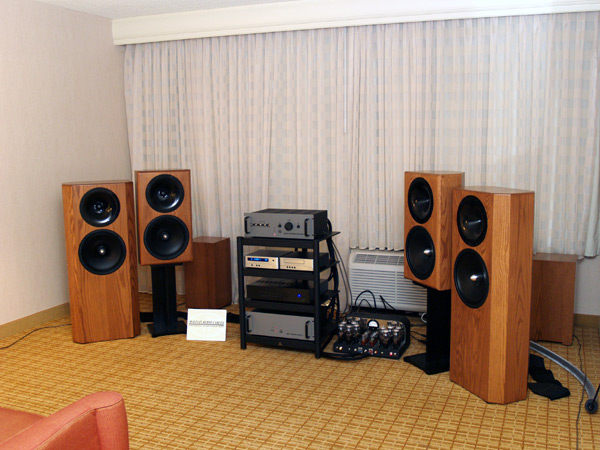 Audio Kinesis loudspeakers with Atma-Sphere, Resolution Audio CD player, and Magnan Cables.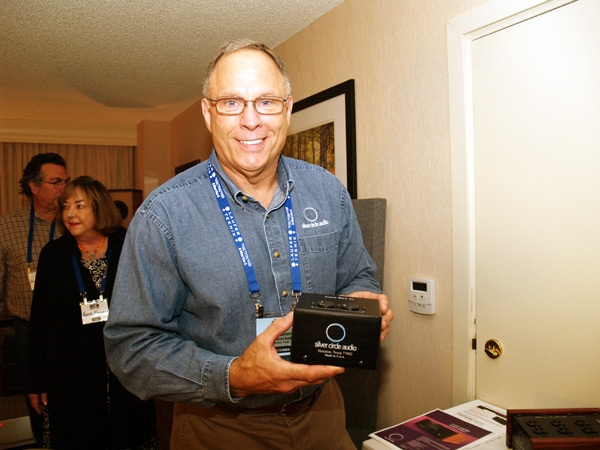 David Stanard of Silver Circle Audio with the Juice Box Jr.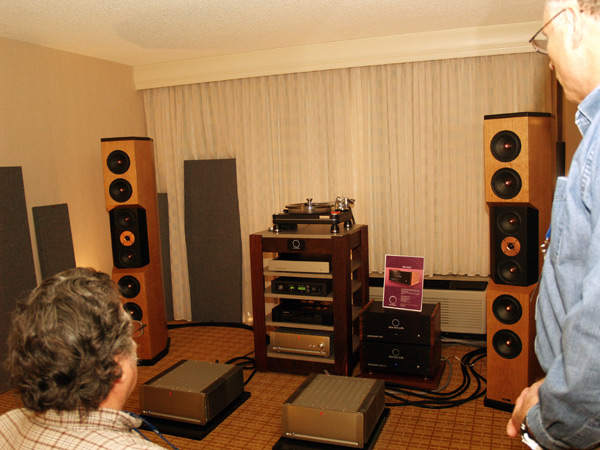 Silver Circle Audio with Tyler Acoustics, Parasound electronics, and VPI Industries.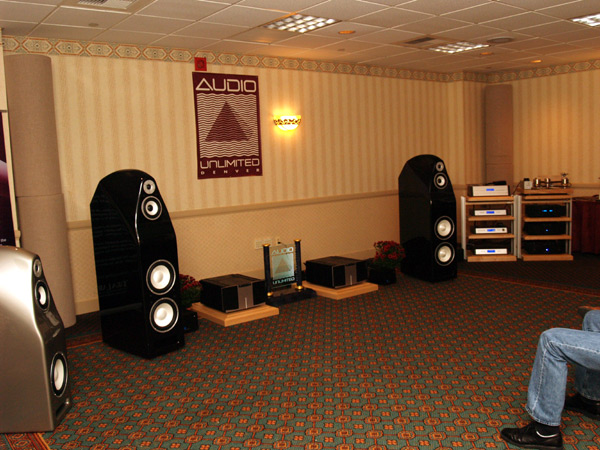 In the Audio Unlimited room the Hansen Audio Emperor loudspeakers. To the far right is the $100k dCS digital stack.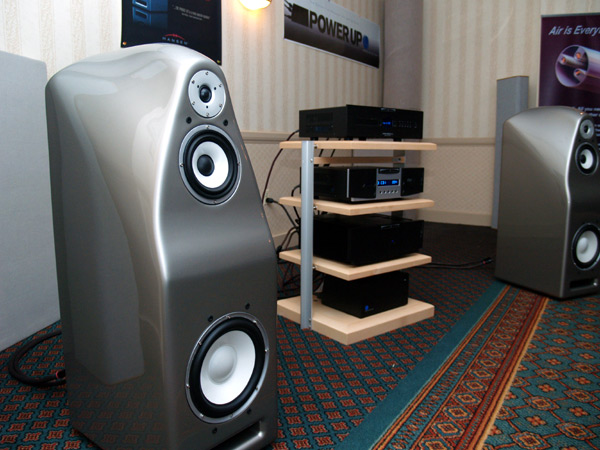 Hansen Audio Prince V2 loudspeakers with Balance Audio Technologies electronics, Tara Labs cables, and Running Springs Audio.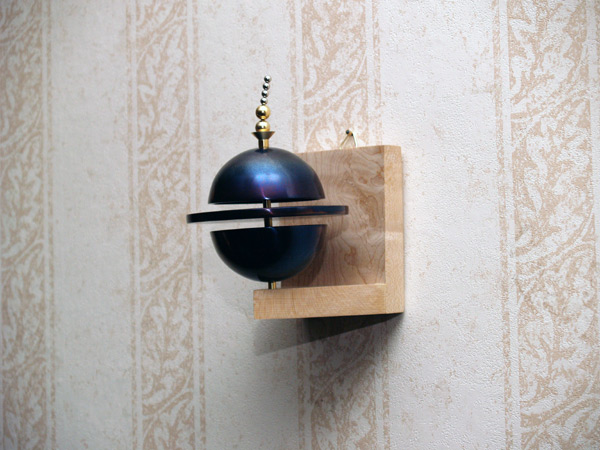 Synergistic Research brought some interesting room treatments that made quite a difference.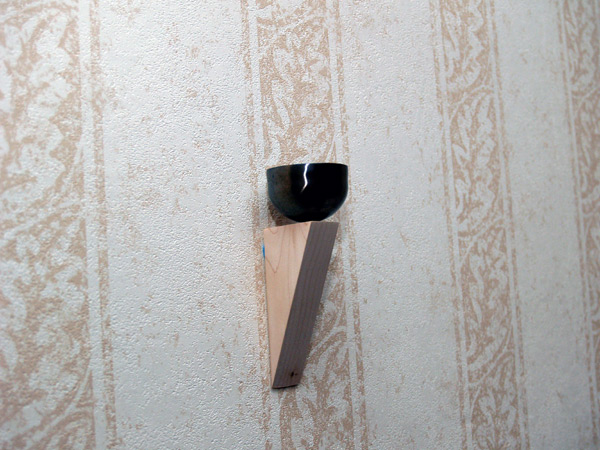 More of the Synergistic Research room treatments.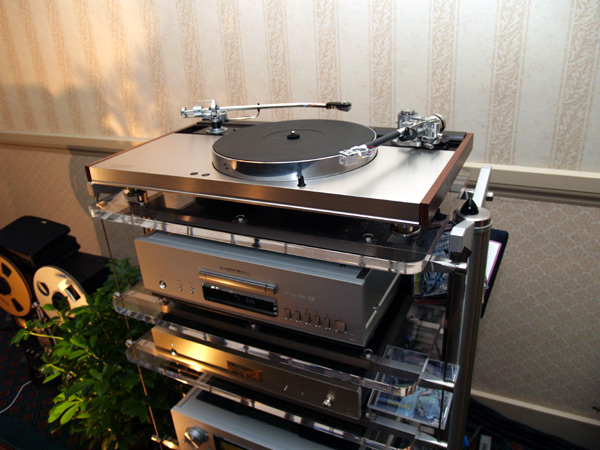 Luxman turntable with Luxman electronics.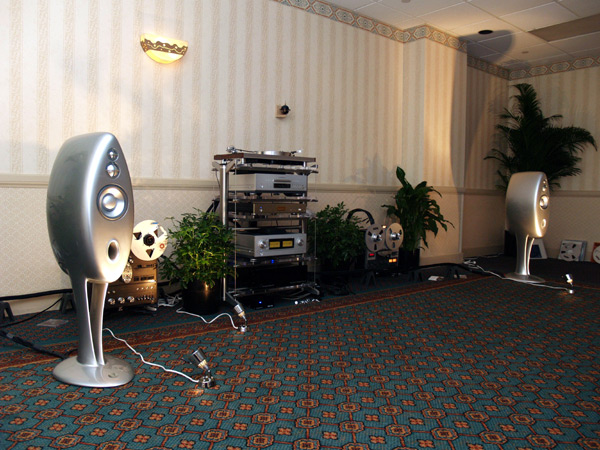 Vivid Audio loudspeakers.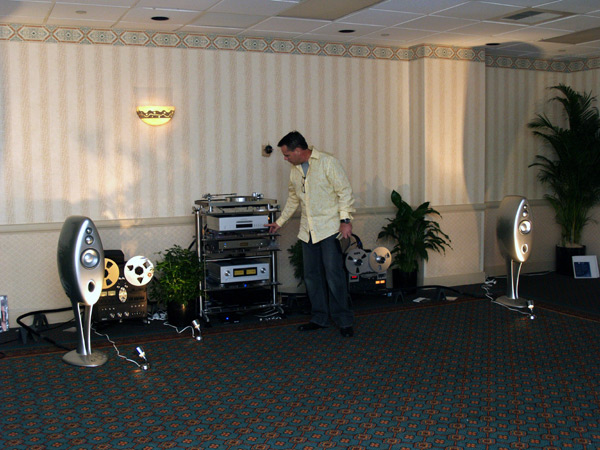 The Luxman, Synergistic Research, Vivid Audio room. Ted doing his thing.... very impressive.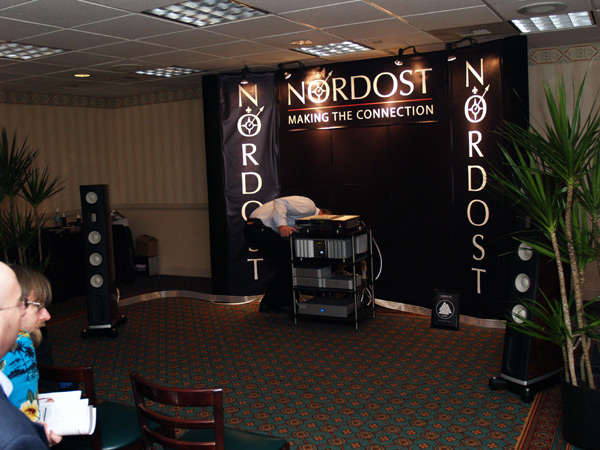 The Nordost Cables room.