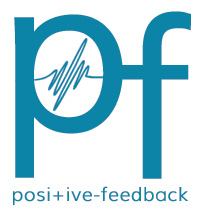 You are reading the older HTML site
Positive Feedback ISSUE
41

january/february
2009
CES and T.H.E. SHOW - 2009, Part 1, Page 3
by Dave and Carol Clark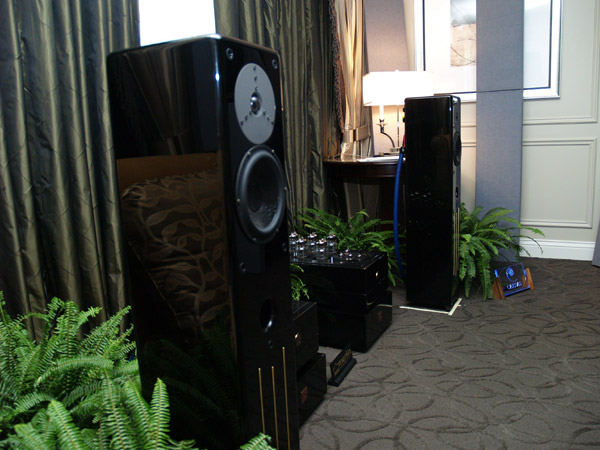 Audio Oasis. Merlin loudspeakers and Joule Electra electronics with Cardas Audio cables. Joule featured the new LA-300 Marianne Electra Memorial preamplifier. Bobby sets up almost the identical system each year (with obvious upgrades and such to the products) so it should sound great ...and it does. This year Bobby had the benefit of the new Cards Clear cables and yeah. ..it sounded WAY clear...and MUSICAL!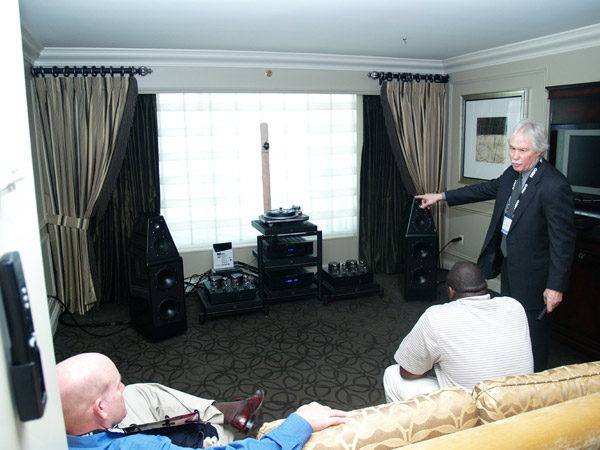 Balanced Audio Technology featured their VK55 amplifier.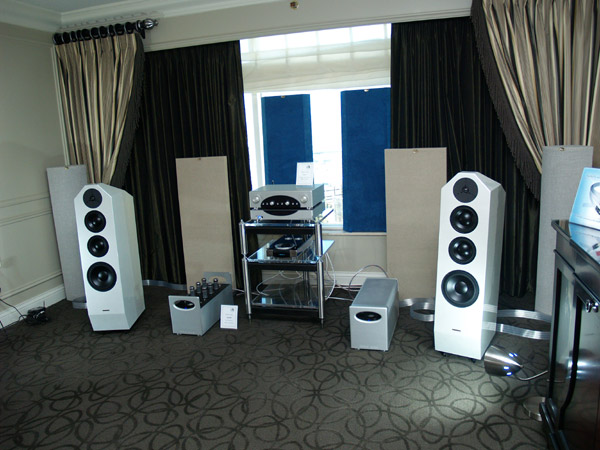 Rogue Audio showed new Apollo monoblock amplifiers along with Eggleston Works 9 loudspeakers and Echo Busters.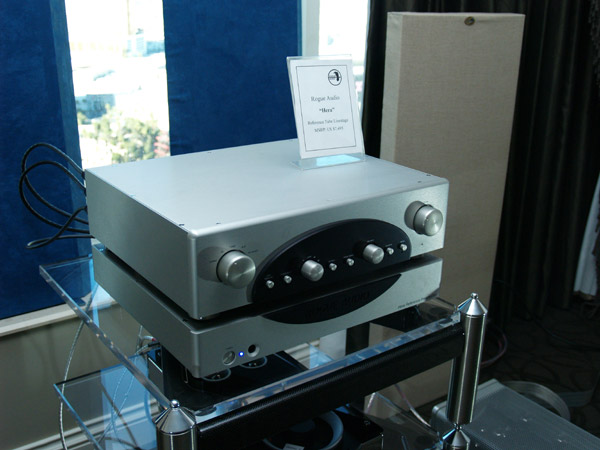 The Rogue Audio Hera preamplifier.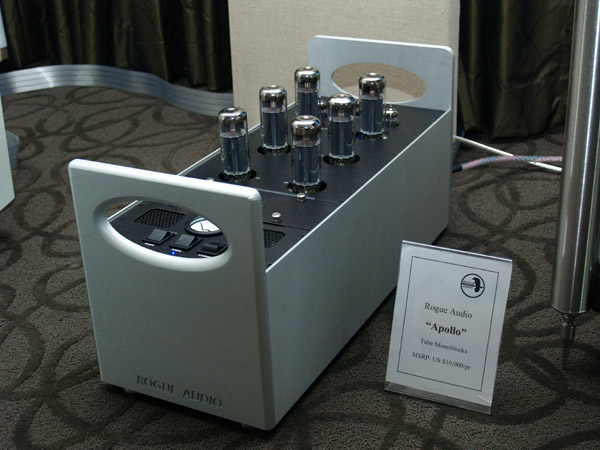 The Rogue Apollo monoblock amplifier, brand new.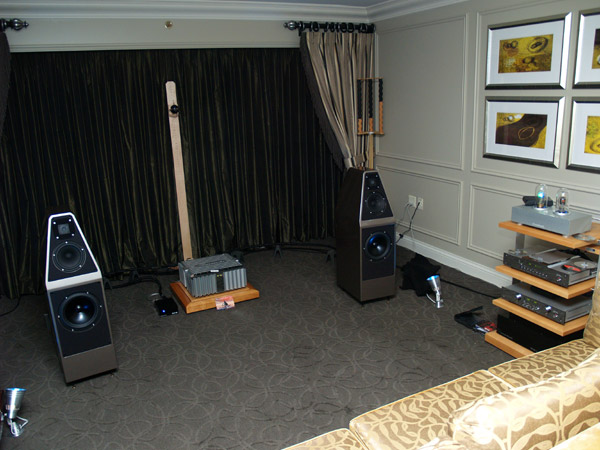 Synergistic Research with Acoustic Art system.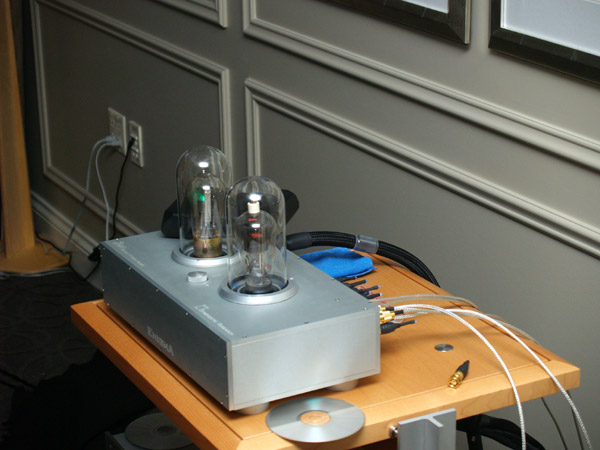 Synergistic Research's "amplifier" for the cables.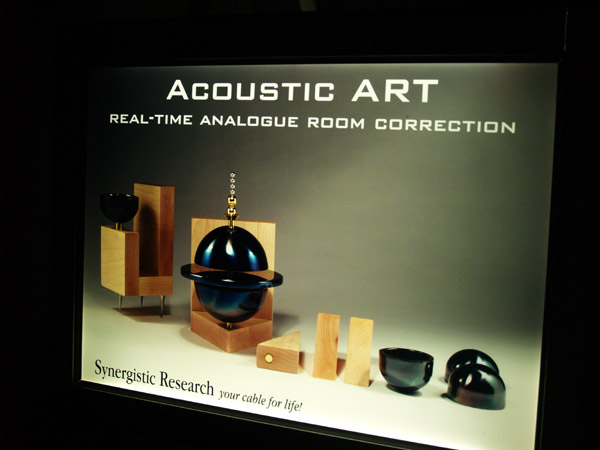 Acoustic Art system by Synergistic Research.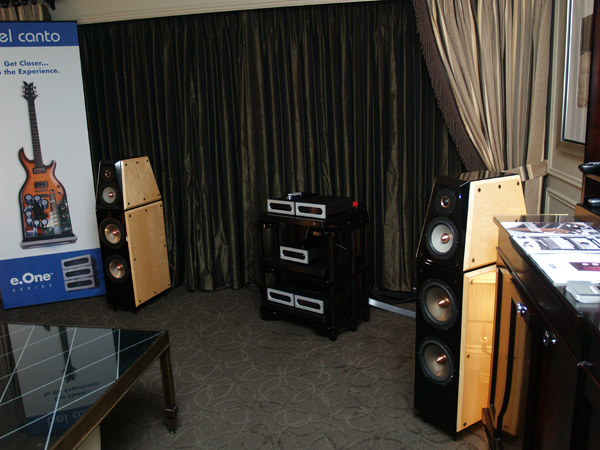 Bel Canto Design with Joseph Audio loudspeakers.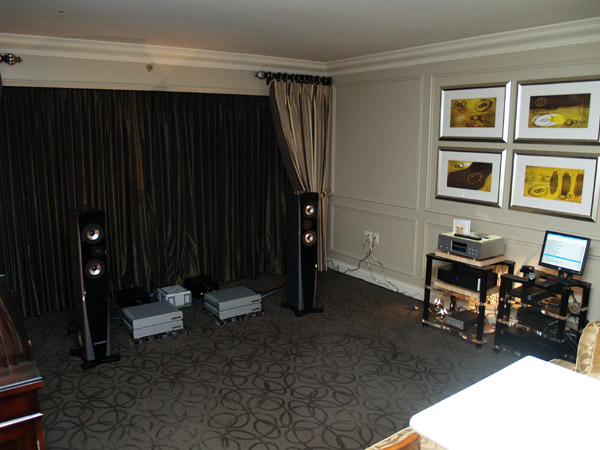 Genesis Advanced Technologies G7.1f loudspeakers with their Statement amplifier. Also featured in the room the VRE-1 Virtual Reality Engine preamplifier from SMc Audio and Steve Mc Cormack.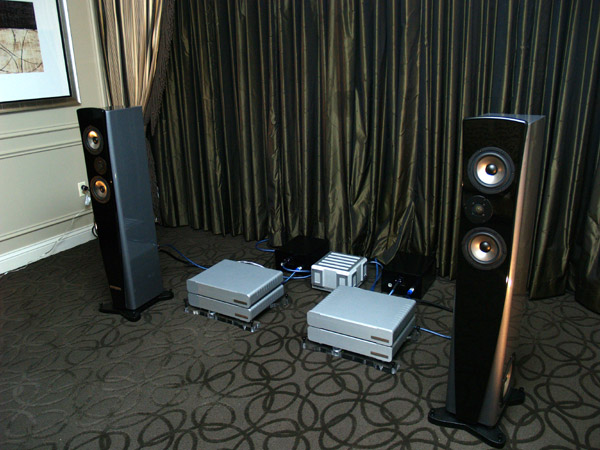 The Genesis loudspeakers and amplifiers.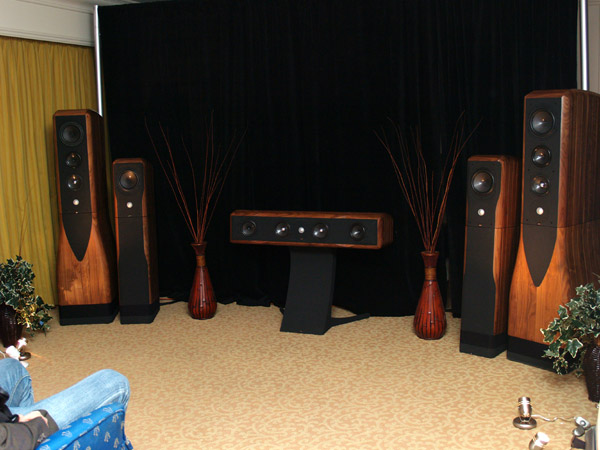 The Koetsu USA, Chario loudspeakers, Montegiro, Goldenote, Blacknote, Vexo, and Ultrasone room.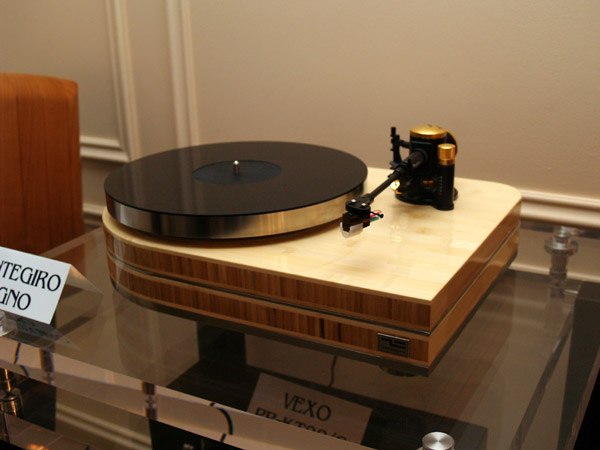 Montegiro turntable.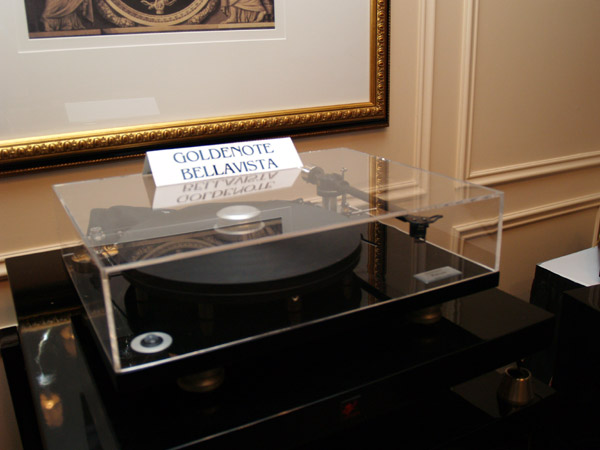 Goldenote Bellavista turntable.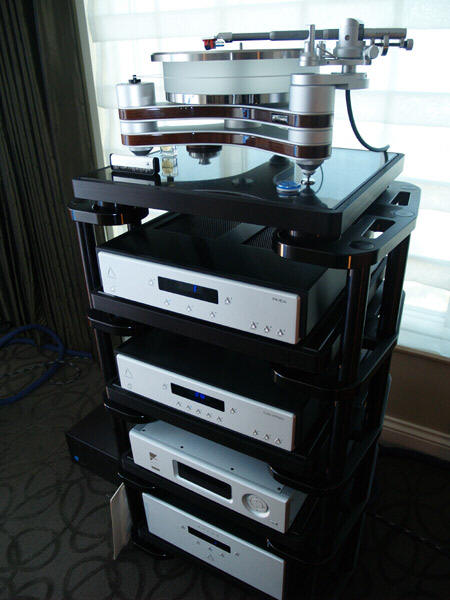 Clear Audio turntable with Aesthetix electronics.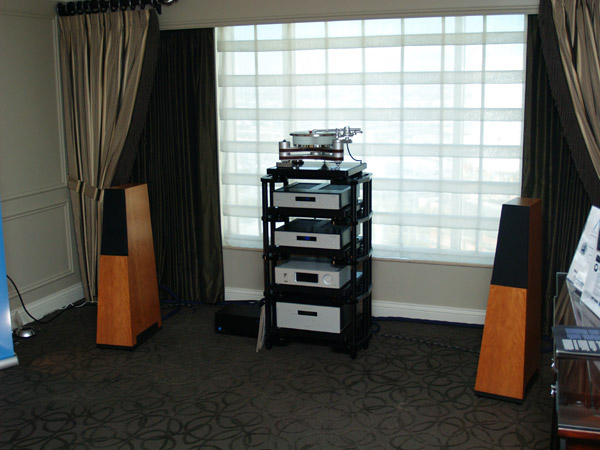 Musical Surroundings room with Aesthetix products and Clearaudio turntable.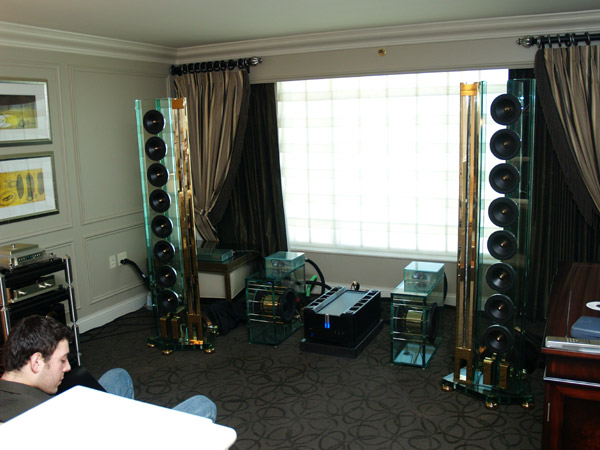 Perfect 8 loudspeakers and BAlabo electronics.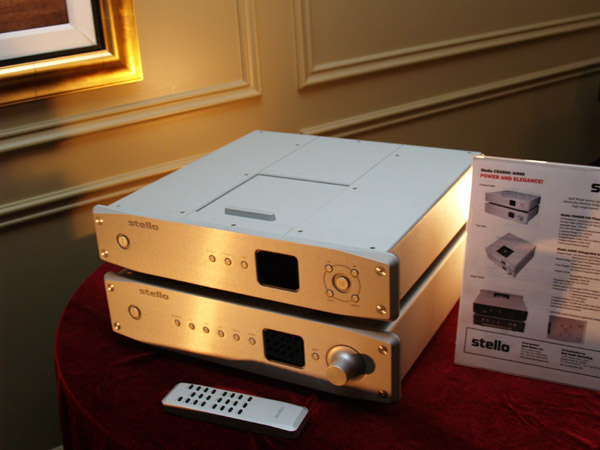 April Music Stello CD player and integrated amplifier.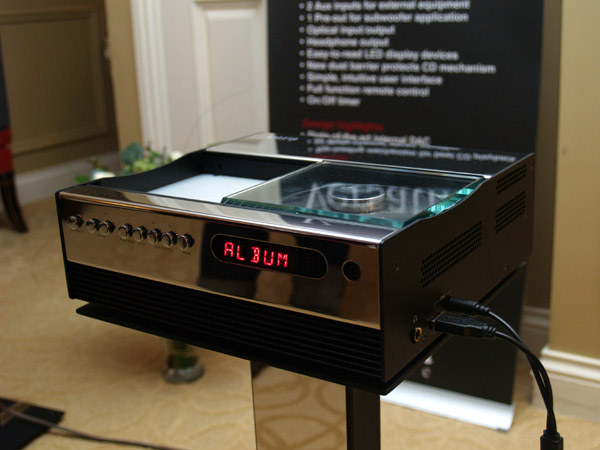 April Music new, updated Aura integrated amplifier.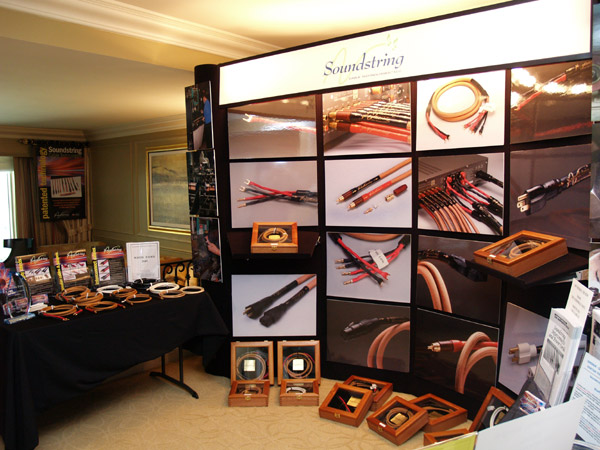 Soundstring cables.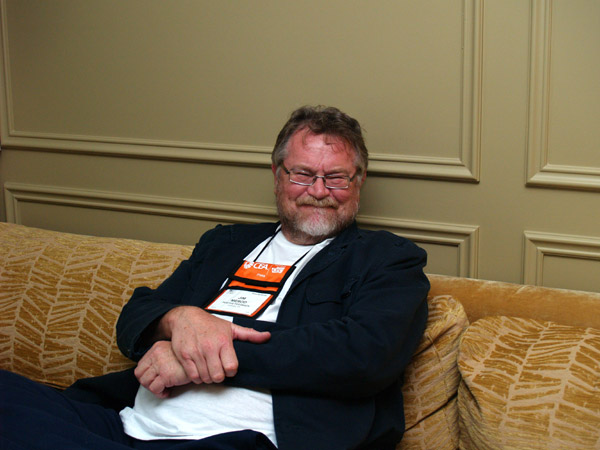 Jim Merod of Blueport taking it all in ... good times with Jim at the Range restaurant the night prior... perhaps too much of a good time! For us at least...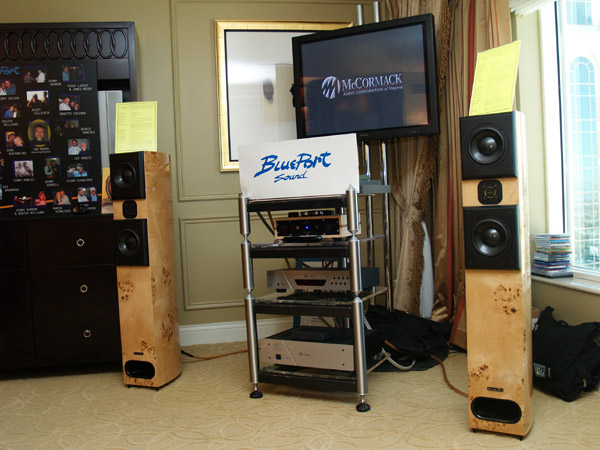 Audio Oasis. The Soundstring room featured McCormack audio products and Acoustic Zen Adagio loudspeakers.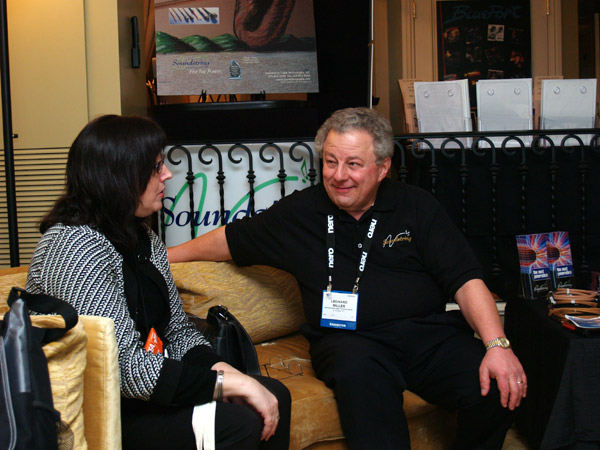 Carol converses with Len Miller of Soundstring.