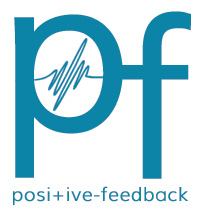 You are reading the older HTML site
Positive Feedback ISSUE
45

september/october 2009
RMAF - 2009, Page 2
by Dave and Carol Clark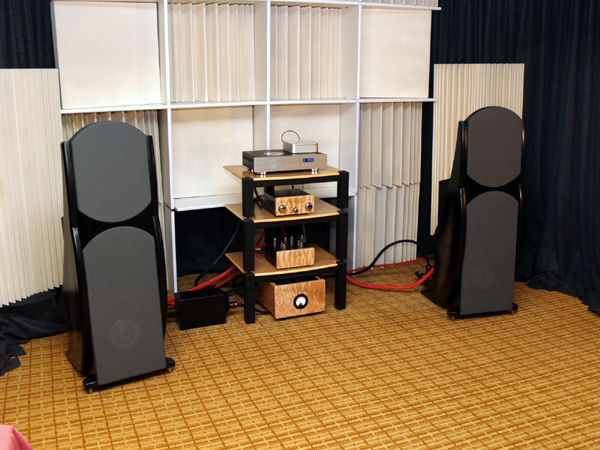 GR Research, Dodd Audio, Electra Cable, and PI Audio.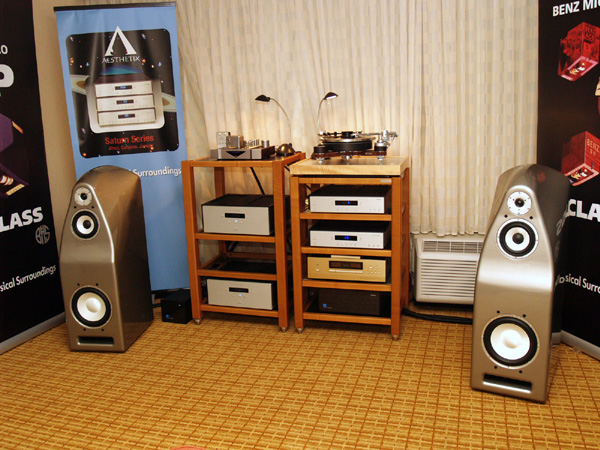 Yet another Audio Unlimited room with Musical Surroundings, Aesthetix Audio, Clearaudio, Hansen Audio, Running Springs Audio, and TARA Labs.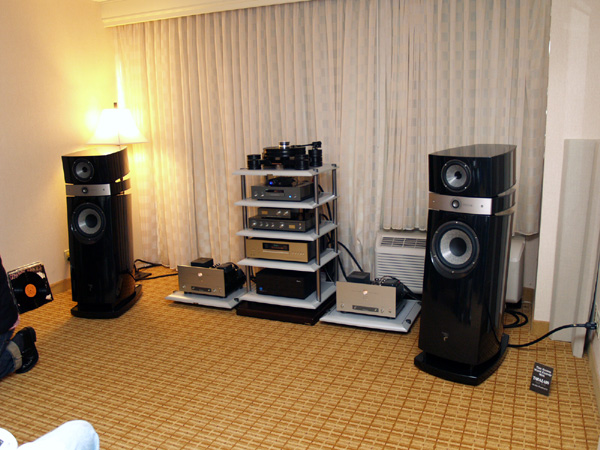 This Audio Unlimited Room featured Axiss Audio with Air Tight, Transrotor, Focal, Running Springs Audio, and TARA Labs.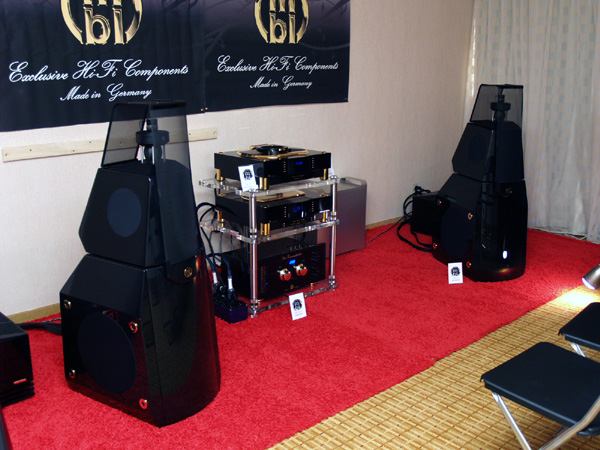 mbl of America.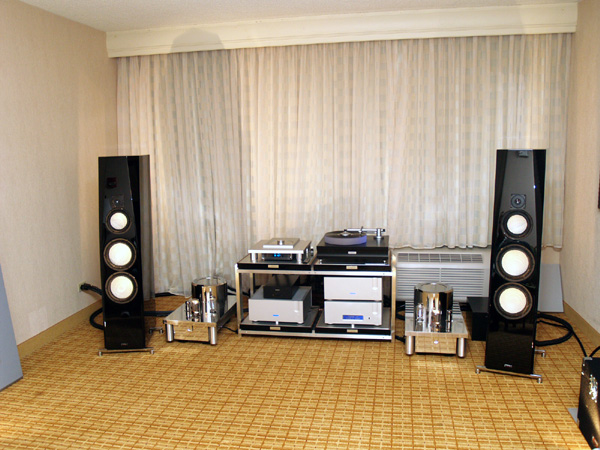 Aaudio imports room with Bergmann, Stage III, Tidal, and Ypsilon.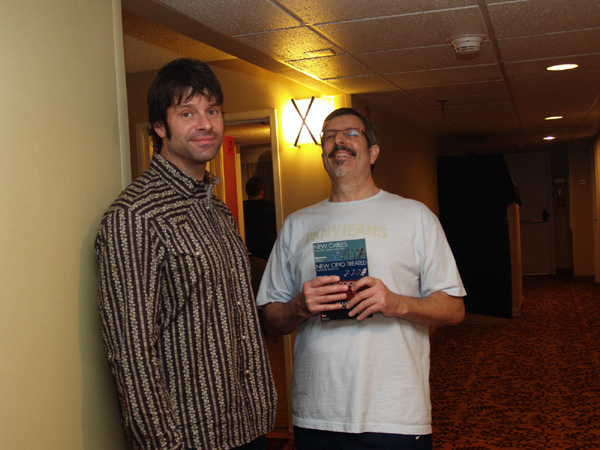 Sean Casey of Zu with Alan Kafton of Audio Excellence AZ.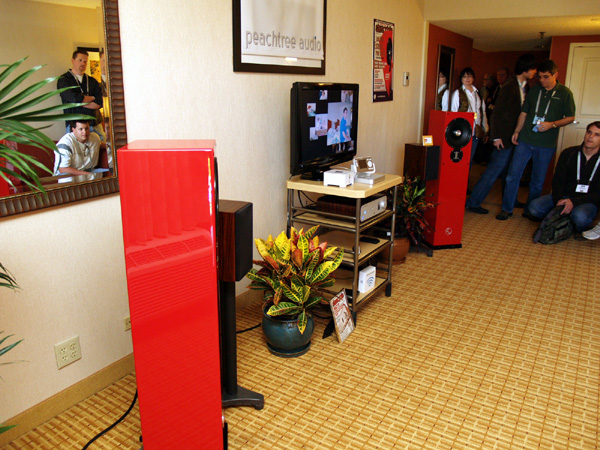 Peachtree Audio, Zu, and era acoustics.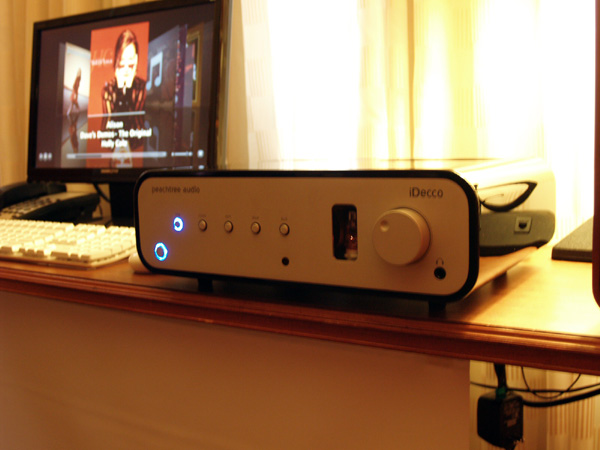 Peachtree Audio's new all-in-one integrated... $995.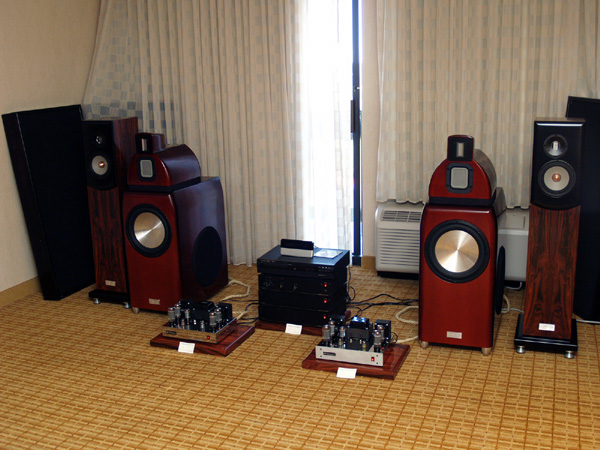 Salk Signature Sound and Audio by Van Alstine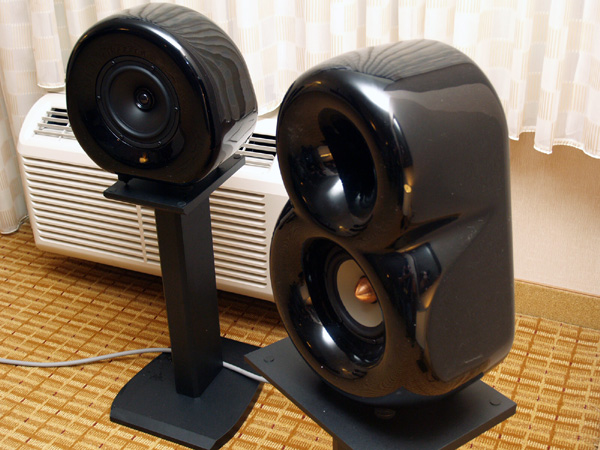 Kubotek Corp. Haniwa Natural Presence Audio System.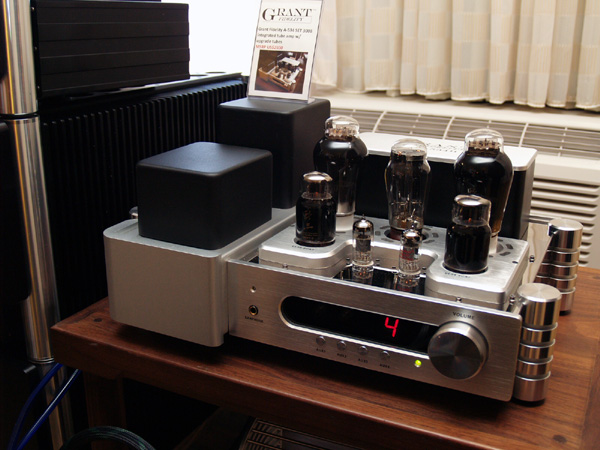 Grant Fidelity's new integrated.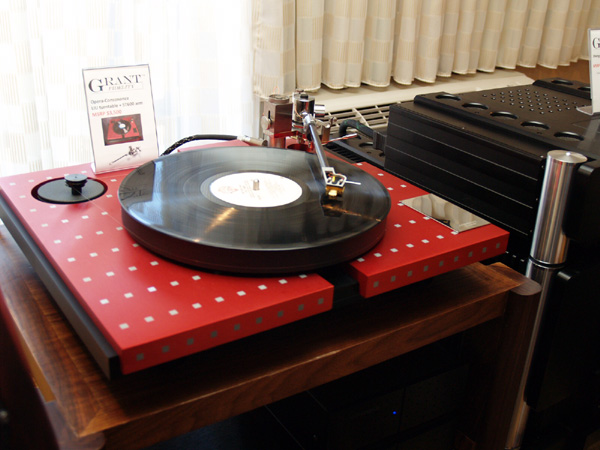 Grant Fidelity's new turntable.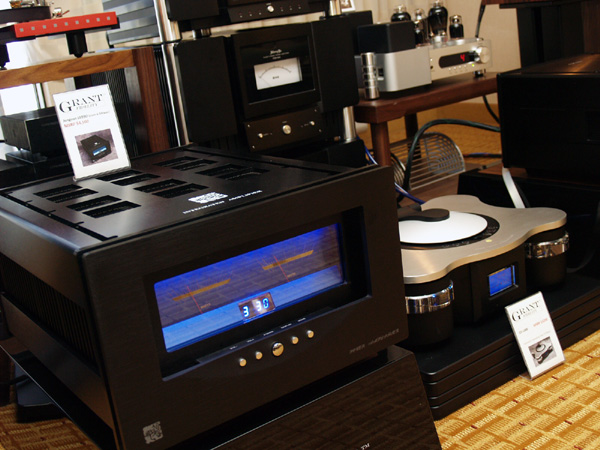 Grant Fidelity's new statement amplifiers.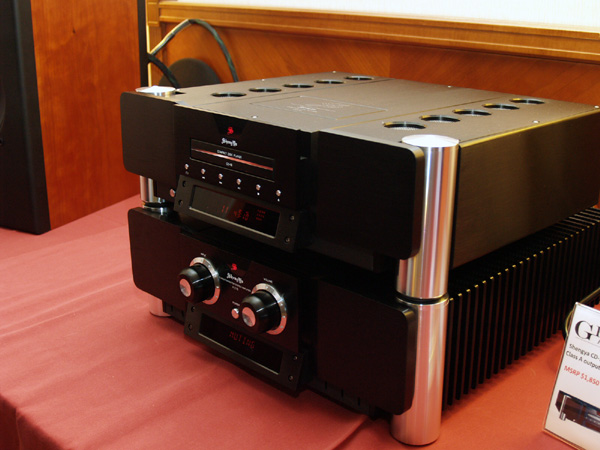 Grant Fidelity's CD and integrated combo... all rather affordable and quite goo too.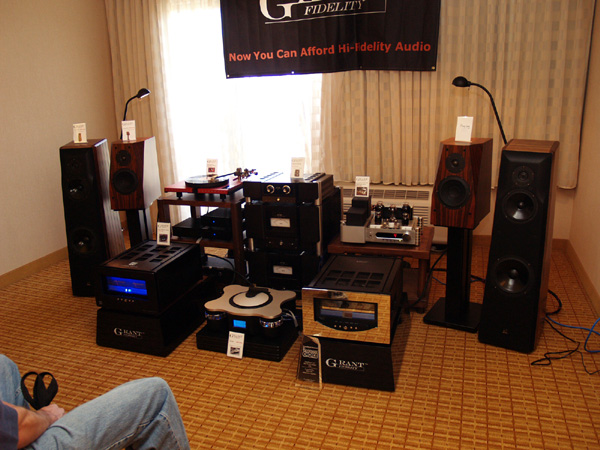 Grant Fidelity, Jungson Audio, Shengya Audio, Opera-Consonance, Shuguang Treasure, and TJ Full Music.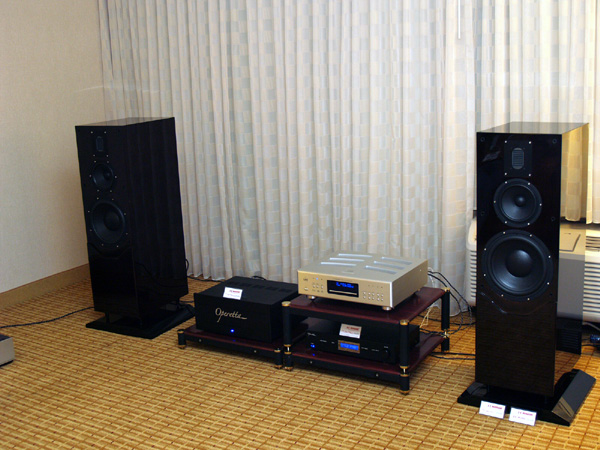 Jaton Corp., Opretta electronics, Cary 306, and the new Jaton REAL loudspeakers.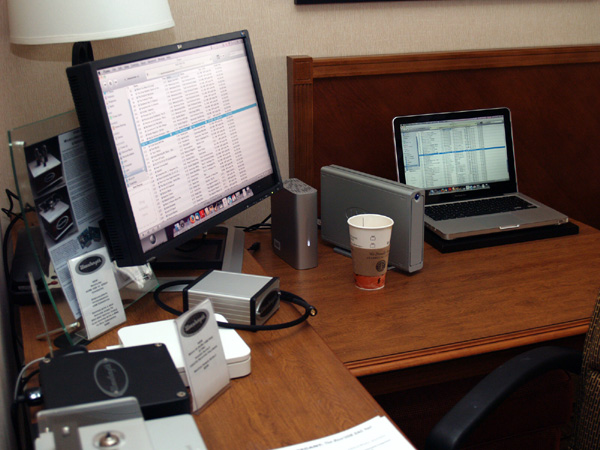 Wavelength Audio Streamlength Asynchronous USB DACs and electronics.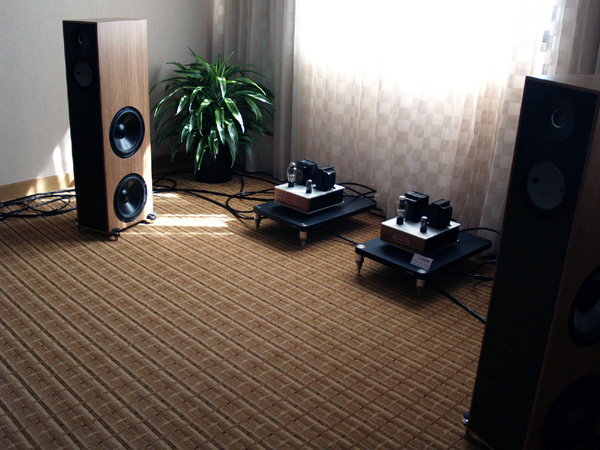 Vaughn loudspeakers and Nirvana Audio cables in the Wavelength Audio room.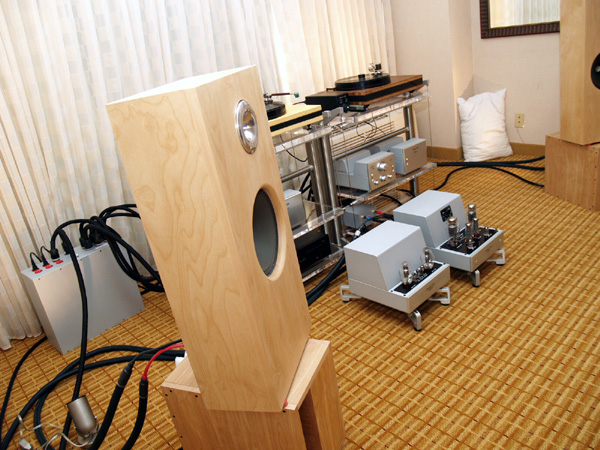 Artemis Labs with Schroder tonearms.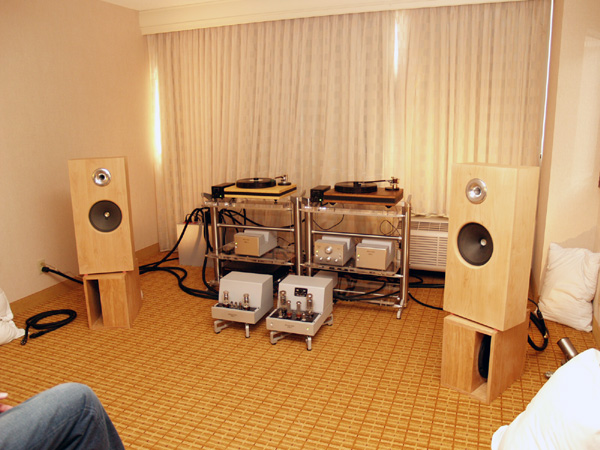 Artemis Labs and Schroder.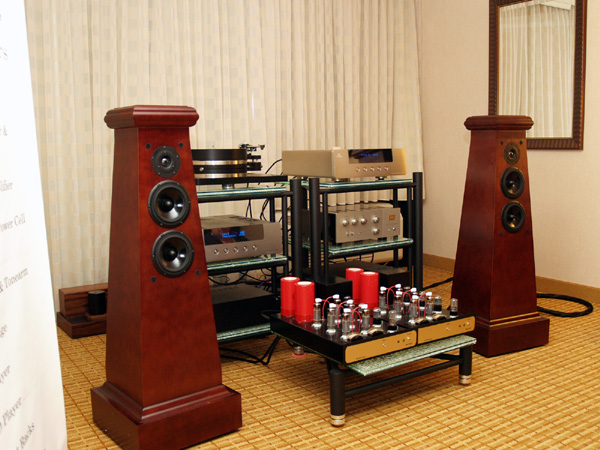 The Al Stiefel Legacy Room donated by Marjorie Baumert in memory of Al's life and passion for music. The Colorado Audio Society selected Carnegie Acoustics of Ashland, Kentucky as the recipient.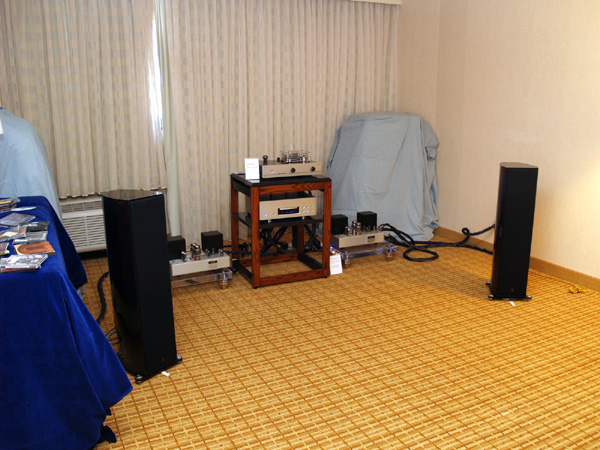 deHavilland amplifiers with Kubala-Sosna, Esoteric, and Sounds Real Audio.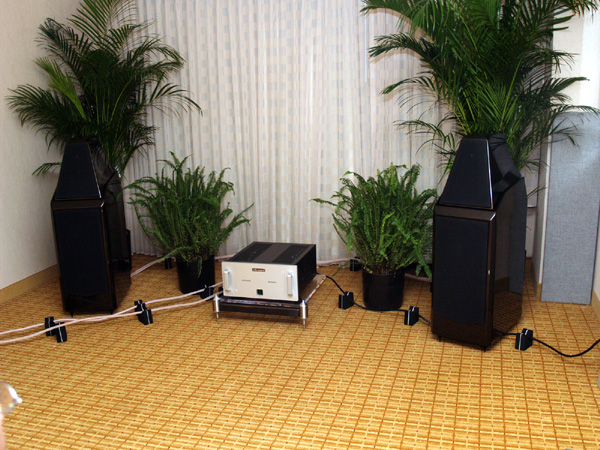 Audio Alternative Ltd with Naim Audio and Wilson Audio.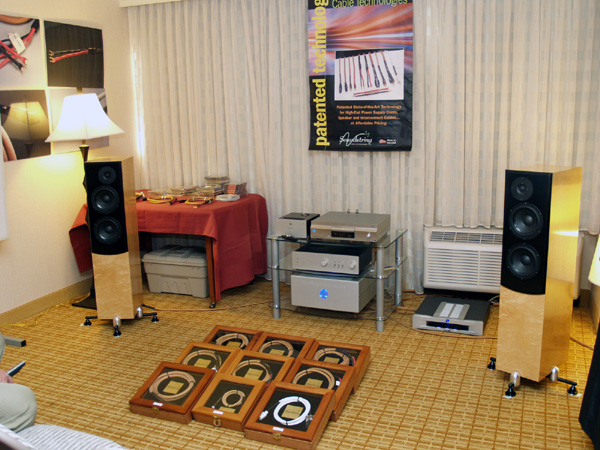 Soundstring Cables with Bamberg Audio loudspeakers and ModWright electronics.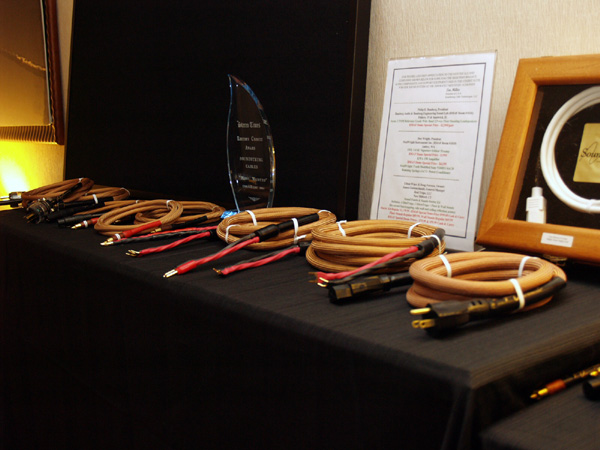 A selection of Soundstring Cable Technologies products.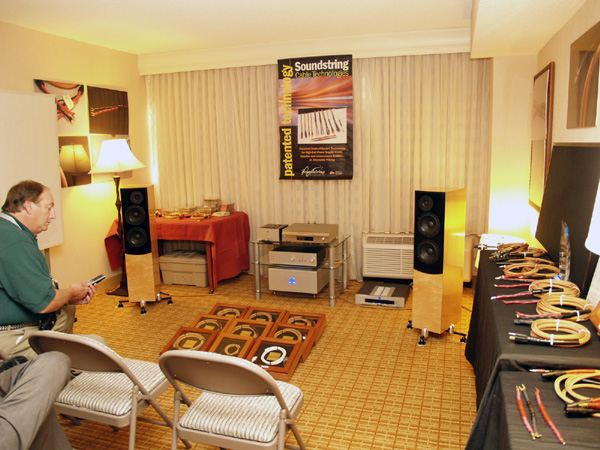 More Soundstring, Bamberg, and ModWright.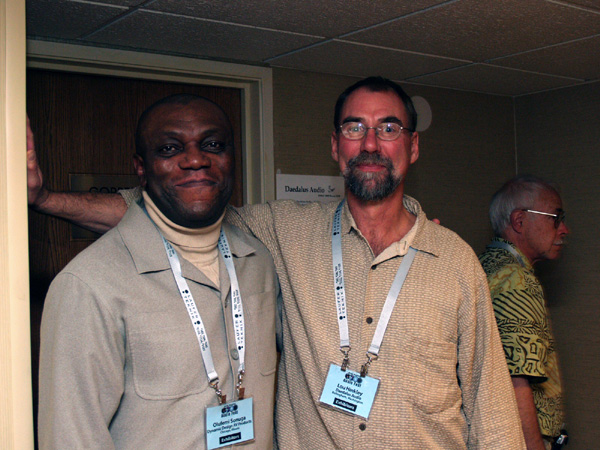 Olu Sonuga of Dynamic Design with Lou Hinkley of Daedalus Audio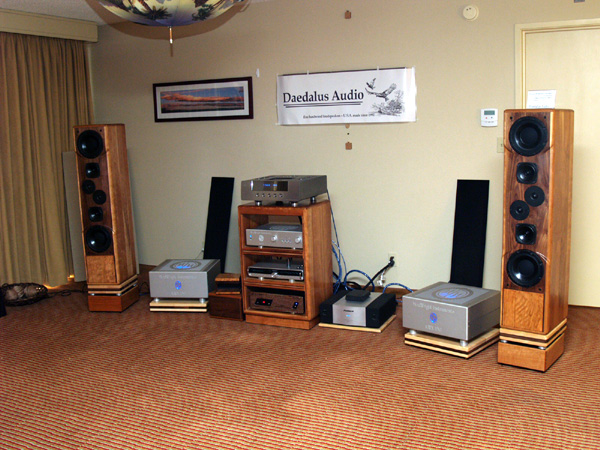 Daedalus Audio, Abbingdon Music Research, ModWright, Dynamic Design, and EquaRack.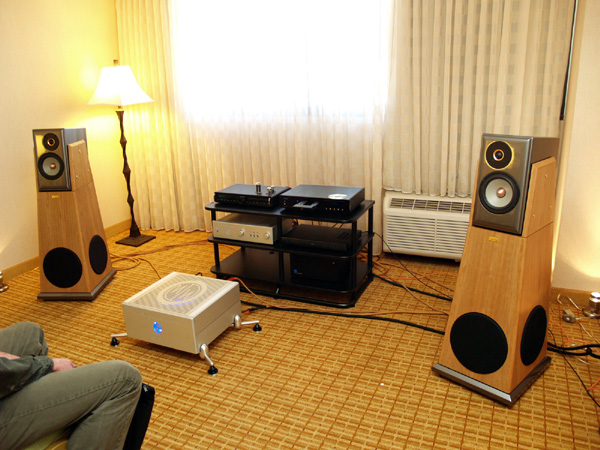 Bamberg Loudspeakers, ModWright, Soundstring Cable, and RealTraps.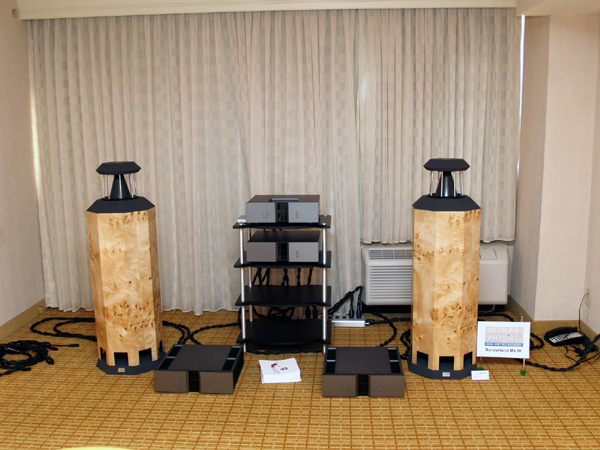 German Physiks loudspeakers, Vitus Audio Electronics.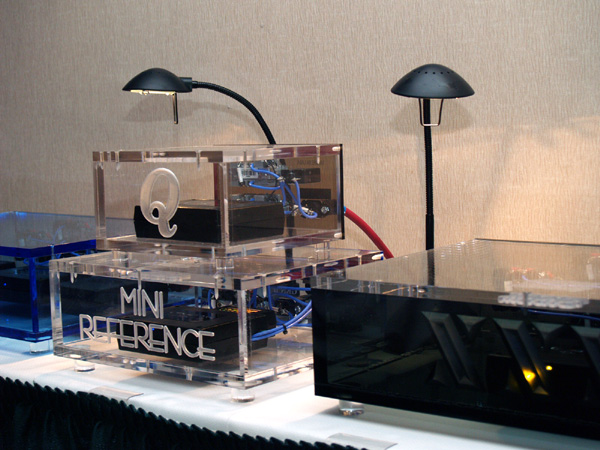 Audio Magic products.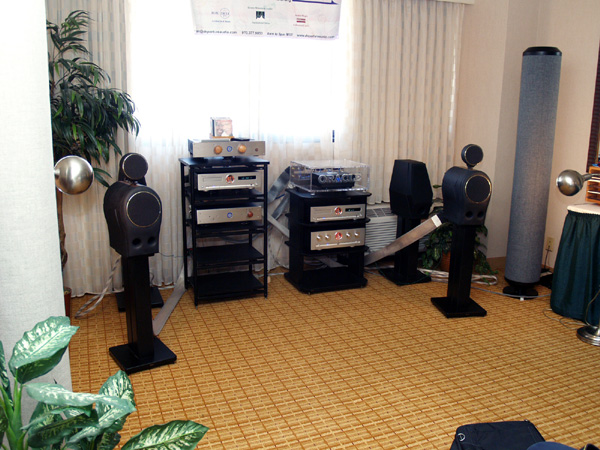 Departure Audio, Green Mountain Audio loudspeakers, Blue Circle electronics, Audio Magic cables and power products, Vincent Audio electronics, and Marigo Labs vibrations reduction and isolation products.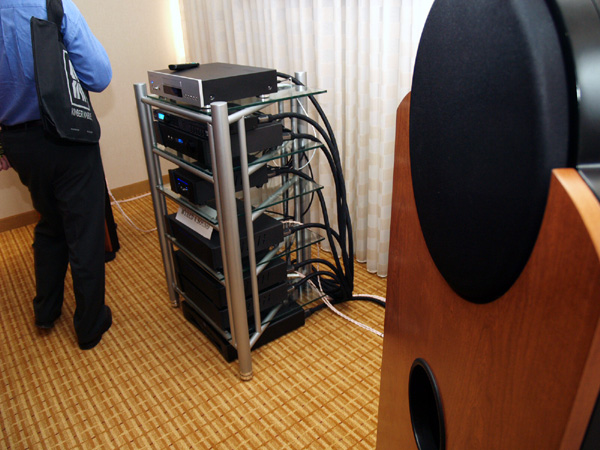 Wyred 4 Sound and Cullen Circuits.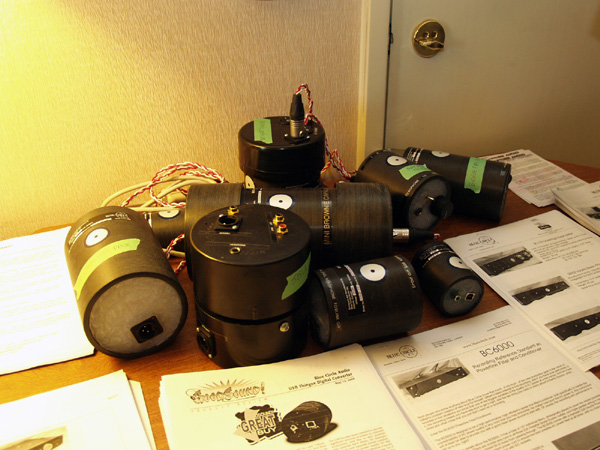 Blue Circle Audio and TLP Audio.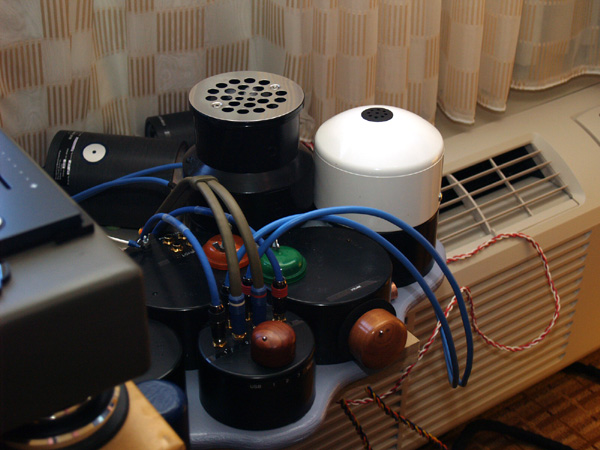 Blue Circle Audio's new preamp.