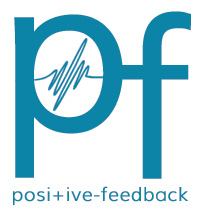 You are reading the older HTML site
Positive Feedback ISSUE
45

september/october 2009
RMAF 2009, Page 2
by Dave and Carol Clark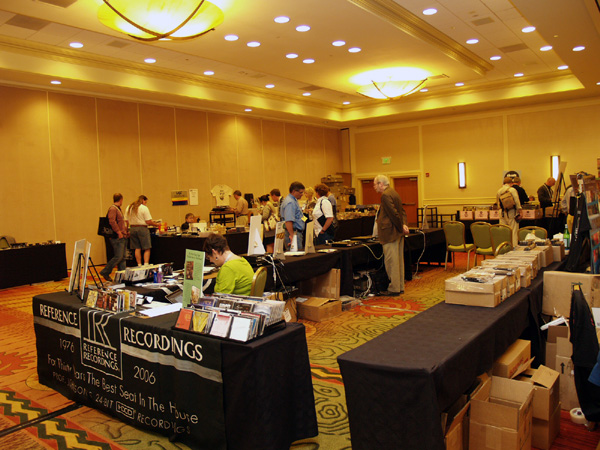 As always, there was a thriving software room featuring all your favorites.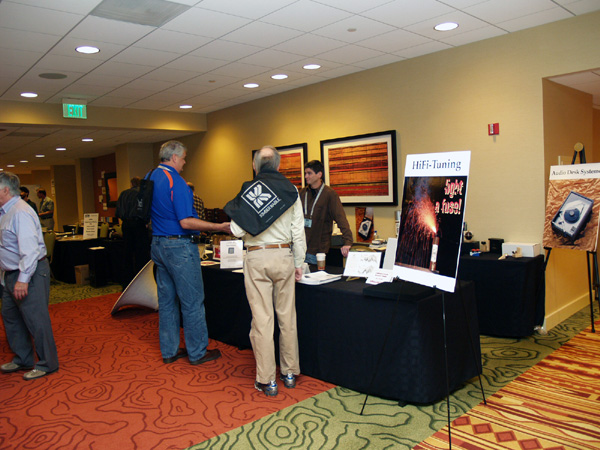 The Cable Company.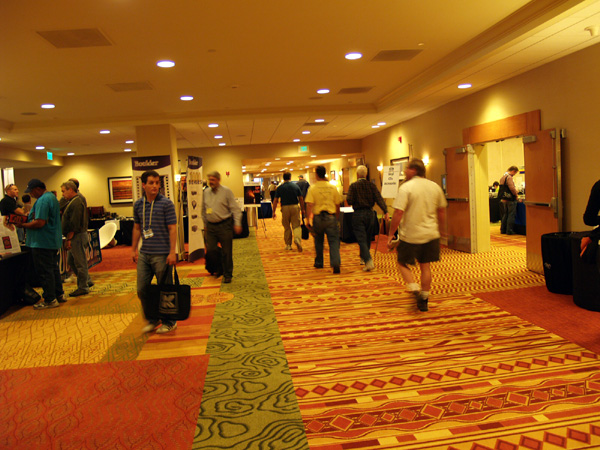 Lots of traffic taking in all the sights.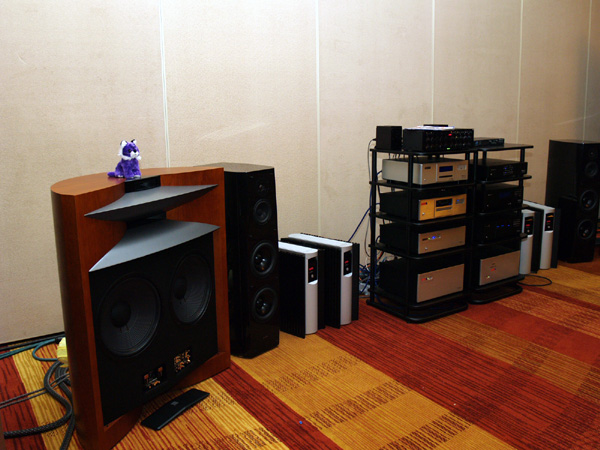 Kimber statement room.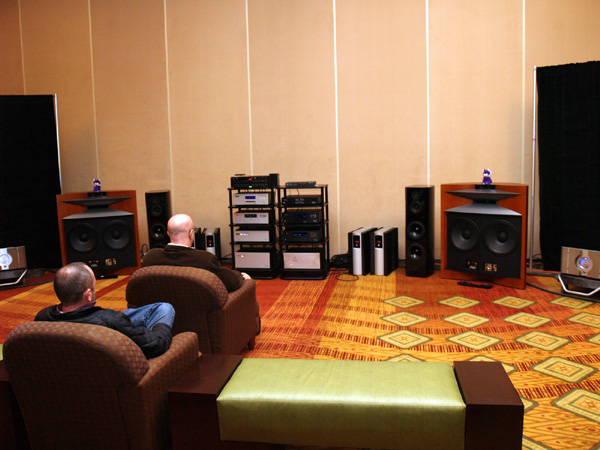 Adam Goldfine there in the front row inside the Kimber IsoMike room.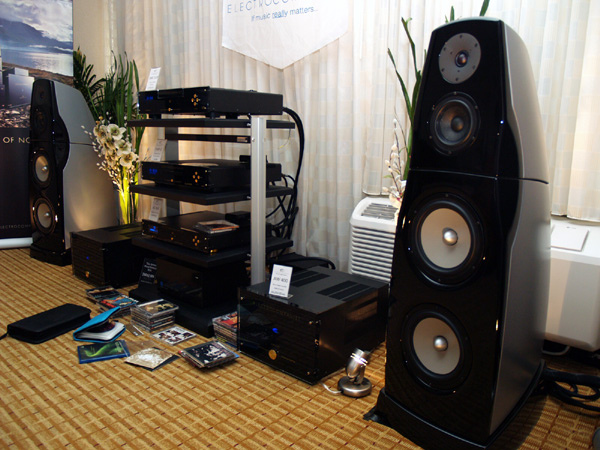 Electrocompaniet with Nordic Tone.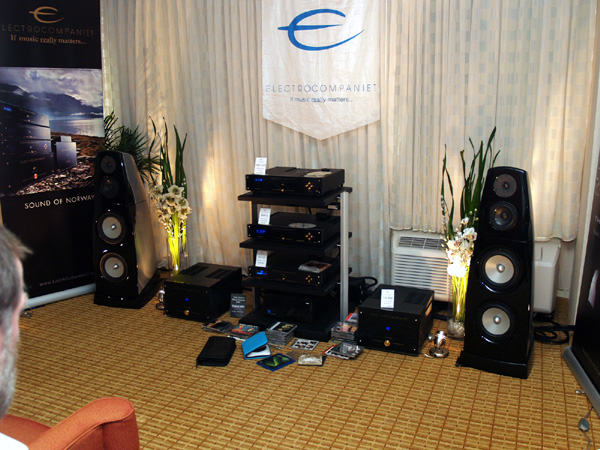 Another shot of Electrocompaniet and Nordic Tone.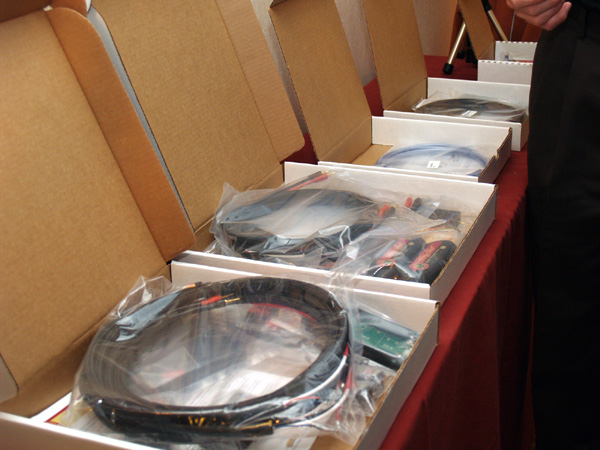 Giant Killer DIY audio and power kits from Bruce Brisson.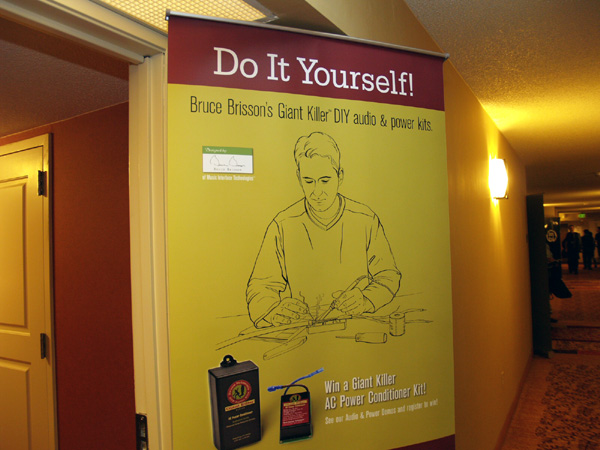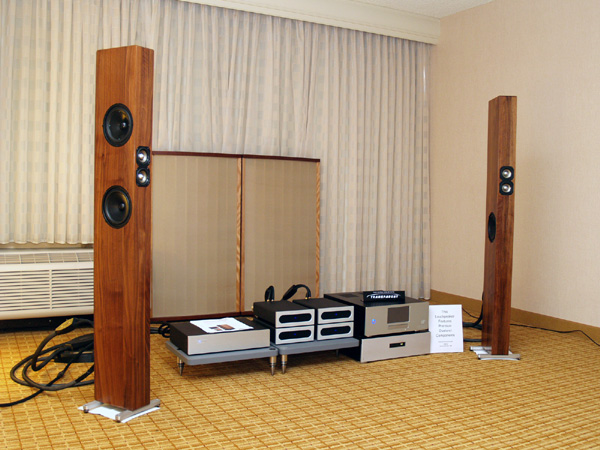 Laufer Teknik, Boenicke, Transparent Audio, Music First, and McAlister Audio.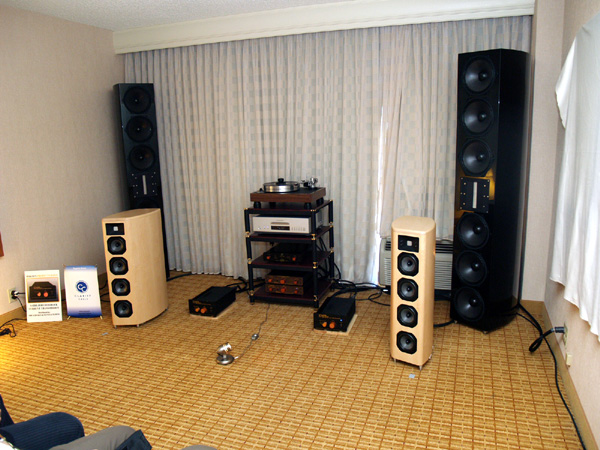 Orca Design and Manufacturing, Raven Speakers, and Clarity Cable.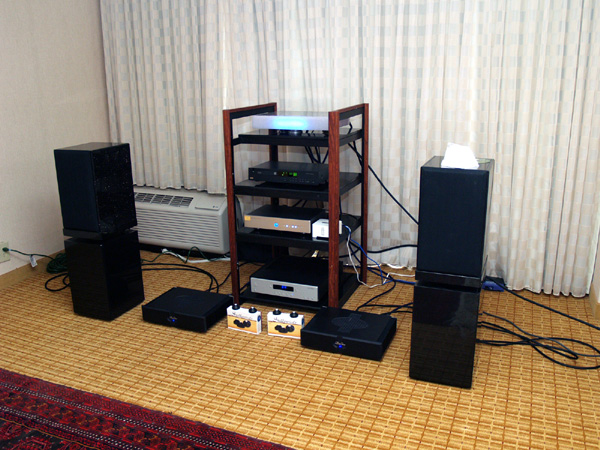 Mosaic Audio and Intuitive Design. Nice.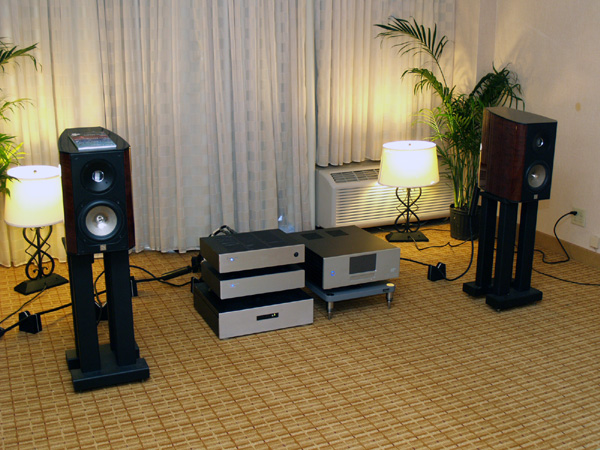 Laufer Teknik, Bybee, Volent loudspeakers, and Nova Physics.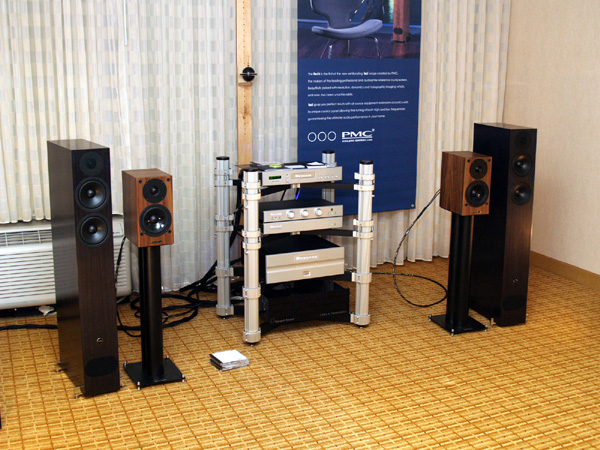 PMC i series: the DB1i compact reference monitor, PB1i floorstanding loudspeaker, and the MB2XBDi towering 3-way reference monitor.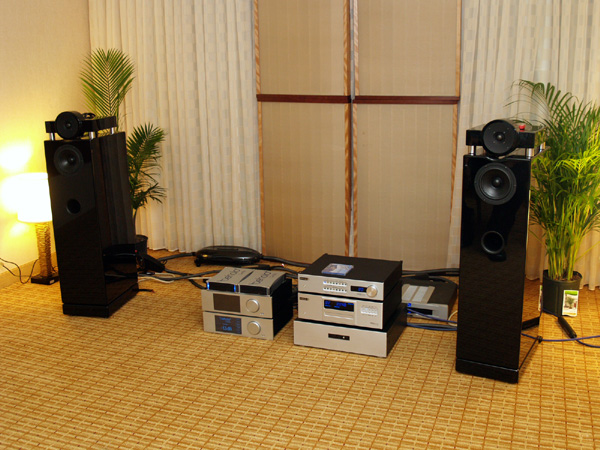 Laufer Teknik, Ascendo, Behold, and Bybee Wire.