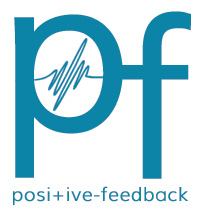 You are reading the older HTML site
Positive Feedback ISSUE
47

january/february
2010
Ayre Acoustics - A Short Visit on a Winter Day
by John Zurek
Many high-end audio companies call Colorado home. This state hosts some of the most sought-after and respected names in the industry. I don't think anyone would—or could dispute that Ayre Acoustics is certainly one of the brightest stars in the stable. Recently, I was lucky enough to get a personal tour of Ayre's facility in Boulder on a sunny afternoon in December.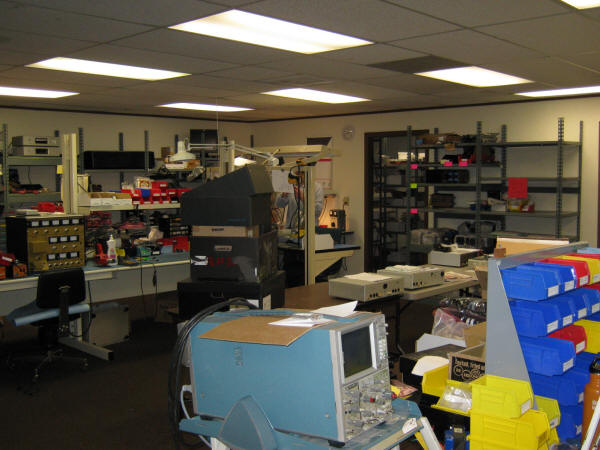 Ayre's Steve Silbermann, our gracious host, started by playing some music in their listening room, stocked —as you would expect—with all the latest Ayre goodies including the KX-R Preamplifier (in my opinion the star of the lot), the MX-R Mono Amplifiers, the C-5xeMP universal stereo player, the CX-7emp CD Player, and the QB-9 USB DAC, all feeding the new Wilson WATT replacement—the Sasha.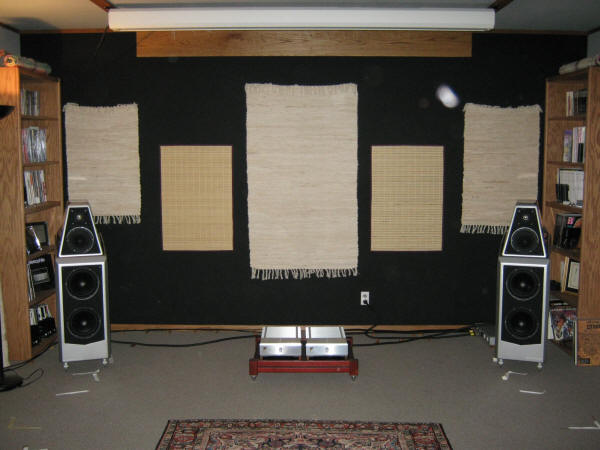 Quite an experience. The all-Ayre electronics, combined with the Sashas jumped right the hell out of the way of the music, never drawing attention to the system, but allowing the tunes to flow through the speakers as intended. One of the most lively, startlingly dynamic systems using exclusively digital source components I've had the pleasure to hear. Ayre seems to have found a way to mine the data buried in the pits of the aluminum and bring it all to the surface.
After listening, Steve gave us a description of what made each of Ayre's products unique. It was also easy to see that all shared a common trait: very high quality. Quality is evident in every step—starting with the design process, to component sourcing, assembly, test, and even packaging. I spent many years working for firms that built mil-spec circuit boards and avionics, and can tell you Ayre's standards are very high indeed.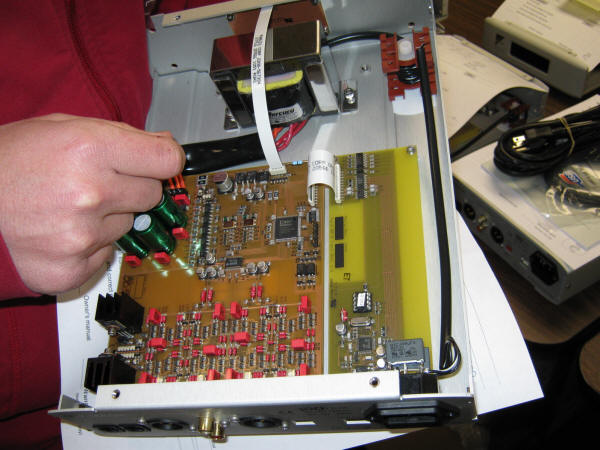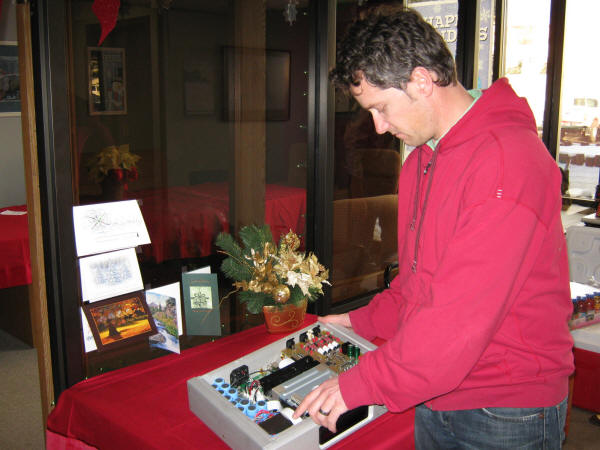 My impression is that Ayre does not rely on marketing fluff, nor do they employ what my friend John Dunlavy called "flooby dust". They achieve concrete results by using state-of-the-art digital and electronic design techniques coupled with a relentless passion to find, source, and integrate the very best componentry possible. Ayre builds products to be proud of.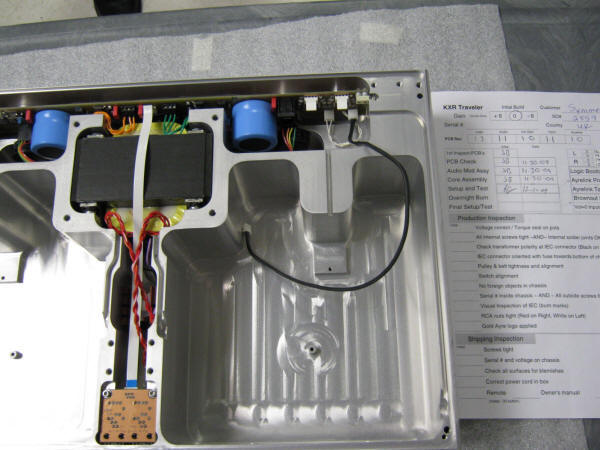 A wonderful way to spend an afternoon, Ayre is one very impressive high-end business. I hope to get some of their product for review in the future. Thanks for the tour Steve!