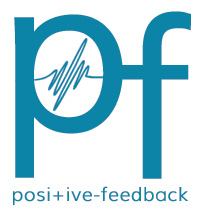 You are reading the older HTML site
Positive Feedback ISSUE 50
july/august 2010
The 2010 California Audio Show, Part 2, Page 2
by Dave and Carol Clark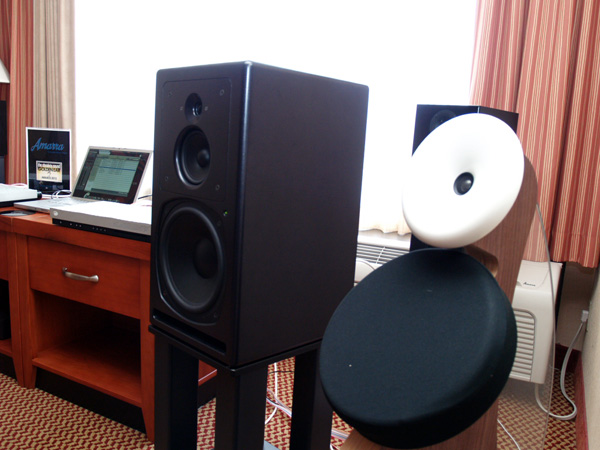 DSPeaker loudspeakers in the Simplifi Audio Distribution room.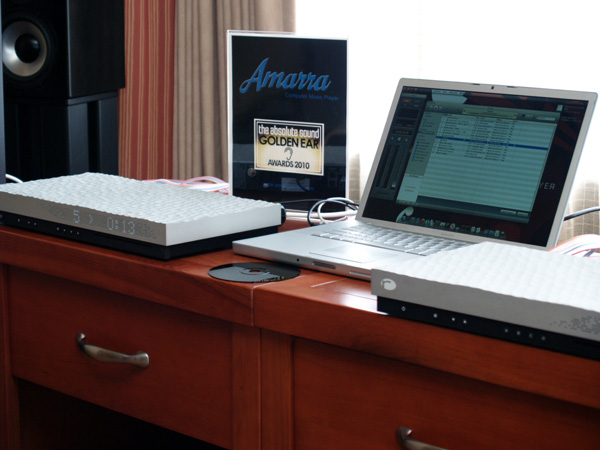 Amarra.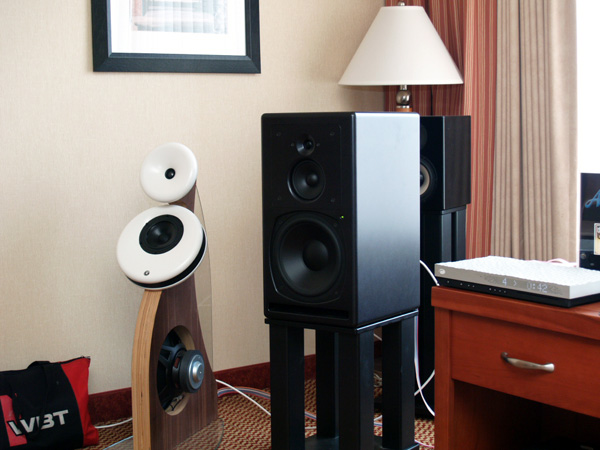 DSPeakers.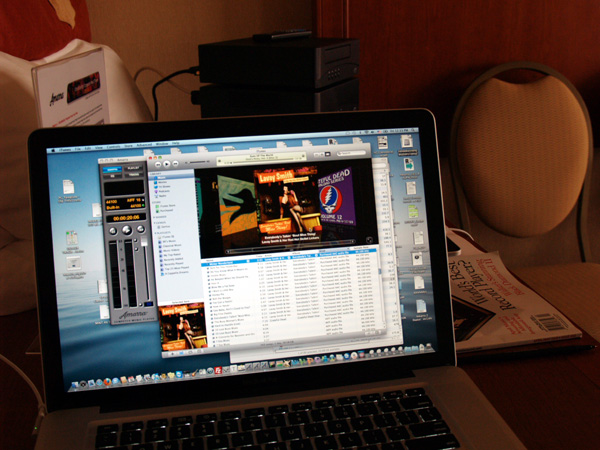 Amarra in the Simplifi Audio Distribution room.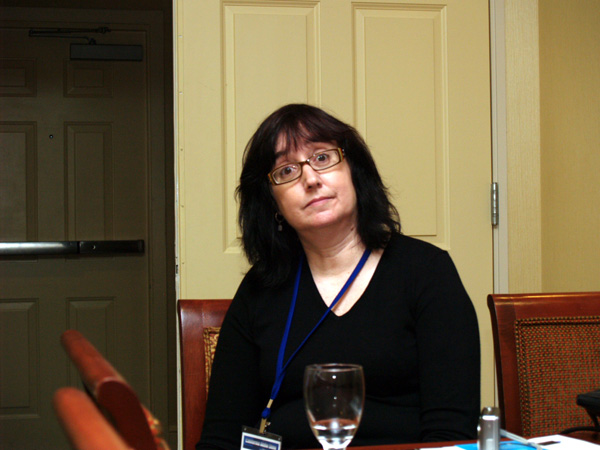 Carol, looking amazed in the Press Room. Or, is she sitting on a tack?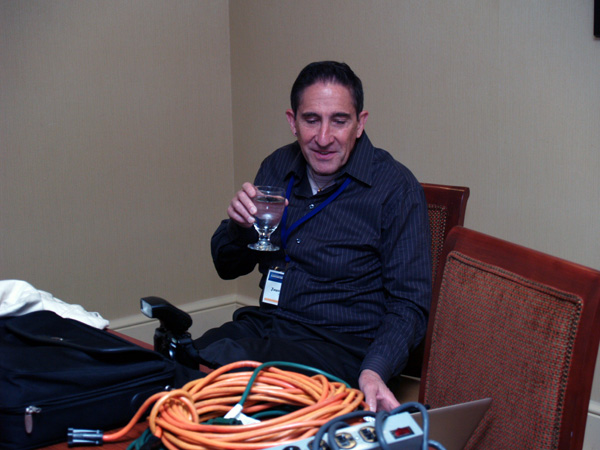 Jason Serinus of Stereophile, blogging live from the show.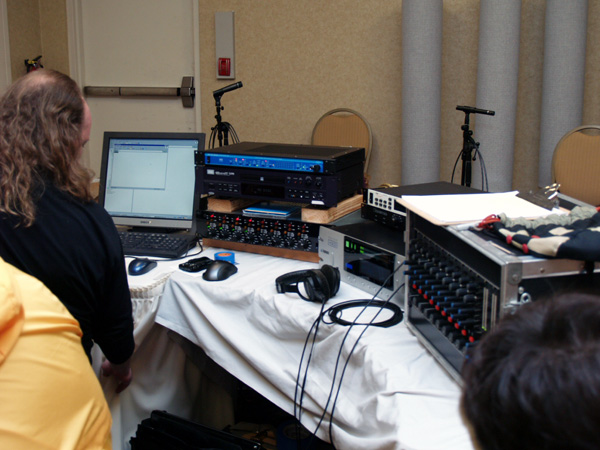 Sound engineer with Bluecoast Records. They recorded live from the show.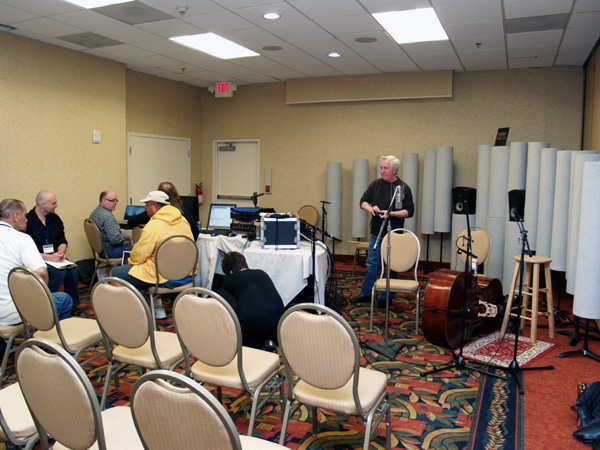 Bluecoast World in one of the ballrooms on the first floor, setting up for live recording. Featured were Bluecoast Records, Valence Records, and Acoustic Science Corp.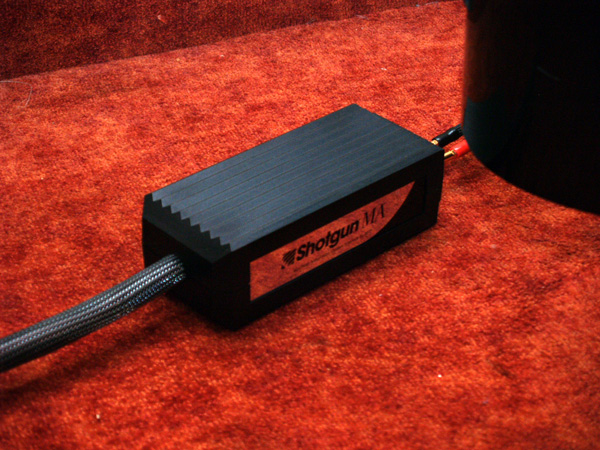 From MIT Cables, the Shotgun biwire speaker interface.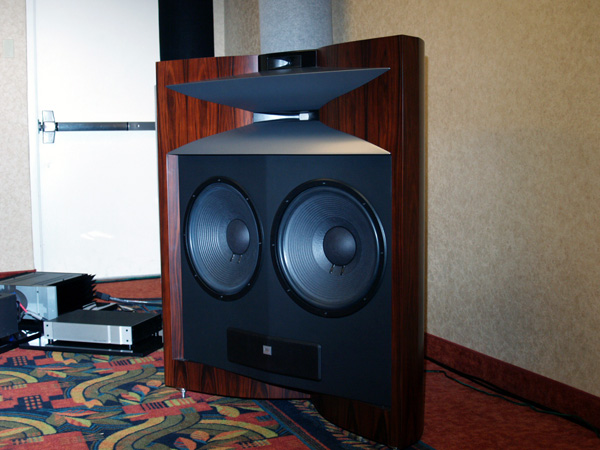 JBL loudspeakers.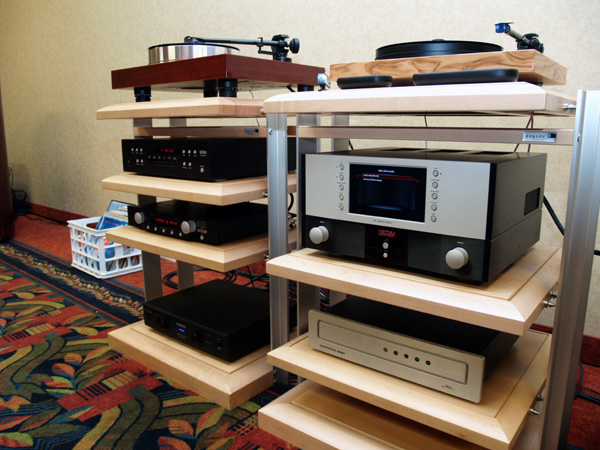 A rack of products in the Design Interaction room including Mark Levinson, Lexicon, and MIT CAbles.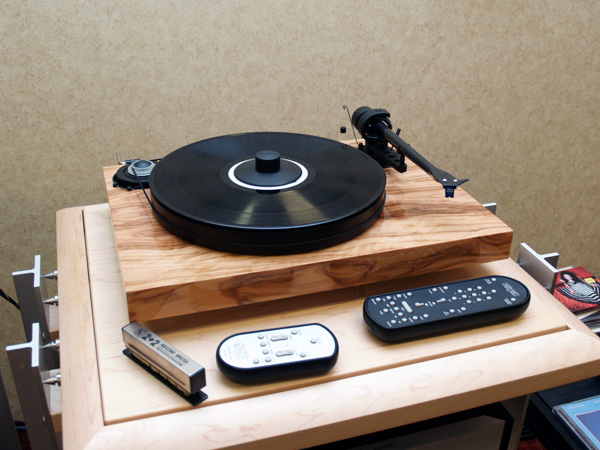 Gorgeous turntable in the Design Interaction room.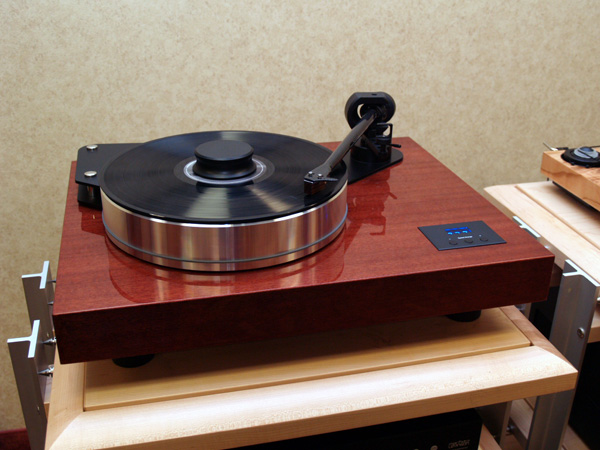 Another gorgeous turntable.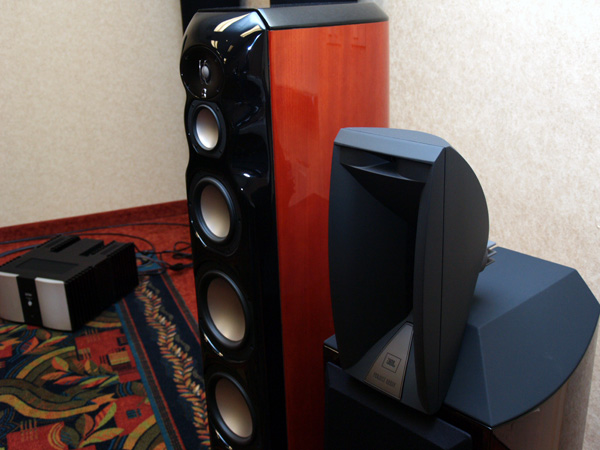 Revel loudspeakers.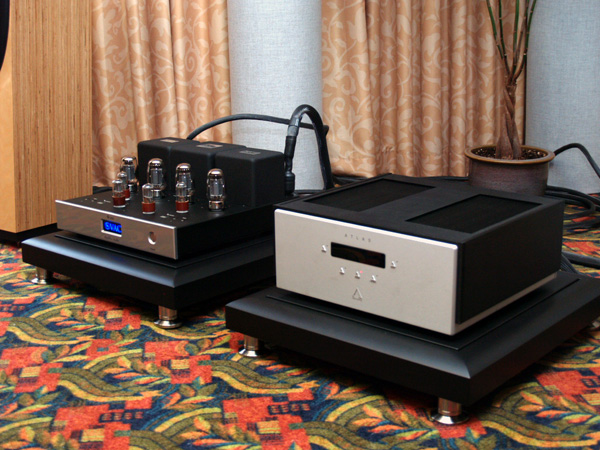 Audio Image room included VAC Phi 200, $9900 and Aesthetix Atlas Hybrid amplifier, $8000.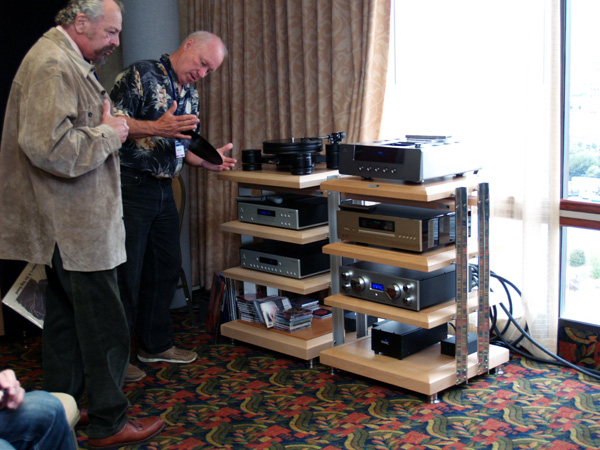 Audio Image had an impressive display of products. VAC and Aesthetix along with A.M.R., Accuphase, Transrotor and Kubala-Sosna cables. Power conditioning by Audience and equipment racks by Pagode.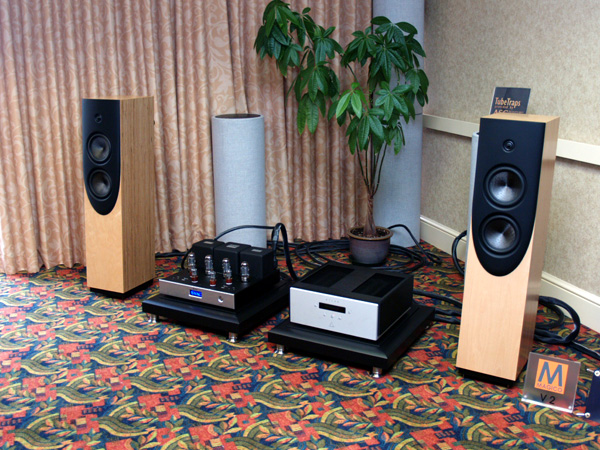 In the Audio Image room with the VAC and Aesthetix amplifiers were the Magico V2 loudspeakers, $18,000.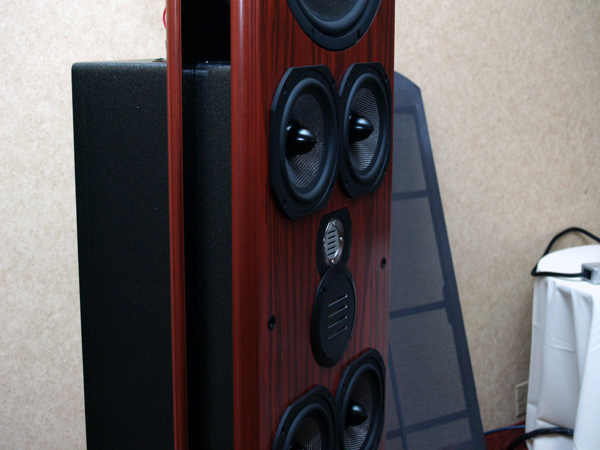 Legacy Audio loudspeakers.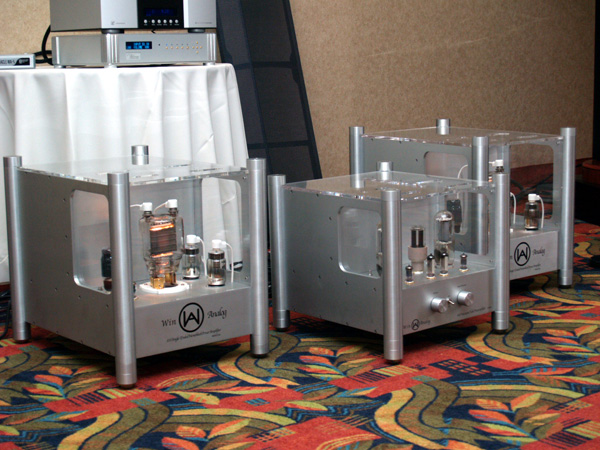 Gorgeous Win Analog products.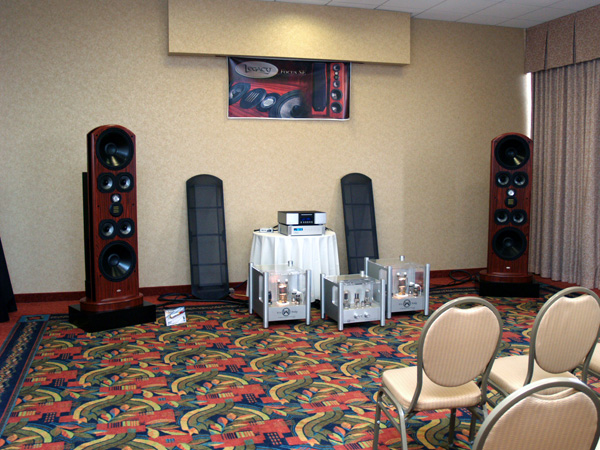 Legacy Audio Whisper HD loudspakers with Win Analog electronics.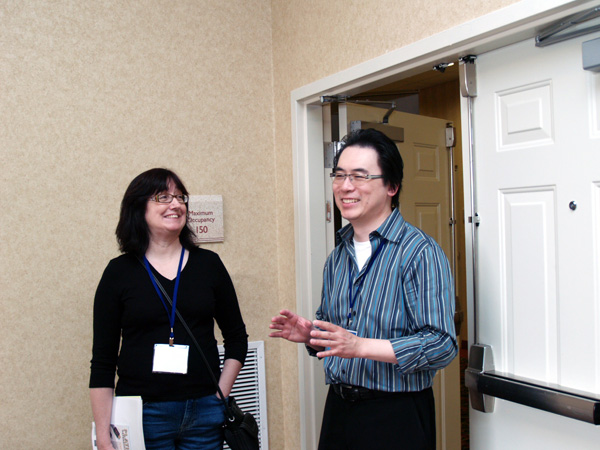 Carol sharing a laugh with Constantine.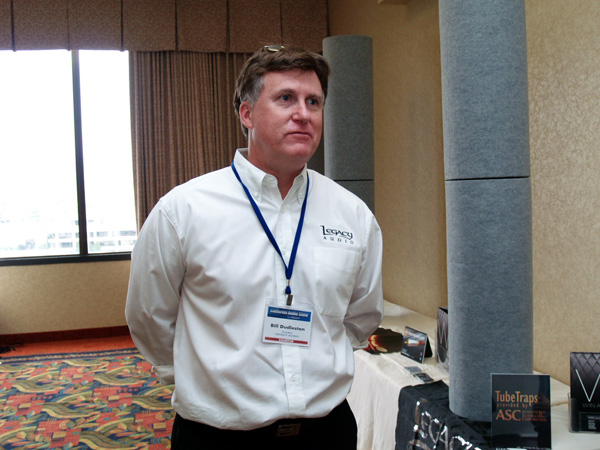 Bill... from Legacy Audio.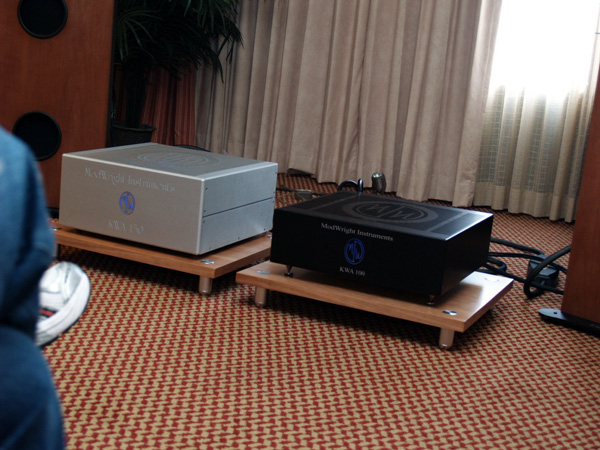 ModWright Instruments KWA 150 $5995 on the left and KWA100 in black $3295 on the right.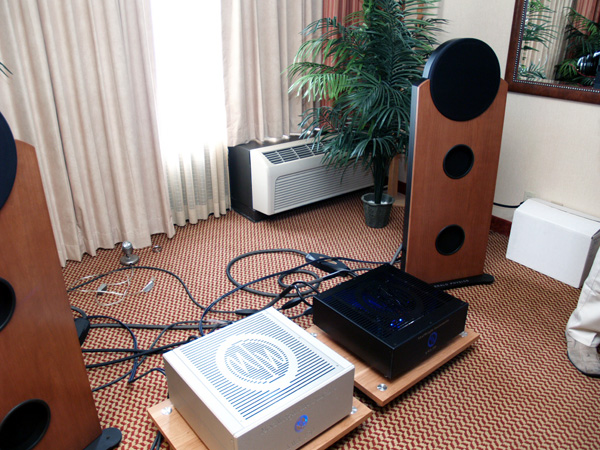 Modwright products with Emerald Physics loudspeakers.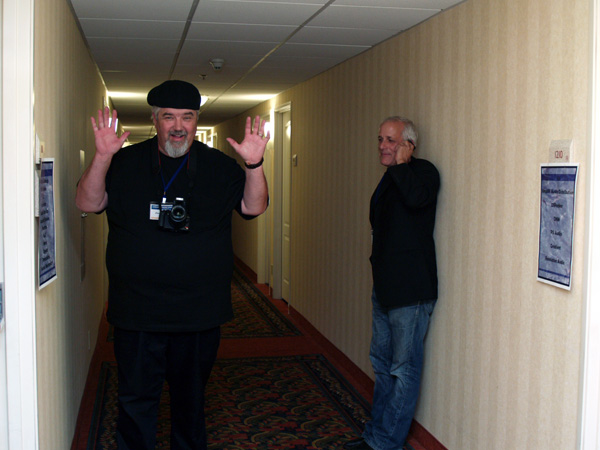 Jack Roberts from Dagogo nad Jon Riebach from Amarra.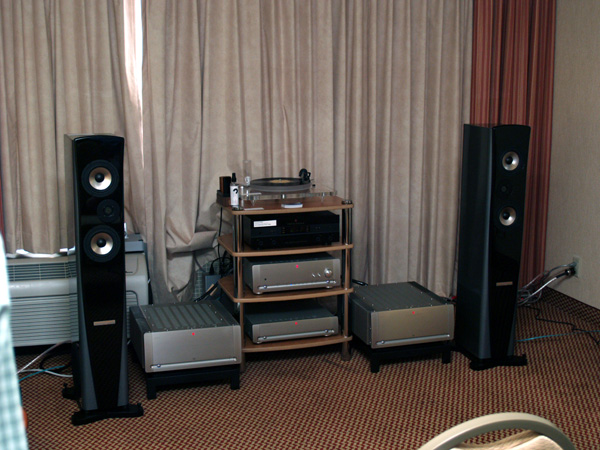 Genesis hybrid ribbon loudspeakers, Parasound JC-3 phono preamplifier, Velodyne sub woofers, and Martin Logan with Nordost cabling.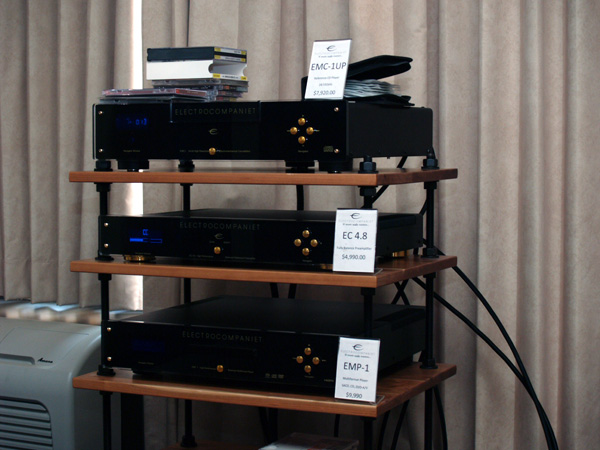 A tower of Electrocompaniet products.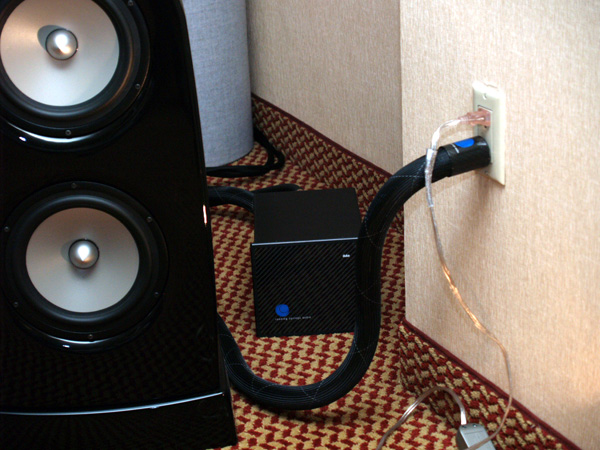 Electrocompaniet room with Running Springs doing the Ac filtration.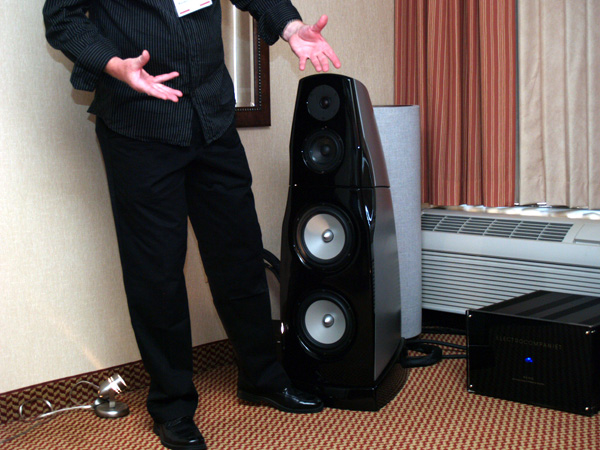 Electrocompaniet room and their new speakers.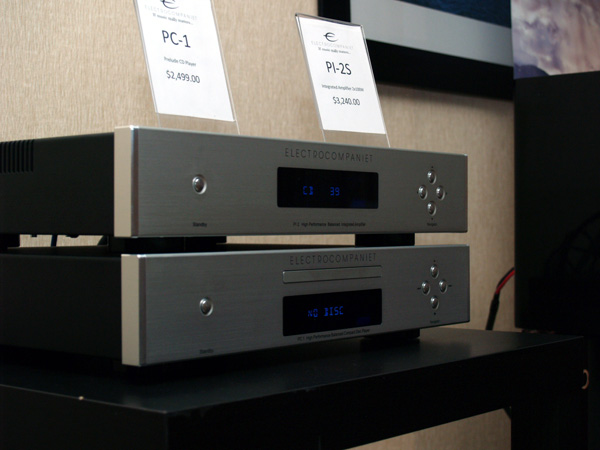 More Electrocompaniet products.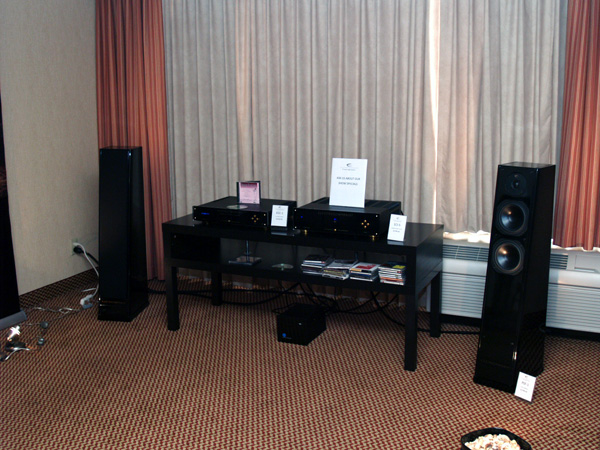 The Electrocompaniet room sounded quite nice.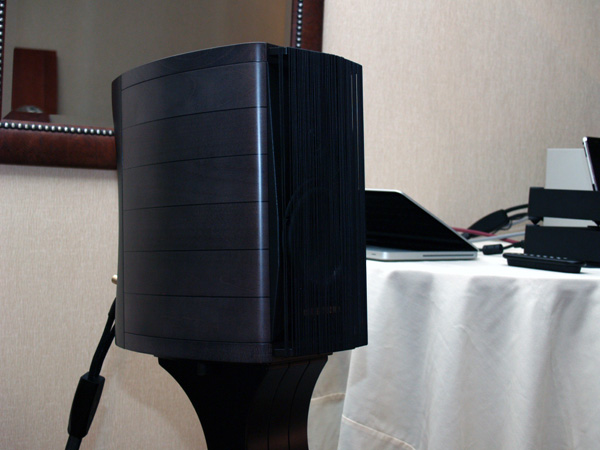 Sonus Faber loudspeakers in the Music Lover's Audio room.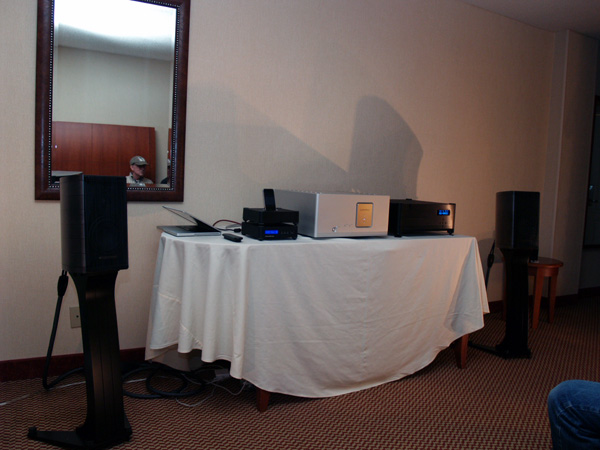 Wadia electronics in the Music Lover's Audio room.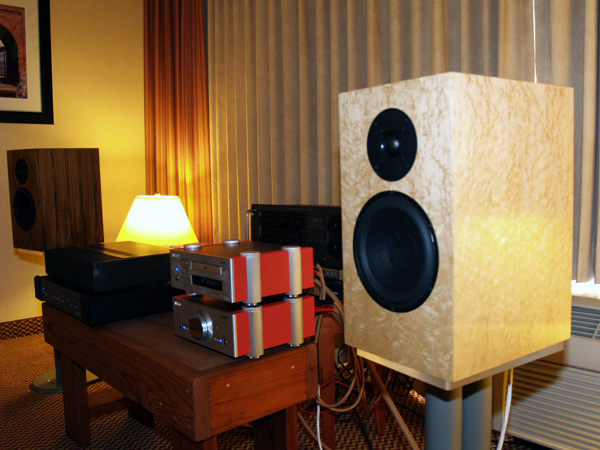 Fritz loudspeakers with Soundstring Cables, Virtue Audio, Luxman, and Phase Linear.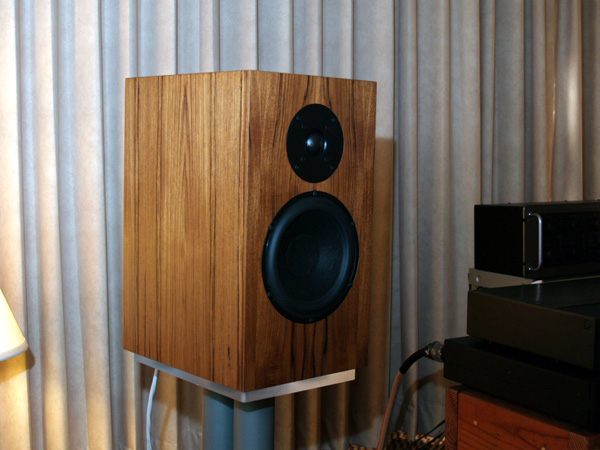 Beautiful to behold, Fritz loudspeaker.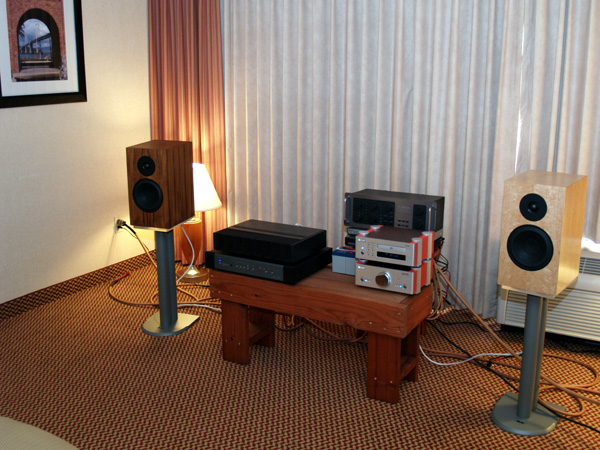 The Fritz loudspeakers setup.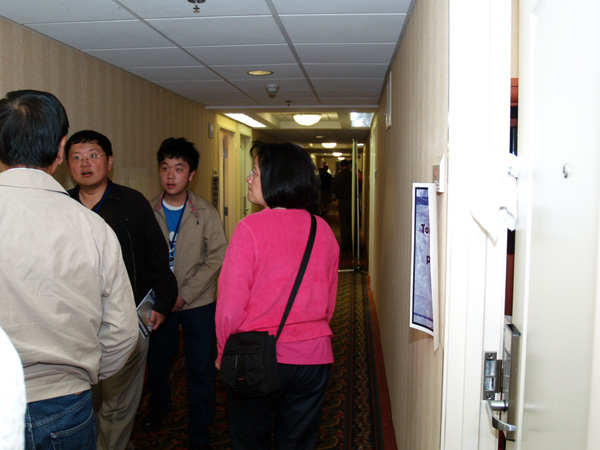 It was a small show, but the crowds were big. Many times it was necessary to push your way through the halls.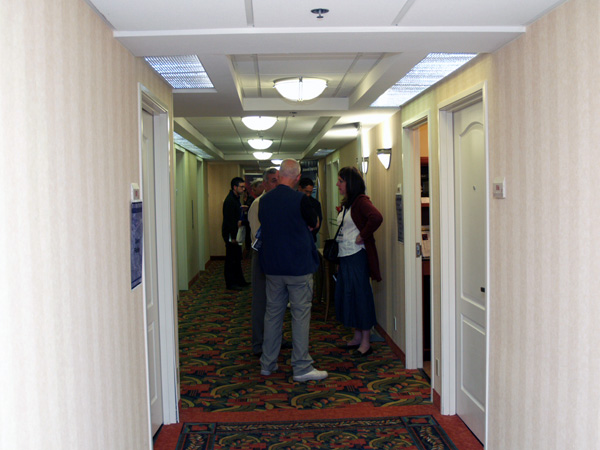 The crowds were present all three days, with Friday seeming to be the busiest day.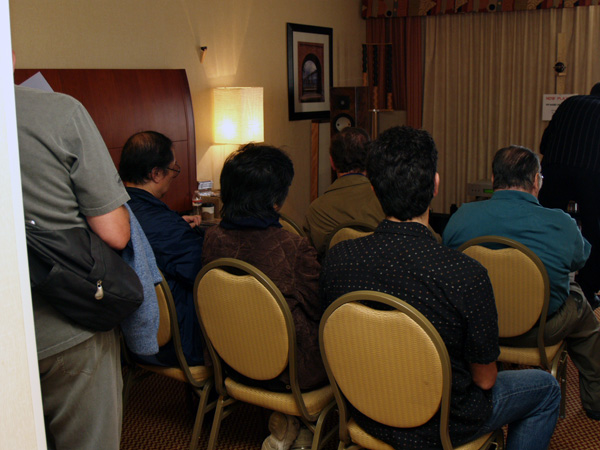 Many times, all the seats were taken, it was standing room only!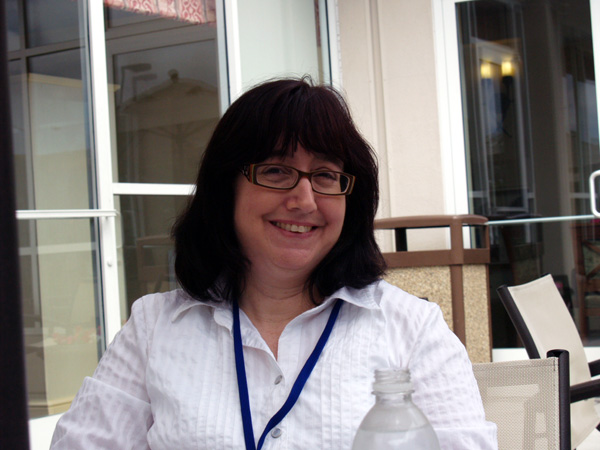 At the end of the show, Carol relaxing. Great show in all respects... congrats to the Dagogo family!