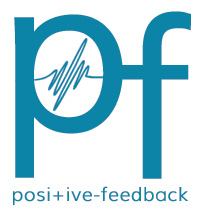 You are reading the older HTML site
Positive Feedback ISSUE 51
september/october 2010
RMAF 2010... here we go again! Page 3
by Dave and Carol Clark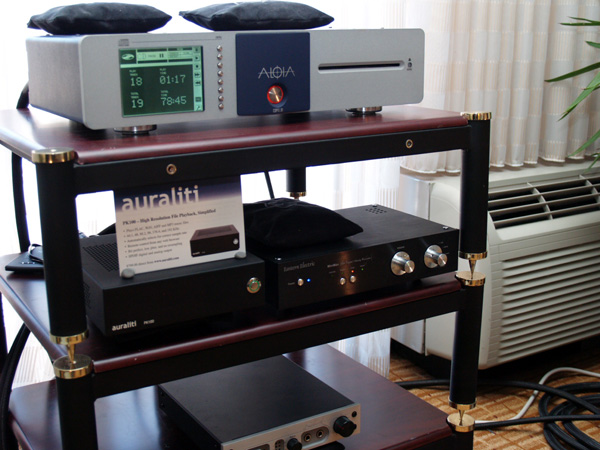 Auraliti, the new audio reality.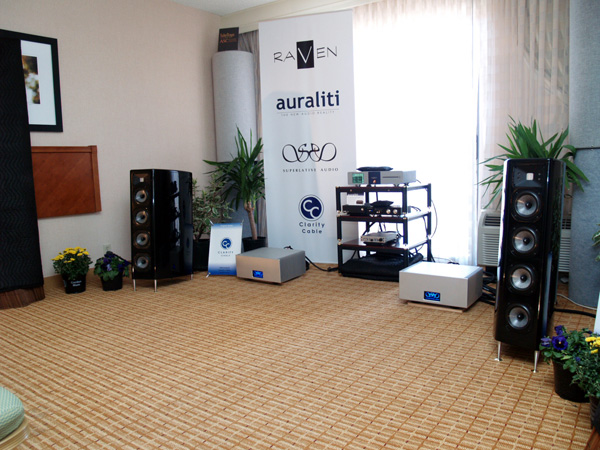 Orca Design and Manufacturing, Raven Design Studios, Clarity Cable, Superlative Audio, and Auraliti.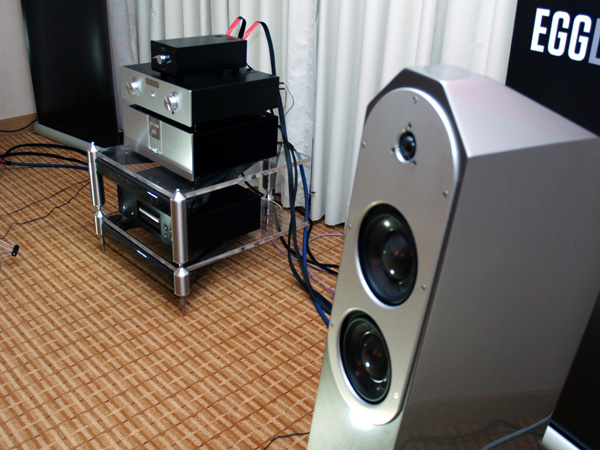 Arte Forma and Eggleston Works.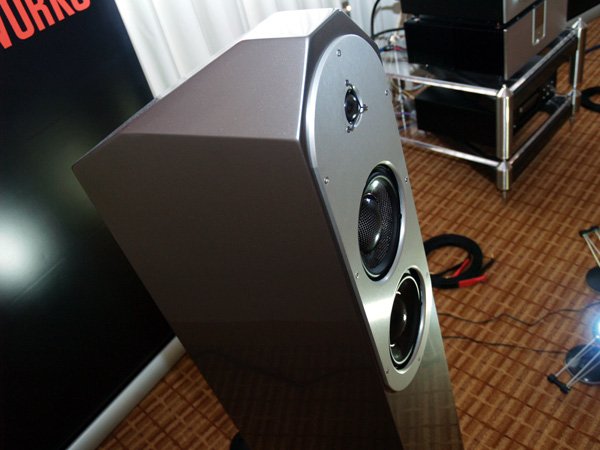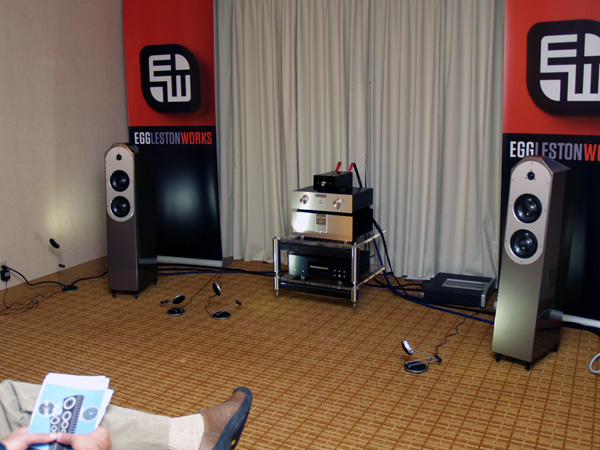 Another view, Arte Forma and Eggleston Works.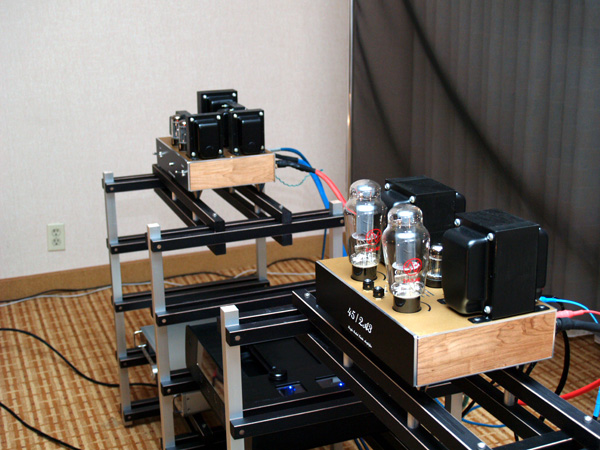 Still Audio Design and Avatar Acoustics.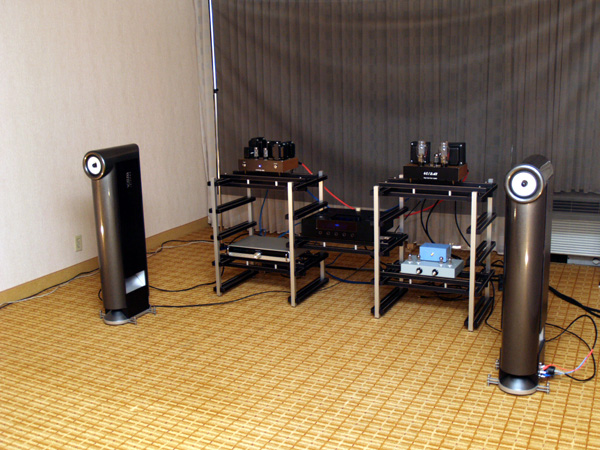 Rethm Loudspeakers with Still Audio Design and Avatar Acoustics.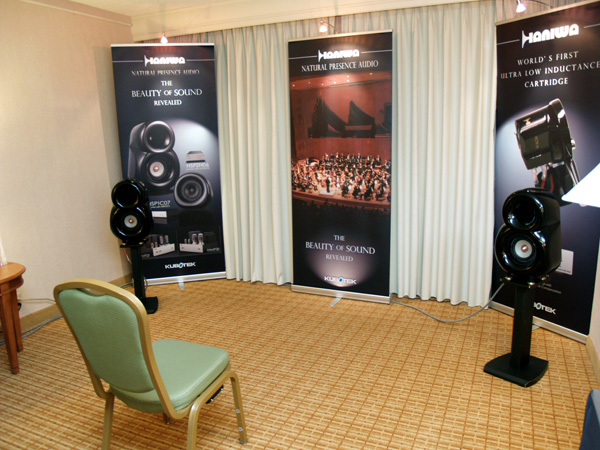 Kupotek Corporation, the Haniwa Real 3D Audio System. Compact 2 way speaker system, super low impedance mc cartridge, mid/high range tube stereo amplifier, and low range tube mono amplifier.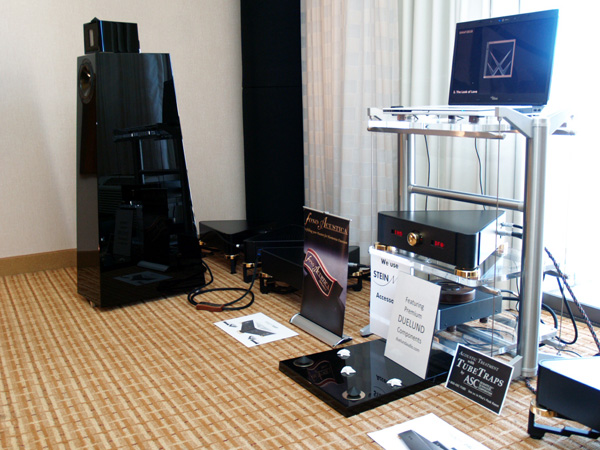 Kaiser Kawero! GTE Trinity, Dueland Coherent Audio, Stein Music, Fono Acustica.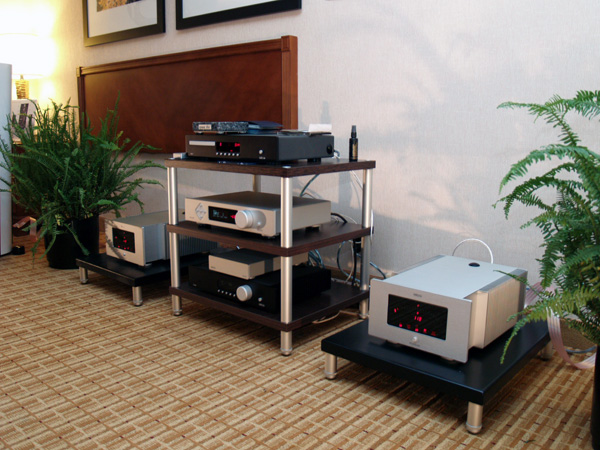 Trigon CD II, $4000, Dialog preamplifier, $9000, Monolog amplifiers, $9000 each. Made in Germany.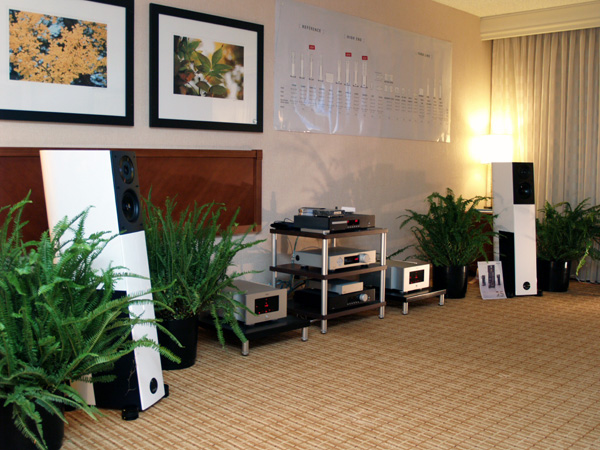 Audio Physik Virgo 25 loudspeakers 25th anniversary model from $12,000 to $14,000 depending on finish. Also Creaktiv Trend-Line 1-3 audio rack, $1200 and amplifier base, $1000 each.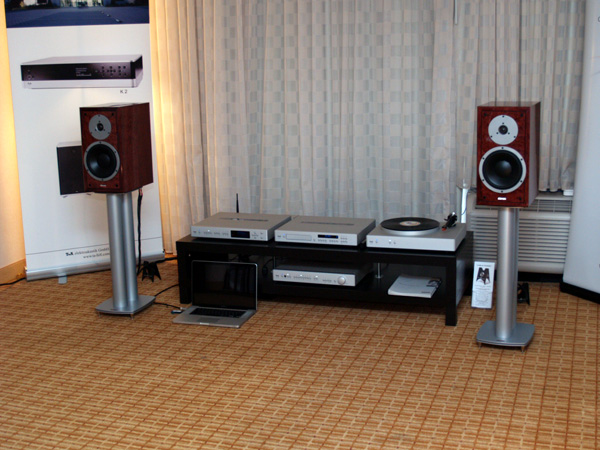 Dynaudio, T+A, Ocos.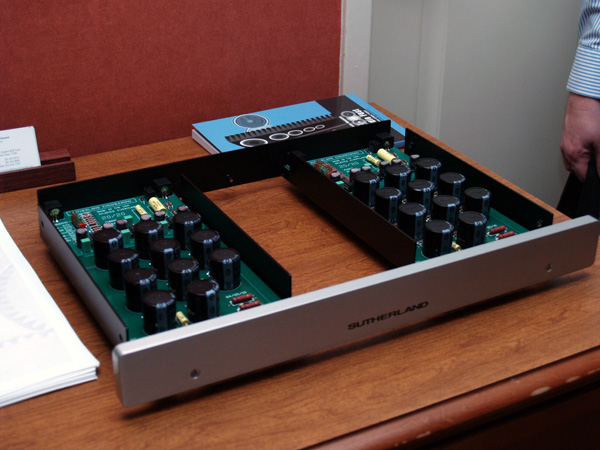 Sutherland Engineering's phonostage.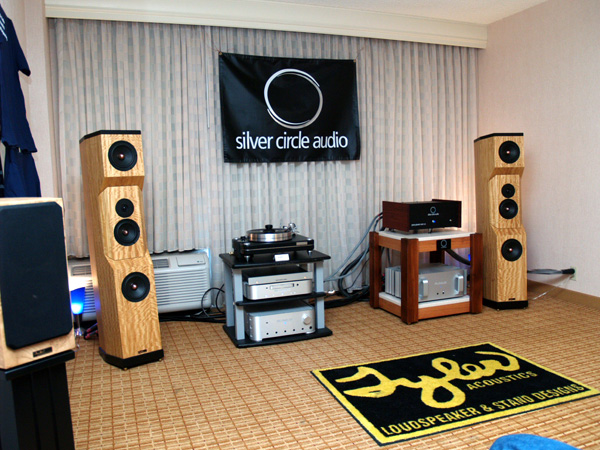 Silver Circle Audio with Tyler Acoustics loudspeakers.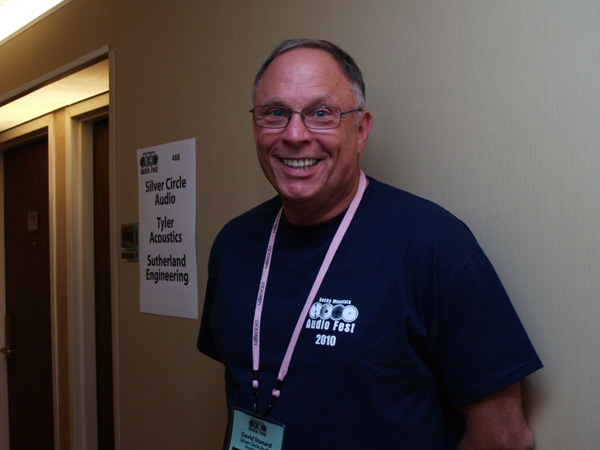 David Stanard of Silver Circle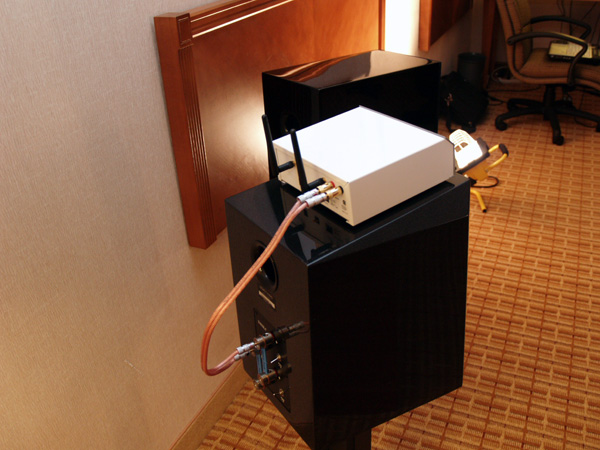 Blackfire Research, a new product.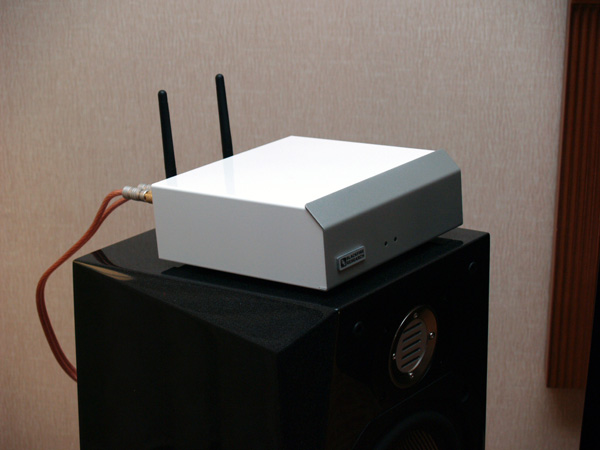 The Smart Amps are $6800 a pair and turn speakers into smart speakers. They will play music from a wireless source, including a smart phone. Format for playback is not limited. They sound great too.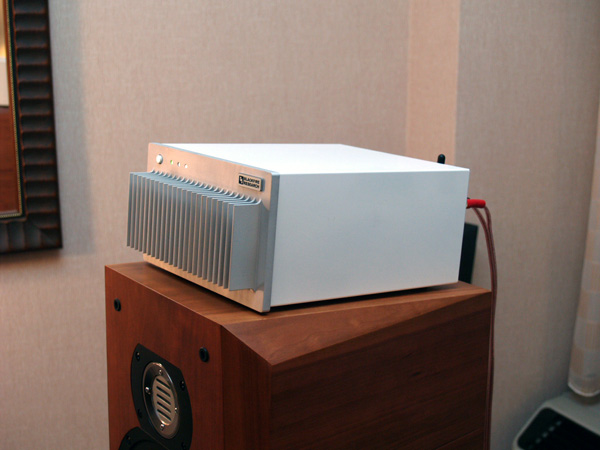 Blackfire Research Smart Amps.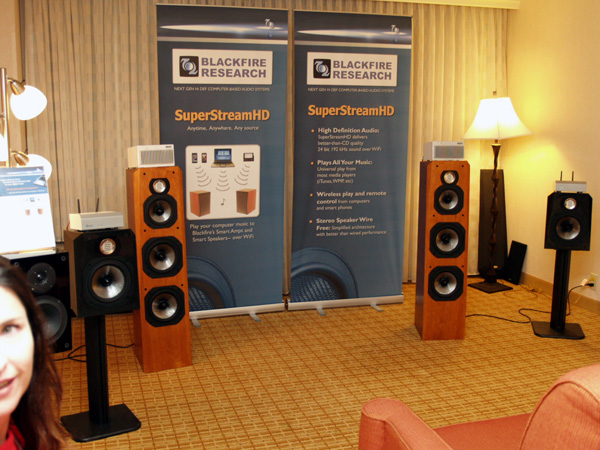 High performance digital audio systems that play wirelessly from your computer. You can opt to buy the unit already built into the speaker, or with the Smart Amp you can turn any speaker into a smart speaker!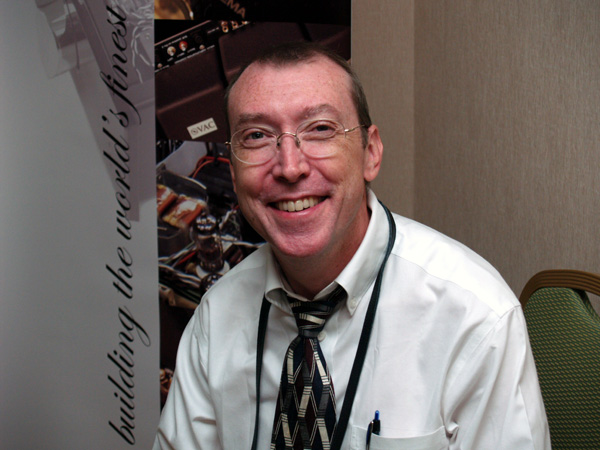 Kevin Hayes of VAC.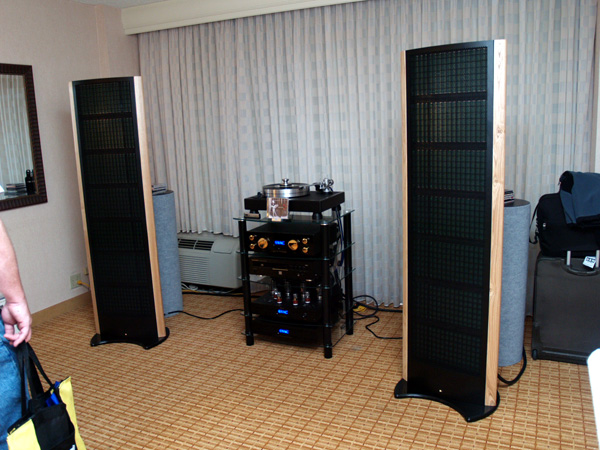 King Sound, Cardas Audio, and Valve Amplification Company.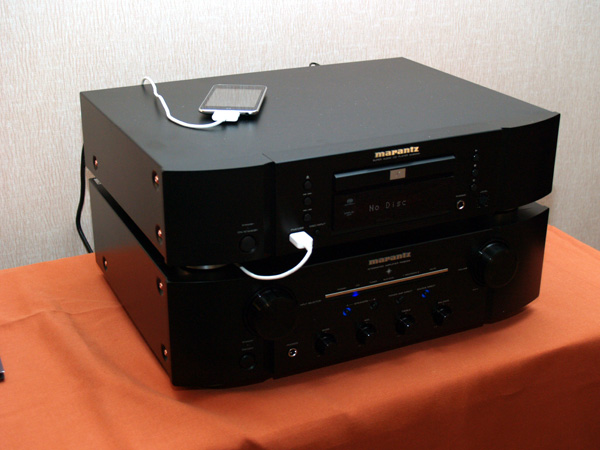 Marantz America.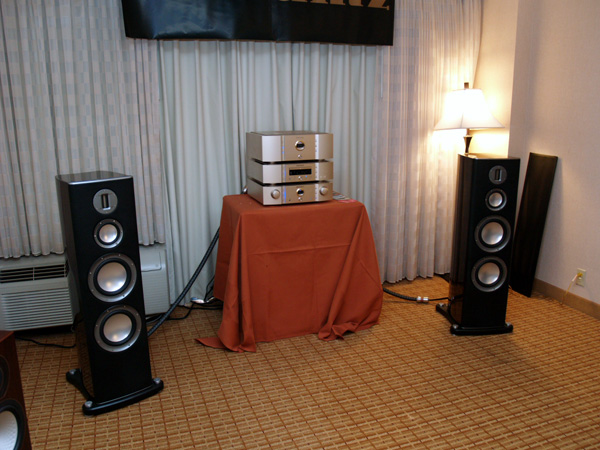 Marantz America.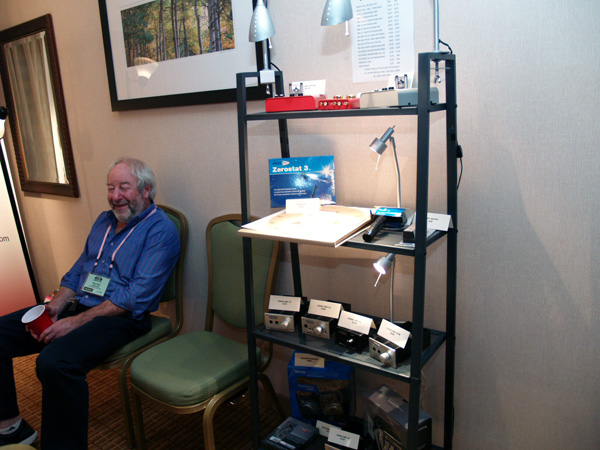 Roy Hall of Music Hall with an array of products.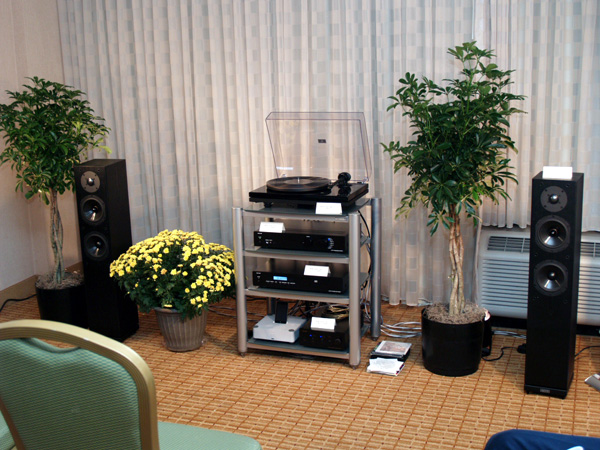 Music Hall, Euro Audio Team, Aktimate, Epos, Creek, Bellari.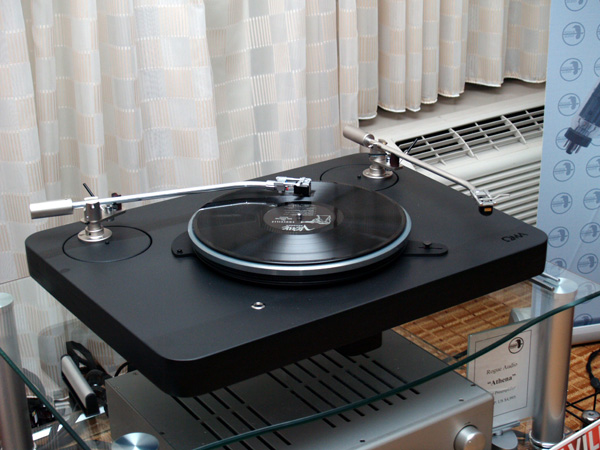 In the Rogue Audio room Oswald Mills turntable ($8000 without tonearms), Thomas Schick transcription tonearms with Miyajima Labs cartridges.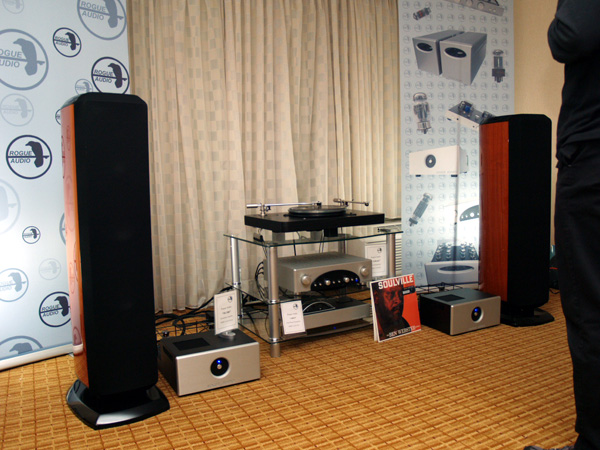 Rogue Audio M-150 monoblock tube amplifiers and Tel Wire. This room always sounds great!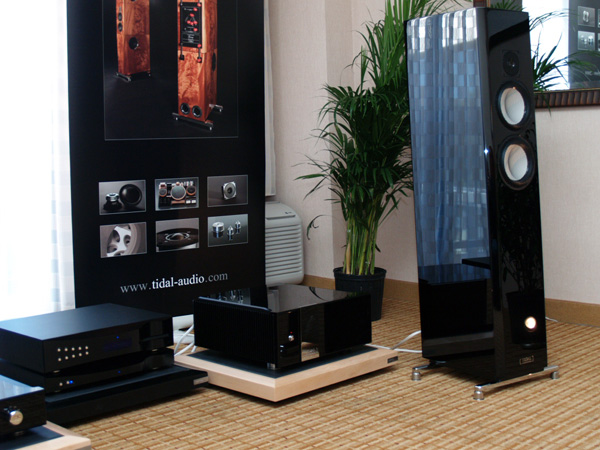 Tidal Piano DiaCera loudspeakers, $41,890, Preos preamplifier with phonostage, $27,990, dCS Puccini CD/SACD player, $17,999, and Argento cables.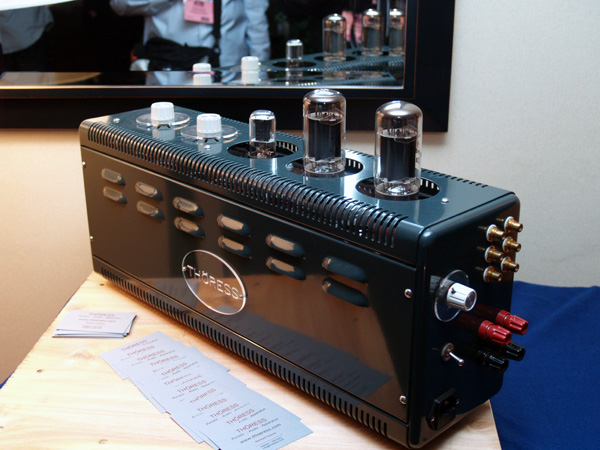 High Water Sound, Thoress tube product.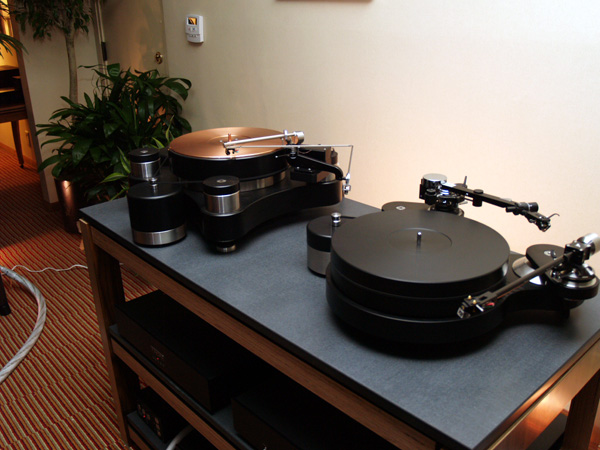 High Water Sound, TW-Acustic turntable and Horning turntable.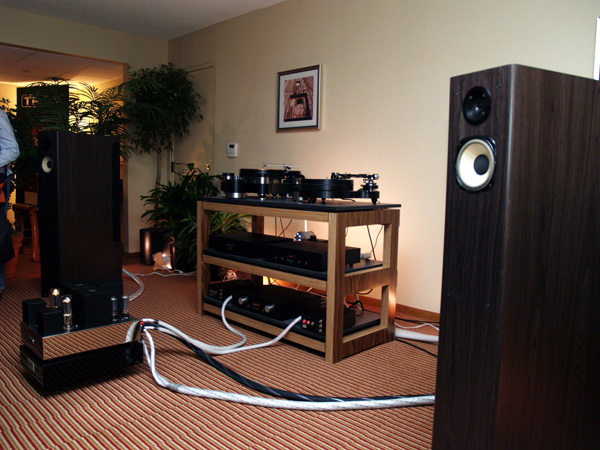 High Water Sound, Horning Hybrid loudspeakers and Stealth Audio Cables. This room featured products by Thoress, TW-Acustic, Tron-Electric, Audioprojekte, Pure Sound, and Silent Running Audio.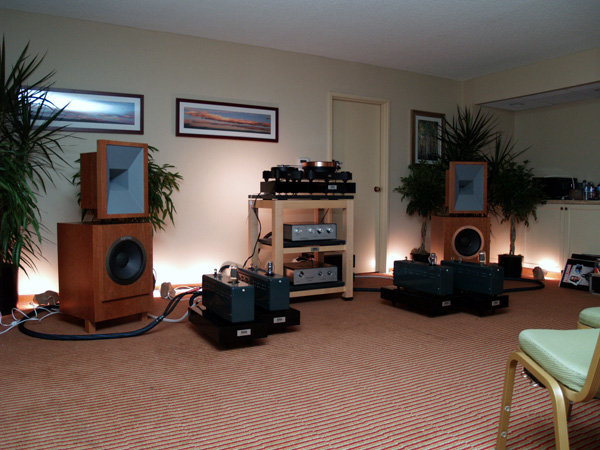 High Water Sound also featured Aspara Acoustics loudspeakers.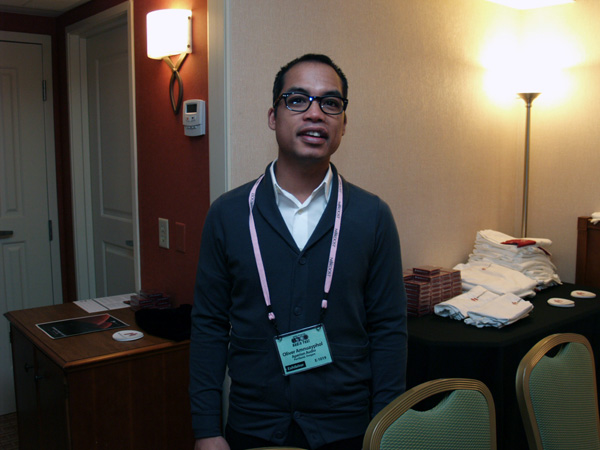 Oliver Amnuayphol of Aperion.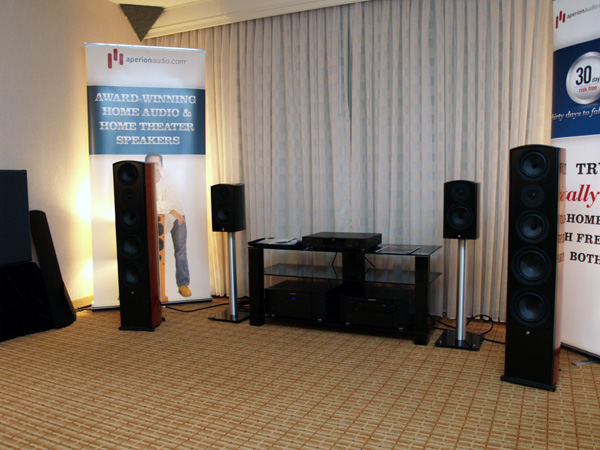 Aperion Audio was introducing the Verus Grand.