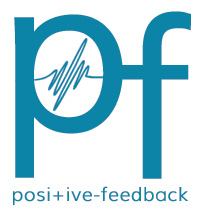 You are reading the older HTML site
Positive Feedback ISSUE 55
may/june 2011
News Flash: Playback Designs is set to release its new product lines, July of 2011
by David W. Robinson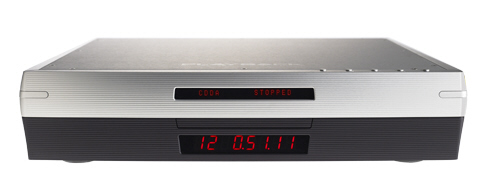 [Images courtesy of Playback Designs]
The Playback Designs MPD-5 DAC
I don't normally do many news flashes at all, but I've just gotten off the phone with Jonathan Tinn of Playback Designs, and have confirmed some very exciting news for lovers of SACD, DSD, and high-resolution PCM formats. I feel compelled to share this with you, as this looks like a game-changing breakthrough in digital design.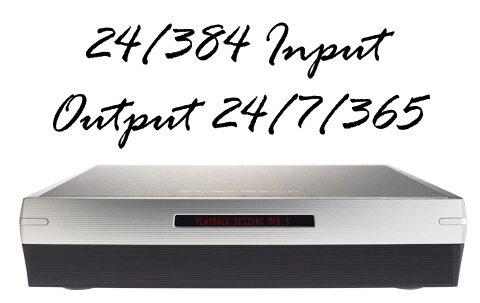 PFO readers may remember my very favorable review of the Playback Designs single-box MPS-5 way back in Issue 39, September of 2008. I was quite clear about it at the time: the MPS-5 represented world-class SACD and CD playback, without a doubt in my mind. It remains the best I've heard as of right this moment.
However, there is further news from Playback Designs: PD has released its new two-box 5-series design, debuted at CES 2011, to manufacturing. It will include both the MPS-5 and their new MPD-5 DAC (which they call the USB-X, for "USB eXtender"), with support for up to 192/24 on AES/EBU, S/PDIF, and TOSlink, and up to an astonishing 384kHz/24 bit PCM on USB. Unbelievably, it also supports up to 6.1 mHz *DSD* (yes, that's DSD) on *USB*, as well!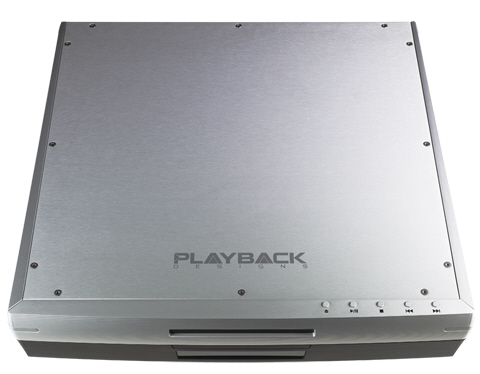 The Playback Designs MPS-5
This is a major breakthrough for high-resolution digital playback, with obvious implications for both DSD and PCM sources that are computer based.
Output AES/EBU supports up to 192/24 PCM.
We mentioned the show impressions of the prototype in our CES 2011 coverage back in Issue 53 (January/February, 2011, at www.positive-feedback.com/Issue53/toc.htm), but PD is now accepting orders and will be shipping by July/August of 2011.
For more details, check out the PD site at www.playbackdesigns.com, and click on the "Products" link. (Tel: 503.221.0465)
By the way, there is great news on the pricing: the old Playback Designs MPS-5 single box had an MSRP of $15,000; the new MPS-5 plus MPD-5 DAC (USB-X) two-box setup will have an MSRP of $17,000, total.
Yep. Only $2K more.
And this is supposed to start shipping in mid-to-late July.
Our readers should note that PD says that they will only be selling the two-box configuration; the MPS-5 is no longer available as a solo unit.
In addition, PD begins shipments on their 3-series products (MPS-3 CD player and MPD-3 DAC, these available separately) within the next few weeks. This is optimized for CD (only) optical discs, or high-resolution computer-/server-based PCM sources, though it handles DSD via USB at up to 6.1 mHz, as well.
PD has promised Positive Feedback Online first-access samples of all of these products for review this summer. Watch for my commentary as soon as possible thereafter.
Nota bene: If PD delivers what its prototypes have already demonstrated at shows, then this looks to be a real game-changer. If you're considering upgrading your digital playback system, and are anywhere near this price range, then I suspect that you must evaluate the Playback Designs MPS-5/MPD-5 two-box setup. I'll be confirming that as quickly as possible once I have an evaluation unit in our listening room here.
Stay tuned for more from PFO about the new Playback Designs products as they roll out…