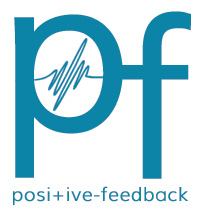 You are reading the older HTML site
Positive Feedback ISSUE 56
july/august 2011
The CAS in San Francisco, July 2011
by Dave and Carol Clark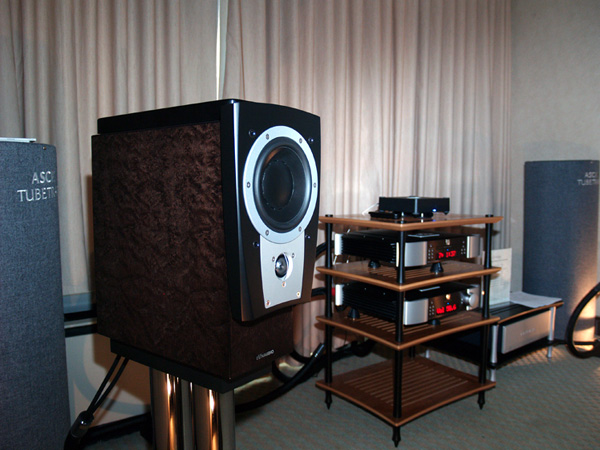 Dynaudio and Simaudio...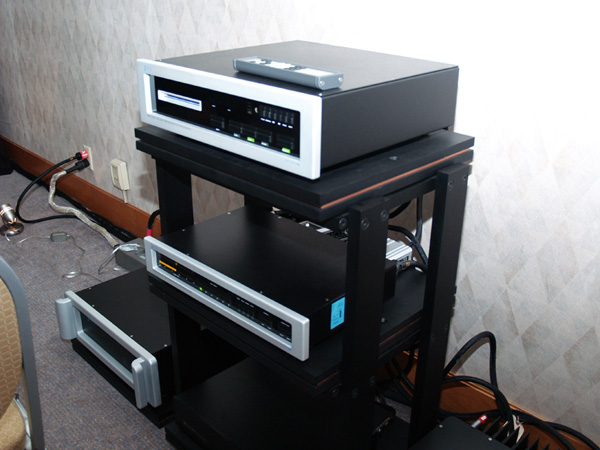 Spectral and MIT as used with the little Magicos. Nice sounding room.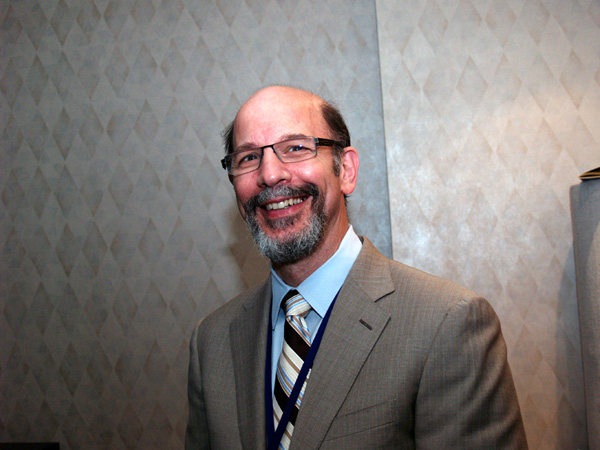 Irv Gross of Magico, always a smile on his face.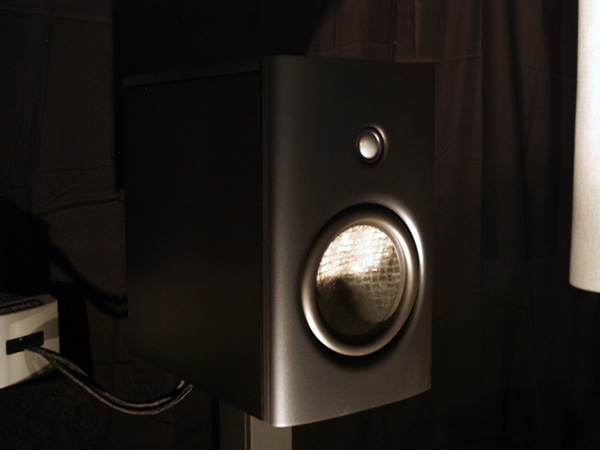 A soft debut of the new Magico Q1 loudspeakers. Incredible sound from these beauties.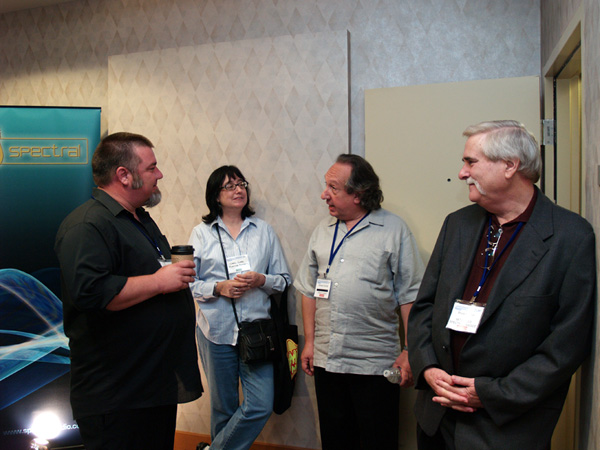 A meeting of the minds. Steve Holt (MIT), Carol, George Counnas (Zesto), and Bruce Brissen (MIT).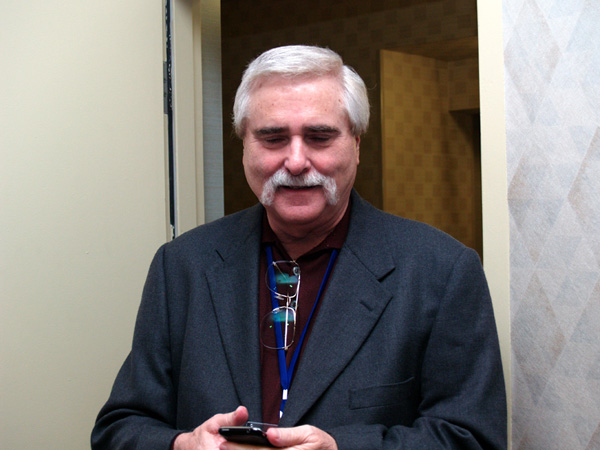 Bruce Brissen... sweet guy.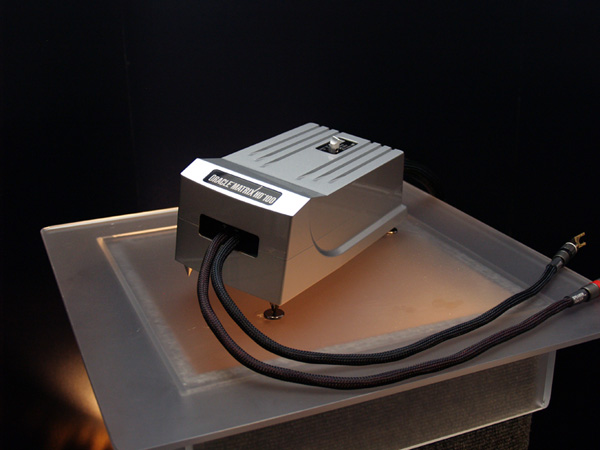 MIT cables.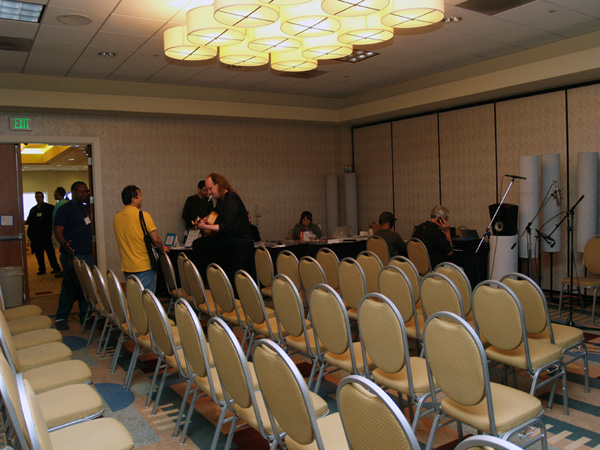 Blue Coast World.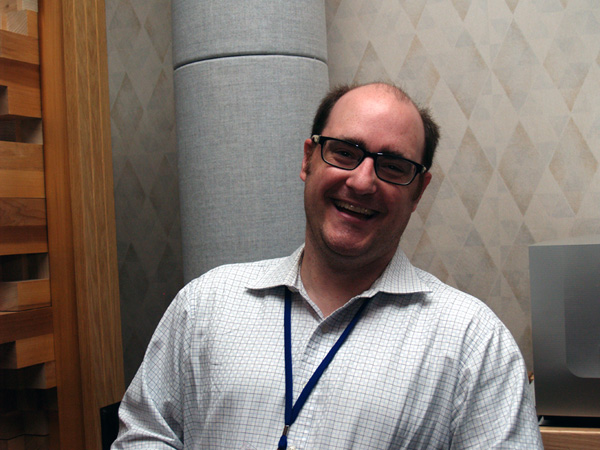 Chris Connaker from Computer Audiophile.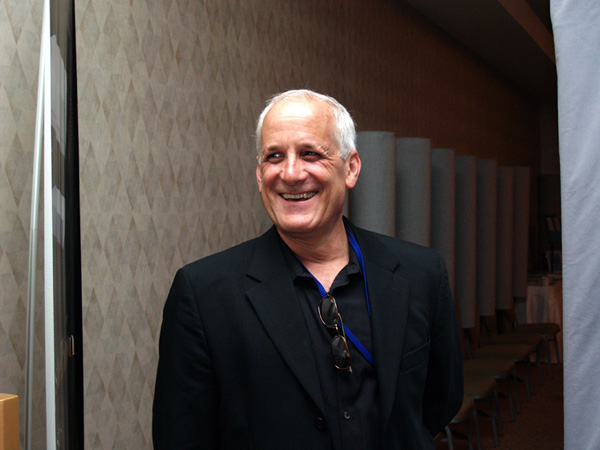 Jon Reichback from Amarra.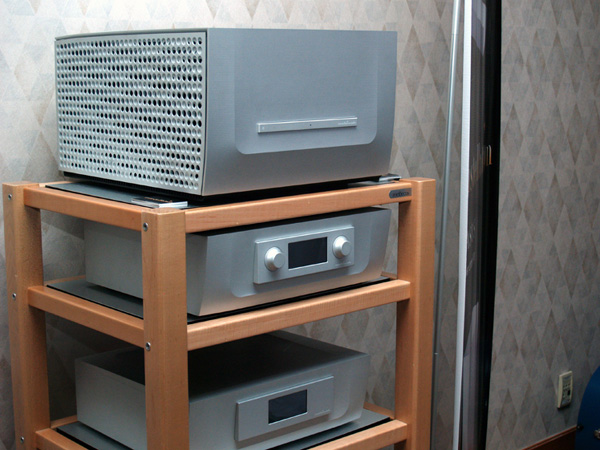 Constellation Audio.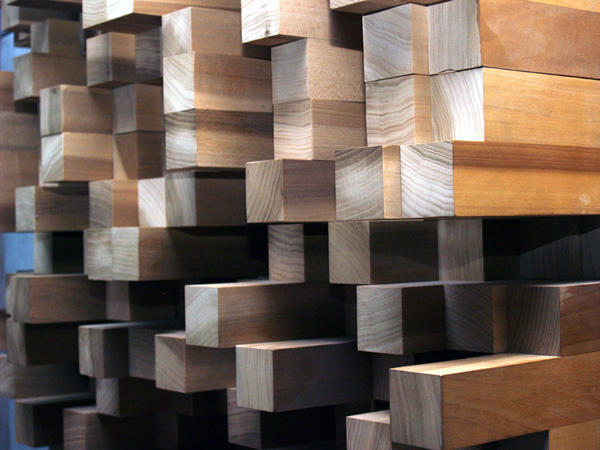 Sound treatment that was a work of art.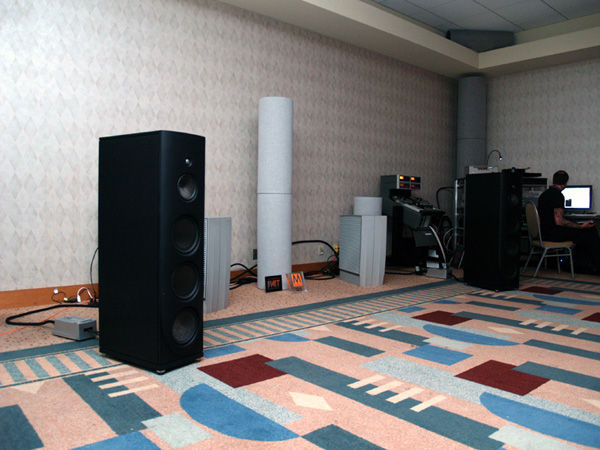 Constellation Audio and Magico Q5 loudspeakers with MIT cabling.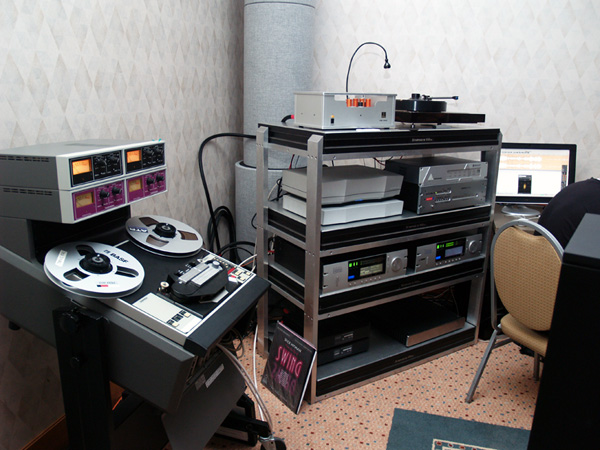 This room also included a Mike Spitz ATR102 1/2", 1/2 track tape deck. Power amp and preamp by Constellation, and a Continuum turntable.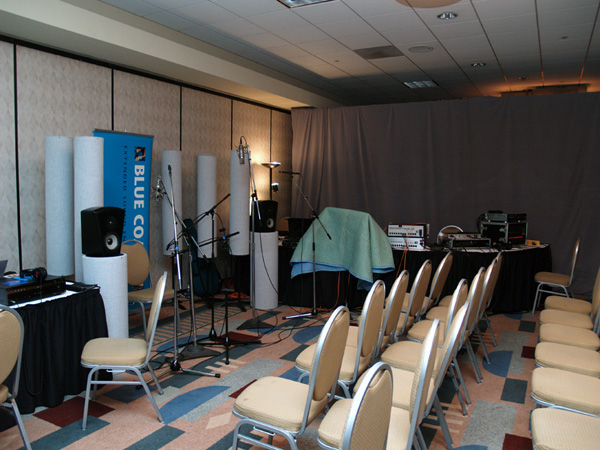 Blue Coast world featured live performances.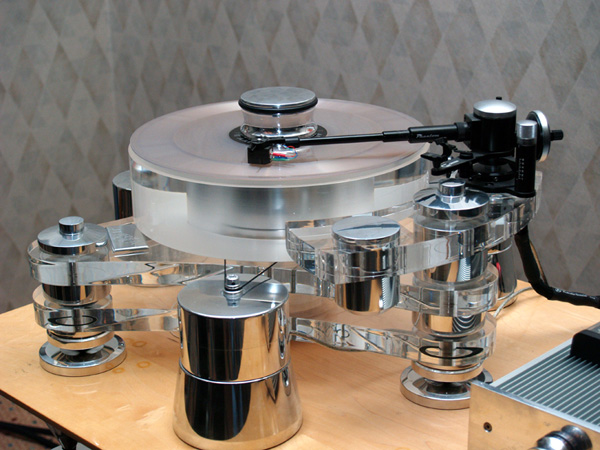 In the Audio Image room, a TransRotor Orfeo turntable, $17,000.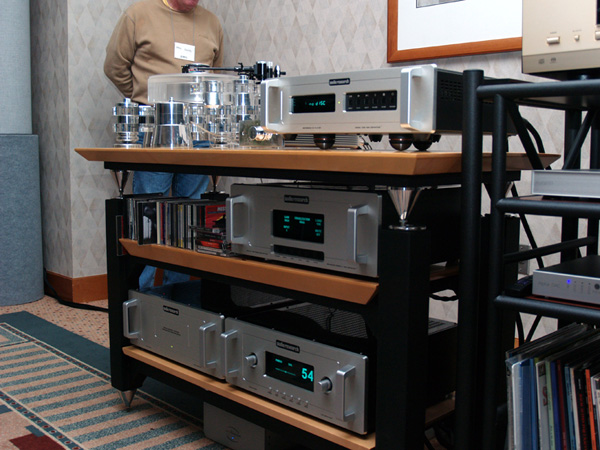 Audio Image also featured Audio Research and Accuphase products on a Billy Bags equipment rack.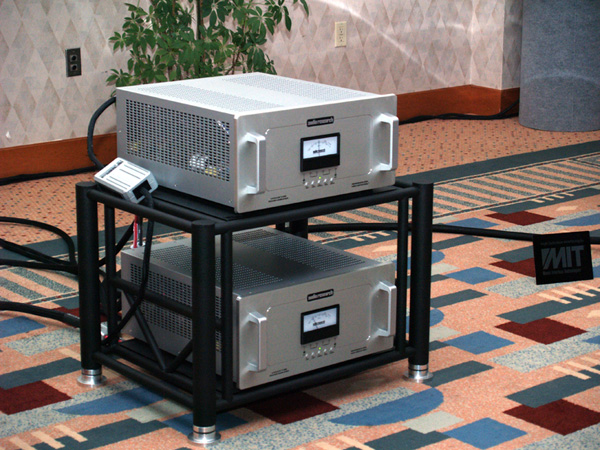 Audio Research products.... the new statement amplifiers.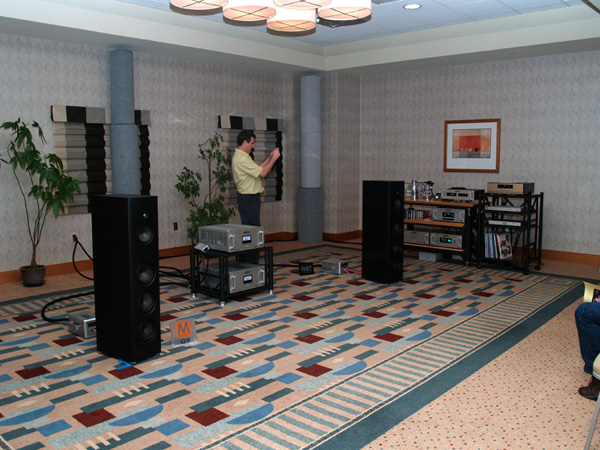 Audio Image featured the Magico Q3 loudspeakers, a new model retailing for $34,000. Alon Wolf sat with us while we played a few tracks... nice sound.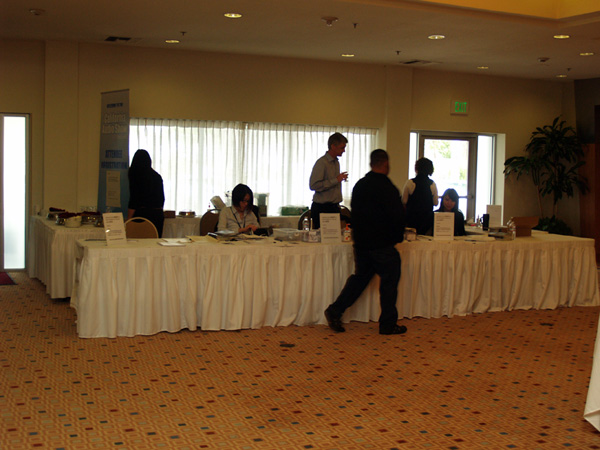 Registration, always hopping!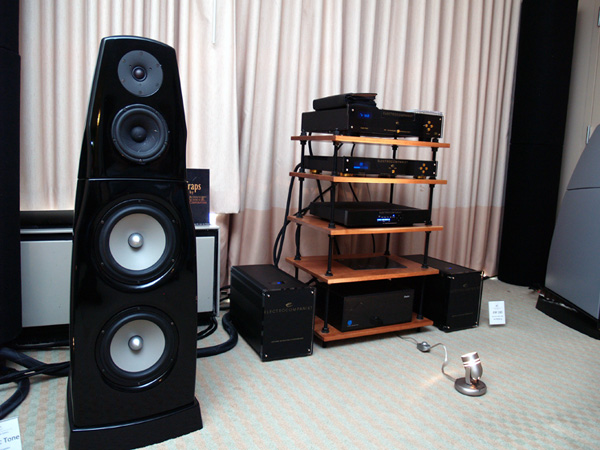 Electrocompaniet with their own loudspeakers and an array of their electronics. Good sound was found here.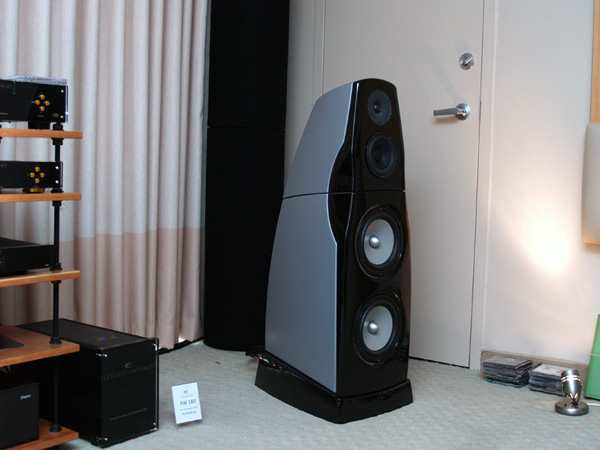 The Electrocompaniet Nordic Tone loudspeakers.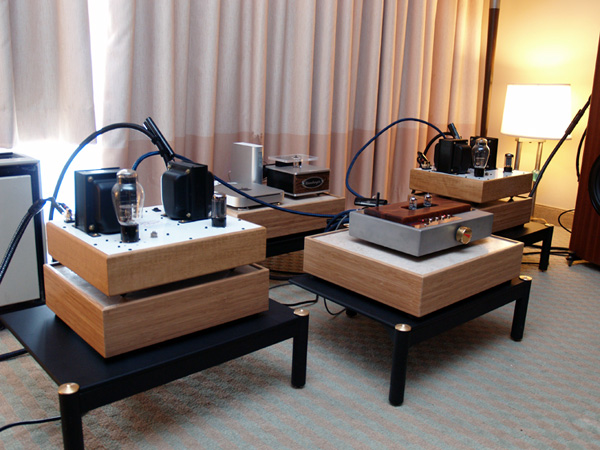 Wavelength Audio in the Vaughn loudspeakers room.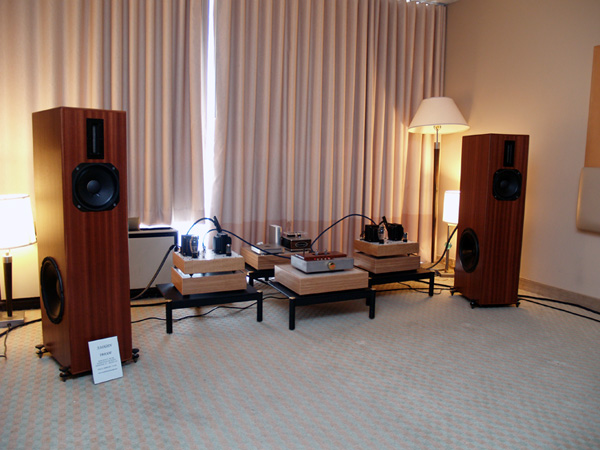 The Vaughn Triode loudspeakers, $8995 a pair.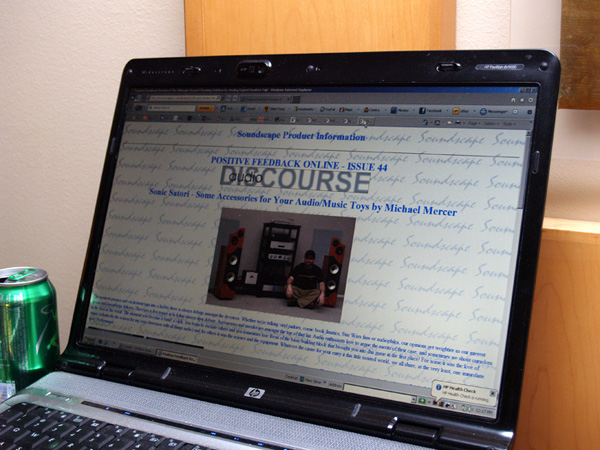 Soundscape, featuring Positive Feedback Online.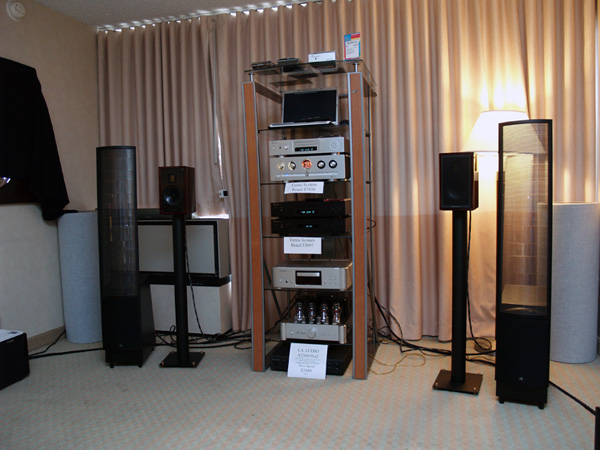 Soundscape.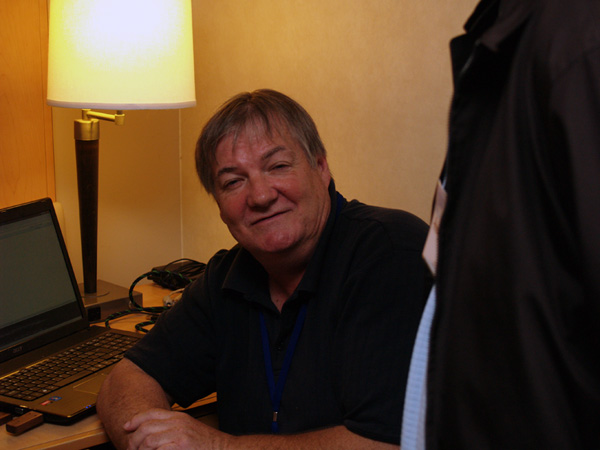 Ian Grant, Grant Fidelity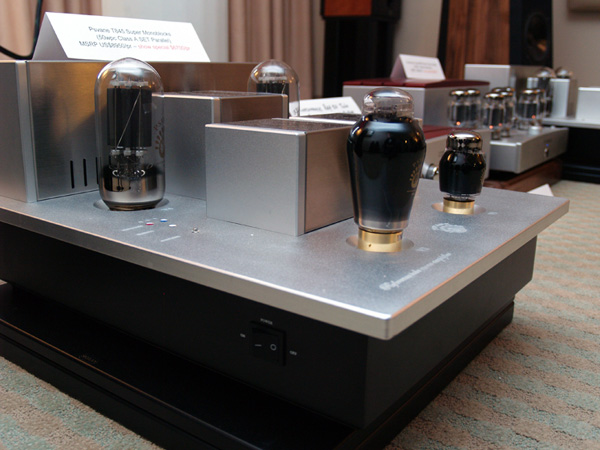 Grant Fidelity, gorgeous tube products from Psvane.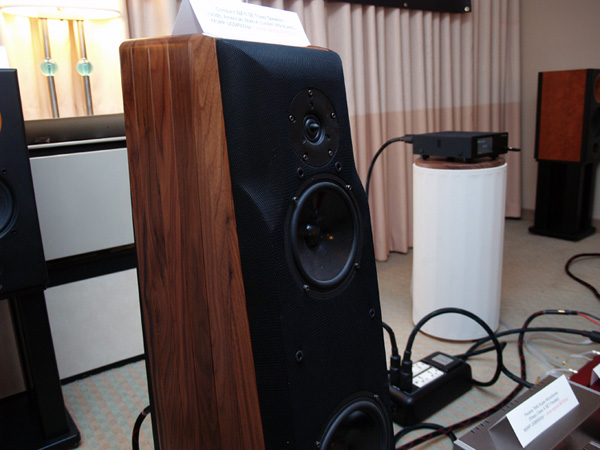 Compact WZ-5 SE floor standing loudspeakers in the Grant Fidelity room.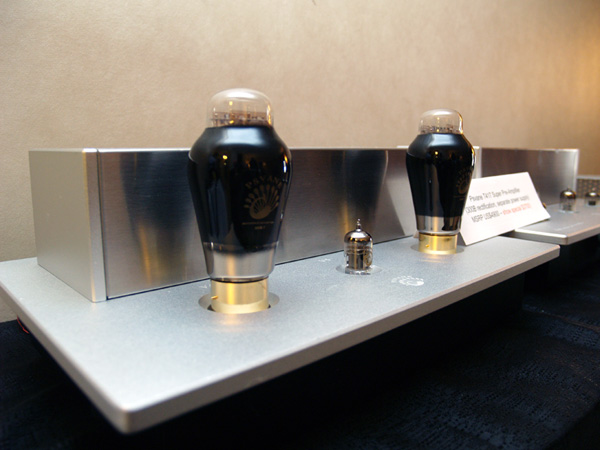 Psvane T-417 Reference Tube preamplifier in the Grant Fidelity room.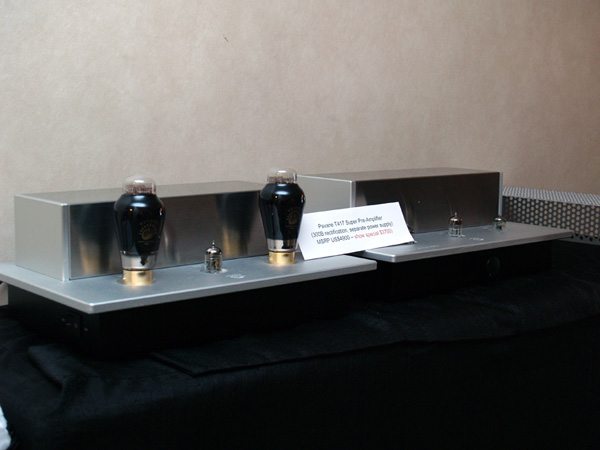 Another shot of this elegant preamplifier.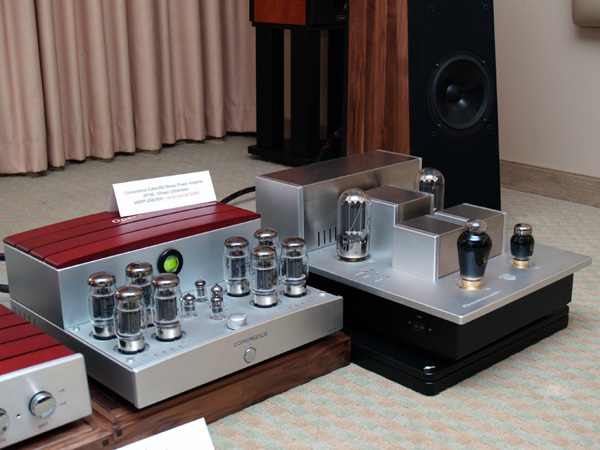 Consonance Cyber 880 tube amplifier in the Grant Fidelity room.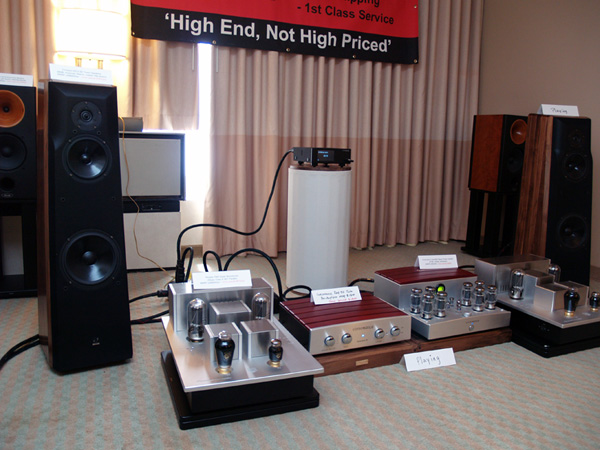 The full Grant Fidelity system, sounding great!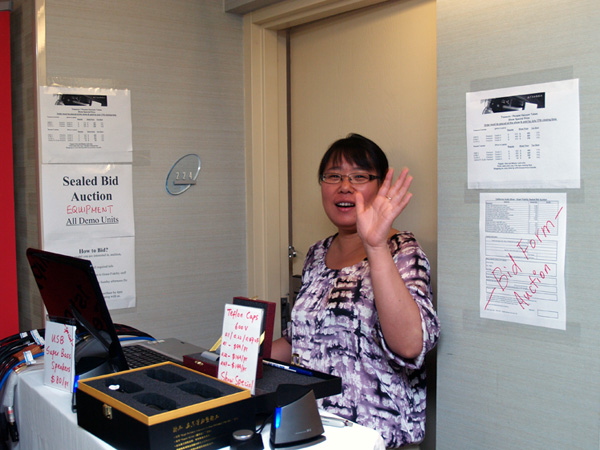 Rachel was relegated to the hallway, but as always she has a smile for everyone!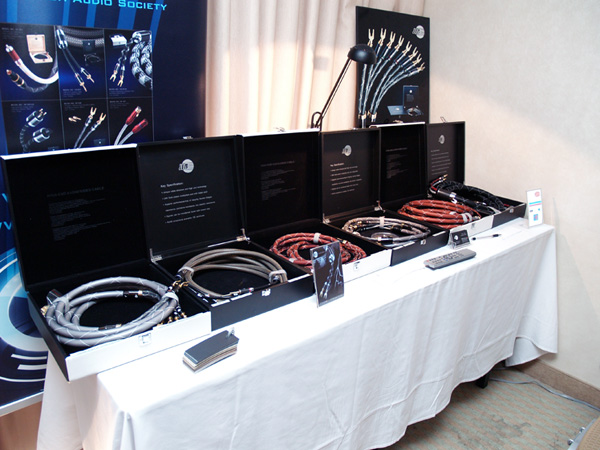 JIB of Germany cables, in the One World Audio room.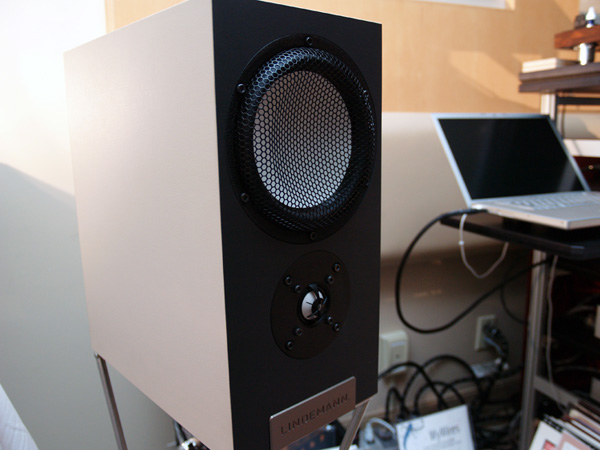 The magnificent BL-10 stand mounted loudspeakers from Lindemann, $11,000 in the One World Audio room.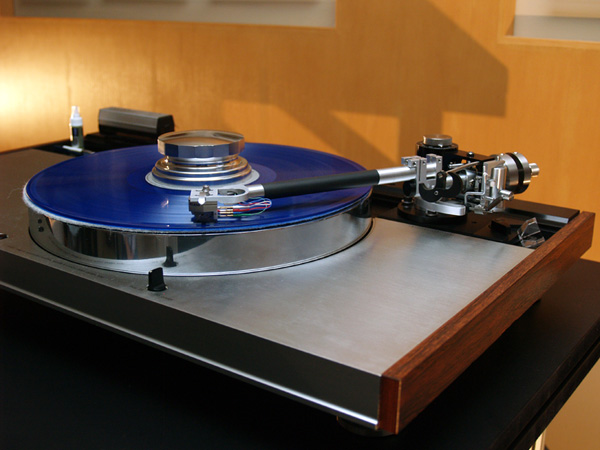 A gorgeous Luxman turntable in the One World Audio room.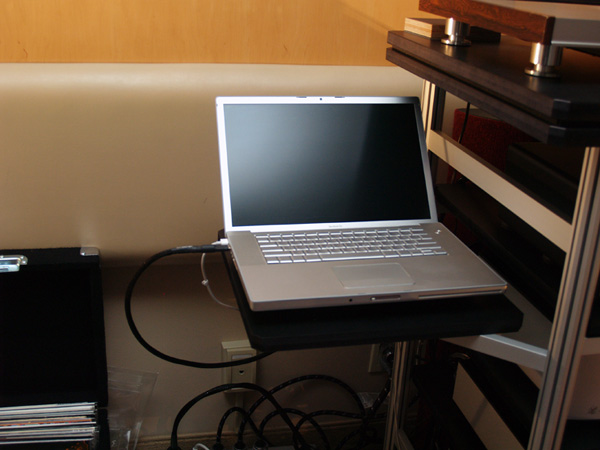 Computer playback also in the One World Audio room.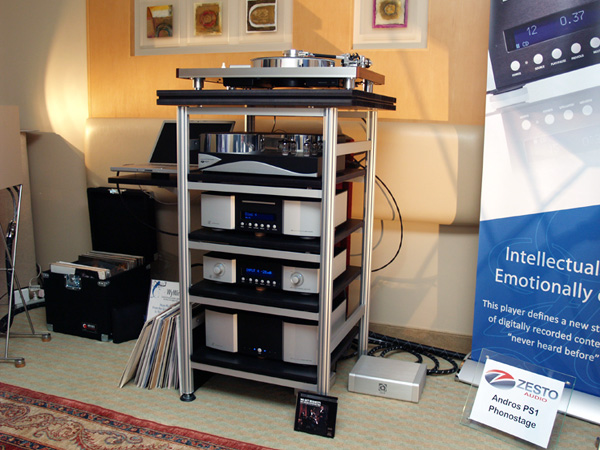 One World Audio also featured the Zesto Audio Andros PS1 phonstage, and WyWires.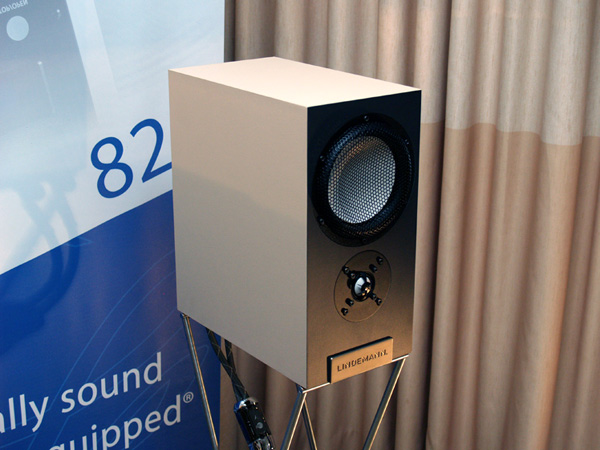 These Lindeman loudspeakers were easily the best sound of the show, they drew us back more than once. Big refined sound from such a diminutive box. The design is very slick too.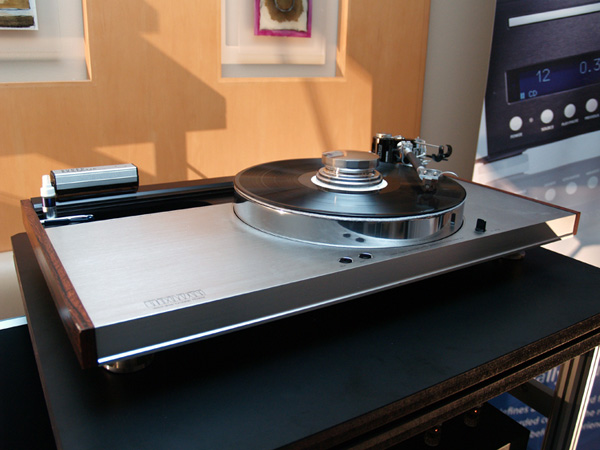 Another shot of the Luxman turntable in the One World Audio room.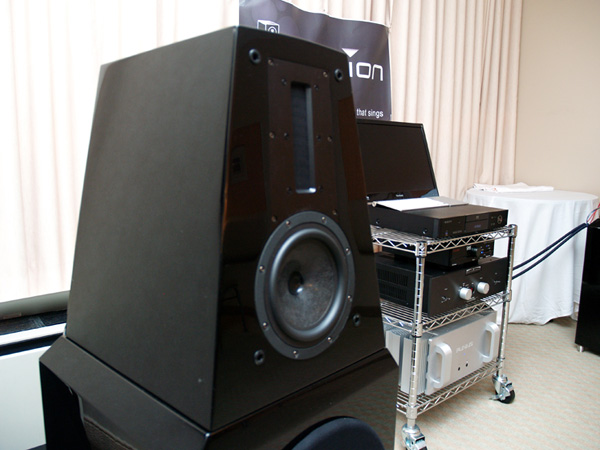 Eficion loudspeakers.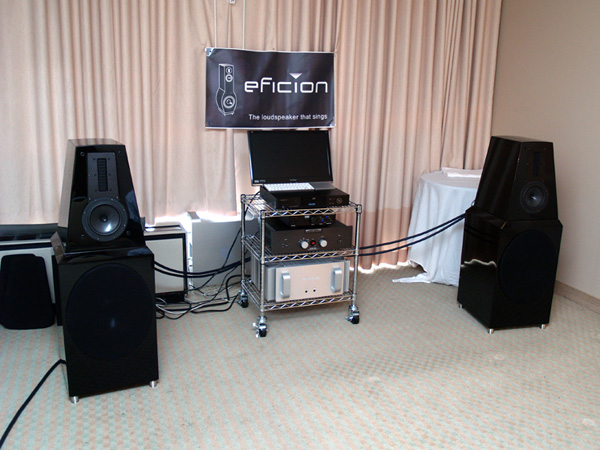 Eficion loudspeakers.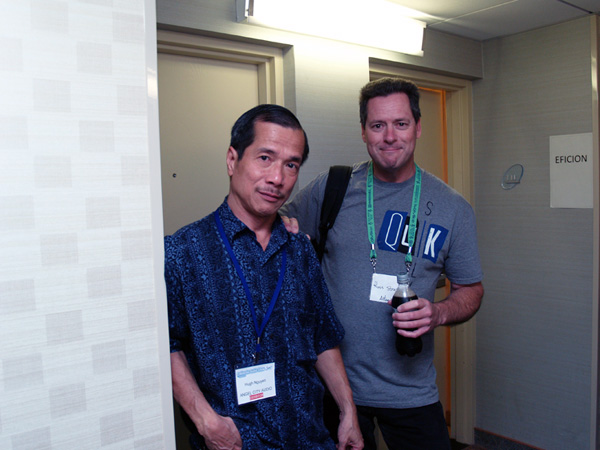 Hugh Nguyen of Angel City Audio, and Russ Stratton.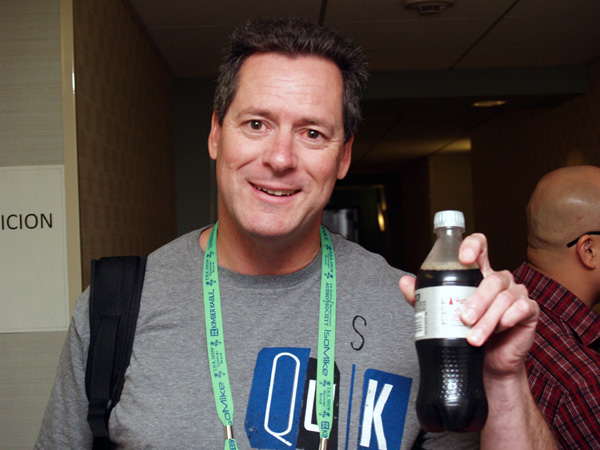 Russ Stratton... as cool as his soda!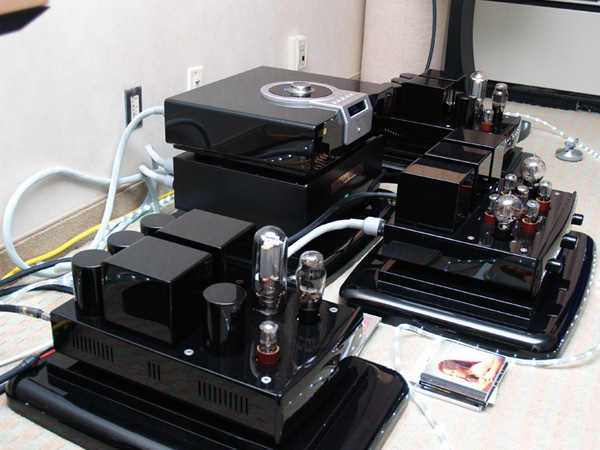 Melody Valve HiFi from Australia, in the Angel City Audio room.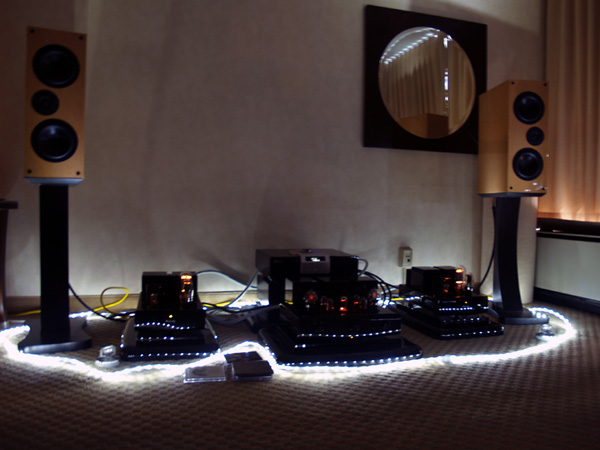 Cool looking setup in the Angel City Audio room.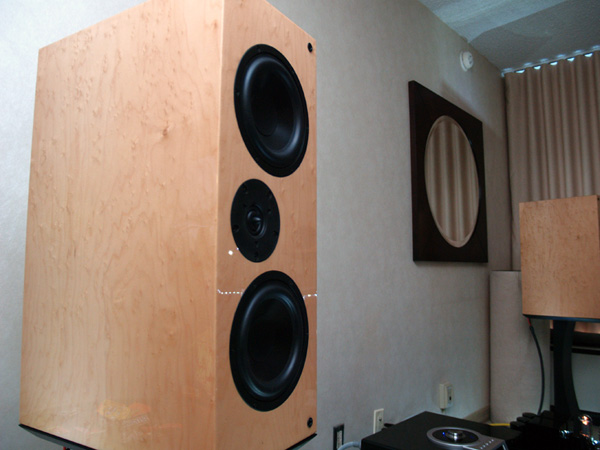 Trinity Monitor Series loudspeakers, Angel City Audio. These sounded very nice and are quite affordable. Wonderful quality.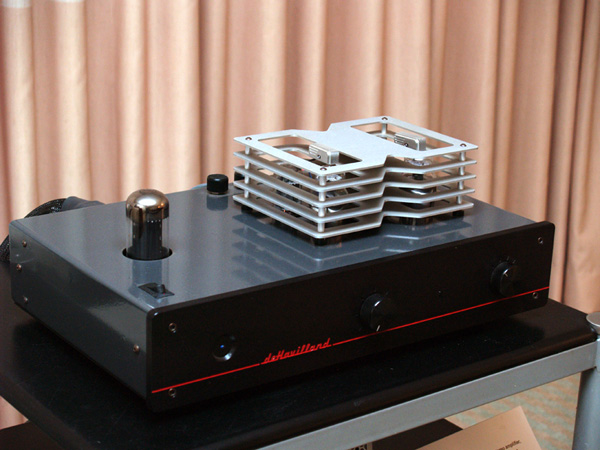 deHavilland Mercury 3 preamplifier.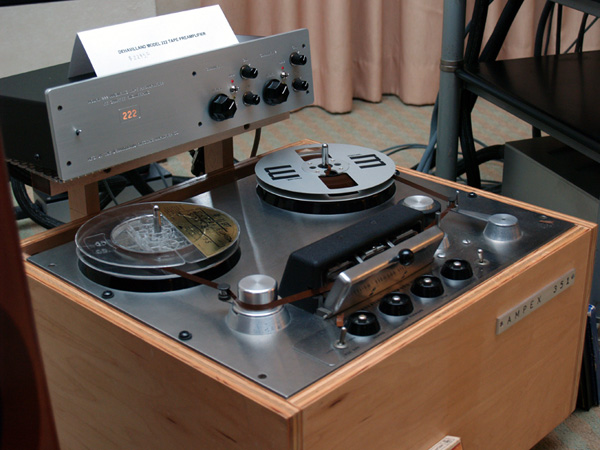 Ampex tabe deck with a deHavilland Model 222 vacuum tube magnetic tape playback preamplifier.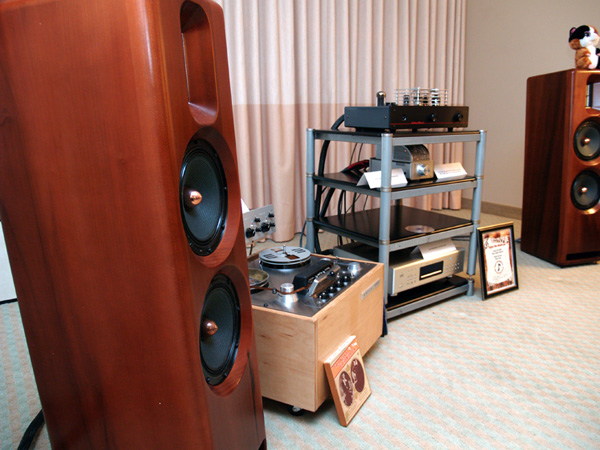 Sonist and deHavilland with Glow Audio.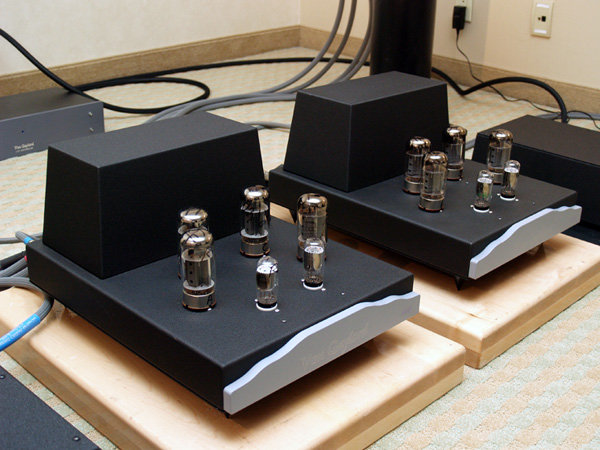 Von Gaylord Audio Uni Earth amplifiers.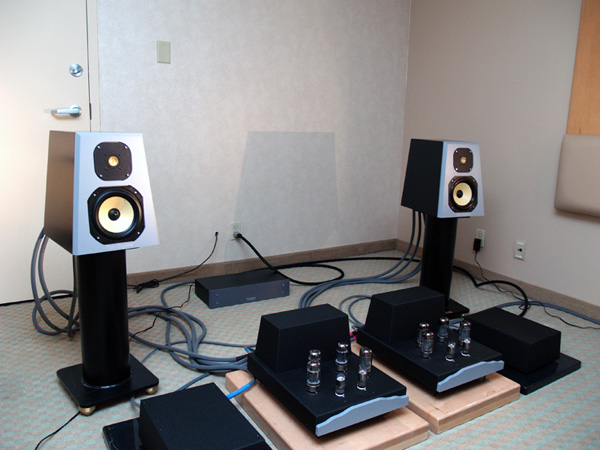 The Von Gaylord system with Uni Earth (four pieces) and vgOne plus loudspeakers.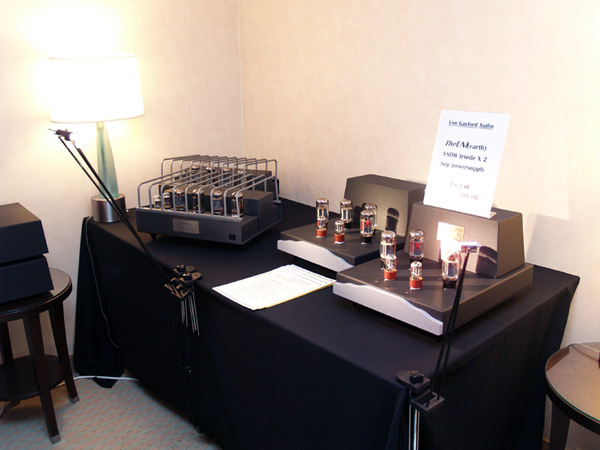 Von Gaylord Nirvana on the left, and Uni Earth on the right.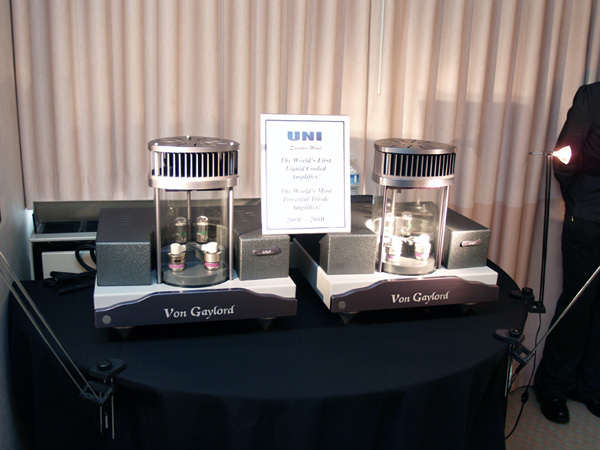 The Von Gaylord Uni, still impressive to look at.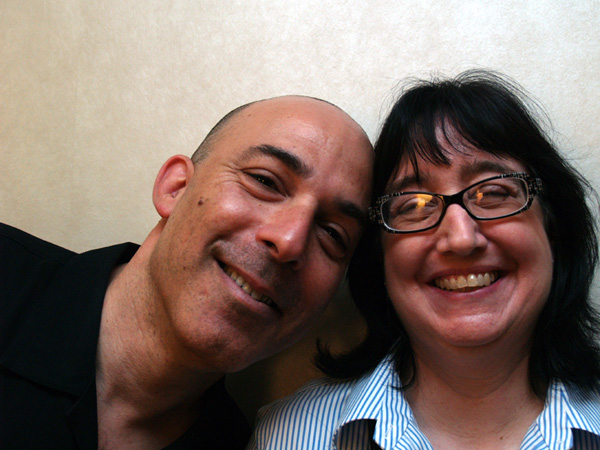 Carol and Jonathan Tinn, happy campers.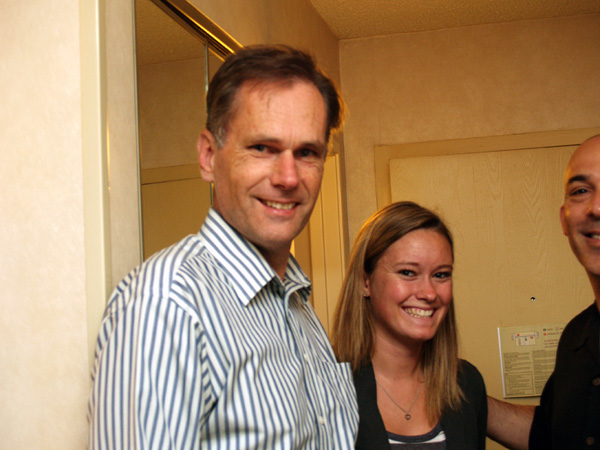 Andreas Koch brought his daughter to the show.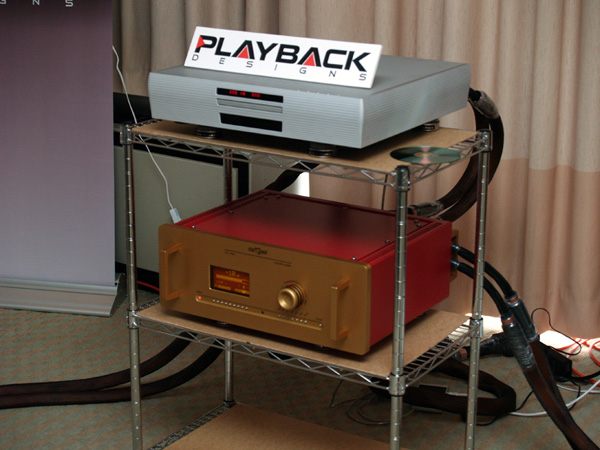 Playback Designs MPS-3 and darTZeel CTH 8550 in the Blue Light Audio room. Able to handle DSD files via USB!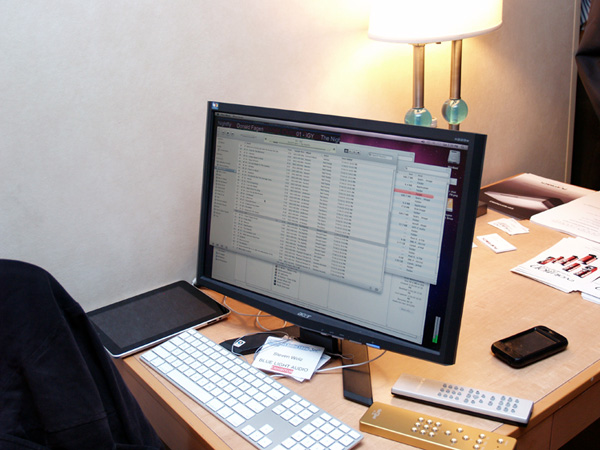 Blue Light featured Channel D Pure Music. Spent a fair amount of time with Rob Robinson, the man behind Pure Music... what a cool guy. We shared many stories about concerts and music... way too much in common for our own good!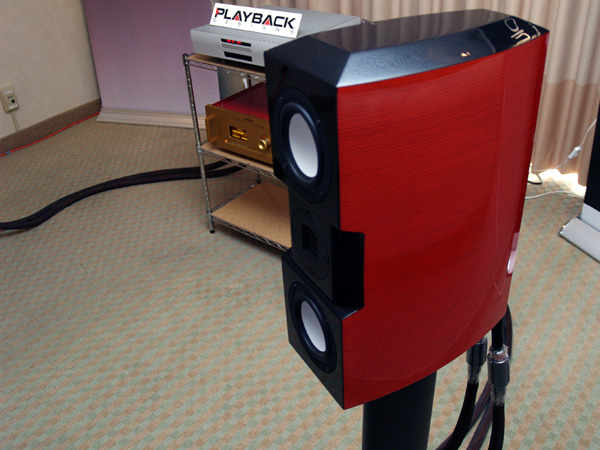 Evolution Acoustics MMMicroOne loudspeakers, $2000 without stands, an extra $500 for the stands.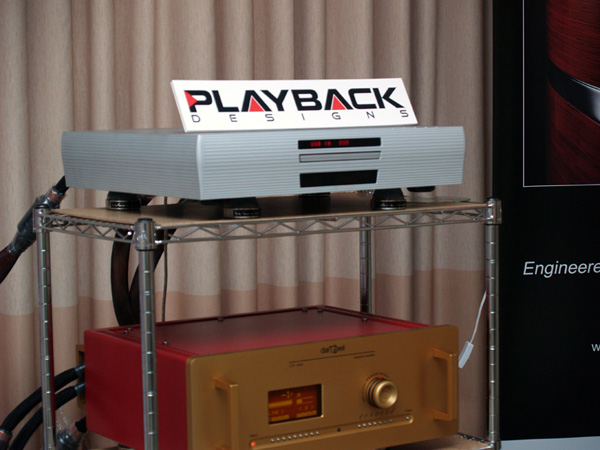 A good combination, Playback Designs and darTZeel.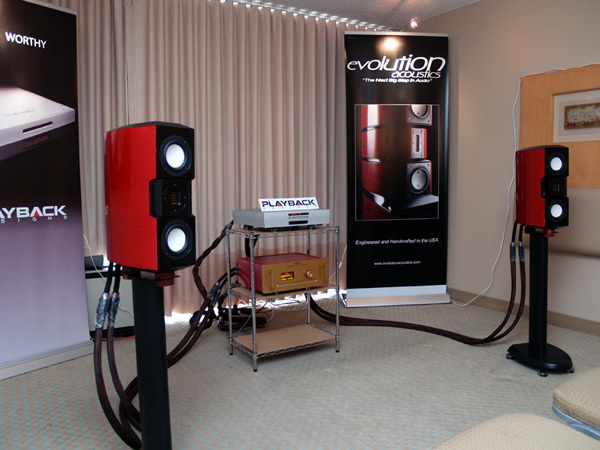 Fantastic sound from Evolution, Playback Designs, darTZeel, and Pure Music. Also in the room, Wave Kinetics.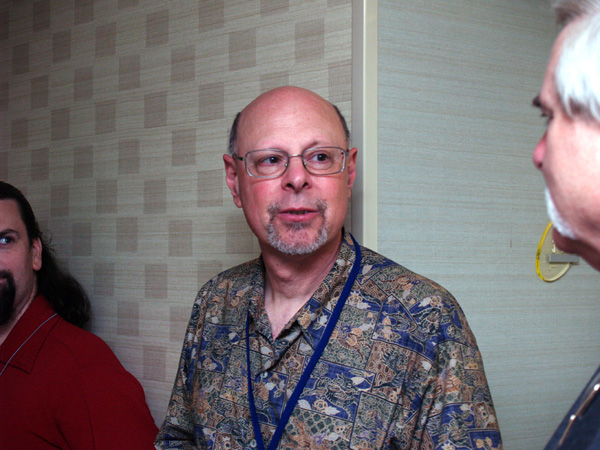 Bob Hodas sharing his knowledge with Bruce Brissen of MIT cables.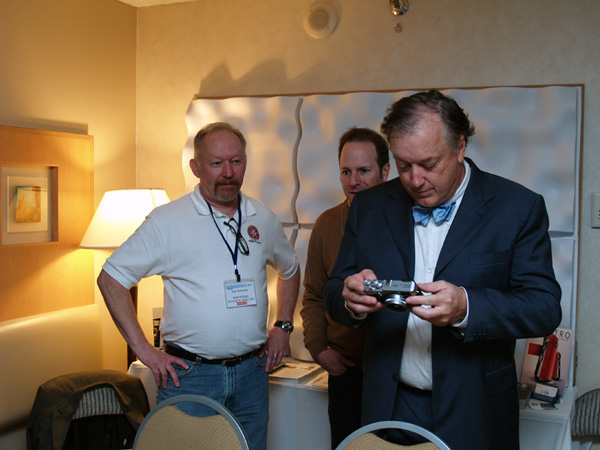 Philip O'Hanlon and his evil camera Dan Schmalle of The Tape Project is watching closely!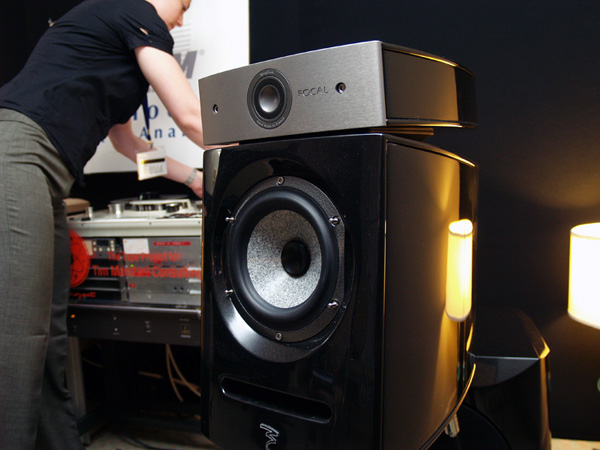 Bob Hodas Acoustic Analysis, with Focal loudspeakers and Piper Payne setting up the next tape.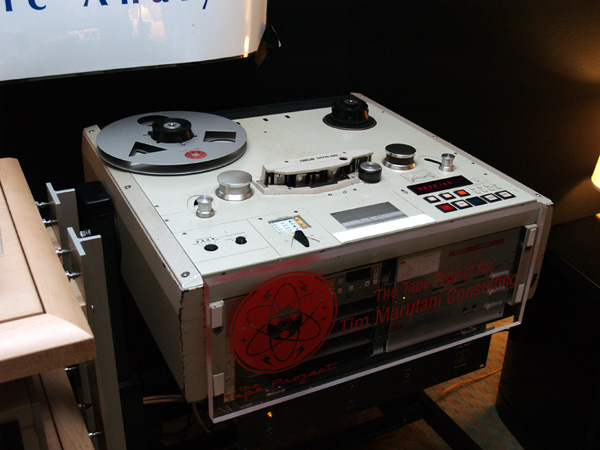 The Tape Project.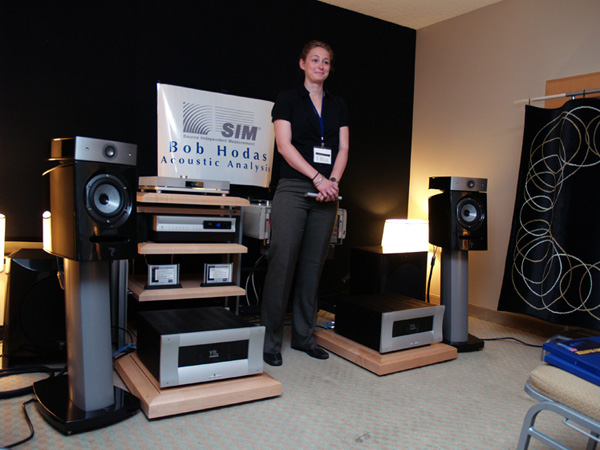 Piper Payne standing tall with the system and tapes. Deep soundstage...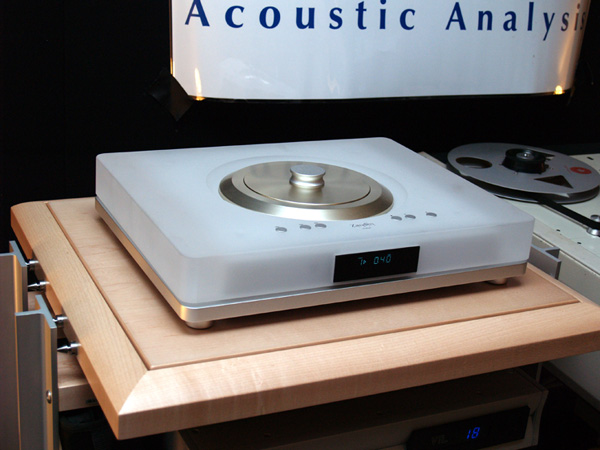 Zanden Audio Systems 2500S CD Player.
And that is all she... or we wrote!