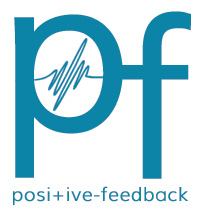 You are reading the older HTML site
Positive Feedback ISSUE 57
september/october 2011
Lisa Hannigan - Live at the Belly Up Tavern, September 29th, 2011
by Andre Marc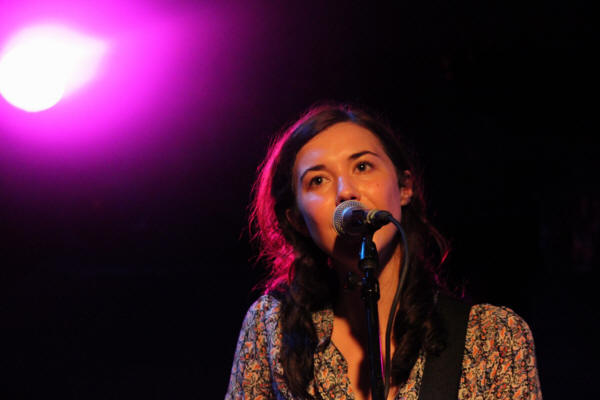 Irish chanteuse Lisa Hannigan is a throwback to a time when singers really had to be able to understand phrasing, timing, pitch, and momentum. Seems pretty obvious, but in today's world of auto tuned, robotic, and air brushed vocalists, much has been lost. But singer songwriters like Hannigan keep hope alive. She utterly charmed the Thursday night crowd at the Belly Up Tavern, in Solana Beach, CA with warm her personality, beautiful songs, and her gorgeous, buttery voice.
Hannigan began her career singing on fellow Irish artist Damien Rice's two albums, and various singles. They also toured together extensively. When the partnership ended she embarked on a solo career with her debut, 2009's Sea Sew. That record was beautifully recorded, featuring varied instruments like the glockenspiel, xylophone, harmonium, upright bass, cello, trumpet, violin, along side guitar, piano, and organ. Hannigan's moody vocals and superb song writing were the unifying thread, and the record made many critics top ten list. Hannigan is now touring behind her brand new release, Passengers. It is a bit sparser, than her previous effort, putting more of a focus on her voice, and this song writing is yet again accomplished beyond her 30 years. A fantastic duet with Ray Lamontagne on one track is a nice bonus.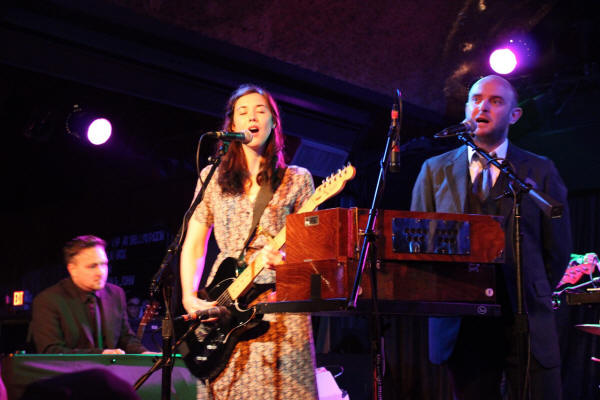 >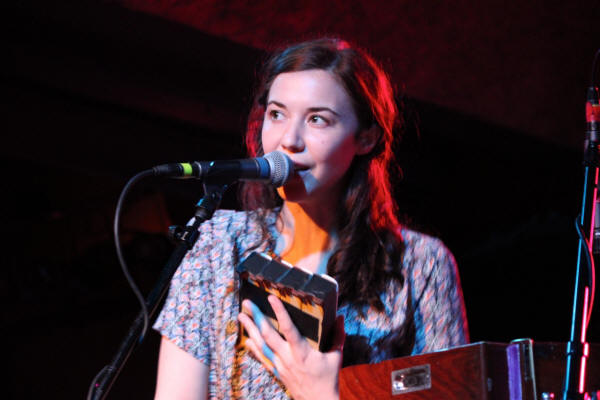 >
Hannigan took the stage with her truly excellent band, which featured trumpet, harmonium, keyboards, guitar, bass, and drums, one night after appearing on the Tonight Show with Jay Leno. Hannigan looks like she stepped out of a 19th century painting, with a radiant complexion, summer dress, and chestnut brown hair. The band were in their Sunday best, with neckties, bow ties, and vests to boot. They played a 15 song set that never lost its momentum with a perfect mix of jazzy folk elegance, which reminded me of Joni Mitchell in her early days. It would not be a stretch to also call her a young Irish Nina Simone.
Hannigan seemed genuinely moved by the crowd's appreciation. It was a real pleasure to see an artist who relies on melody, musical beauty, and texture rather than sheer volume, angst, or other parlour tricks to get by. Lisa Hannigan provided one of the most musically rewarding evenings for me in my 30 years of attending live shows. I would highly recommend both her albums. As a final note, John Smith, her guitarist, and opening act to boot, also has two excellent albums worth exploring.