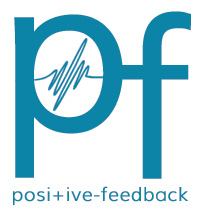 You are reading the older HTML site
Positive Feedback ISSUE 58
november/december 2011
Brutus Awards for 2011 - What Curled My Toes
by Dave Clark
My awards this year go out to the following products for simply making me smile way more when listening to music… and for making me want to buy more music. So to keep it simple and if you need the low down on the products to learn more, then visit the review as noted... on the other hand, a few items have yet to receive any formal verbiage, so take this as an introduction of sorts.
Bel Canto C5i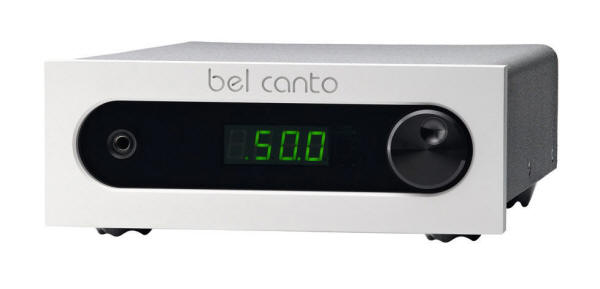 Man, what a deal. For $1895 you get a wonderful 60-watt amplifier and preamplifier (oh, that is referred to as an integrated), a DAC that handles multiple inputs and can deal with 24/96 and/or 24/192 signals (depending on the 5 inputs—USB, S/PDIF, optical, etc.—of choice), a MM phono stage, an analog input for some analog need, a very functional remote control, runs cool, saves energy, looks cool, is relatively small, and wait... wait for it... has a headphone amplifier! Besides all that, damn the thing even sounds really, REALLY good! I mean this could be all that you ever need.... ever!
HEED Audio Quasar Phono Stage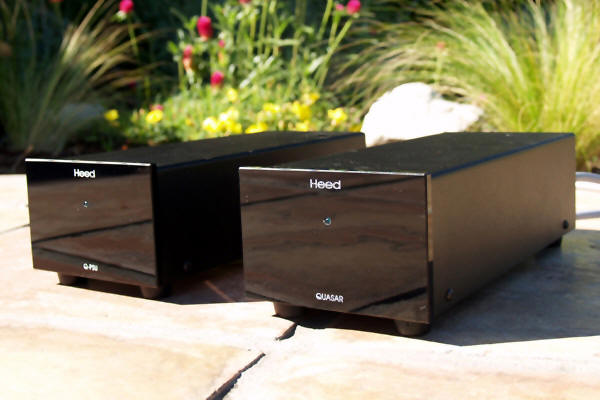 Little black box. Two actually. One power supply. The other phono circuit. Can be configured by internal jumpers. Phono stage killer. Simple as that. Damn. $1200
Black Ravioli 'Feet'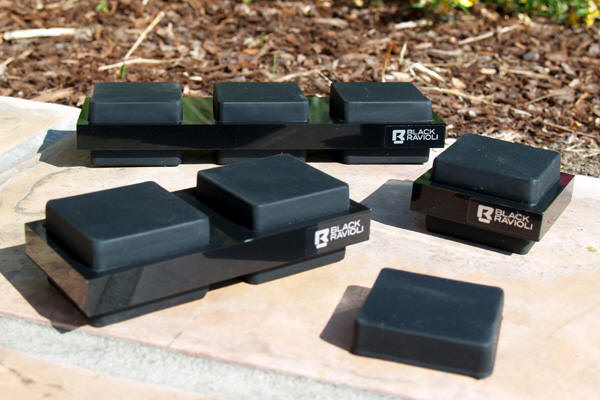 More of simply everything … and that is everything in a good way. For example, bass goes way deeper. I mean way, way deeper. No really, way, way, way deeper and yet it is faster with a greater sense of resolution and clarity, tactility, and expressiveness, and dynamics and that room-enveloping holy-crap-ness-ness that begs me to toss music onto the system to scare the crap out of unsuspecting guests. Never knew what my system was capable of till the BRF came into the mix.
Bybee Wire AC Power Purifier v 2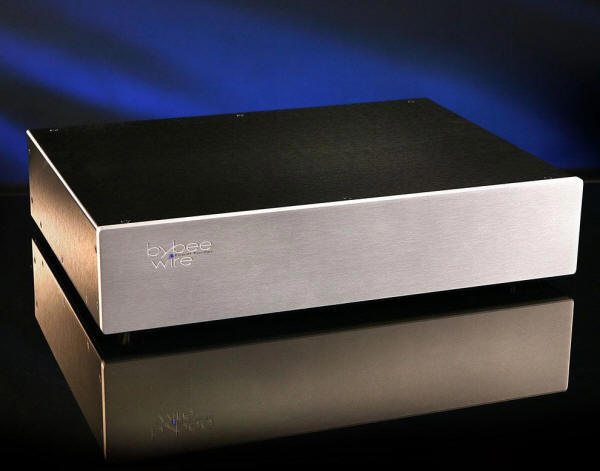 I am simply hearing way more of what I want to hear from my music. In many cases I find myself being re-acquainted to the music I thought I knew so well… way better, way more engaging and visceral; which is what I want. No somniferous sludge or sugary slime… no, with the Bybee Wire AC Power Purifier v 2 the music is speed, clarity, presence, dynamics… and bass! Crap… I am now really hearing how low, fast, and articulate my speakers truly are. Heck, they are like new a component… they have never sounded this good before and I always thought they were the best ever! Well, at least the best I have had a chance to have here for an audition.
Purist Audio Proteus Provectus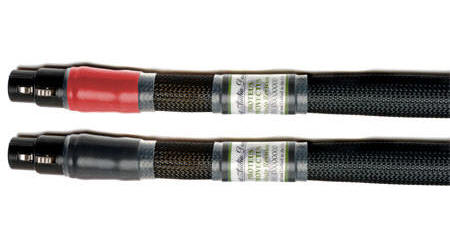 And special recognition to Jim Aud for his latest version of the Purist Audio Proteus Provectus... a truly amazing cable that exceeds the previous version in everyway. My original PADs stunned me with their musicality and extension, but these are many steps up the happy ladder. Reviewed way back in 2007. Way to go Jim! Holly crap... these are stunningly good.
Channel D Pure Music Software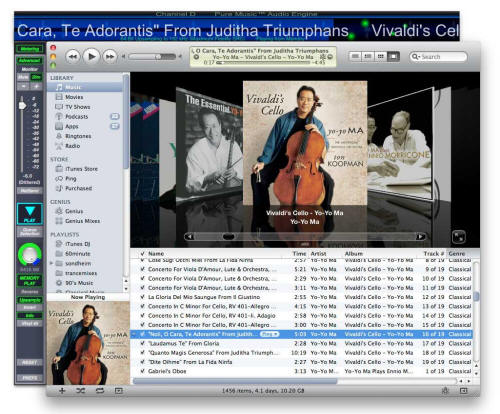 The latest version has really made me not only want to listen to music, but to rip more music to listen to... not sure what else might be a better endorsement than that, except perhaps that I find the most recent 1.8 build to be bug-free and musically delicious on ALL levels. That is, Pure Music simply gets out of the way without being syrupy, rich, lean, analytical, upfront, recessed, bloated, colored, not colored, or at the very least... overly or underly whatever... unless that is what the music is (was?) supposed to sound like when spun on whatever. Actually, it makes many CDs sound clearly differently better than experienced when played back as a CD! Yeah, earlier versions sounded nice, but not all that better than iTunes (on my system at least and confirmed by many a listener, of whom, are all strong proponents and early adoptees of 'audiophile-type' playback software—and yet the system is very revealing in all respects) so go figure... guess my system was already doing something right. But now the differences are widening to such a degree that, by golly, yes... the idea of using something other than iTunes (PM does though use iTunes as an interface of sorts to access your library) is no longer a question I ask myself. The answer is Pure Music. Killer program to not only play back 16/44.1, but also all your high-res 24-bit files as well... like having the ability to go as high as a 384kHz sample rate, to playback DSD (2.8 and 5.6MHz) files on any DAC (with real time PCM conversion), and native DSD streaming on supported DACs that can decode DSD. $129
Sonicweld Diverter HR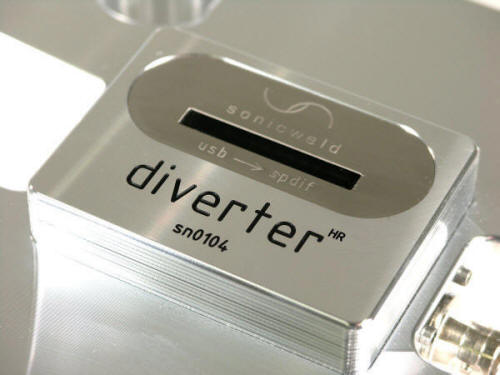 And while Andy Schaub has recognized the genius-ness of Josh Heiner at Sonicweld for the Diverter HR with his Writer's Award, I want to do the same and unequivocally say that in terms of USB to S/PDIF converters... I have yet to hear anything that comes remotely close to what this new beauty can do musically in terms of doing what it does (and I have personally tried the vast majority of converters). A true masterpiece, not only in its visual design, but in its engineering creativity and application. So high-tech and ahead of the pack, while $2888 is WAY expensive compared to the rest, with the HR you do get what you pay for... damn this is killer! Pair this with the best of the best USB cables and say, Pure Music, and crap... computer-based music playback is reaching a new pinnacle in musical enjoyment.
LITESPD USB cable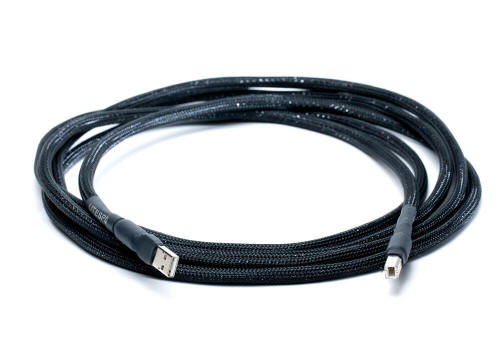 Talk about quality and quantity, say in terms of musical bliss and smiles, from something that is not going to break the bank. This cable from Alex over at WyWires is simply very scary good. Very quite, very open, very extended, very musical, very truthful... and yet not not lean and analytical, nor mean and angry, and never colored nor colorless... the LITESPD offers so much for so little. $499
Music
In terms of music, there are just way too many to pick from (I am a real music addict buying music left and right), but here is one of interest... Kaputt by Destroyer features ultra-suave pop of the lushest extreme and yet, rather quirky and exotic in the highest form of sophisticated electronica technology. Way cool tunes that take Al Stewart-like pop-structures into the 22nd century.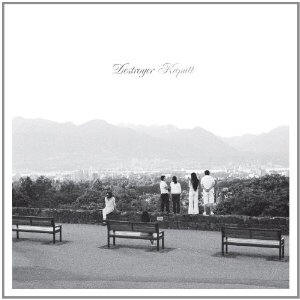 Avenger, Hecq... electronic music for the not-so-faint -of-heart... and with a system that is way full-range.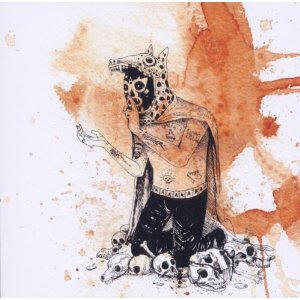 We're New Here, Gil Scott-Heron, Jaimie XX... the two involved says all you need to know.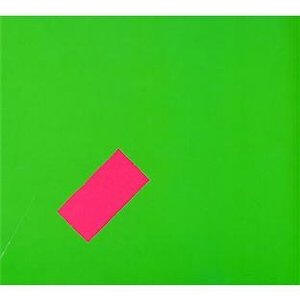 Soul Time, Sharon Jones & the Dap-Kings latest of amazingly fine funk and soul.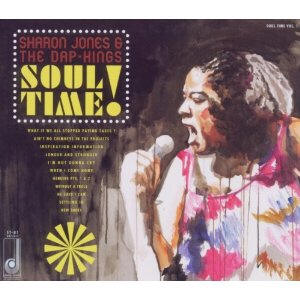 Cheers!