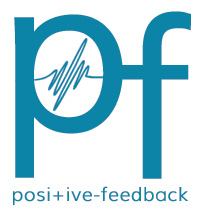 You are reading the older HTML site
Positive Feedback ISSUE 63
september/october 2012
RMAF 2012 - A Photographic Journey, Part 1
by Dave and Carol Clark
Good times again at the Rocky Mountain Audio Fest! Here we are in year nine (man it seems like only yesterday that we attended the first one!) and while shows are a great place to see the who and the what... they are so tiring. Especially at RMAF at one mile high!
Lots to see. Lot's of friends to see... Marjorie (who is simply the best!). Hey Art Dudley! Way cool. Oh... Stephen Mejias, Myles Astor, John Atkinson, J10, David and Lila, Bryan Gladstone, Kent Johnson, and the list goes on... Drinks, food, music... and lots of walking and talking.
Good sound. Bad sound. No sound. Too much sound... you can find it all here at RMAF. We will be posting an article on music, shows, attendees, and such in the coming weekómore about the industry, the show, and what notóbut till then... here we go.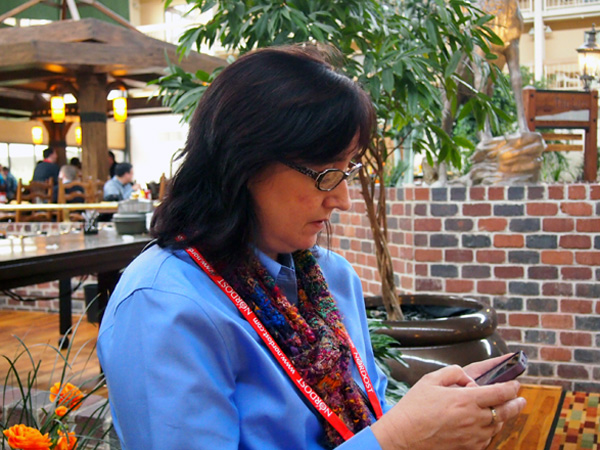 Zesto Audio, WyWires, and TAD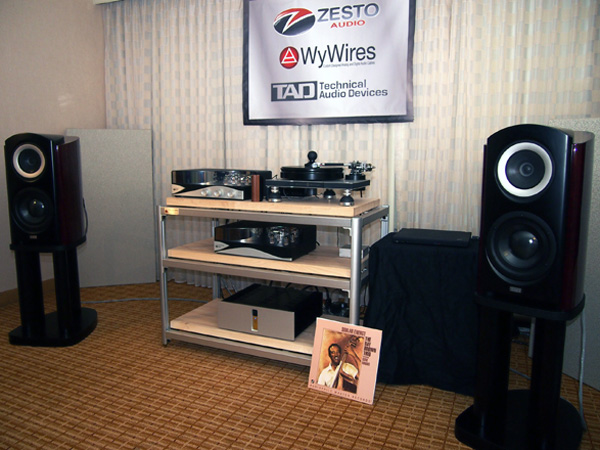 Zesto Audio Andros PS1 phono stage, Merrill Williams REAL 101 turntable, Tri-Planar tonearm, Lindemann DAC, TAD CR1 loudspeakers and stands, Zesto Audio Leto preamp, all cabling by WyWires. Loved this room... easy, effortless, and musical. The TAD speakers are great, but then the rest of the system has to be up to snuff as well. Kudos to the people here!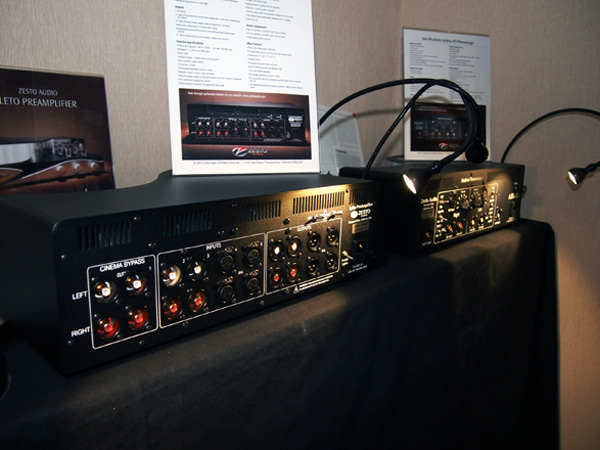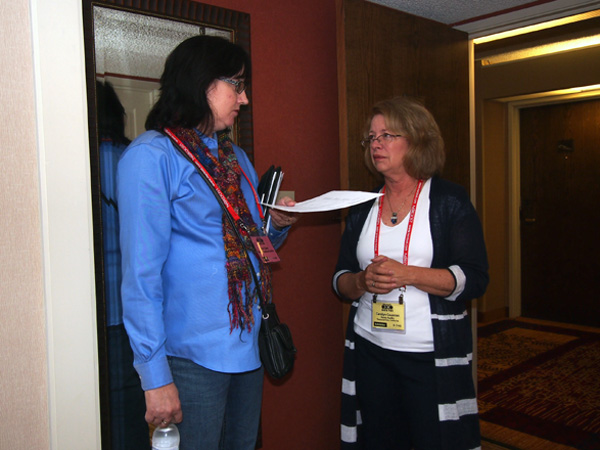 Carol with Carolyn Counnas of Zesto... good people.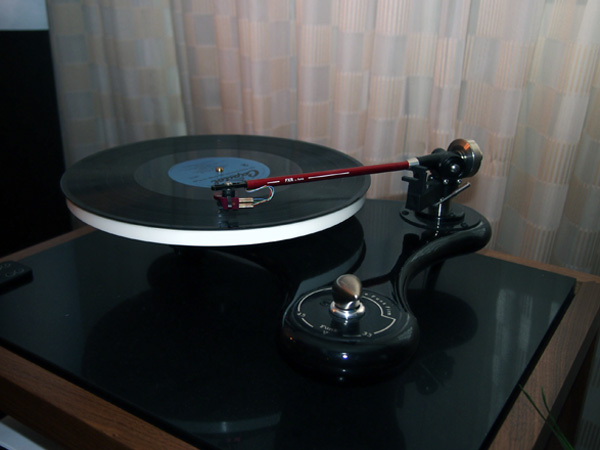 Funk Firm... nice.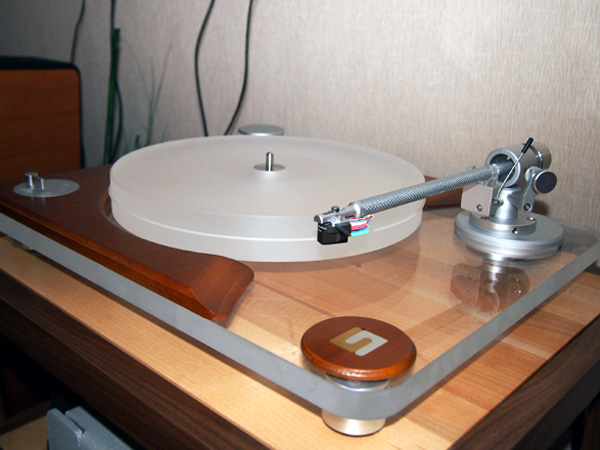 Blackbird Audio Gallery, Opera Loudspeakers, Trenner & Friedl Loudspeakers, Unison Research, Heed Audio, Transfiguration. Reviewed the table here... way good! Loved this room too. Great people and great music to be heard on a very nice system.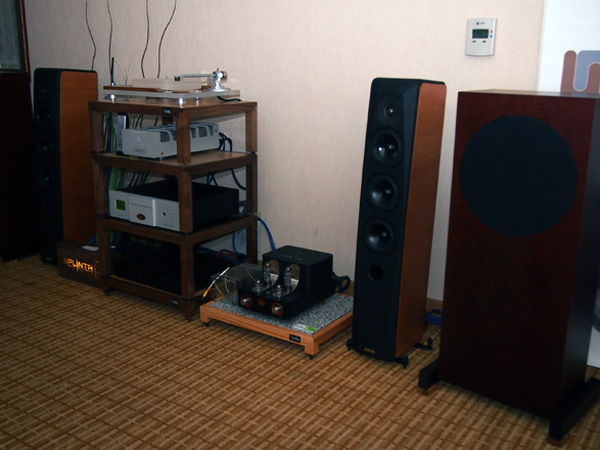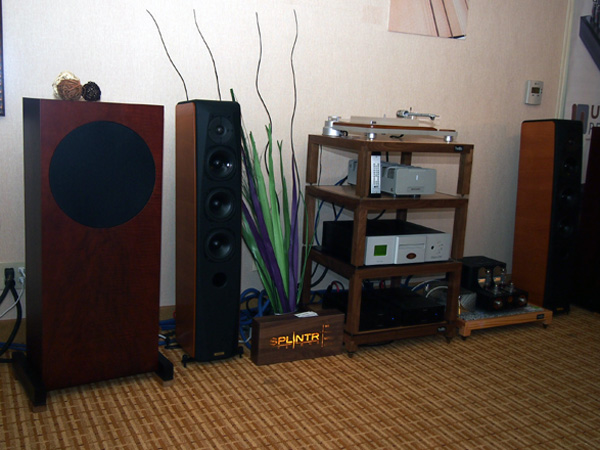 Bob Clarke of Profundo Audio.... more wine please.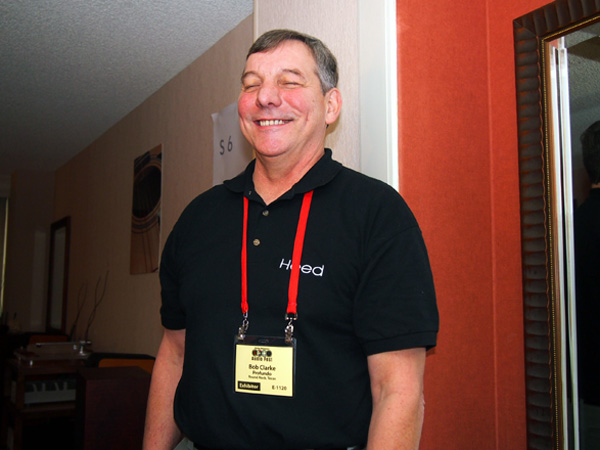 Fried Products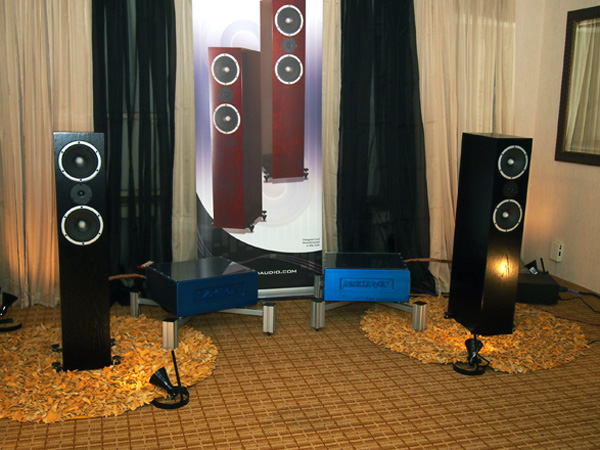 Good sound here too. Liked the speakers a lot. Dude!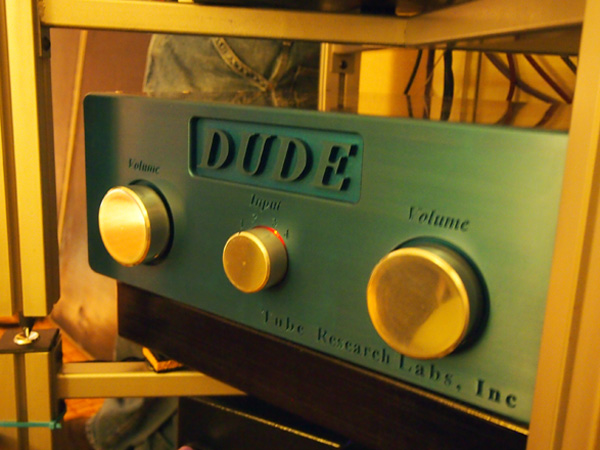 Benchmark Media and Studio Electric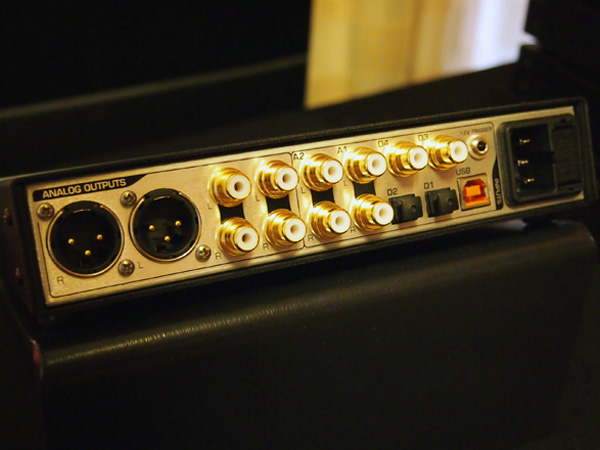 Benchmark DAC2 HGC. Way cool new product... does DSD for like $1995. Does everything and more than the previous HDR. Nice sound as always.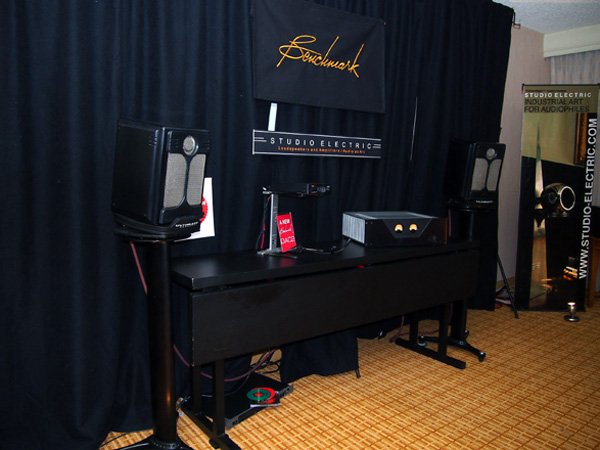 Veloce Audio LS-1 linestage and Saetta mono amplifiers, YG Acoustics Kipod II loudspeakers, Kubala Sosna Emotion cables. Always good sound here.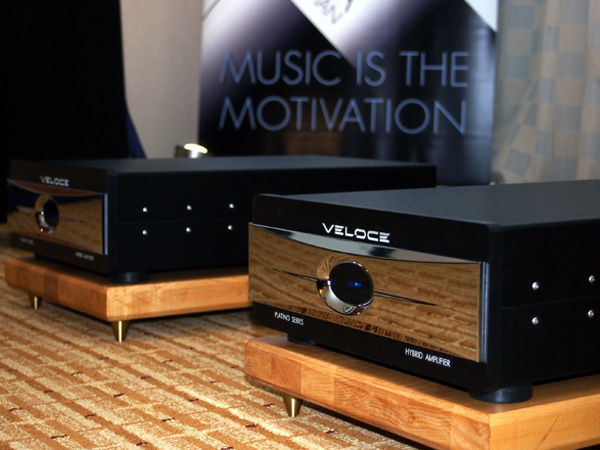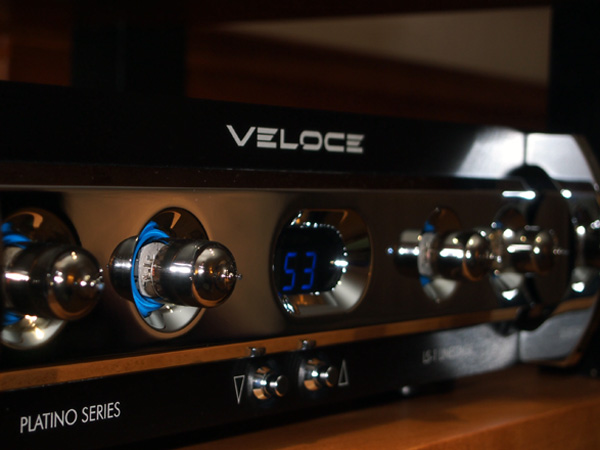 EnKlein, Sutherland Engineering, Venture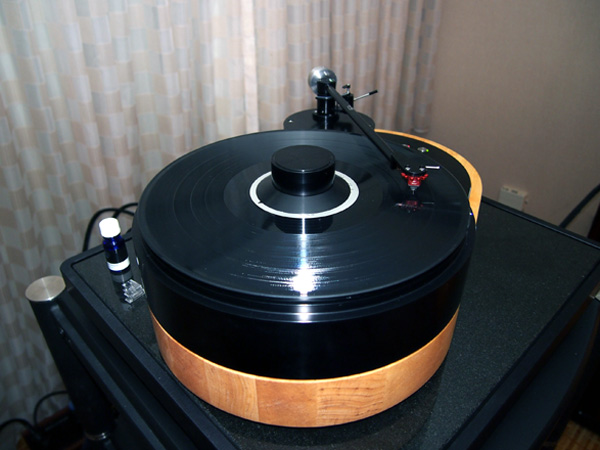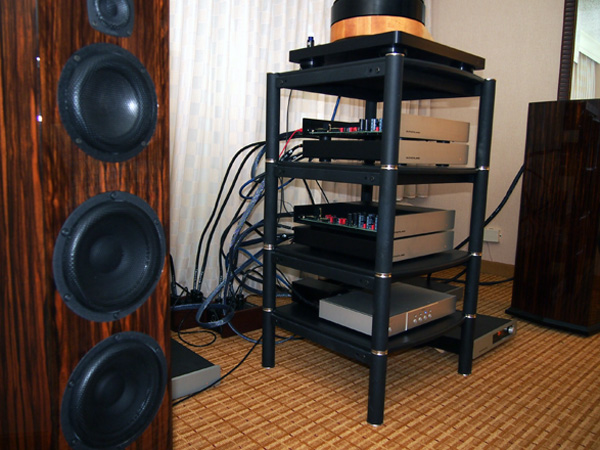 Tangles of EnKlein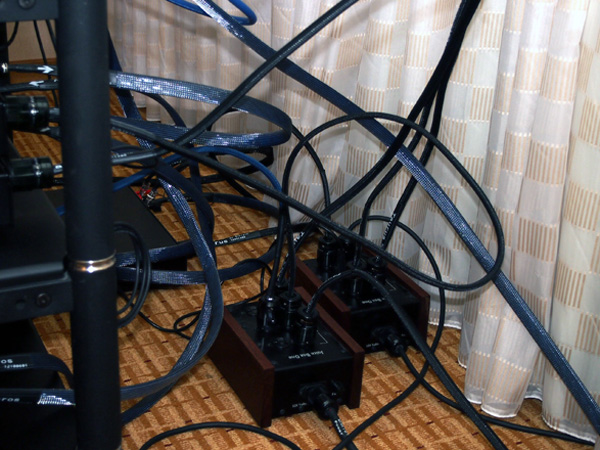 New Sutherland phono. Love hanging out with Ron... such energy and enthusiasm.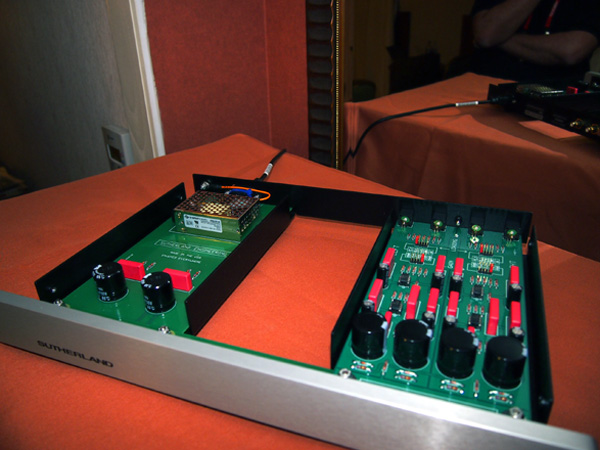 Light Harmonic, MIT, and Von Schweikert. Loved this room too... way good music here.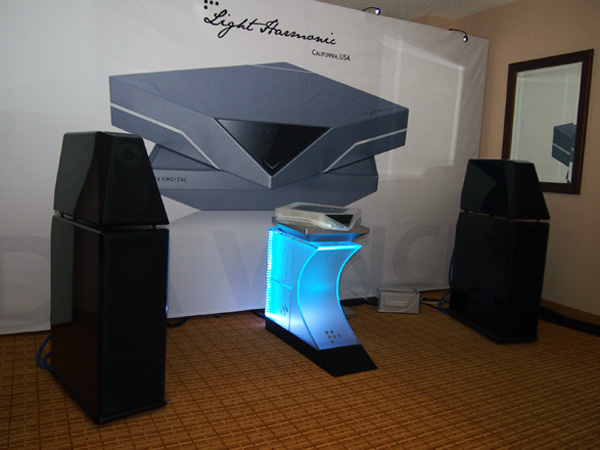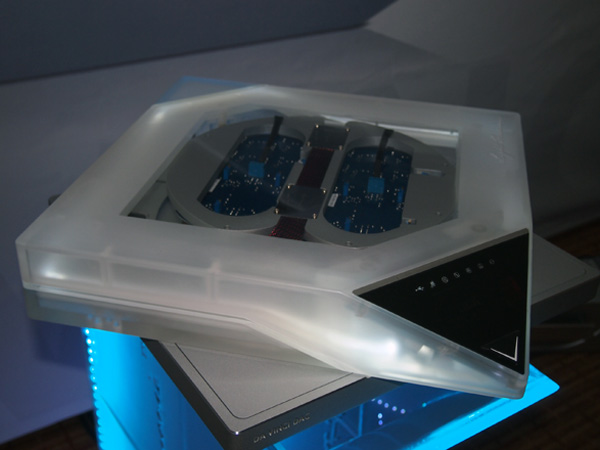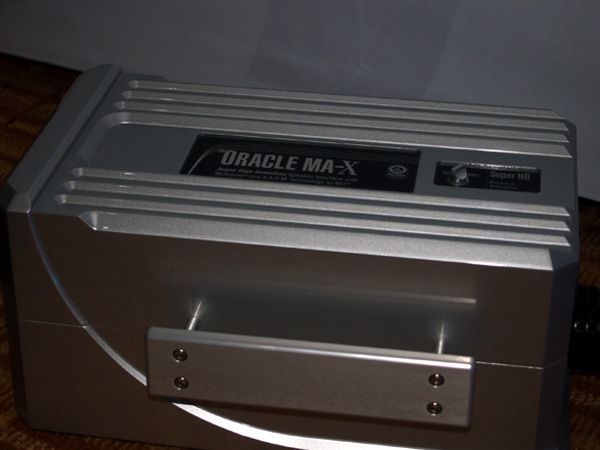 (the clue), Supra Cables... stacked speakers!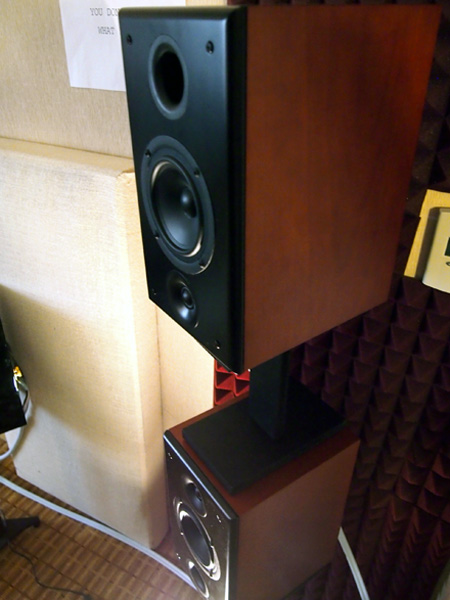 deHavilland 50A, UltraVerve preamplifier, Mercury 3 preamplifier; Wilson Benesch Vector loudspeakers and Torus Infrasonic Generator; Kubala Sosna cabling; Bricasti M1 Dac; Zesto Andros phonstage, Feikert Woodpecker turntable; Tri-Planar tonearm; Transfiguration cartridge