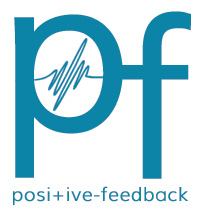 You are reading the older HTML site
Positive Feedback ISSUE 63
september/october 2012
RMAF 2012 - A Photographic Journey, Part 3, Page 2
by Dave and Carol Clark
Austin Hi-Fi Inc, Crimson Electronics, Crimson Audio Cables, Tocaro Loudspeakers, Resolution Audio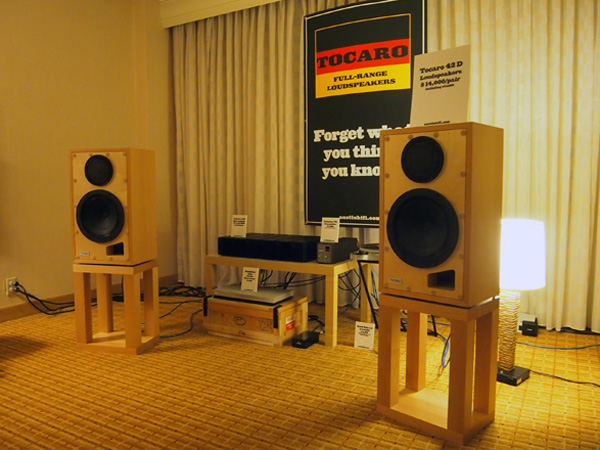 Analog Domain: Artemis power amplifiers; Gobel High End: Epoque Reference loudspeakers; Stah-Tek: Opus CD Transport and DAC; Purist Audio Design: cables.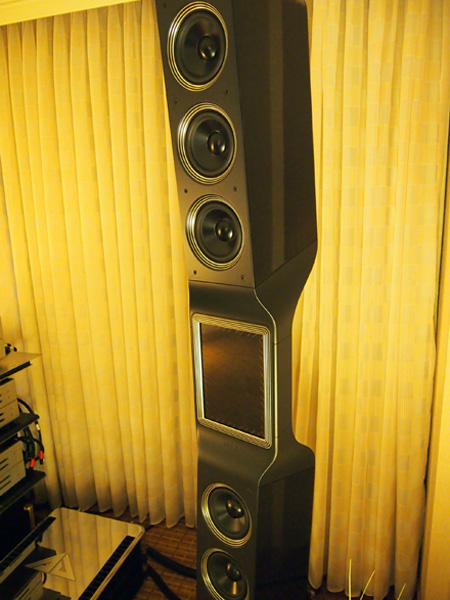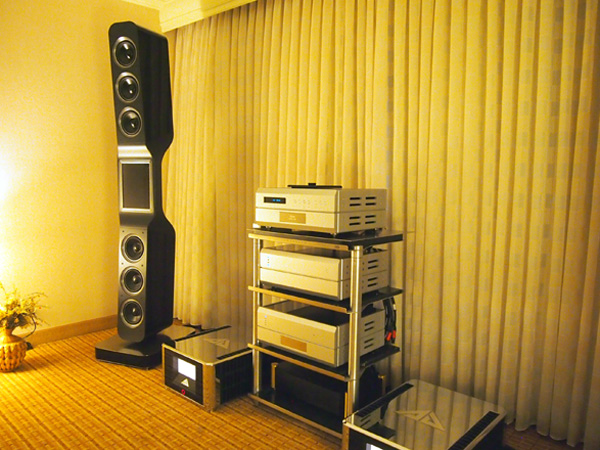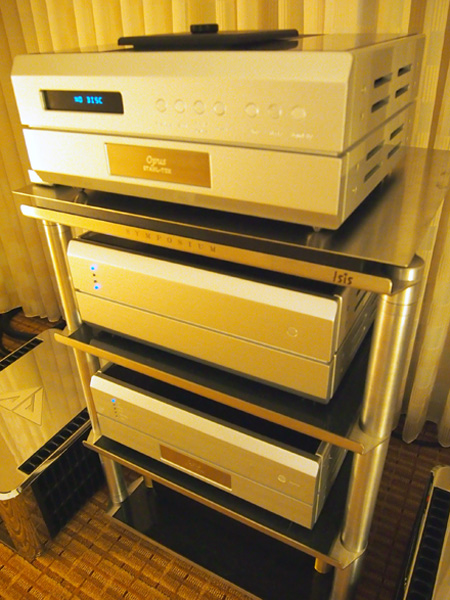 Jonathan Tinn and Marjorie comparing notes.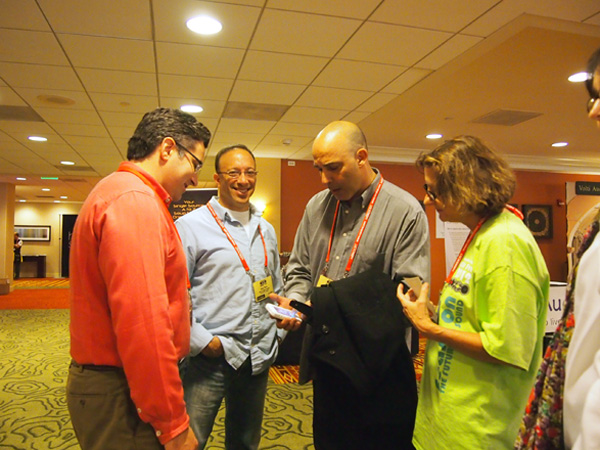 Triangle Art Turntable, NAT Audio, Eventus Audio, KT Audio Imports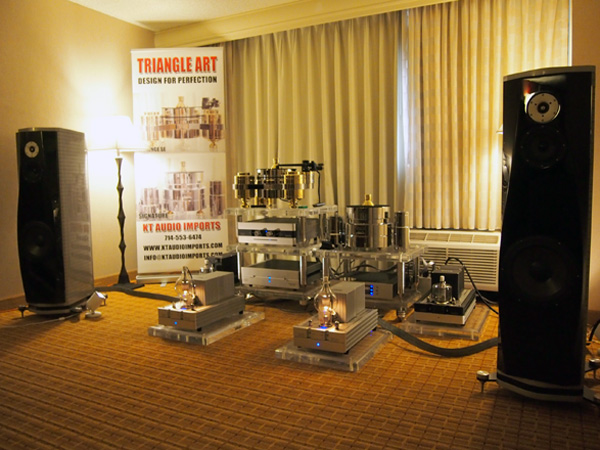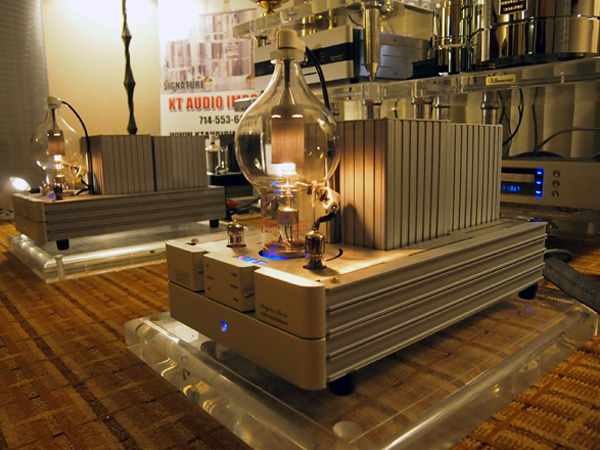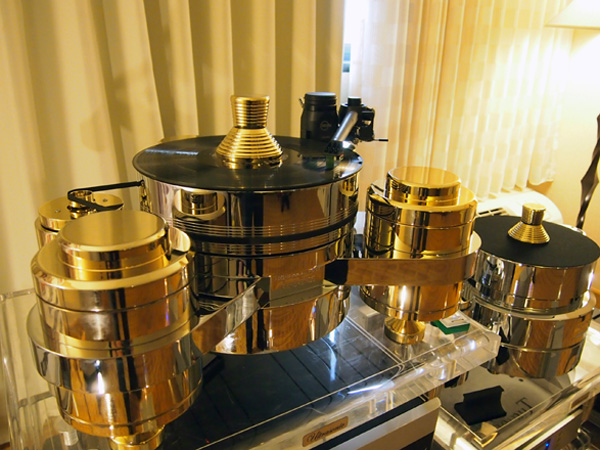 Lawrence Audio with Rowland... nice!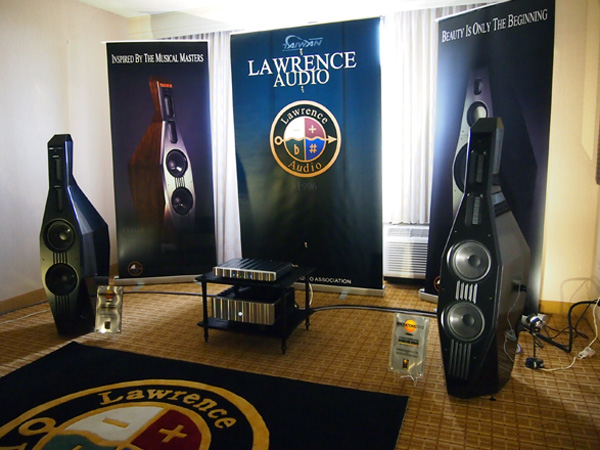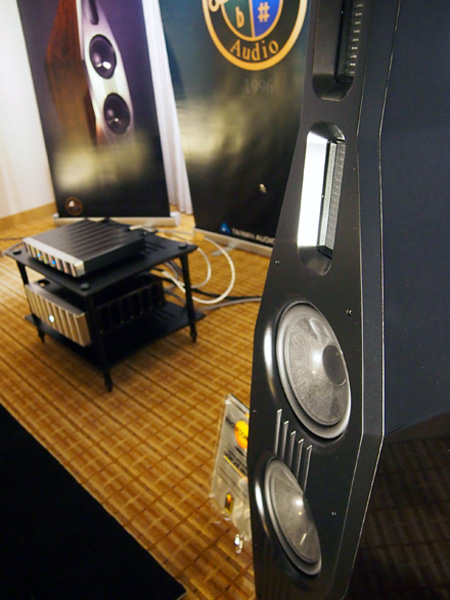 Schroeder LT, The Beat, Allnic Audio Labs, Lyra Atlas, Echole Cables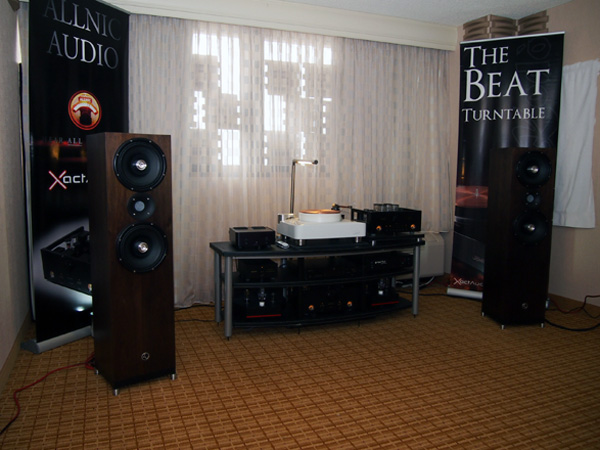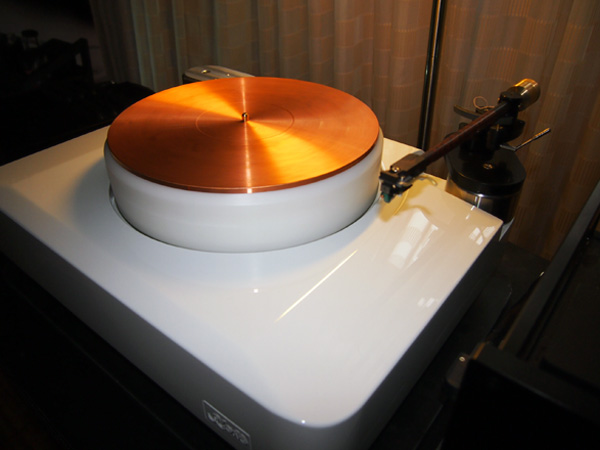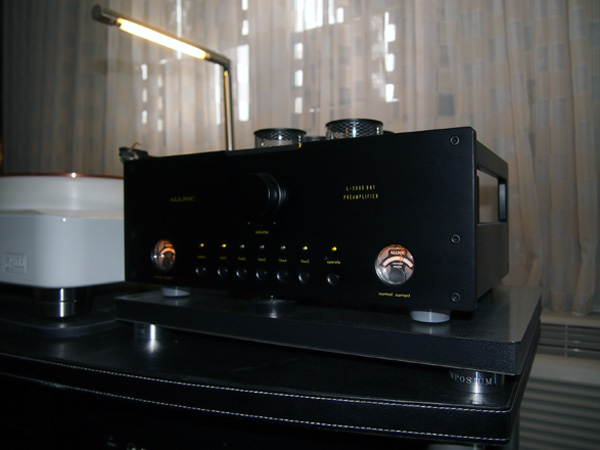 Schroeder's new arm... way cool but over $8k!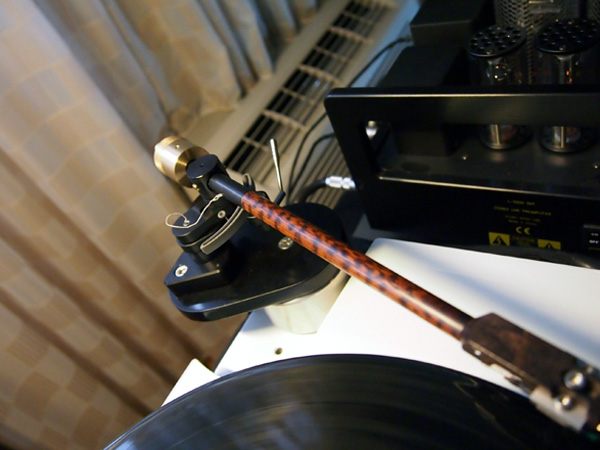 Triode Corporation, Acoustic Zen Technologies, Twin Audio Video, Nittobo Acoustic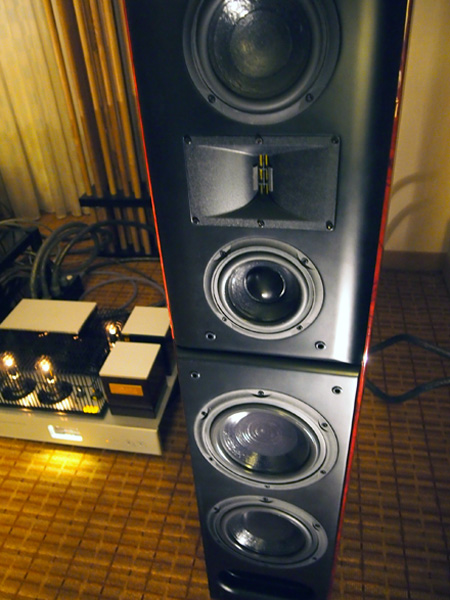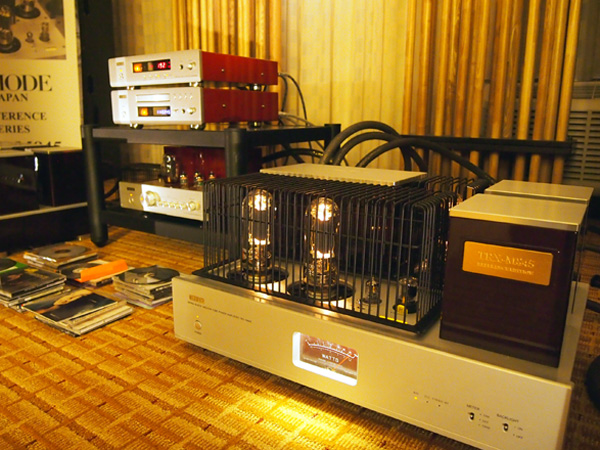 Emerald Physics, Underwood Hifi, Spatial Computer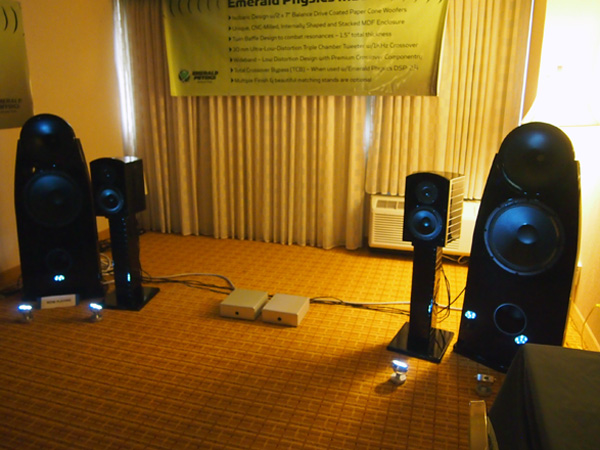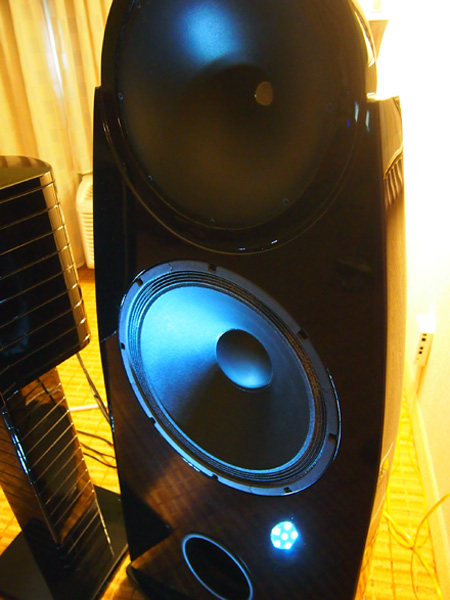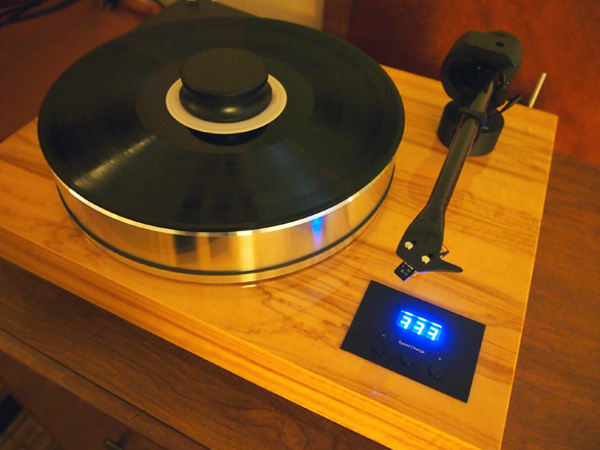 Wyred 4 Sound MS-1 music server, mPre DAC/preamplifier, mAmp, interconnects, power cables, and speaker cables. World premiere items! Sounded very nice here through Paradigm loudspeakers.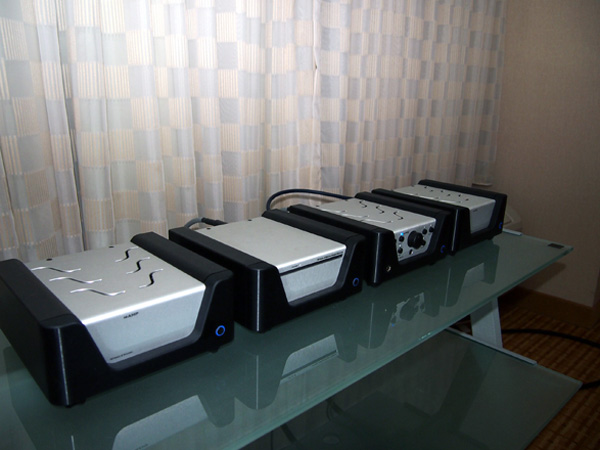 Antelope Audio and KR Audio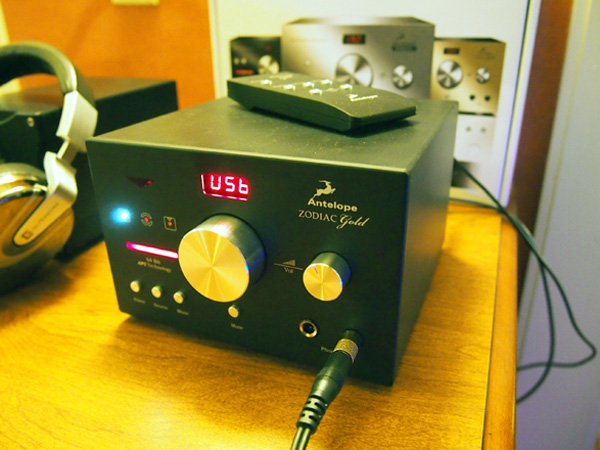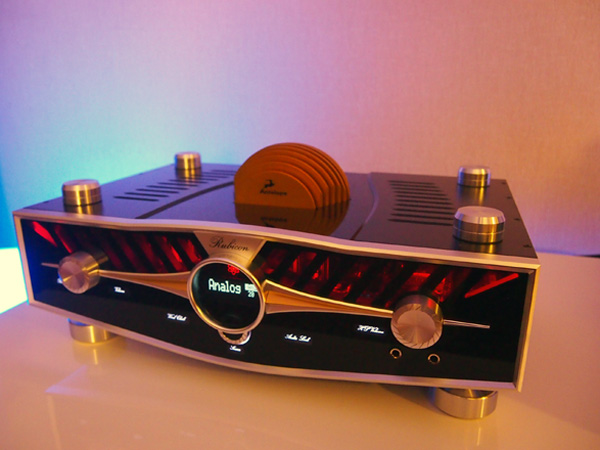 Plinius, Eficion, Analysis Plus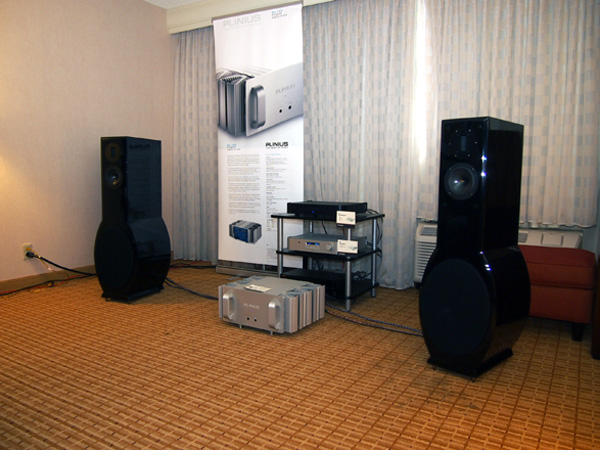 Denver Audio Designs, THEIL Audio, Aragon, Straight Wire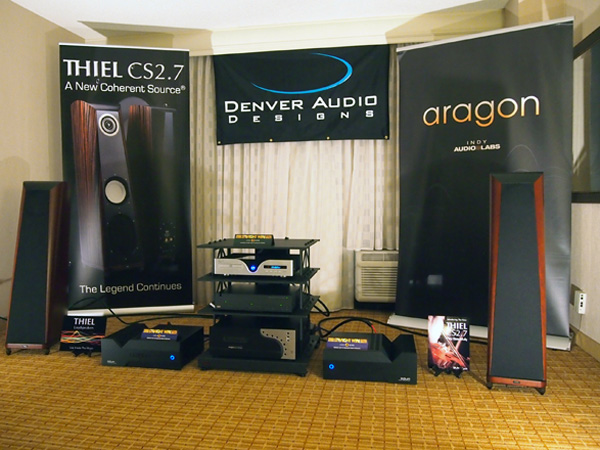 Usher Audio, JPS Labs, Abyss Headphones, Puget Sound Studios