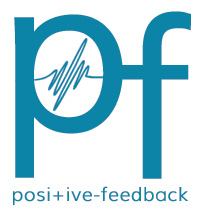 You are reading the older HTML site
Positive Feedback ISSUE 63
september/october 2012
RMAF 2012 - A Photographic Journey, Part 3, Page 4
by Dave and Carol Clark
Highwater Sound, Pure Sound, TW-Acustic, Horning Hybrid loudspeakers, High Fidelity Cables, Silver Circle Audio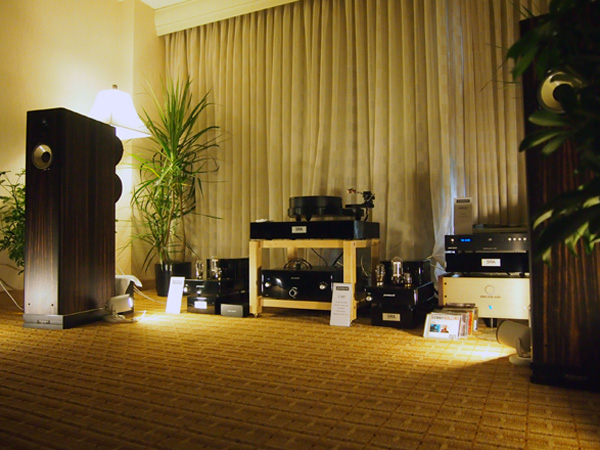 Sonus Faber Venere 1.5 monitor loudspeakers and Venere 2.5 floor-standing loudspeakers, Audio Research DSi200 integrated amplifier, ProJect Xtension 10 turntable, Wadia 121 DAC, ProJect stream box.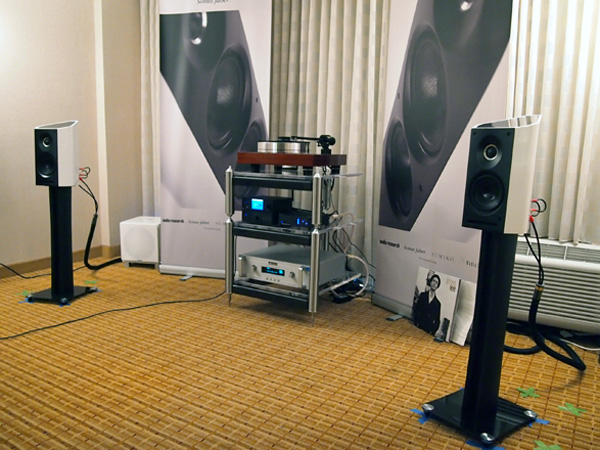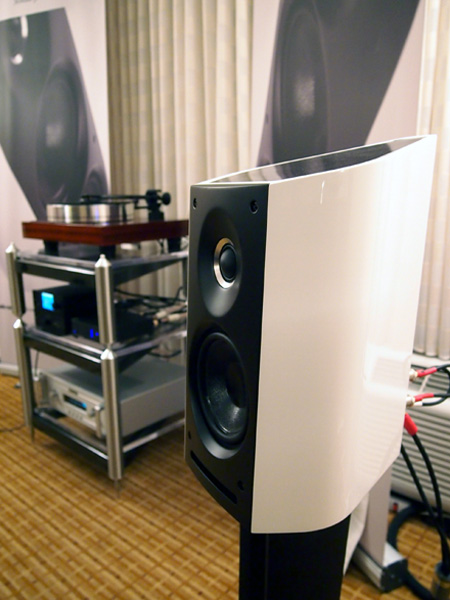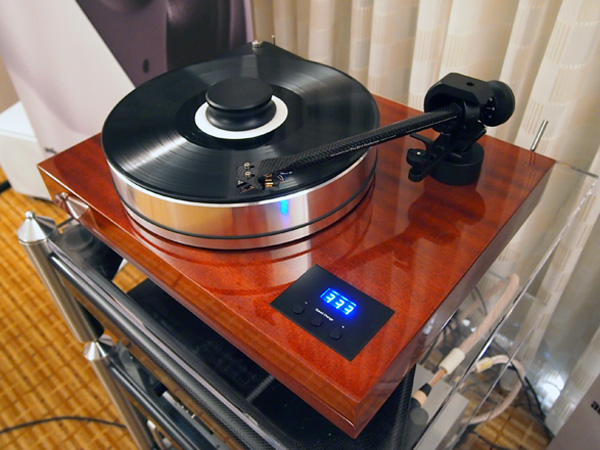 Carol and Marc Phillips trying to get Carol's camera to work at a high altitude.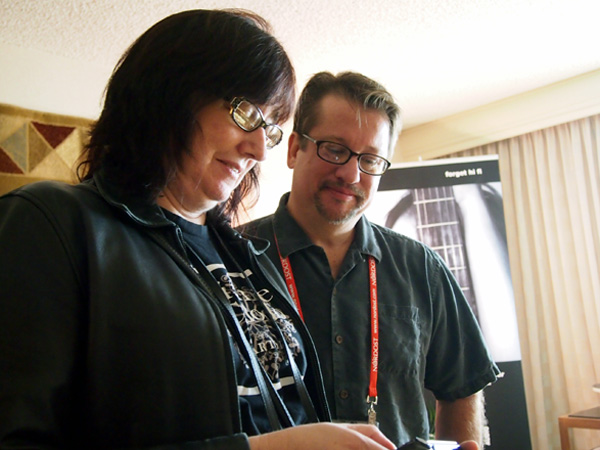 Colleen Cardas. What?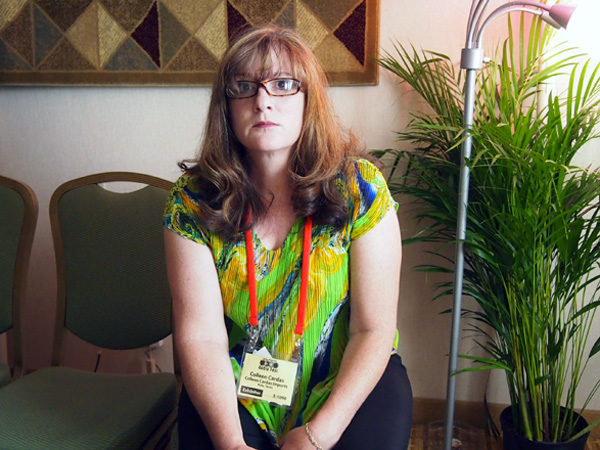 Audio Feast, Feastrex, McAudi, Mike Tang Audio, Exemplar Audio, Still Points, Zilplex, ten thousand waves.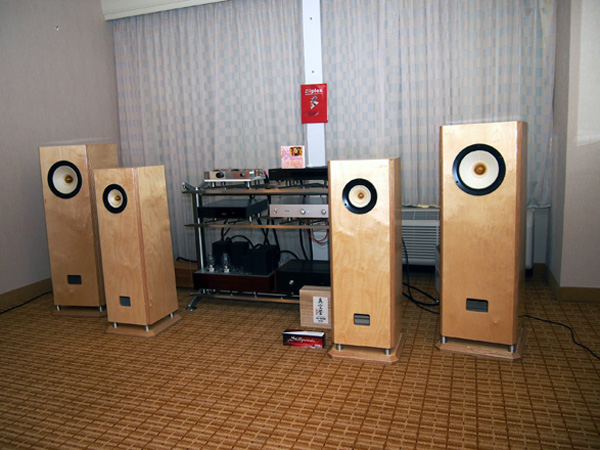 Salk Signature Sound, Audio by Van Alstine... liked what we heard here... and the speakers are like $6k in regular wood.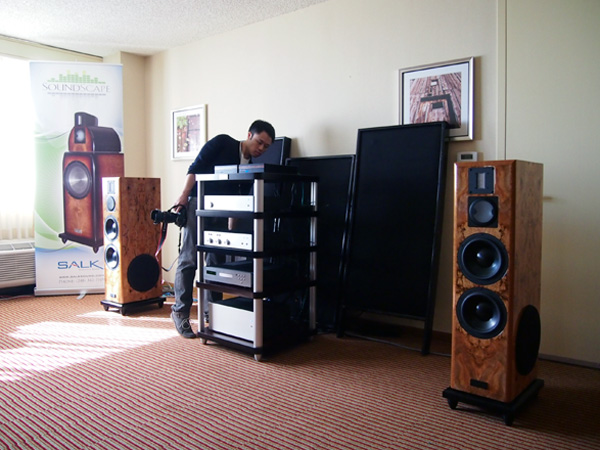 These are fancy wood and cost closer to $8k...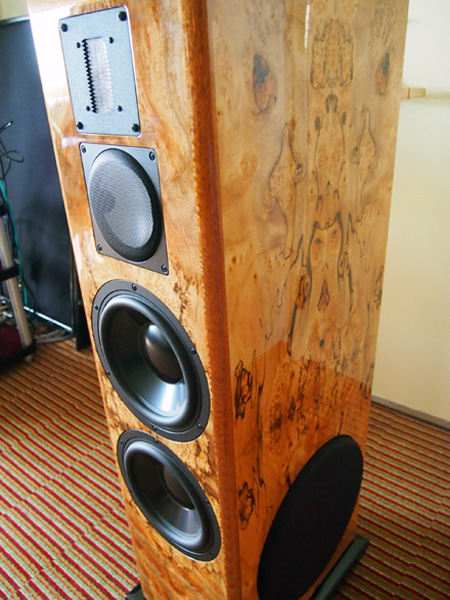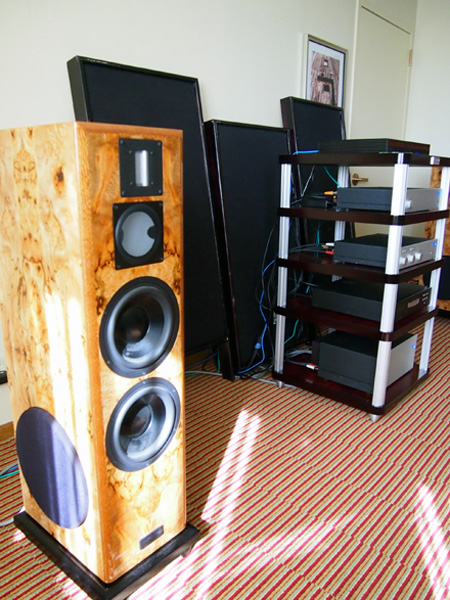 Resonessence Labs Invicta and new Concero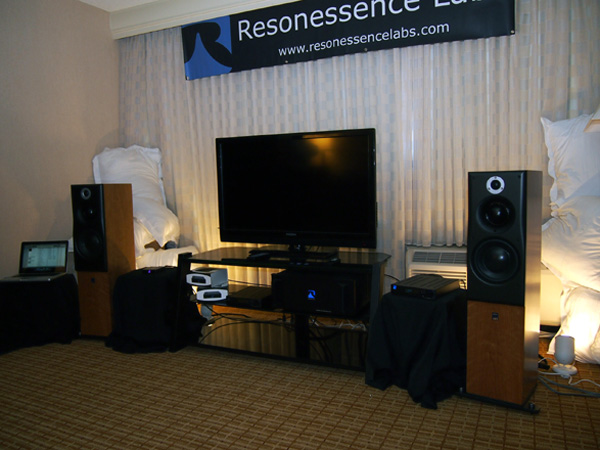 Lee Scoggins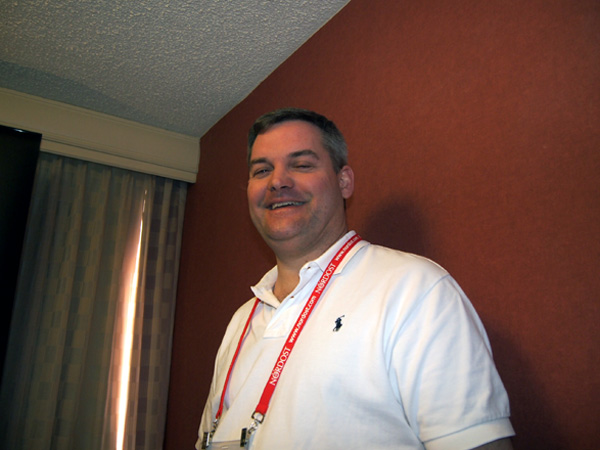 Rory Rall of Benchmark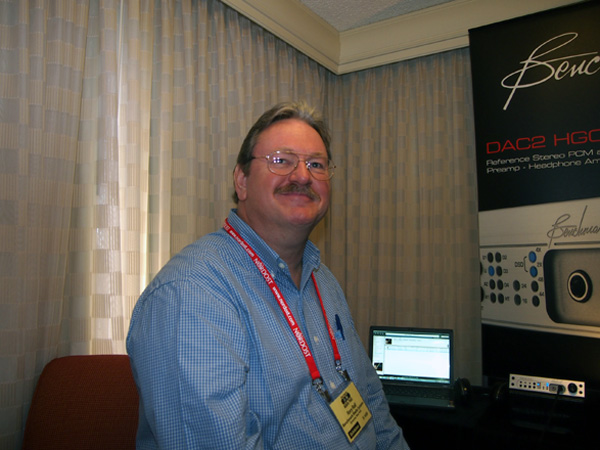 New Studio Electric loudspeakers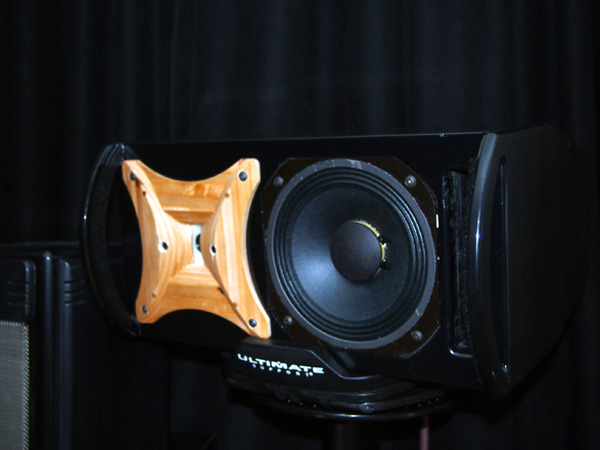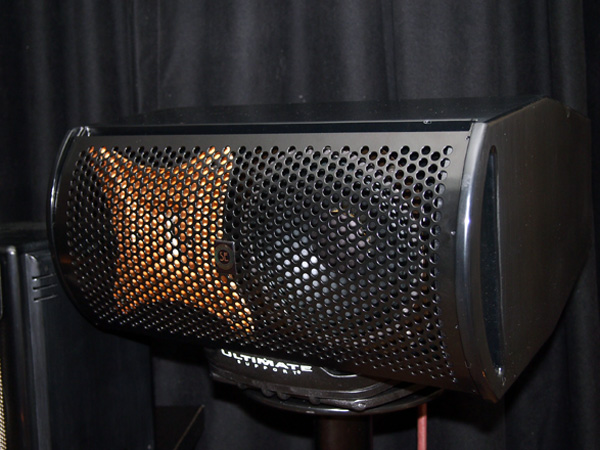 German Physiks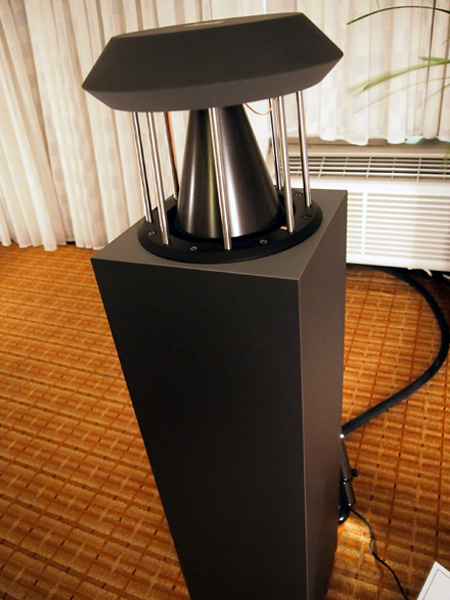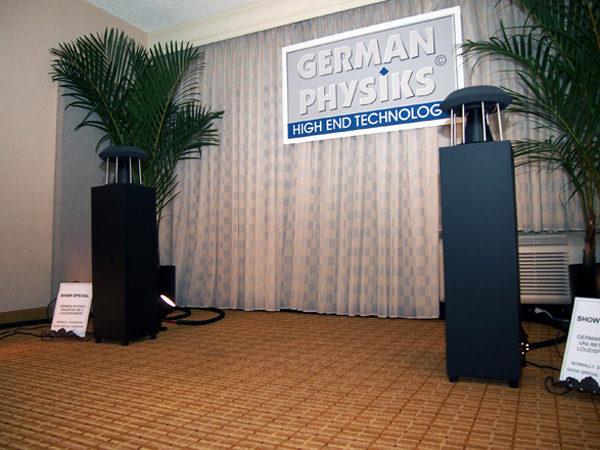 Hegel Music System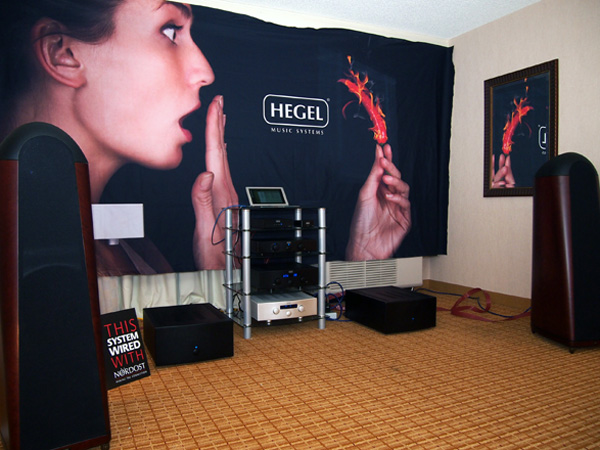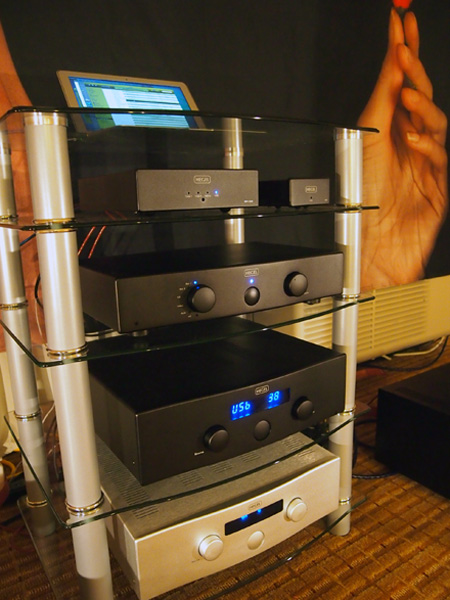 JH Audio, earphones for rockstars!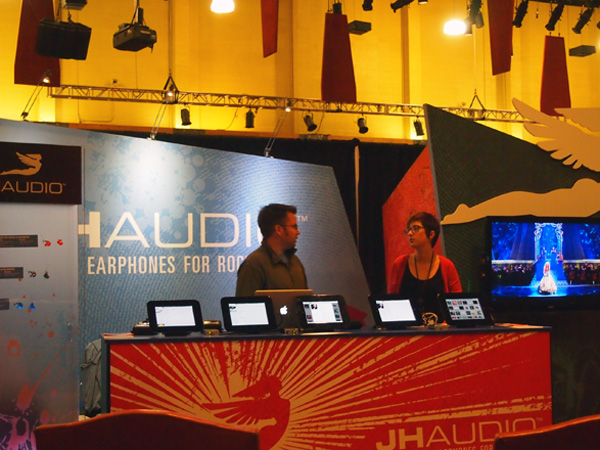 Fostex at CanJam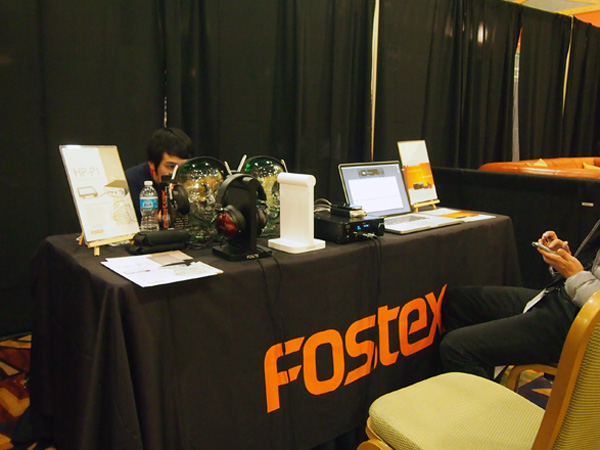 John DeVore and family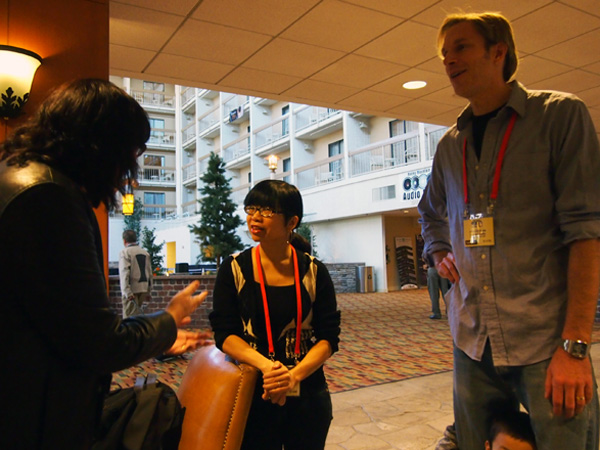 Carol and Michael Mercer ending the show deep in conversation... yeah we be tired!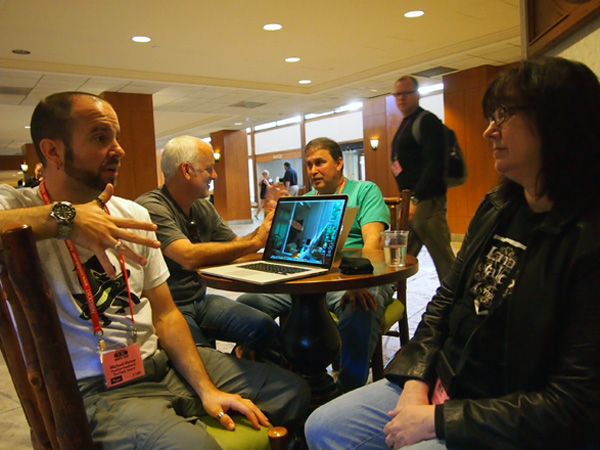 Over and done...