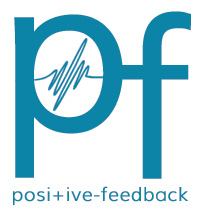 You are reading the older HTML site
Positive Feedback ISSUE 63
september/october 2012
RMAF 2012 - A Photographic Journey, Part 1, Page 4
by Dave and Carol Clark
Jim White of Aesthetix... nice guys wear white!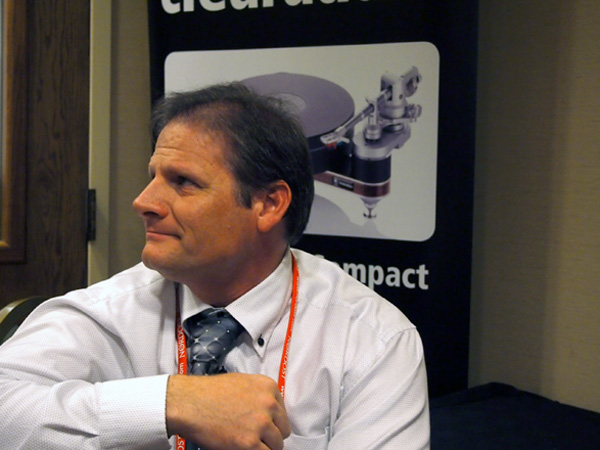 Musical Surroundings, Apex Audio, Aesthetix Audio, Focal, Tara Labs, Clearaudio, Graham Engineering, AMG, Benz Micro, Critical Mass, Running Springs Audio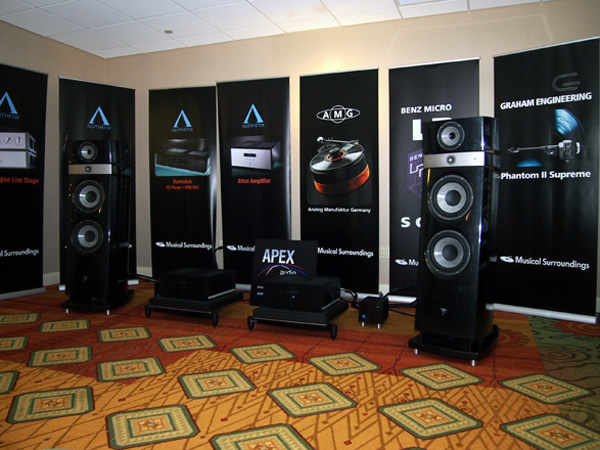 Focal Maestro Utopia loudspeakers, Aesthetix Atlas mono amplifiers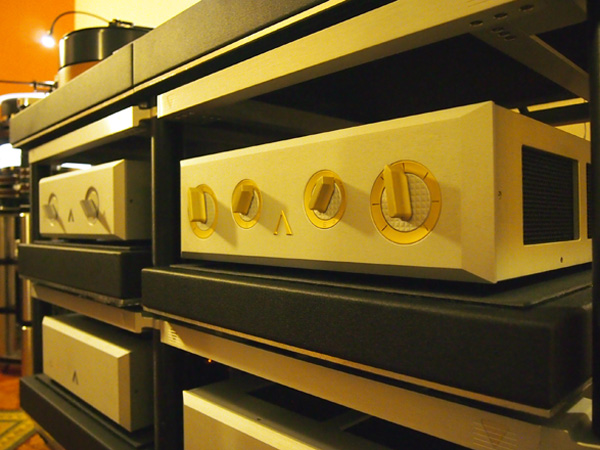 Aesthetix Audio Calisto Eclipse preamplifier, Romulus DAC/Transport, IO Eclipse phono stage. Way cool!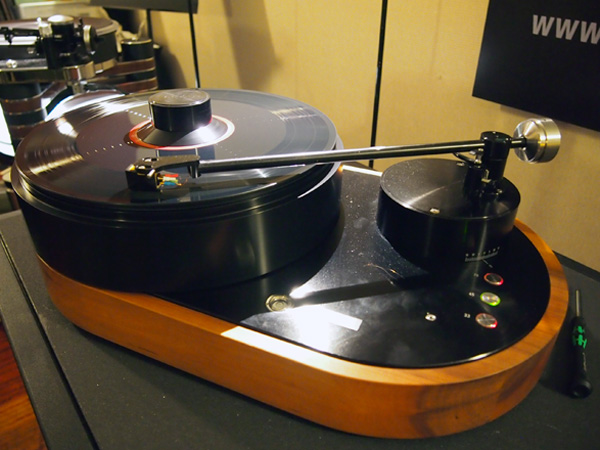 Clear Audio Master Innovation turntable with Everest stand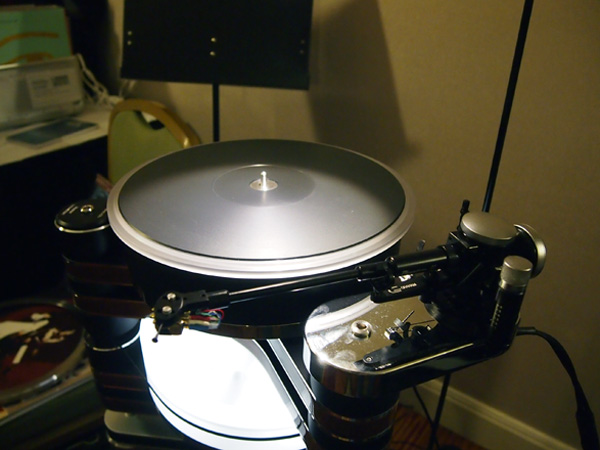 Nordost cable demonstration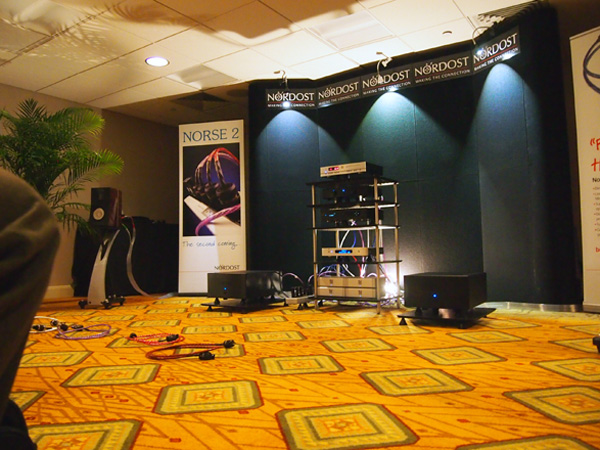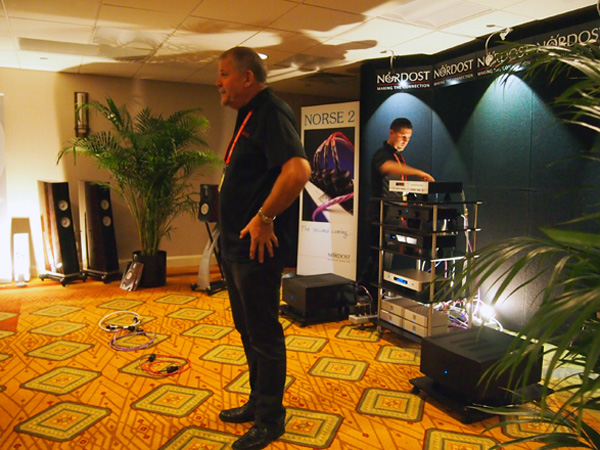 Lars Kristensen of Nordost
On a Higher Note, Tweek Geek, Brinkmann, Luxman, Vivid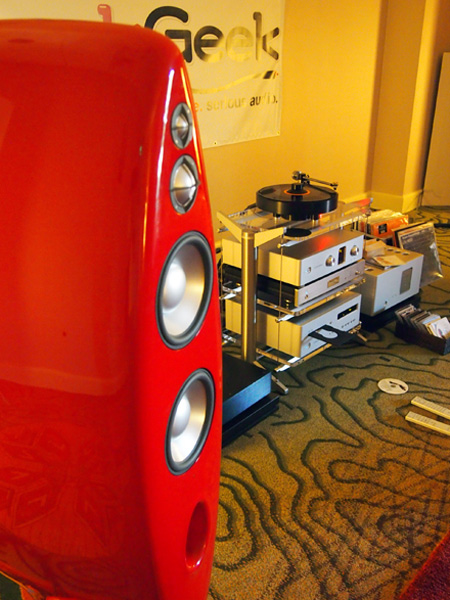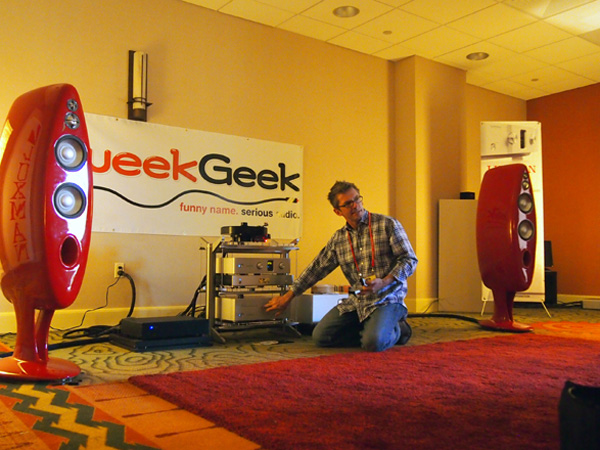 Mike Garner of Tweek Geek
Apex Audio, Soulution, Air Tight, Accuphase, Transrotor, Focal, Running Springs Audio, Critical Mass Systems, Tara Labs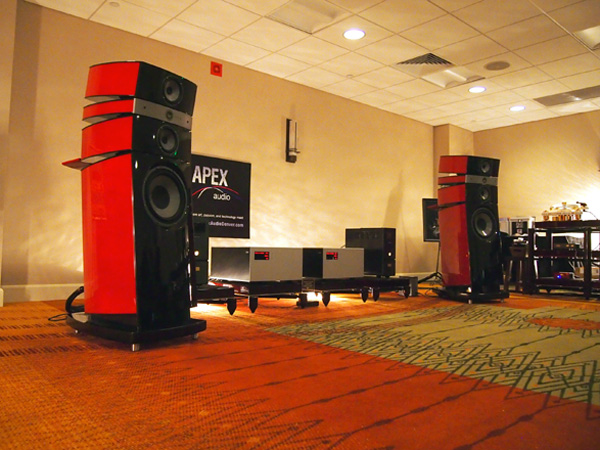 Focal Stella Utopia EM loudspeakers, Soulution 700 mono amps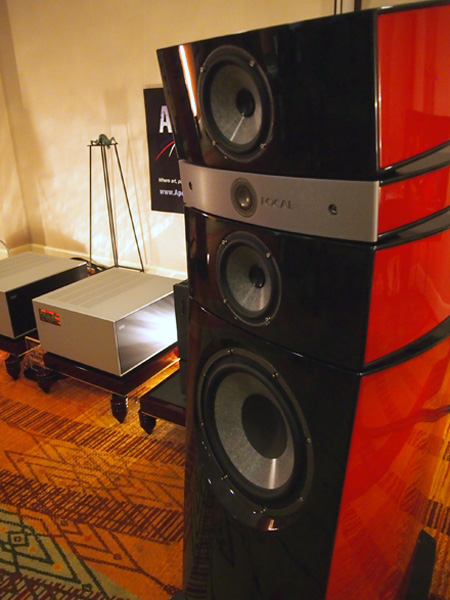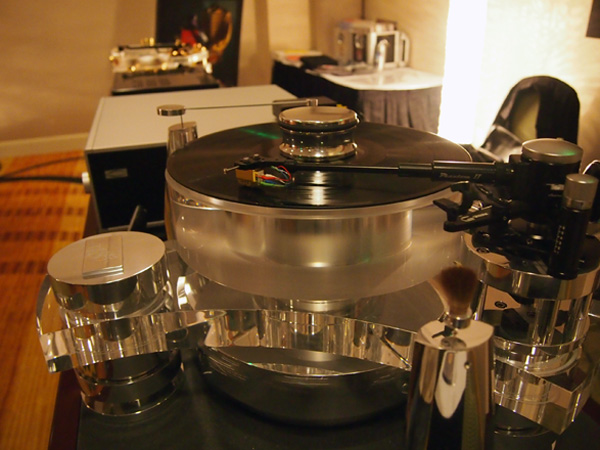 Transrotor Tourbillon turntable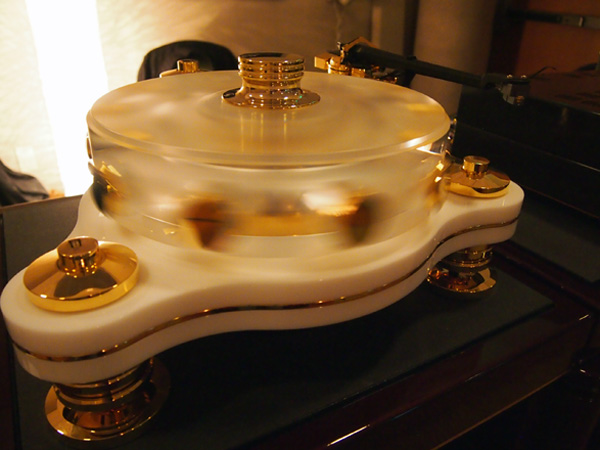 Transrotor Rondino Gold turntable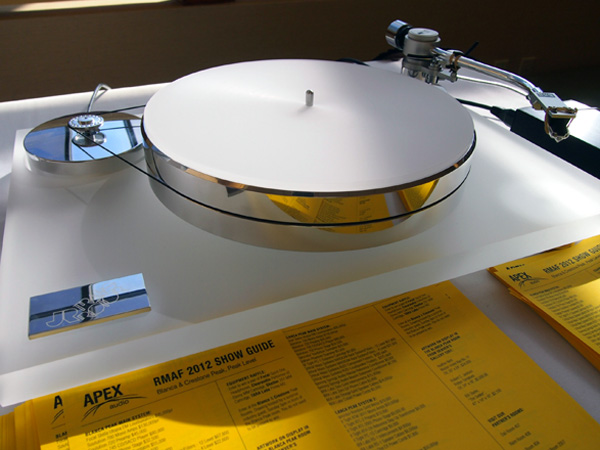 Transrotor turntable
Peachtree Audio, Zu Audio, and TAD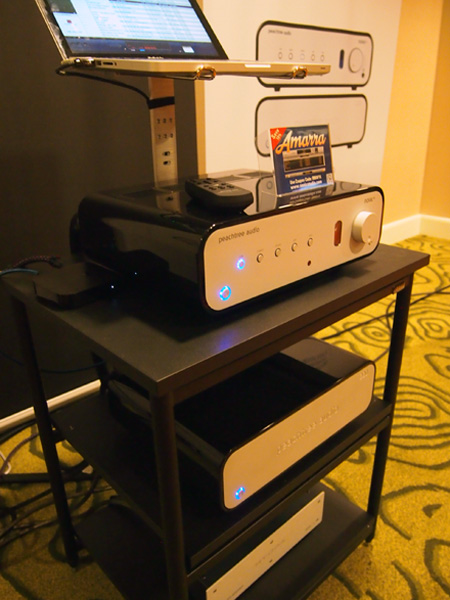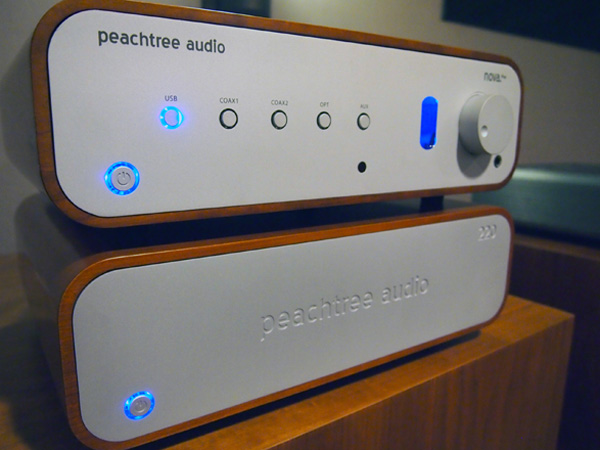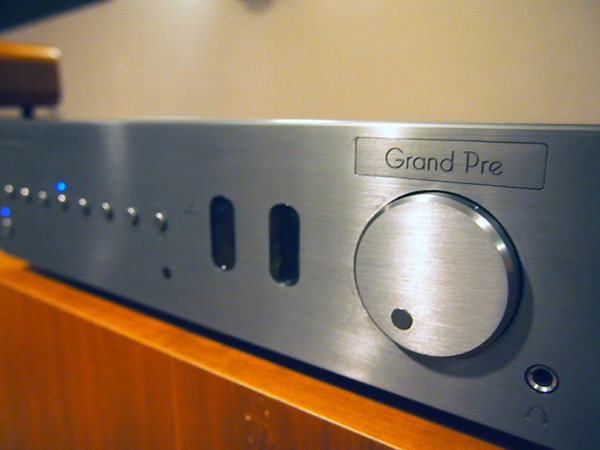 Zu Omen Def 4...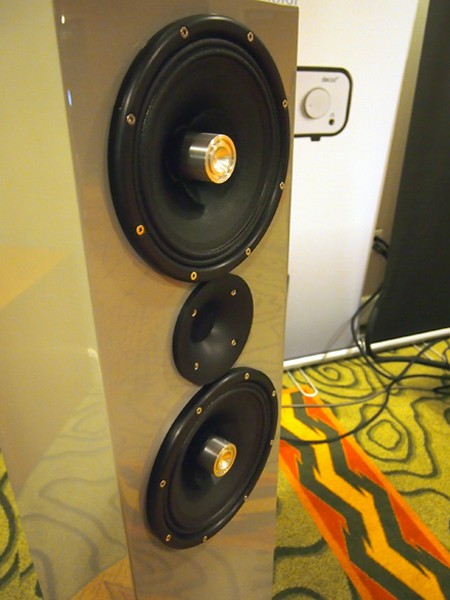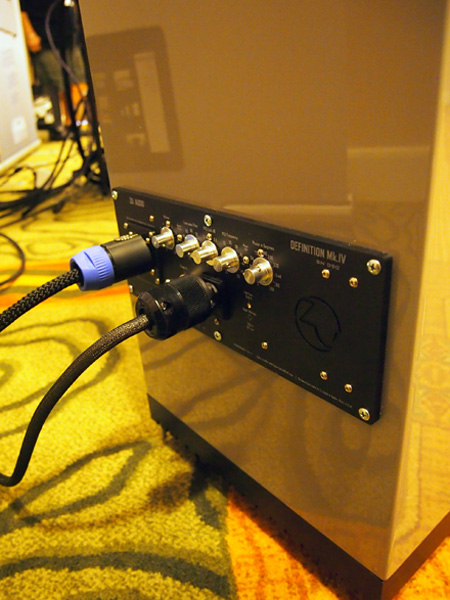 Peachtree with TAD... liked this too.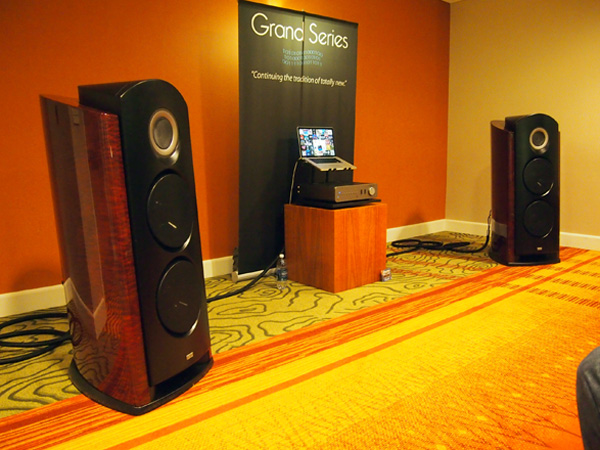 Laufer Teknik, The Memory Player 64, Leonardo Speaker, Audio Power Labs, Stillpoints, Klee Acoustics, Kaplan Cable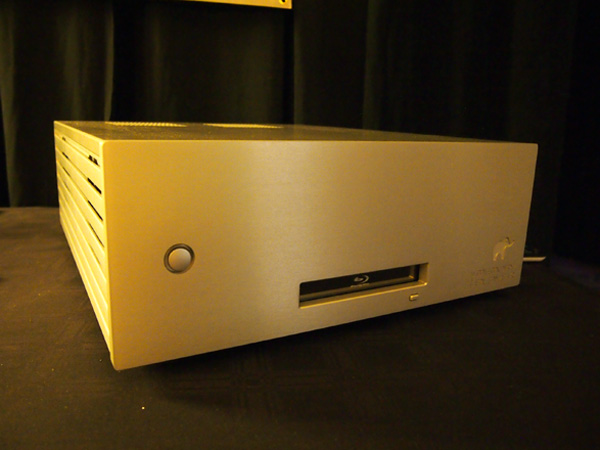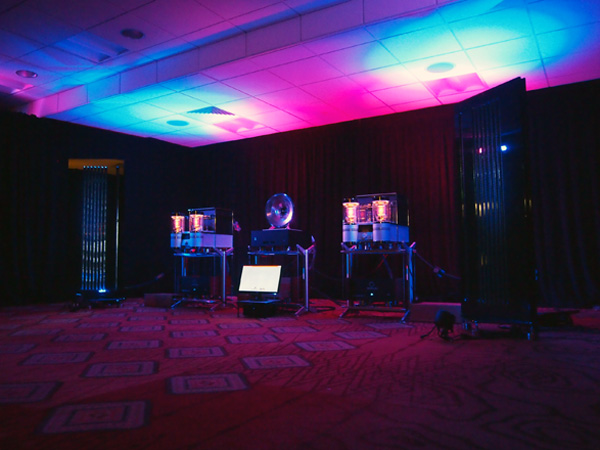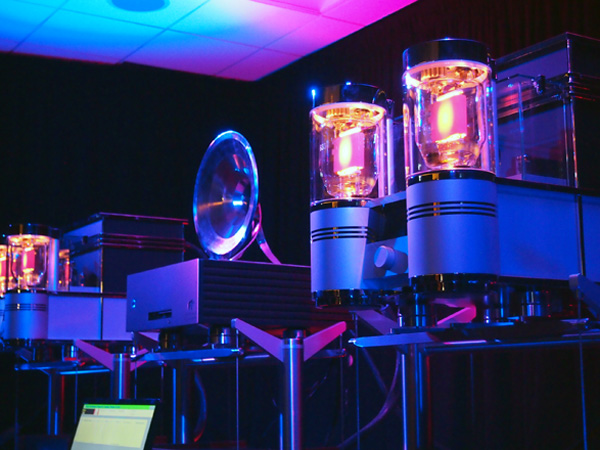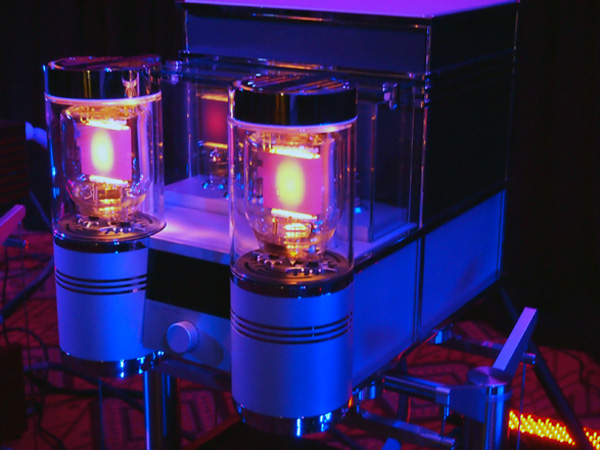 Mojo Audio... had a table and a room!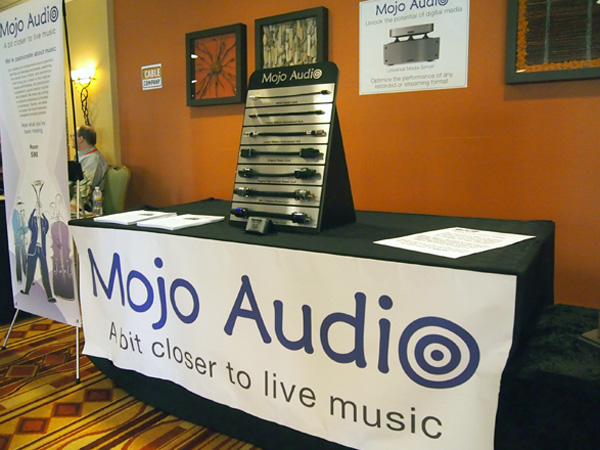 The Cable Company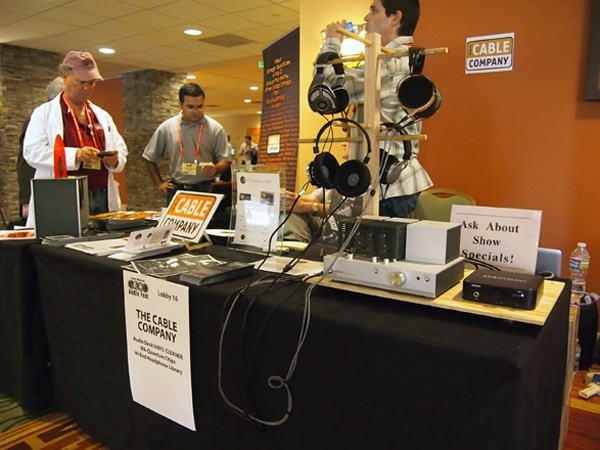 Vinyl Cleaner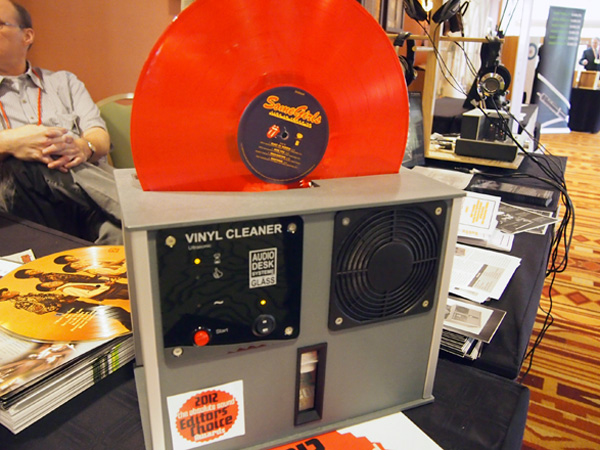 KEF Blade loudspeakers.. liked!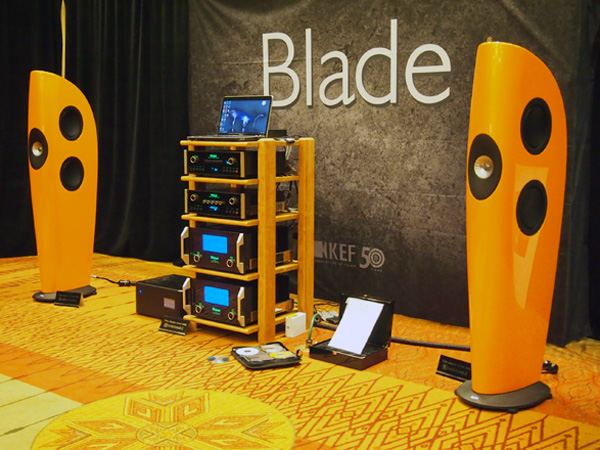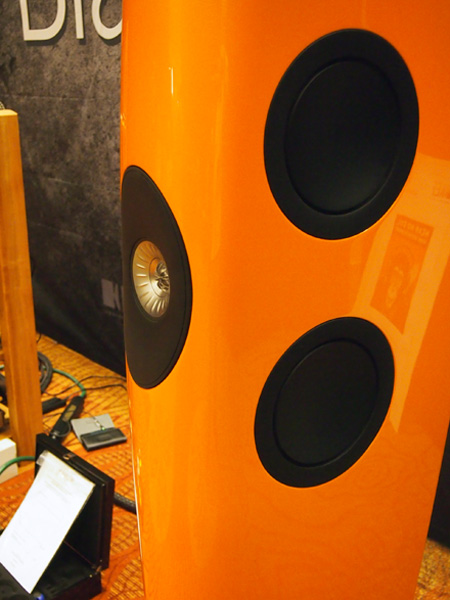 A stack of McIntosh products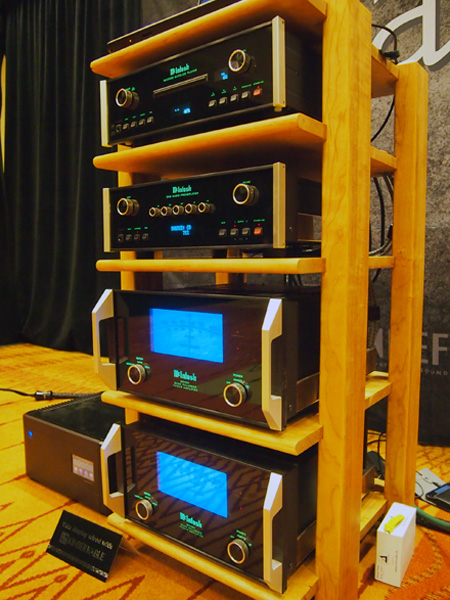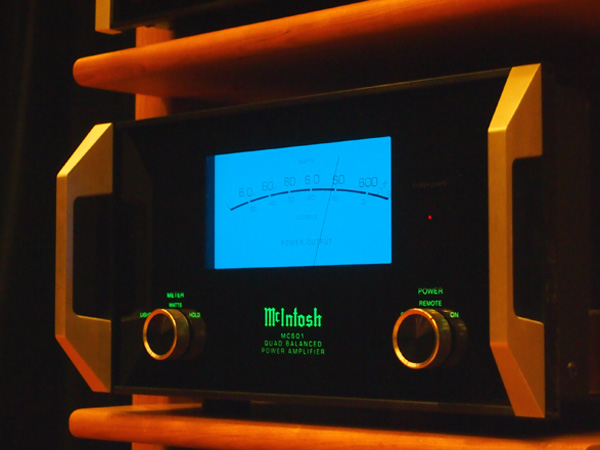 More to come!