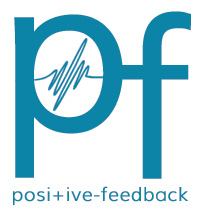 You are reading the older HTML site
Positive Feedback ISSUE 63
september/october 2012
RMAF 2012 - A Photographic Journey, Part 2, Page 2
by Dave and Carol Clark
Classic Audio Loudspeakers, Atmasphere Music Systems, Purist Audio Design, Stahl-Tek, Tri-Planar, Eugene HiFi, Van Den Hul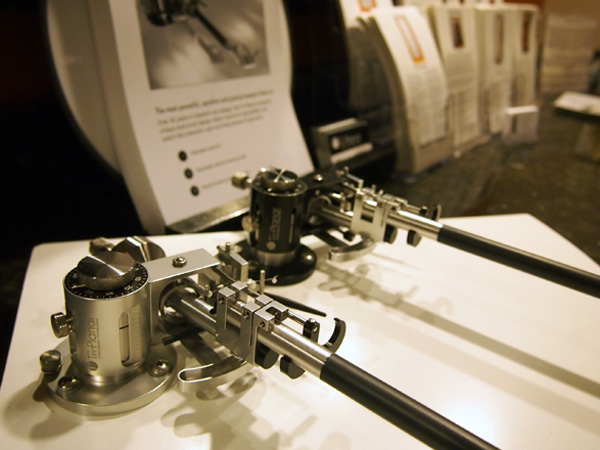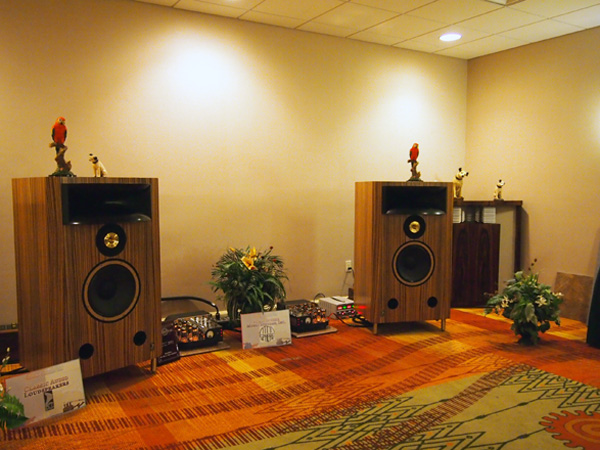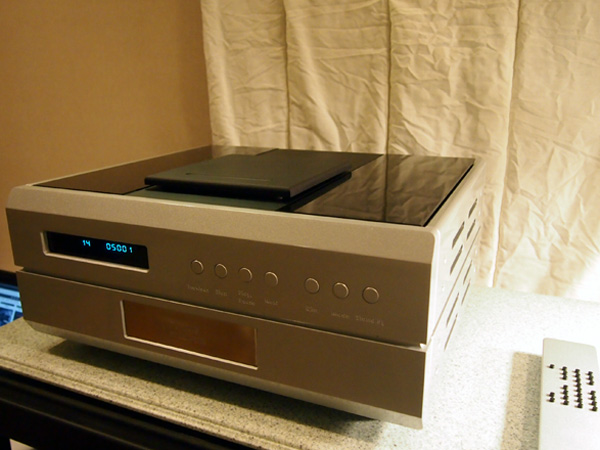 Stahl-Tek....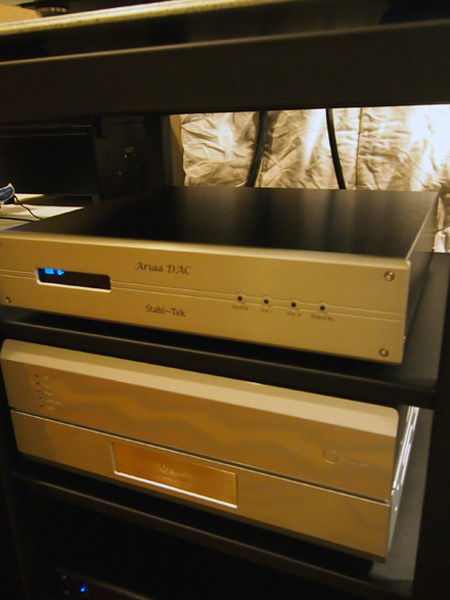 Mike Mercer's cousin, Kenny Gould... good people!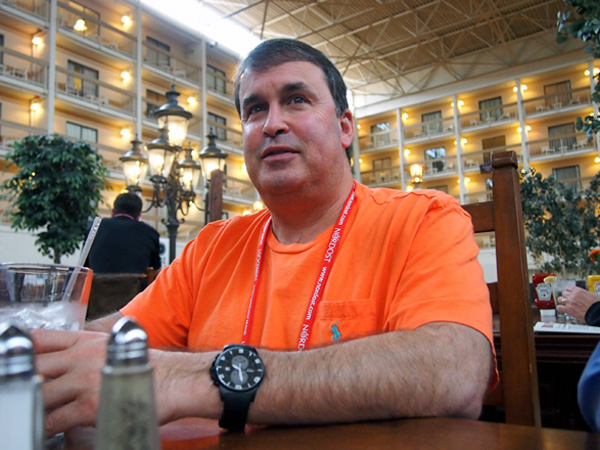 Mike Mercer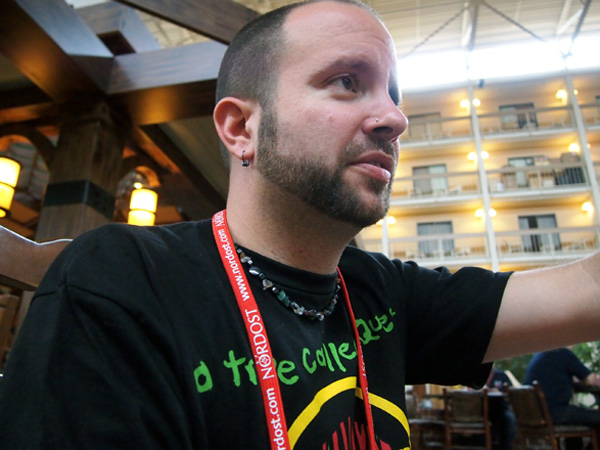 Anthony Kershaw of Audiophila.com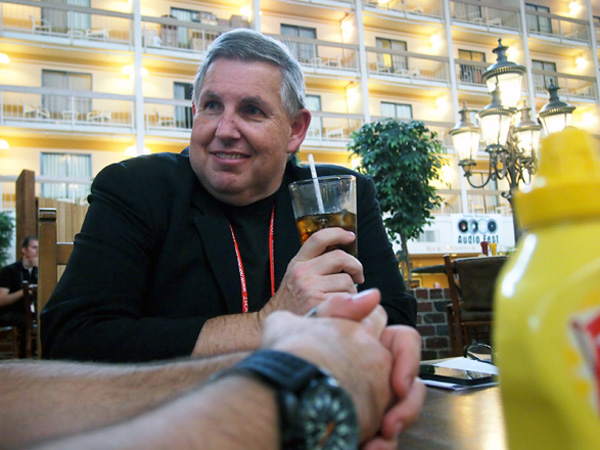 ModWright KWA 150 amplifiers, LS36.5 preamplifier, Elyse DAC; Daedalus Audio Orpheus loudspeakers with BOW woofers; WyWires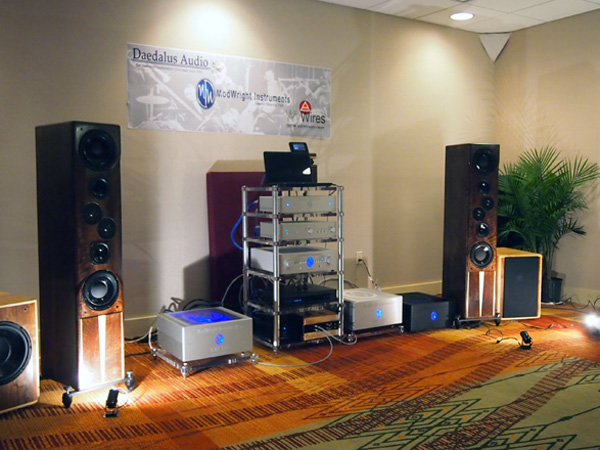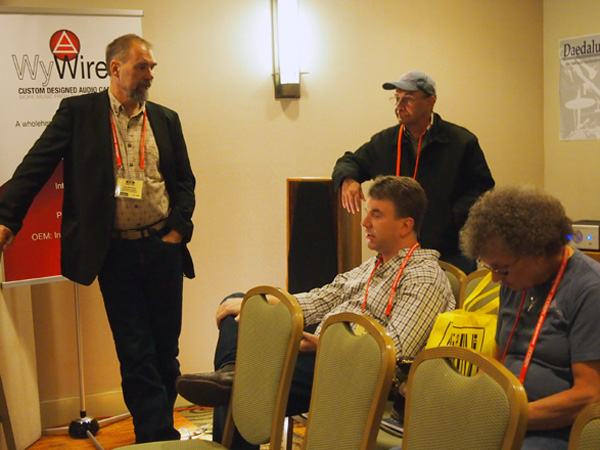 Lou Hinkley of Daedalus and Dan Wright of ModWright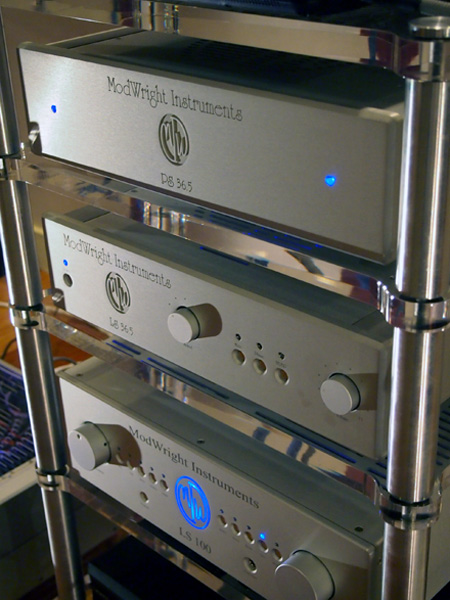 Beautiful stuff here...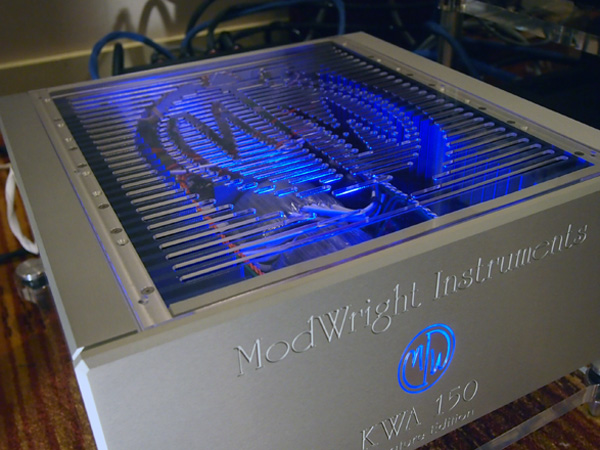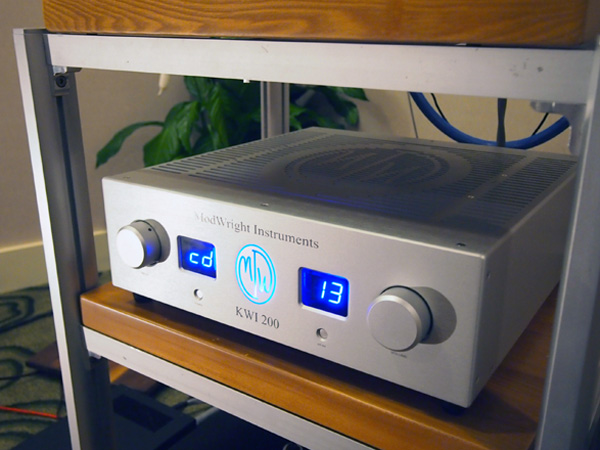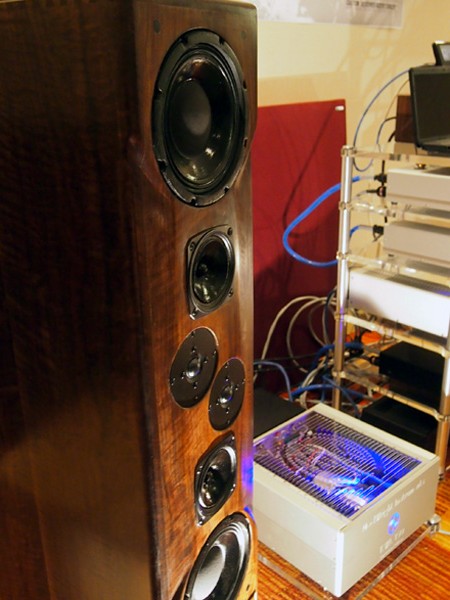 Carol and Dan... sharing the "what's up".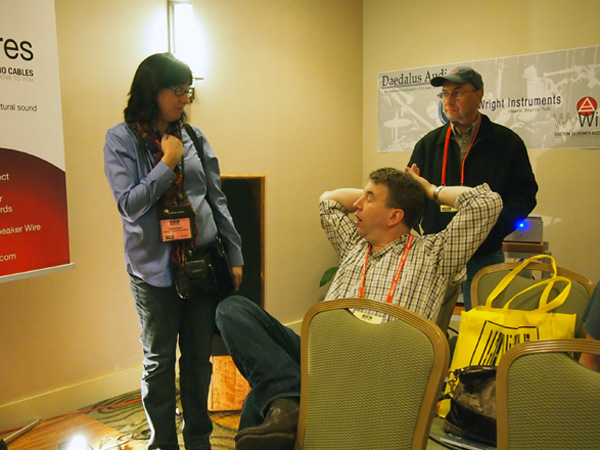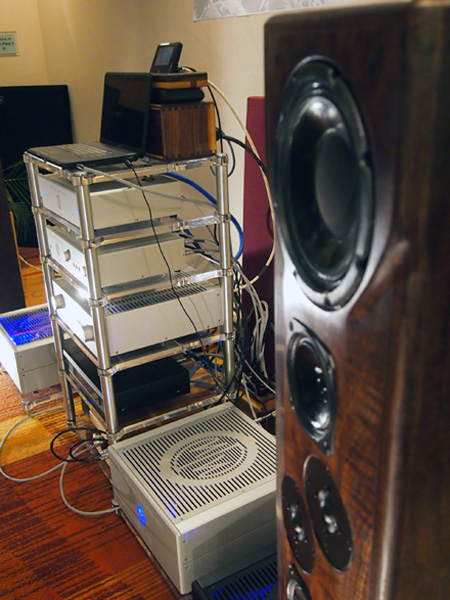 Aaudio Imports, Lansche No. 7 loudspeakers, Bergman Sleipner turntable, Stage III, Tandem, Ypsilon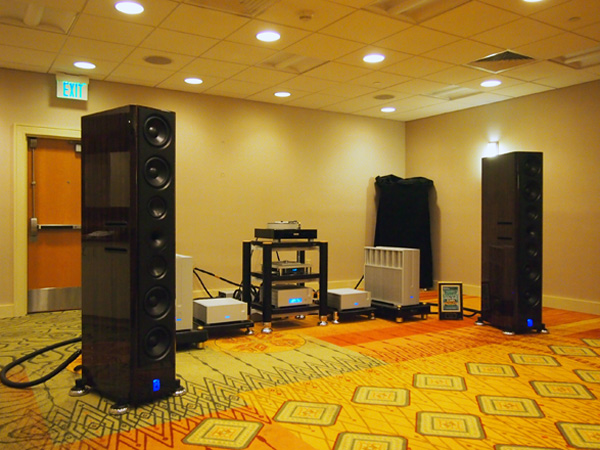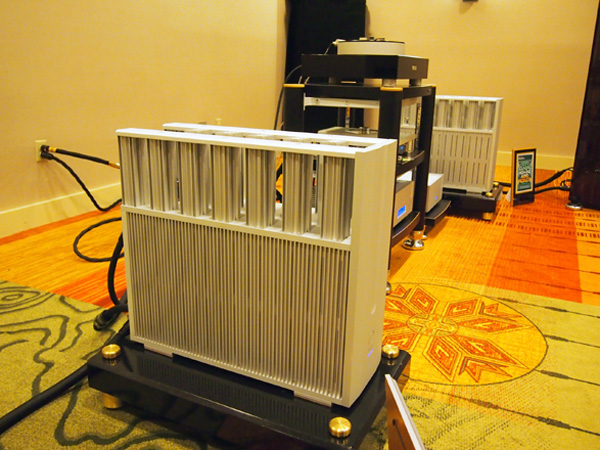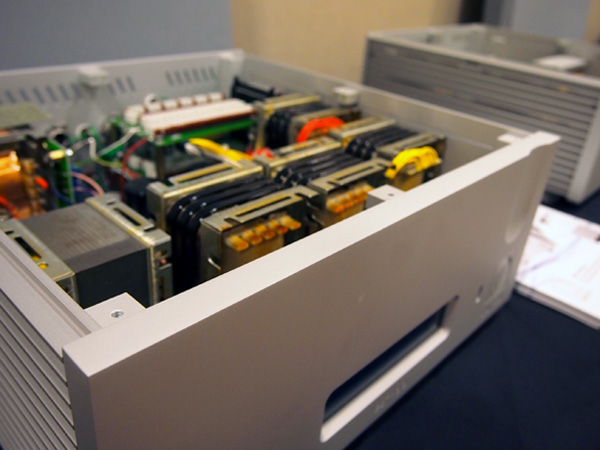 Time for wine! Lee Scoggins, Marc Phillips, Colleen Cardas, and Carol all enjoying a fine glass of Linne Calodo in the Blackbird Audio Gallery room. Thanks Bob Clarke!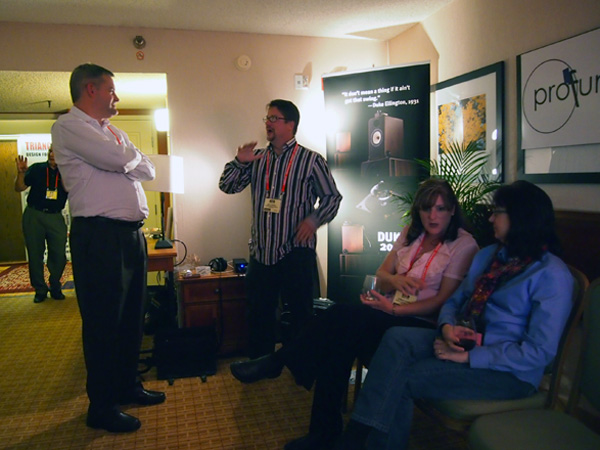 Marc showing off the finer points of the system to Lee.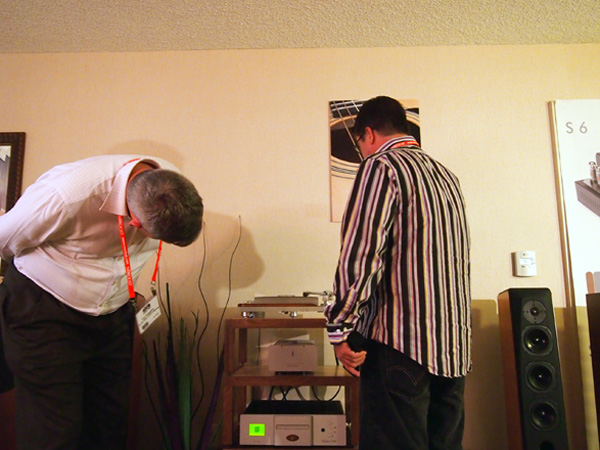 A rack from the new company Splinter... very nice! Made right here in SoCal!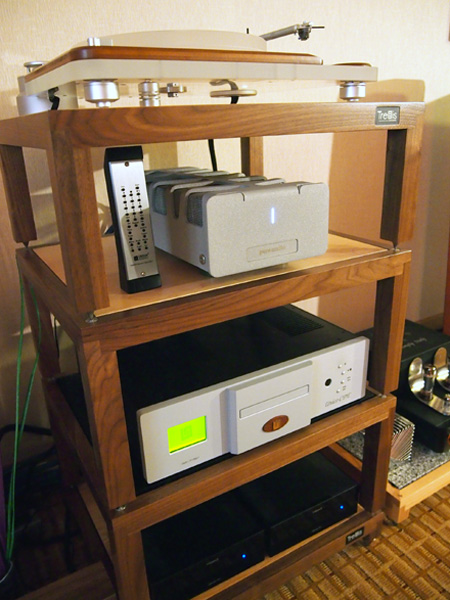 Bel Canto, Joseph Audio, Cardas Audio... loved the sound here. WOW... Jeff and John always know how to make music.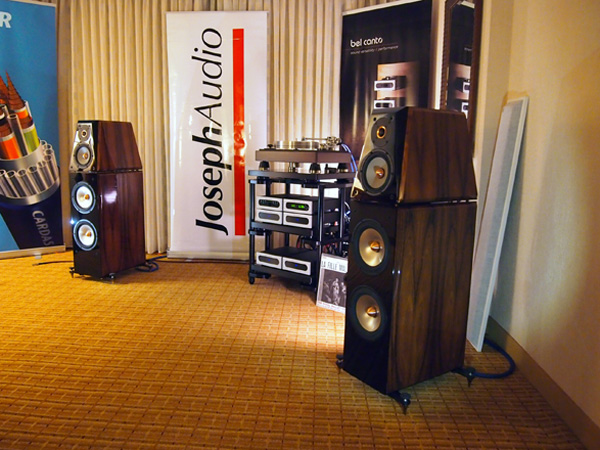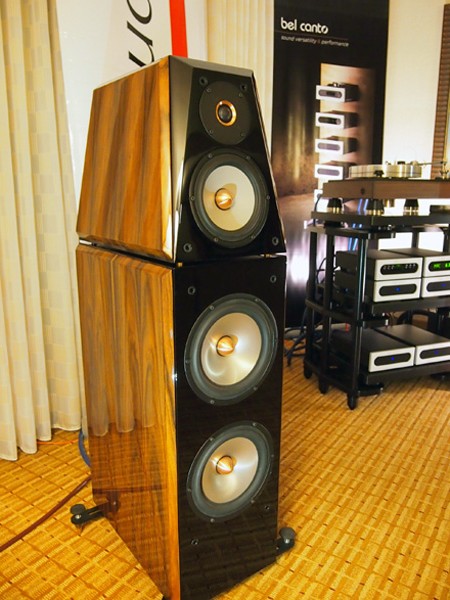 The $23k Pearls... from the short times we visited, this room was quite simply magical.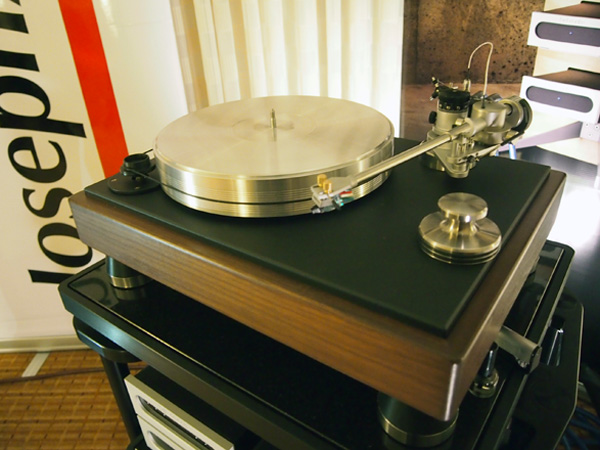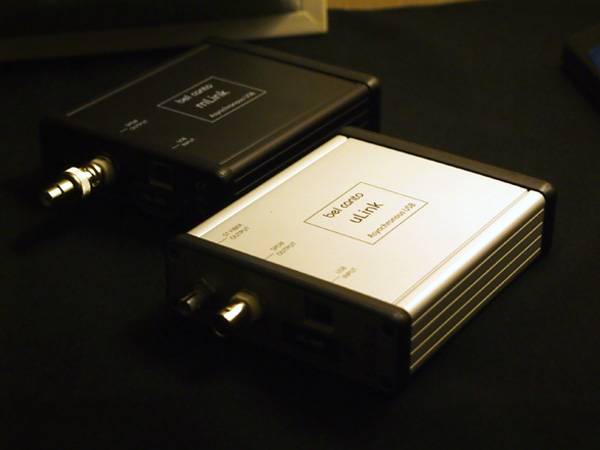 Bel Canto uLink above and REF Link below...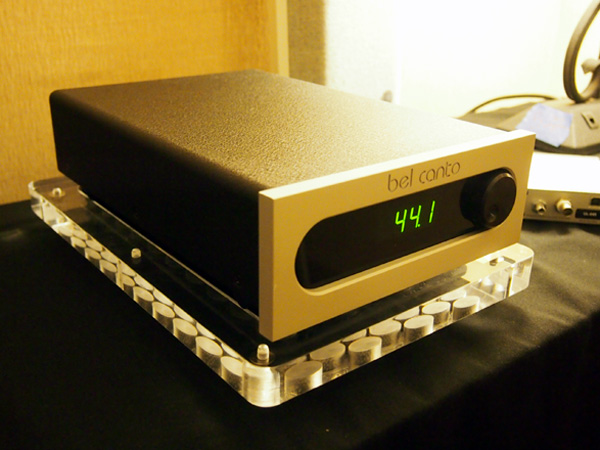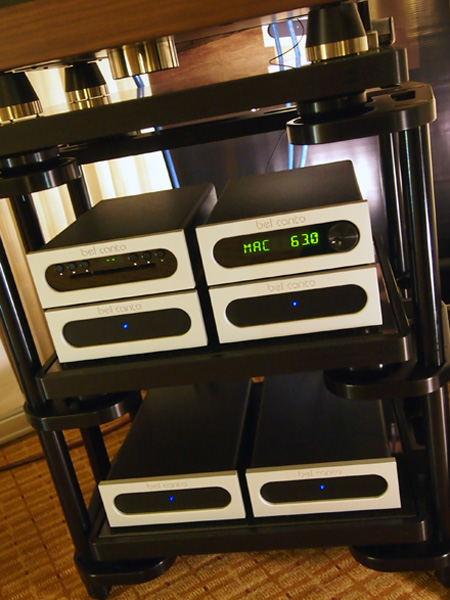 Bel Canto doing what they do... make music... really good music!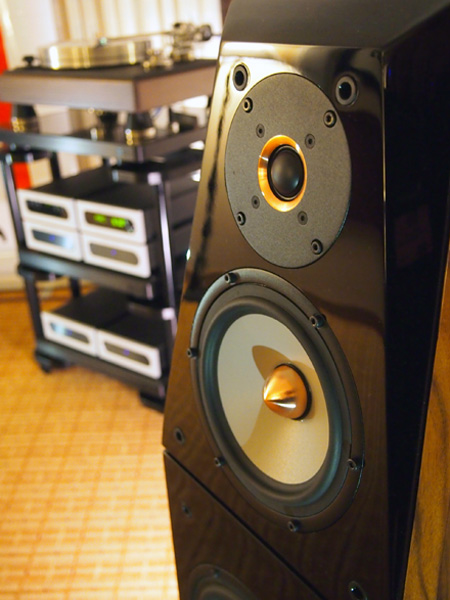 A close up of the Pearls... nice! WAY nice. Kudos to Jeff for another winner!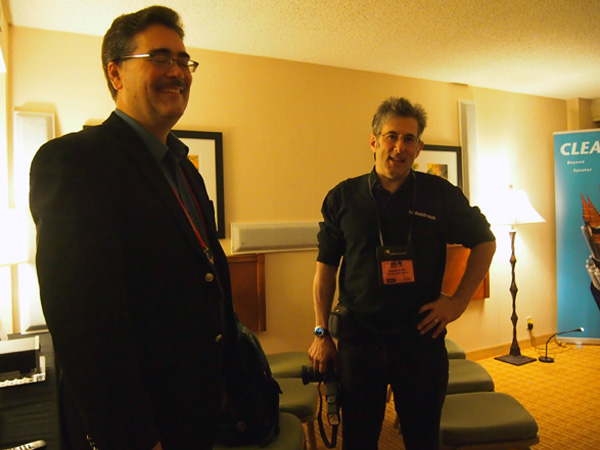 John and Steve Stone...