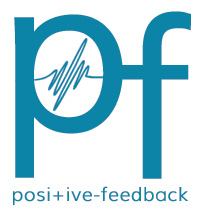 You are reading the older HTML site
Positive Feedback ISSUE 63
september/october 2012
RMAF 2012 - A Photographic Journey, Part 3
by Dave and Carol Clark
Music Hall, Creek Audio, Aktimate, Bellari, Euro Audio Team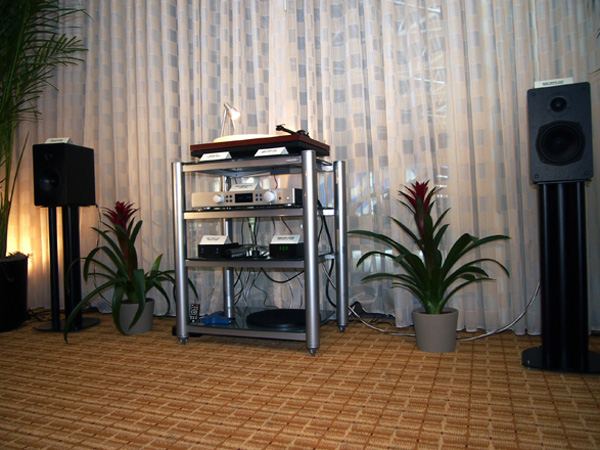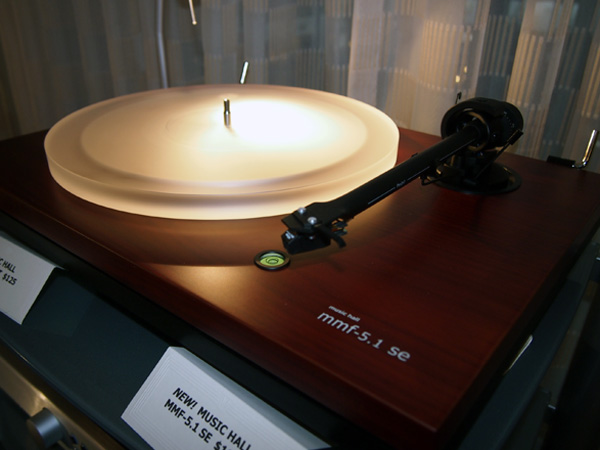 The new speakers were quite wonderful and at $349 a pair... a true audio bargin!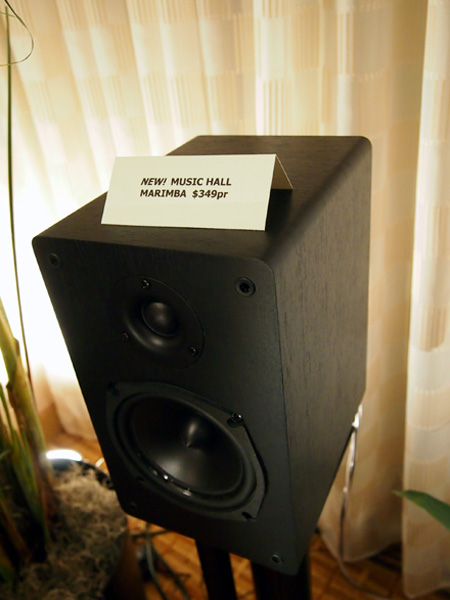 Coincident Speaker Technology Total Victory V loudspeakers, Frankenstein M300B mono amplifiers, Dragon Mk II 211PP mono amplifiers, Statement line stage.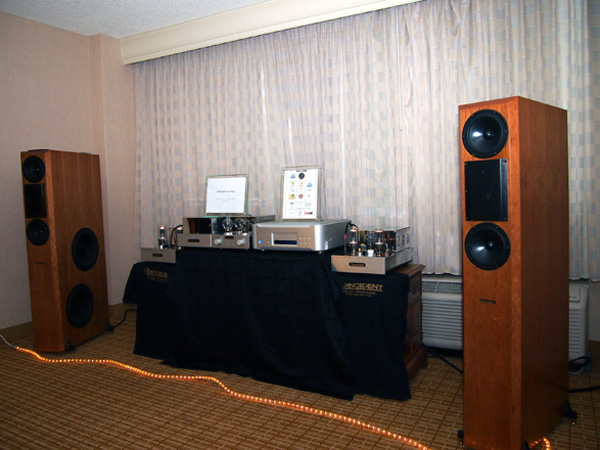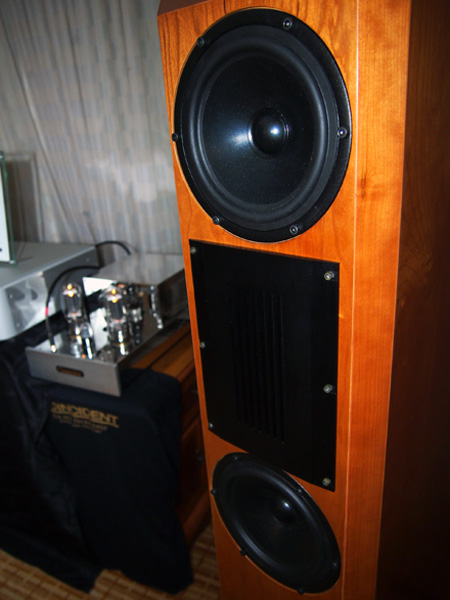 Audio Note UK.. in slate!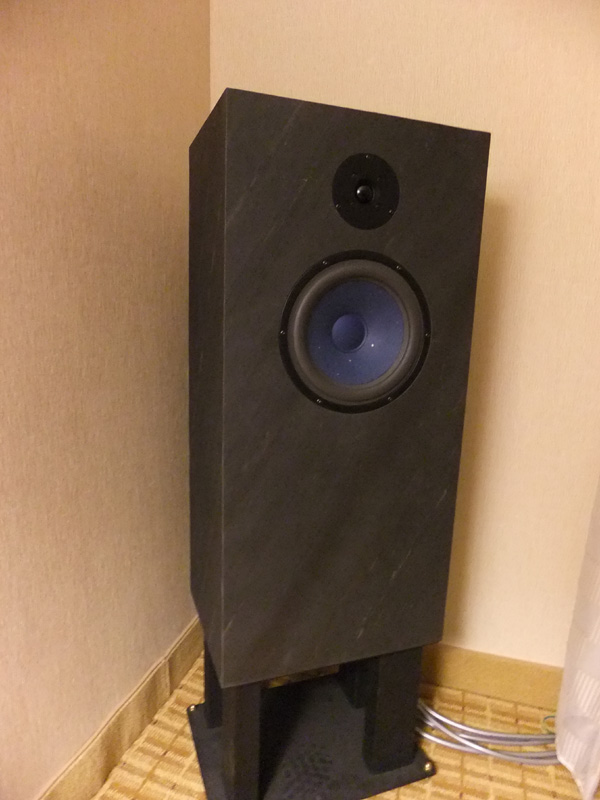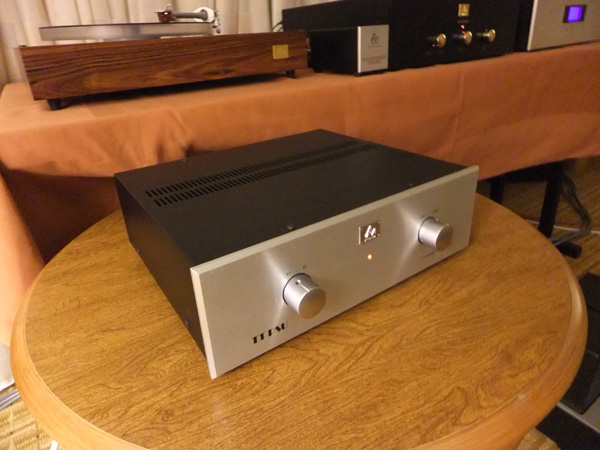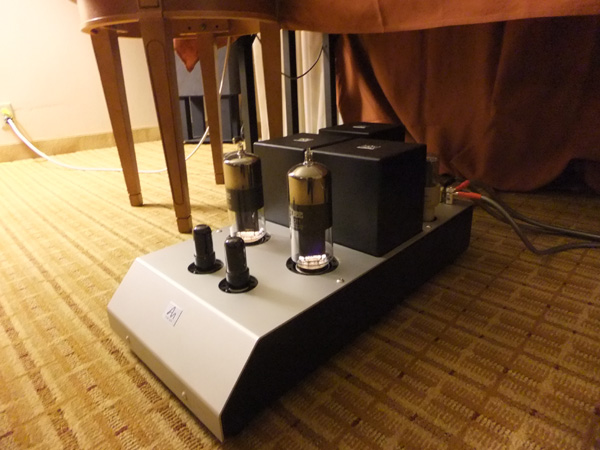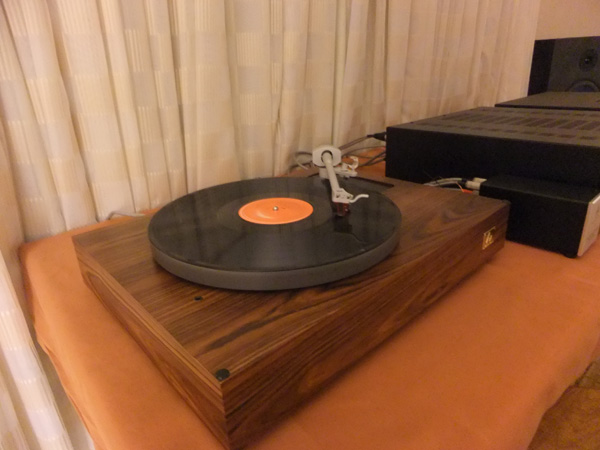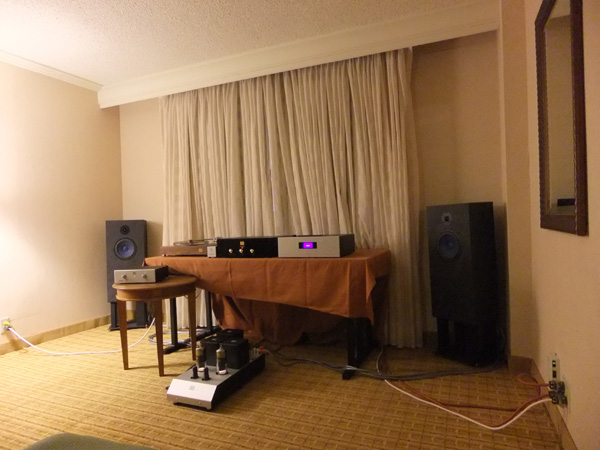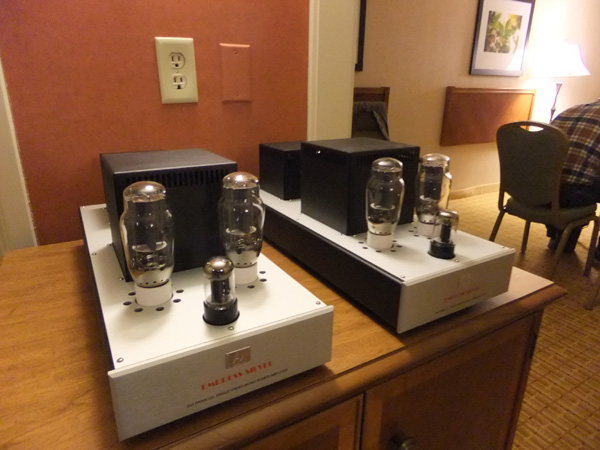 Jeff Joseph with Anne Bisson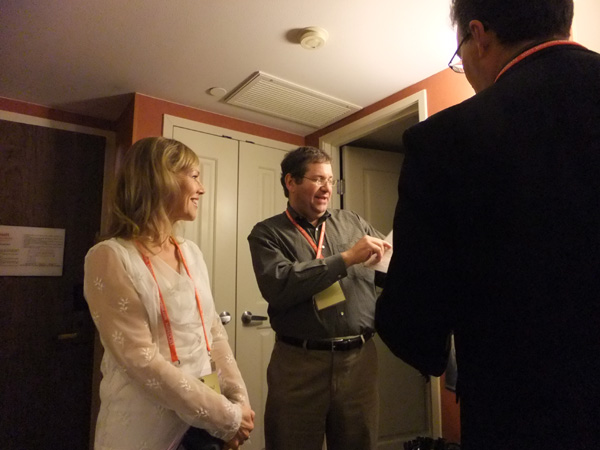 Angel City Audio, Melody Valve HiFi, M&G Audio Design... always good sound here... and beer!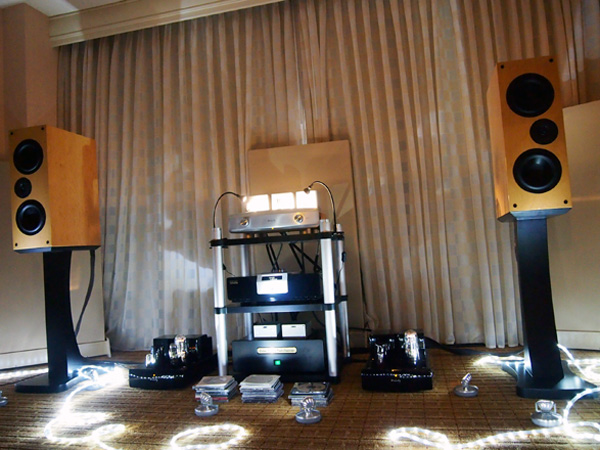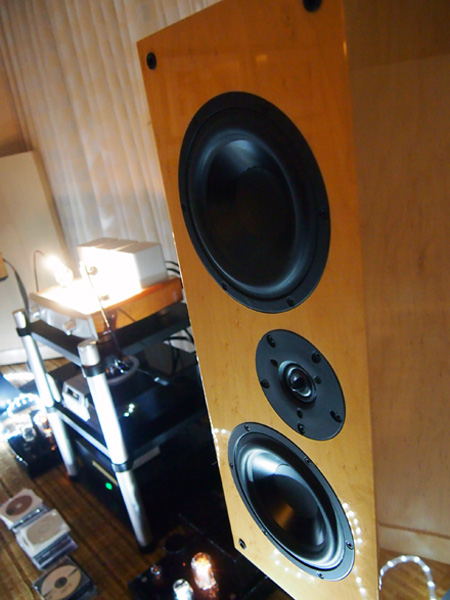 The new Mystere preamplifier...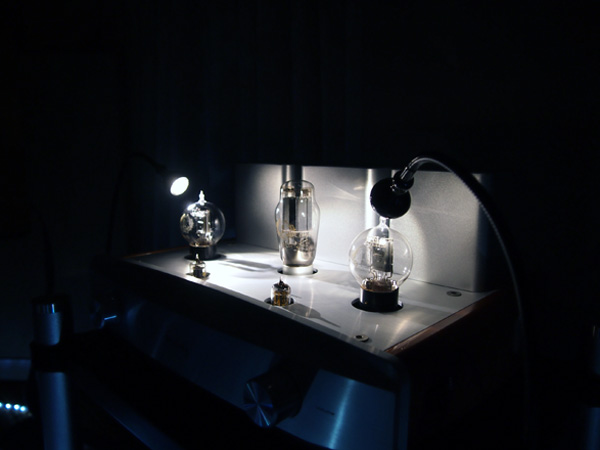 Audioengine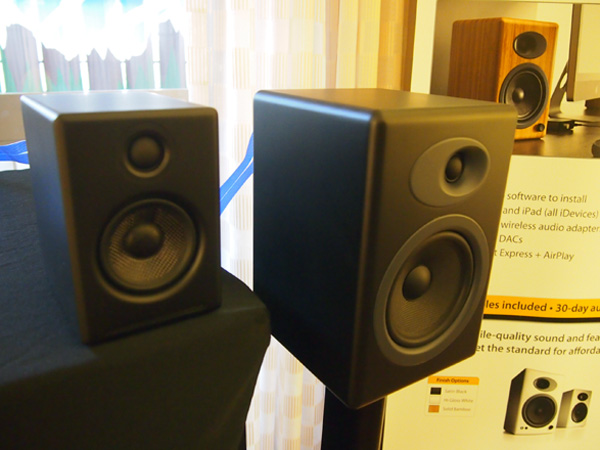 Mike Mercer reacting to Audioengine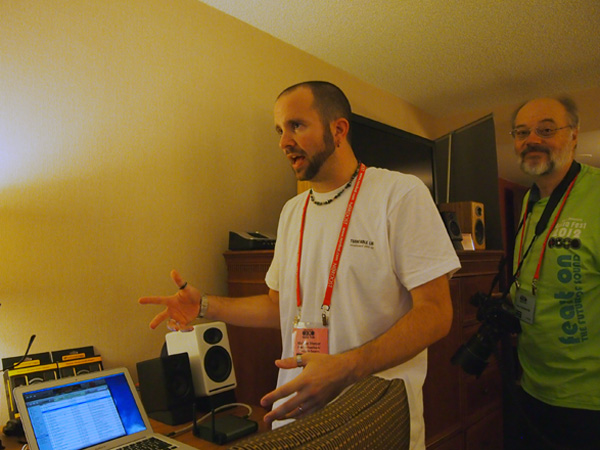 George Warren Precision Sound, SORAsound, ZYX, Moerch, Jolida, Dynaudio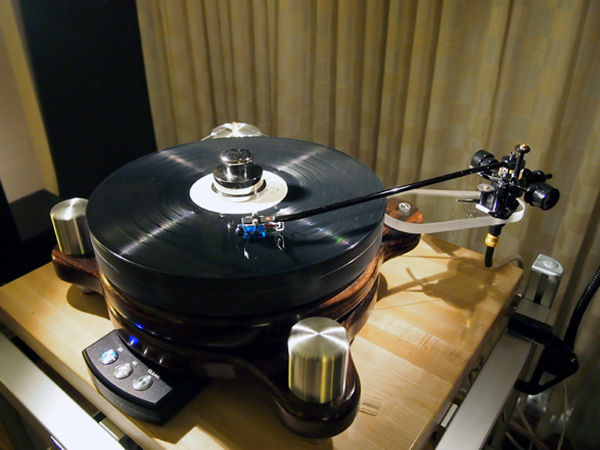 Evolution Acoustics MMMicro One loudspeakers, Playback Designs MPS-3 CD player with USB input, Wave Kinetics A1-U8 component control and 2NS loudspeaker interface system, B.M.C. Audio integrated amplifier, Aural Fidelity cabling.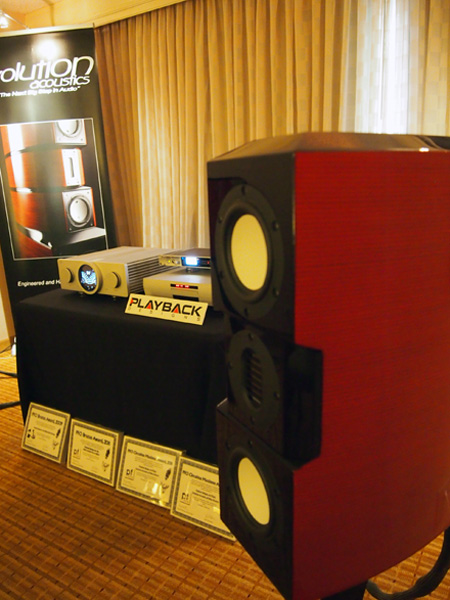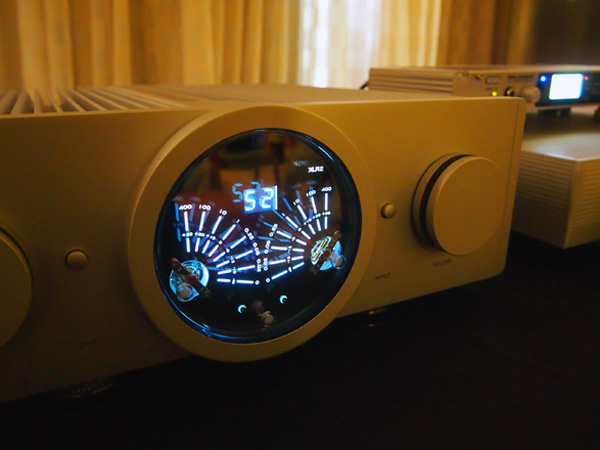 ATR Services Ampex ATR-102 reel to reel. Tapes from Puget Sound Studios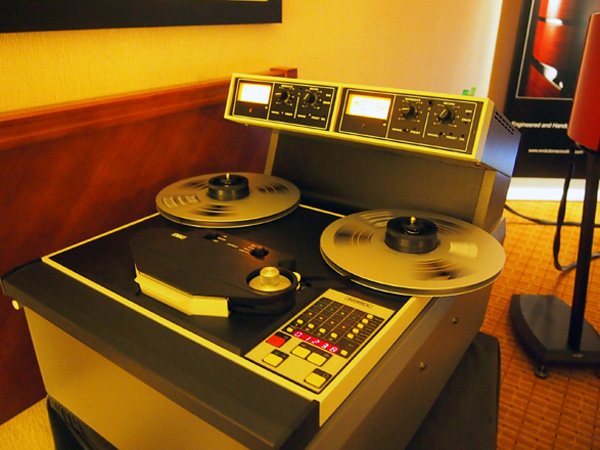 Polk Audio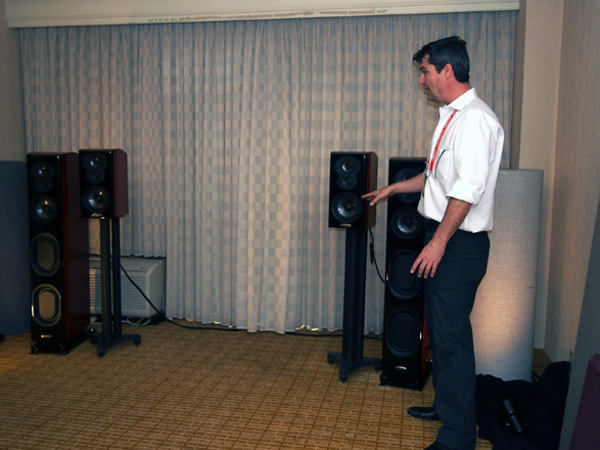 Gingko Audio Cloud 9T and dust cover, Gingko's ClaraVu 7 and ClaraVu 8 loudspeakers, VPI Traveler, Jolida Fusion preamplifier, Wells Audio Innamorata amplifier, Music Culture Tech. MC501A CD player, Dana Cables, Gingko Audio Platformula rack.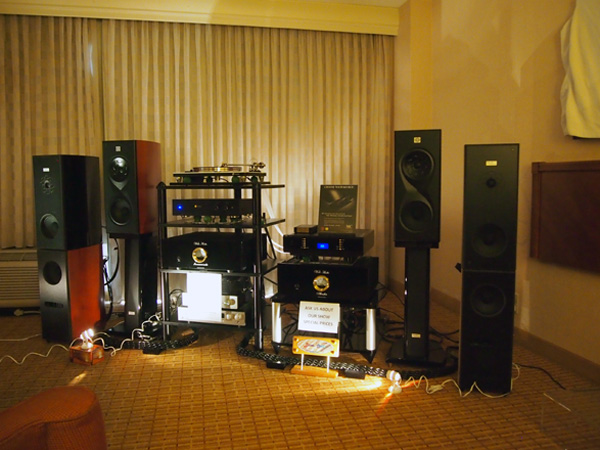 Yes they do make a support of the new VPI Traveler!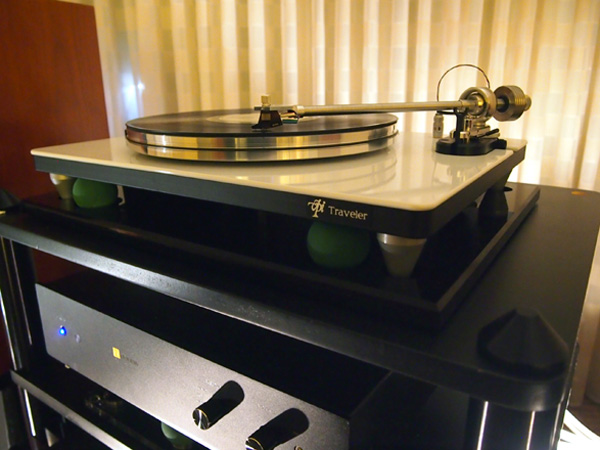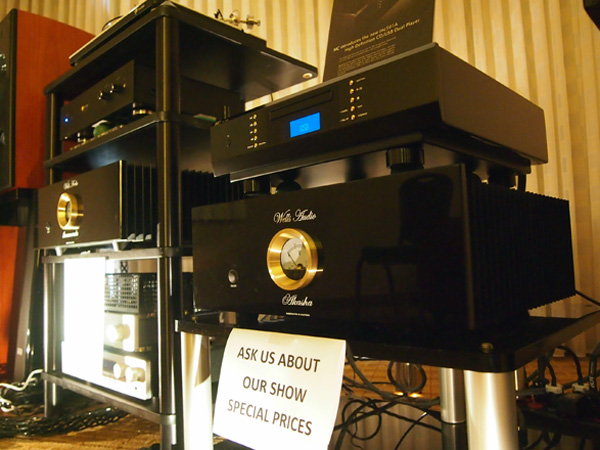 Avatar Acoustics, Abbingdon Music Research, Current Cable, Dr. Feickert Analogue, Rosso Fiorentino Electroacoustics, Purist HDR... nice indeed!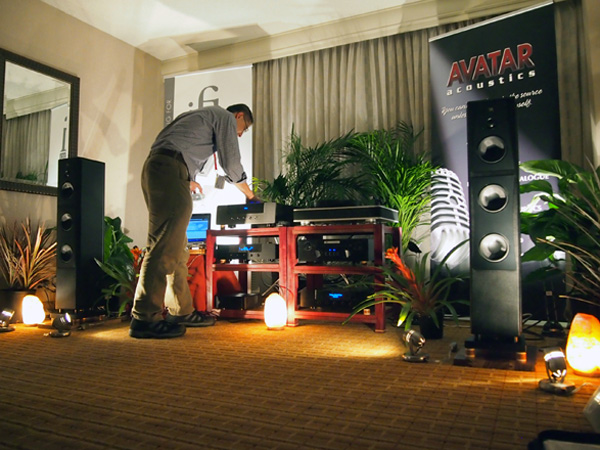 The new 'ifi' line from AMR...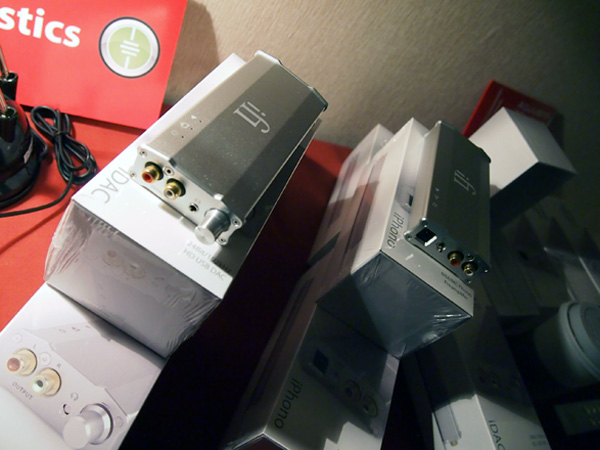 Emotiva Audio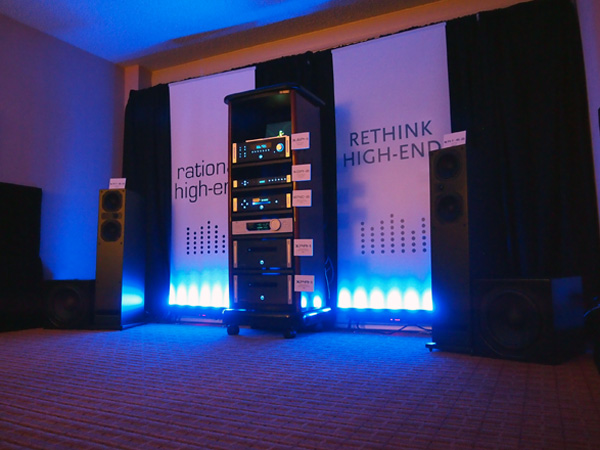 Dali, The Sound Organization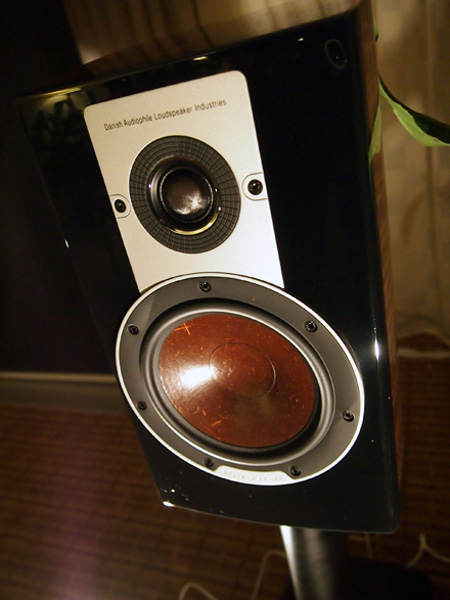 Rega Research, PMC Ltd, The Sound Organization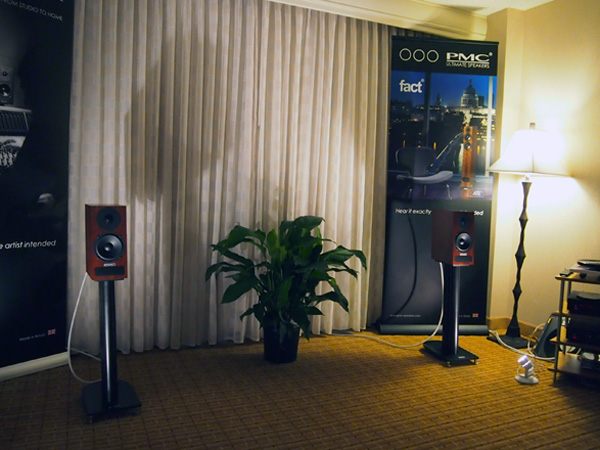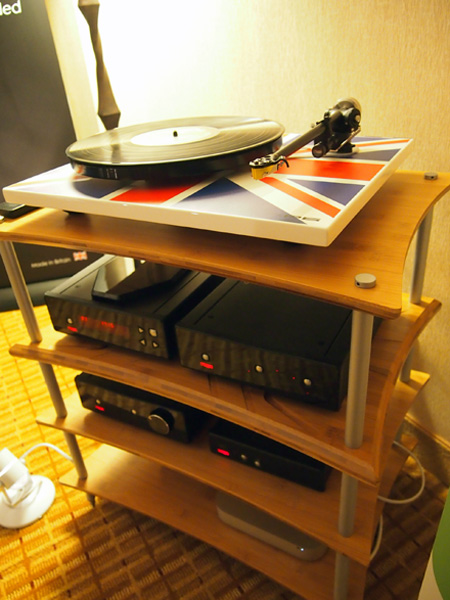 Dynaudio, Octave, T+A... all in one. No need for anything else other than the source! Sounded quite nice too!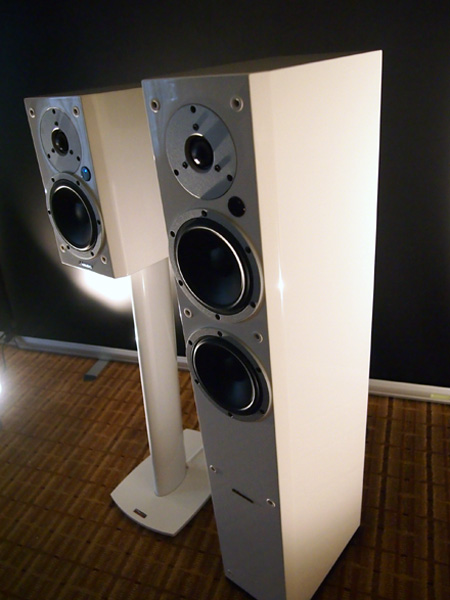 Naim Audio Ltd, The Sound Organization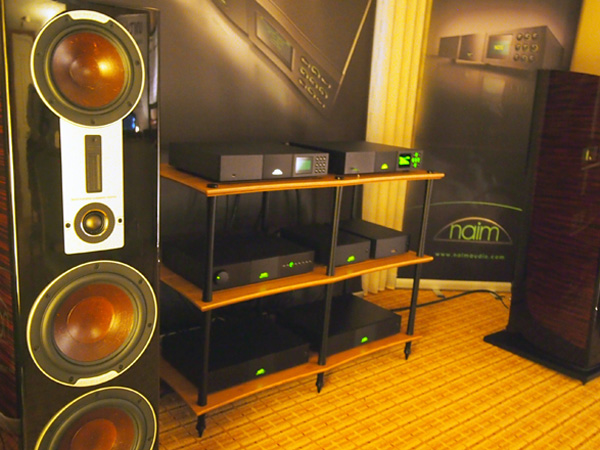 Voxativ, KR Audio, Valvet, HighEnd Novum, Gregitek, Highend-Electronics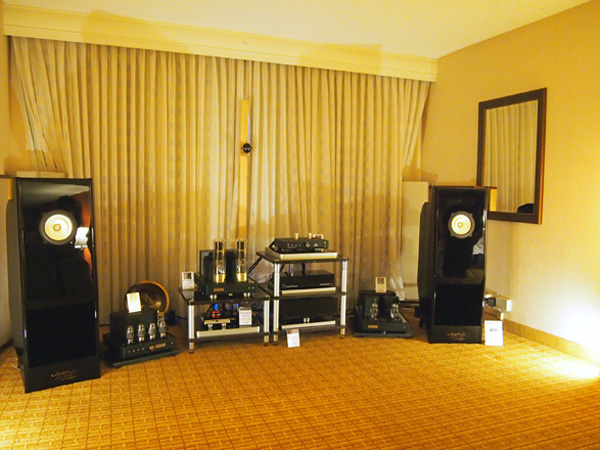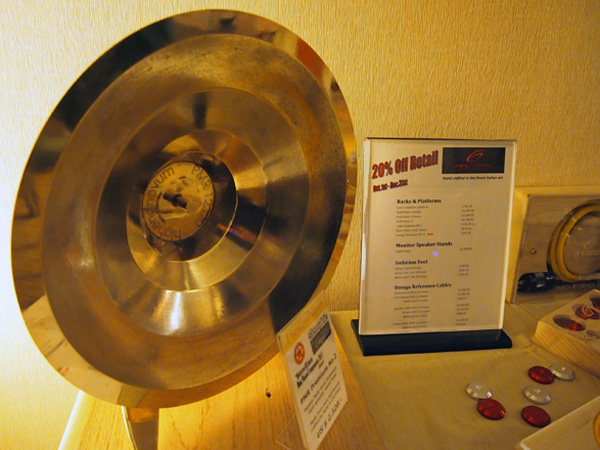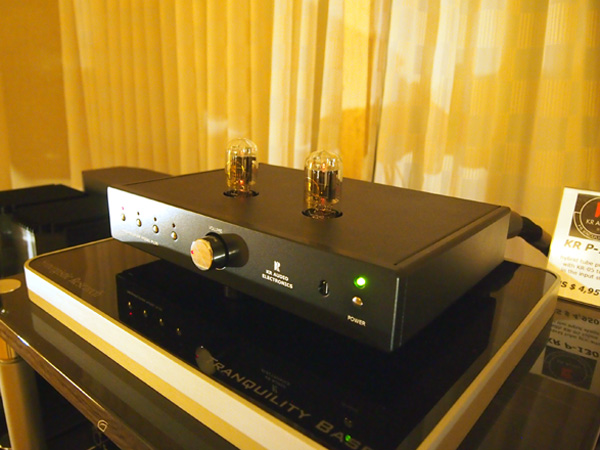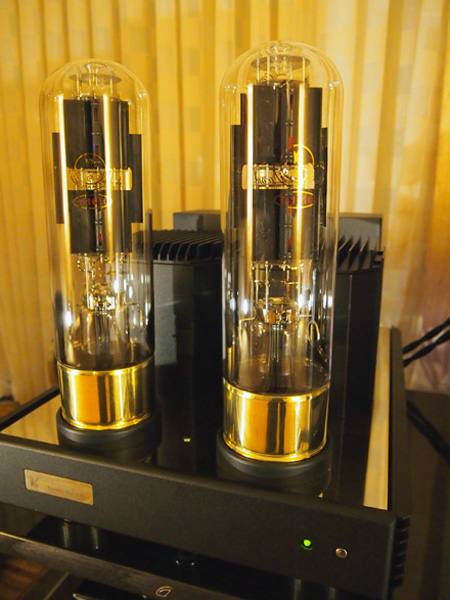 Mat Weisfeld of VPI. He was everywhere!