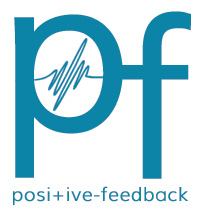 You are reading the older HTML site
Positive Feedback ISSUE 64
november/december 2012
Brutus Awards for 2012
by Dave Clark
This year my reviewing load took a turn for the lighter… too many distractions from work and family limited not only my time, but also the energies required to spend the requisite time such a review load would require. Even so, I did find that there were some special items that passed through our doors and so, here is what I found to really be notable and worthy of recognition…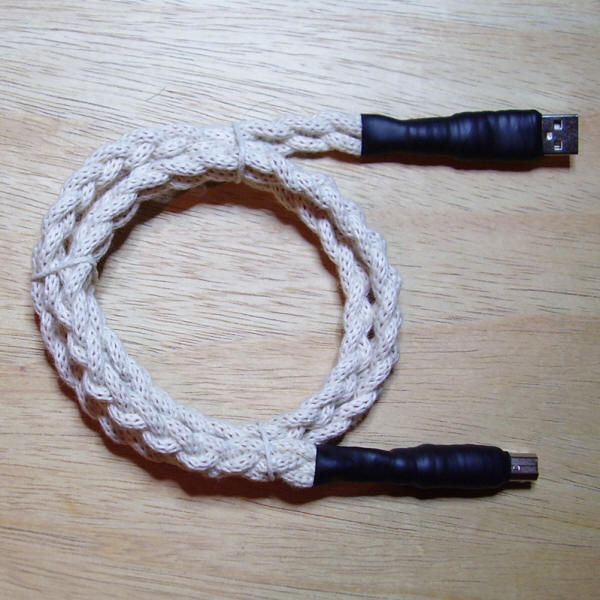 Quad Braid USB cable from Elijah Audio
Out of Adelaide, South Australia, the Quad USB cable is a wonderful product that simply is… wonderful in every way. And at under $200 it is a steal. I simply love this USB cable… musical, dynamic, quiet as all get out, whatever… you pretty much get it all.
Based around Audience cryo'd copper wire, use of cotton tubing for vibration damping while addressing noise rejection by way of a tight four way braid… all combined with some Peter Belt products results in pure magic. Kudos. Review soon.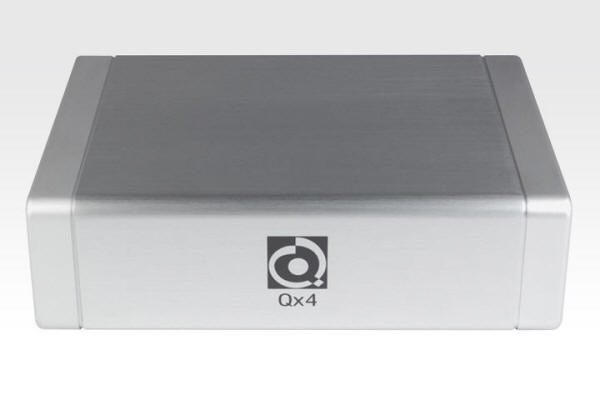 The Qv2 and Qx4 from Nordost - Qx4 $2699.99 each, Qv2 $350 each
The speakers disappear that much more, instruments and textures take on even more presence and definable space, the sensation of the room being pressurized is more readily apparent and appreciated, timing and rhythm is even more involving… like there is less of that something in the way: a lot less of that something. I hear more with, than without. I hear more of the music, but what is cool is that I don't hear a change to the music. There is no shifting of whatever so this stands out from that—no harmonic or tonal emphasis or de-emphasis. Neither do the units soften or edit what is there. There is no sense of there being a sameness to the music when they are in the system—you know, the way some devices can make everything sound dull or bland by taking away the life and sparkle, or by adding some sonic signature of their own into or onto the music. No, the Q products just do what they do to the AC, thereby allowing for more of the music to be felt and appreciated. I like what they do. Not necessarily affordable, but they do work as advertised – here at least.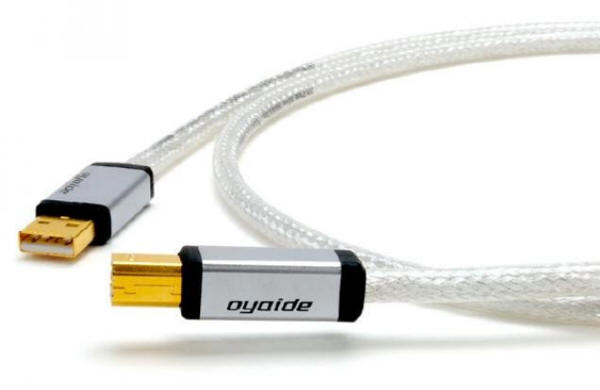 The Oyaide Continental 5S USB cable - $395 for the 1.2m
The Oyaide Continental 5S USB is a well balanced and highly musical USB cable where nothing jumps out at you. Neither lean nor mean tonally, though slightly on the richer side harmonically (warmer than colder and heavier than lighter), I like this cable a lot. It has caused quite a stir here when in use… it really makes the music flow stirring not only emotions, but one's feet.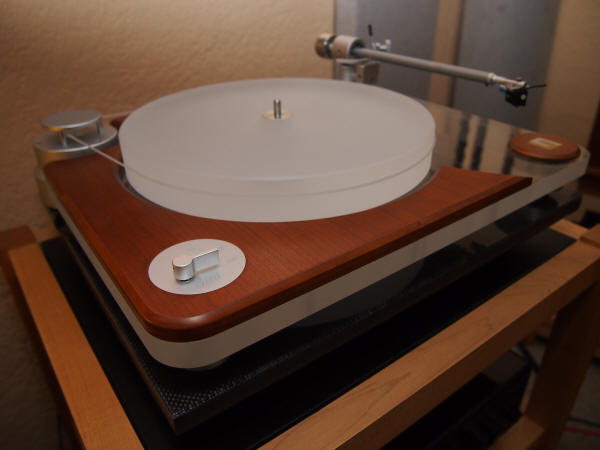 The Giro Turntable from Unison Research - $3995
the Giro is a wonderful table that offers the end user so much for relatively little when compared to what other tables are running for these days. Sure, there are many tables that are considerably less, and I will freely admit that many are unfamiliar to me, but the Giro is no such table… I would add it to any list for anyone in the market for a table to live with for, well… forever as it should last a life time. Easy to set up and to use… no glitches, no problems, the table worked from the get go. Simple and elegant. Highly recommended.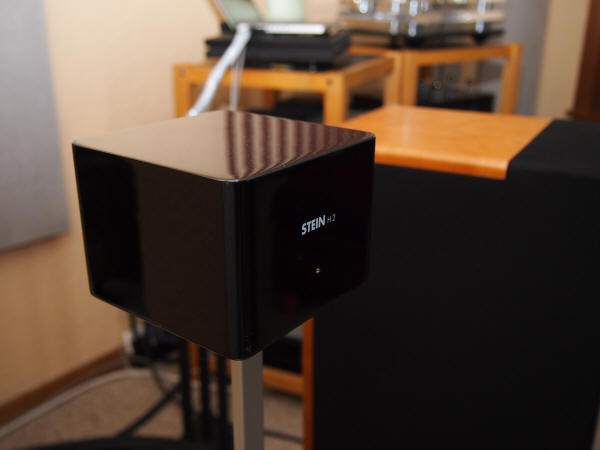 The Stein Music Harmonizers, Stones, and Diamonds - The H2A is $1100 each, the H2B is $1195 each, the Magic Stones are $50 each, the Blue Diamonds are $350 each, and the Black Diamonds are $185 each.
Dynamics, clarity, palpable presence, excitement, definition, air, decay, extension, articulation, less distortion, louder, quieter, 3D soundstage, natural, rich, texture, warm, fast, transmission, timbre, immersion, space, tactile, engagement, propulsion, ease, etc… everything is there in abundance… everything is here. And in a very good way. So far anyone who has visited while the Harmonizers have been here were all impressed. Some to the point that on a few occasions it turned into a wild listening session where, with the right music, we are pretty much transported to another place.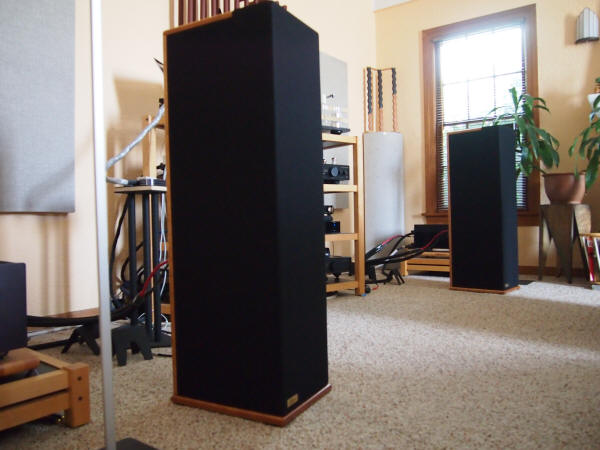 The T8 MkII Loudspeakers from Chapman Audio - $9995 a pair
They present the music as it is with a wonderful sense of kindness, openness, and no hidden pretense. They leave it alone by not adding to or subtracting from… nor do they spotlight any one area. Like Stuart, what you see is what you get… or hear. The T8s offer you a big friendly presentation.
The T8s are all quite there. They do it right, presenting the music in a very-well balanced manner, imparting as little insult to injury as one can. Nothing jumps out at you and nothing detracts from the music. They are truthful and organic in the sense of not being analytical or artificial … artificial in terms of some slight aberrations or character of coloration.
In my other life as a 6th grade public school teacher, the T8s remind me of me of one of my top students... smart, always on task, never being rude or offensive, well spoken, polite, and so impressive. Well done, Stuart!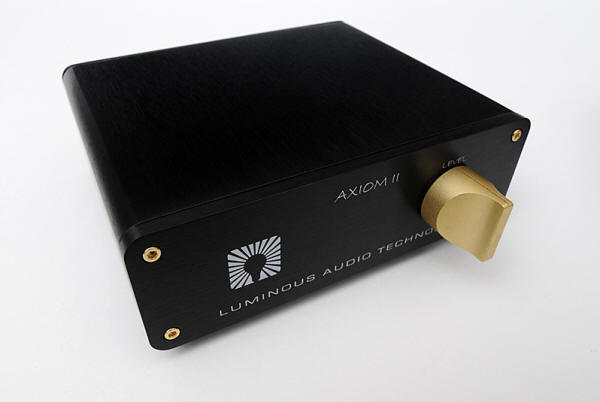 Axiom II Passive Preamp XLR Version - Starting at $299
An amazingly affordable way to get the music out into the room... faults? So few that why quibble. For that money... wow, a great entry point for anyone wanting a real good shot at what one can get from many of the better preamps out there. Review soon.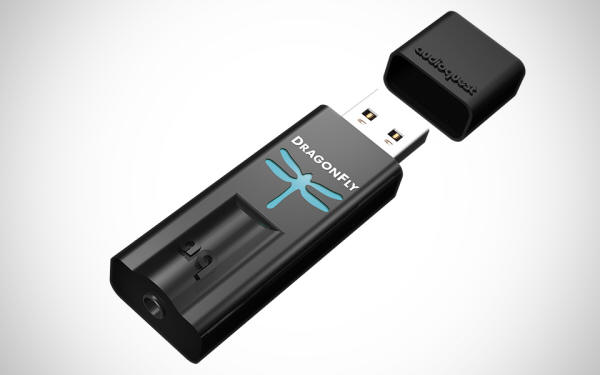 Audioquest Dragonfly - $249.98
Another amazingly good product for anyone who wants 95% of what can be attained for like almost nothing. What a killer product. Review soon.