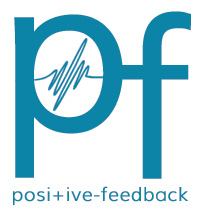 You are reading the older HTML site
Positive Feedback ISSUE 65
january/february 2013
More on the DSD Revolution: An Additional DSD Resource List, & a New DSD-Capable DAC from Sonore
by David W. Robinson, with Jesus R. and Ted Brady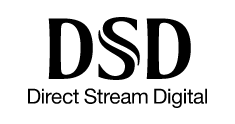 [Photographs courtesy of Sonore]
Andreas Koch of Playback Designs has brought a new DSD resource list to my attention. Produced by Jesus R. of Sonore and Simple Design (http://www.sonore.us), and Ted Brady, he of the "SACD Ripper Guide," this listing put a lot of DSD resources in a single spreadsheet over at Google Docs.
You'll find it at: https://docs.google.com/spreadsheet/ccc?key=0AgVhKcl_3lHfdFVyenBBNjNpQ2lieG81WGpqQTNfVUE#gid=0
We are also making these files available locally; just click HERE to download the .PDF, or HERE for the .XLSX.
Note that this file may take a few moments to load from the Google Docs site, so you'll want to be patient. You can use the File/Save As option to save this to your local drive. Either .PDF (Acrobat) or .XLSX (Excel) formats should work fine; I tested both.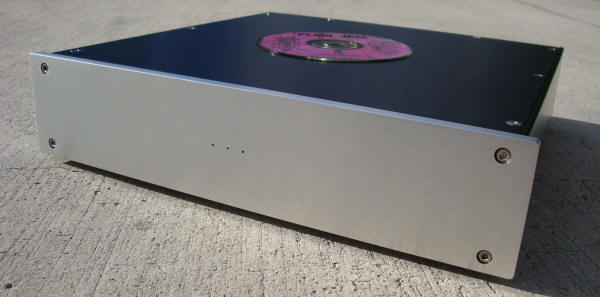 If you're looking for a great all-in-one reference on DSD, this is an excellent place to go. The authors promise to keep this spreadsheet up-to-date as new DSD resources come online.
Very highly recommended… and many thanks to Jesus and Ted Brady for their hard work.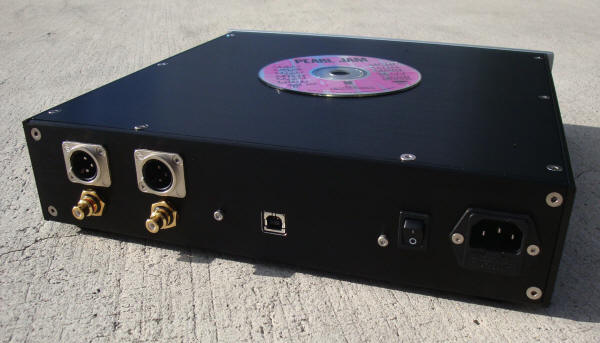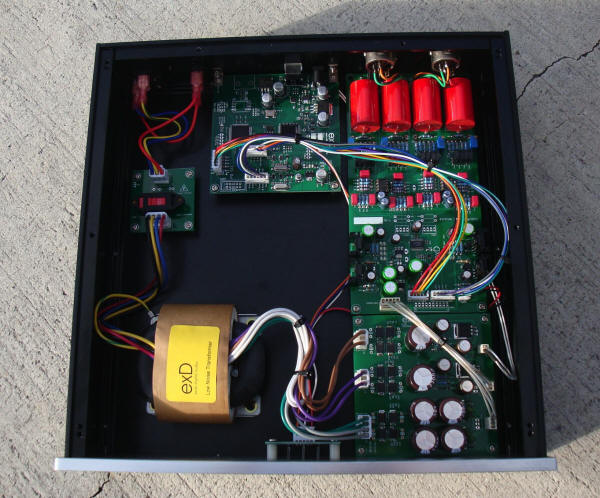 Sonore has a DSD-DAC with USB 2.0 (USB 2.0 input only)
Those of you who are looking for another alternative for DSD-capable USB 2.0 DACs, will want to check out the Sonore/exD DAC. It supports DSD and Double DSD, as well as PCM out to 192kHz/24-bit. You'll find the details at http://www.sonore.us/index2.html. At USD $1,295, and if you're only interested in computer-based audio via USB 2.0, this is worth checking out.