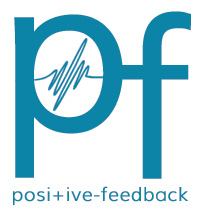 You are reading the older HTML site
Positive Feedback ISSUE 70
november/december 2013
Phosphorescent at the El Ray Oct. 1st
by Annie Merkley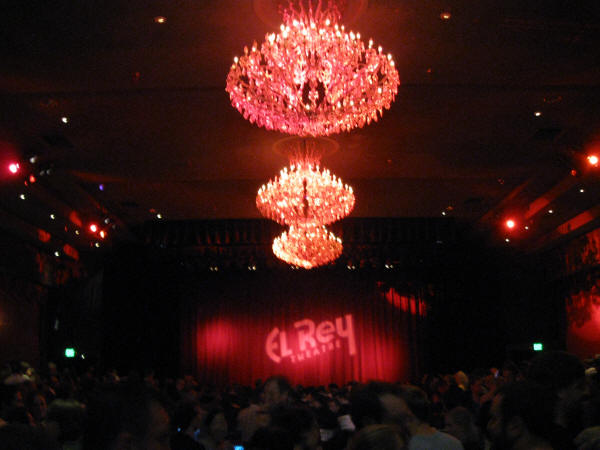 For mainstream America, the 2013 song of the summer was Robin Thicke's "Blurred Lines," for KCRW listeners the song that was on constant rotation was Phosphoerscent's "Song For Zula." I find it interesting that both songs don't adhere to the classic modern hit format. They follow more of a funk philosophy, the base and rhythm holding down the fort as the vocals deliver variation. However fun "Blurred Lines" might be on the dance floor (and overplayed or considered a Marvin Gaye rip-off by some), "Song for Zula" is something entirely different; reverent and remarkable in its stark descriptions of love—it strikes a chord and resonates in your bones.
I first saw Mathew Houck, the man behind Phosphorescent, at a tiny dive bar in Athens, Georgia over a decade ago. I stood with a handful of other spectators as the souls of our shoes stuck to the PBR spilt floor, and I was in awe, instantly aware that Houck was blessed with rare talent. He has one of those voices that tug at the heart-stings in such a way that it breaks your heart in a good way—filled with longing and delicate joy.
We struck up a friendship, and I was amazed at how zealous Houck was to his craft. This boy ate, drank and breathed music. The only job I remember him holding down in Athens for a short spell was flower delivery. He was always in 'Matthew Land', a spirited young man with a unique perspective of the world—a true artist. He took to the road in his beige mini van and easily attracted a rotating crew of talented musicians to back him up. He remains extremely driven, a road warrior on heavy tour for the past decade seemingly non-stop.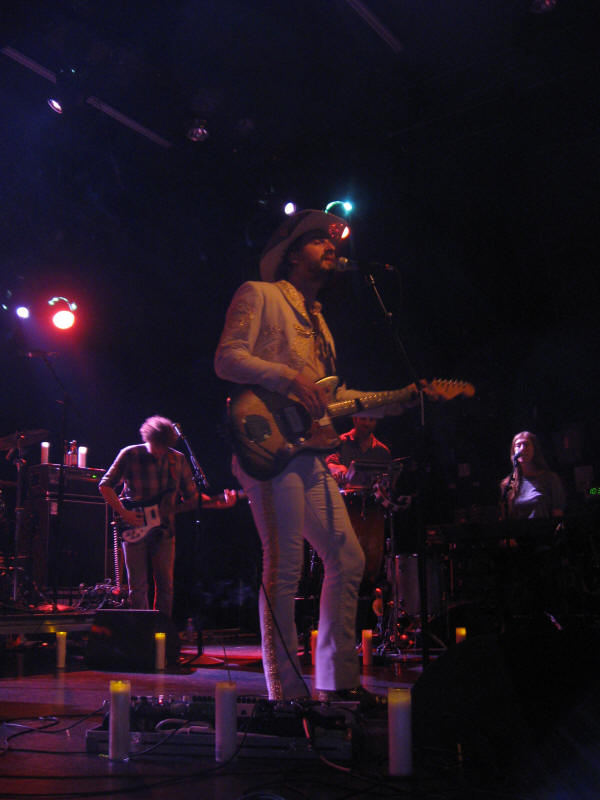 Over the years, he grew and developed as a songwriter, Houck has blossomed into one of the most phenomenal composers of lo-fi country. Like a modern day Gram Parsons, influenced by Willie Nelson, Townes Van Zandt and Will Oldham. Houck is now based out of Brooklyn and has an upcoming sold out three-night stint in December at The Music Hall of Williamsburg, a pretty impressive feat.
The El Ray, where I saw Houck perform for the first time in many years is a lush art deco gem of a theater. The crimson velvet curtains, red-carpeted floor and rose-colored chandeliers give the venue a soft sexy vibe. It's a gorgeous spot to catch an act at, and the sound was incredibly balanced. You could hear all of the seven instruments on stage clearly and Houck's voice was more intoxicating than ever.
He came out sassily strutting in a white cosmic cowboy outfit with a boyish smile and sparkly gold boots. Houck's tender approach was endearing and it was obvious that he was in his element, loving every single second of being on stage. The accompanying instrumentalists were as tight as can be in their delivery. The set was comprised primarily of songs from Phosphorescent's latest album, Muchacho. "The Quotidian of Beasts," a whirling dervish of a song set the mood and was performed live with even more vigor than on the record. The climax of the set was "Song For Zula" followed by "Ride On/Right On," a raucous declaration of lust and want.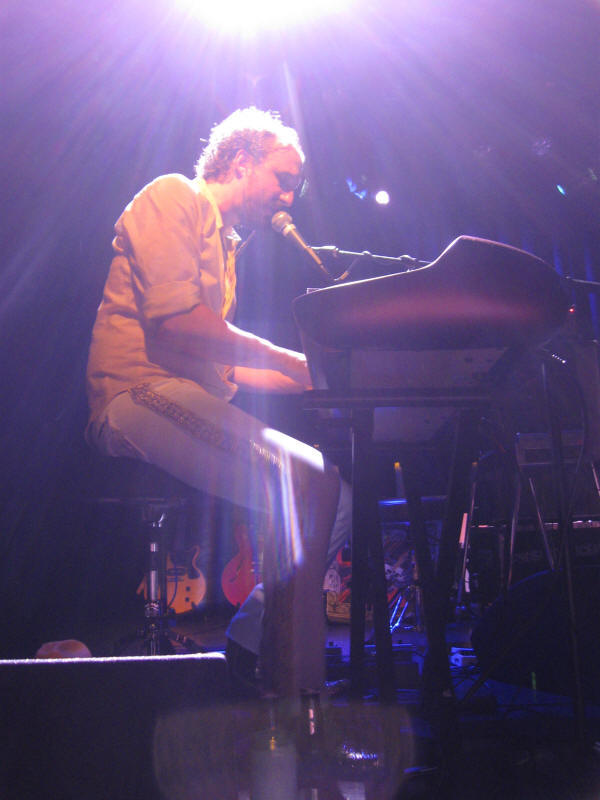 For the encore, Houck jumped on the keyboards solo, and poured every ounce of himself into the bare and beautiful rendition of "Muchacho's Tune." I looked around at the packed theater and couldn't help but feel proud for my old friend, captivating and elating the audience with his sweet and sensuous song. The band returned to stage and the encore went on to be almost as long as the set, though it could have been longer still.
Phosphorescent's performance made me remember why I dedicated the better part of my twenties going out to see live music. A truly honest live performance makes us feel connected, it's a shared elevating experience that is spiritual and brings to life that mysterious collective of creative thought. It makes us feel part of something greater than ourselves.
I got to catch up with Houck for a moment after the show and he was genuine and kind, like he's always been. I love it when dedicated artists get the success and recognition they deserve and don't become assholes along the way.
If you're down with some heartfelt modernized-old-style country, Phosphorescent is an act that you don't want to miss.