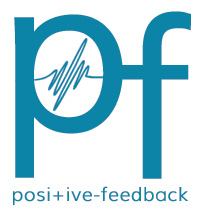 You are reading the older HTML site
Positive Feedback ISSUE 9

october/november 2003
2003 VSAC Picture Gallery
by Dave Clark
Page 3
Two Bald Guys...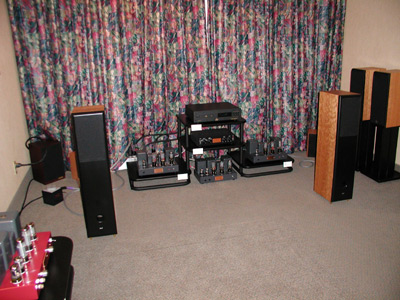 Experience Music... nice... Peter Clark's Redpoint Audio Design Testarossa turntable and the room sounded good too...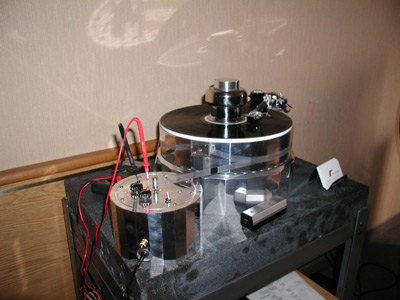 Exhilaration horn system (Azura, Lowther, Sheerin, and Lambda)...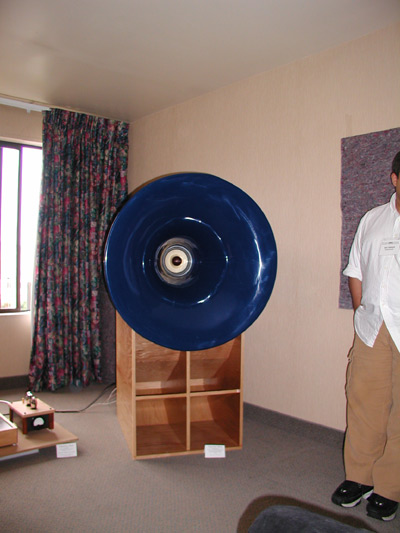 Experience Music's active loaded 45/2a3 amplifiers...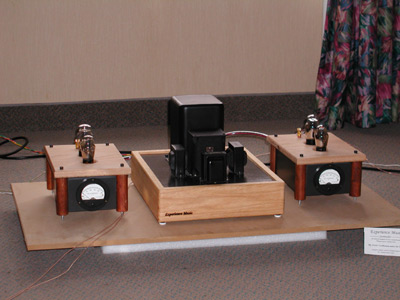 Experience Music's Contact preamplifier...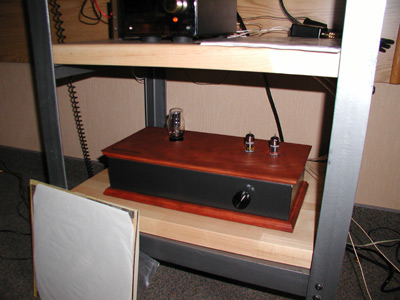 Lowther America's room... and the Devotions amplifiers from Experience Music...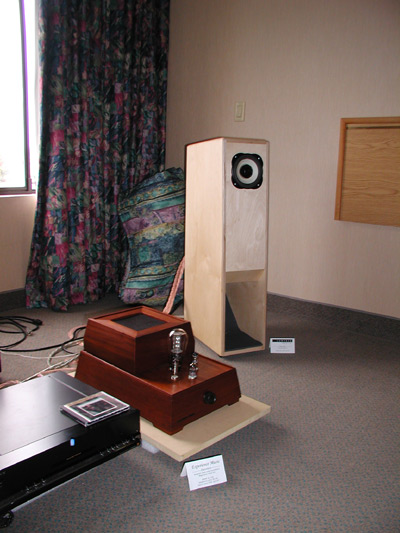 Another room (Boulder and Teres) and another table... very nice Teres!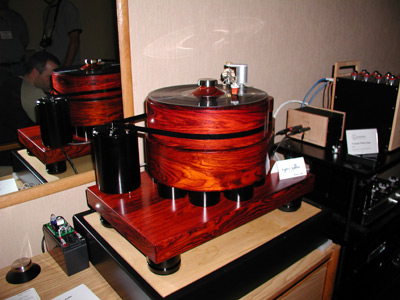 Trumpets everywhere (one here for review!)...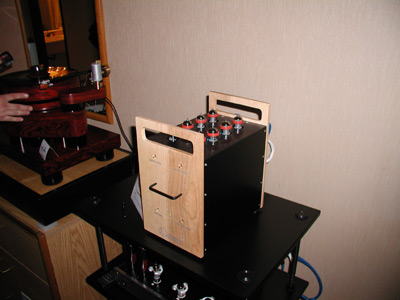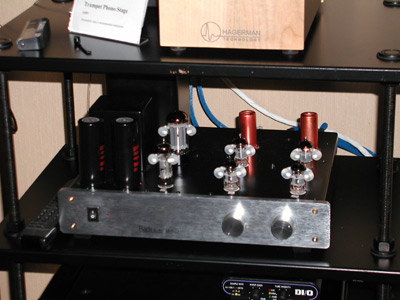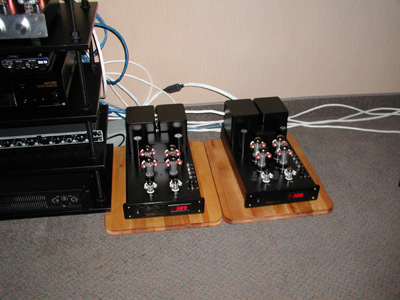 Electronluv room... sounded REALLY good...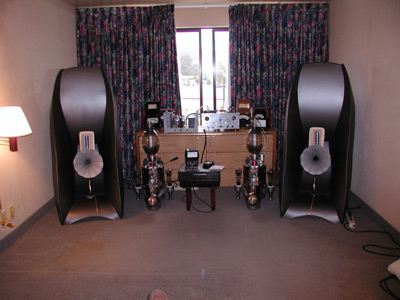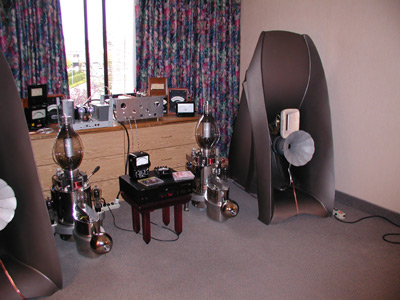 Could use bigger tubes though...