Positive Feedback ISSUE 63
september/october 2012
Positive Feedback Announces a Special Contest – For Our Readers Who Want to be Writers!
by David W. Robinson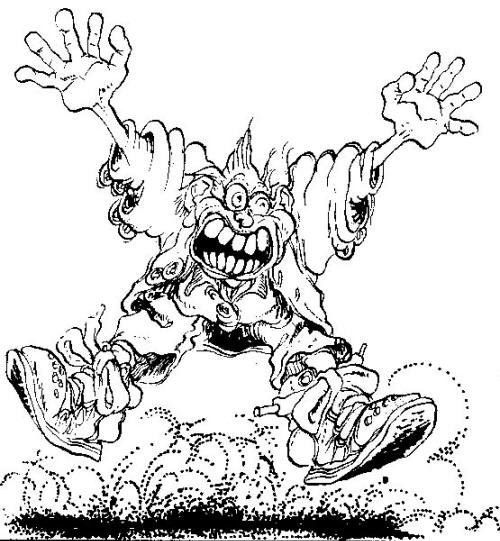 Have you ever thought about having an article, an essay, or a review published in an audio journal?
Anyone familiar with PF knows that we are a creative community for the audio arts. We love great music, great audio gear, and great recordings! We also get a real kick out of writing about our love for fine audio, whether it's reviewing the recordings, evaluating hardware, interviewing the people behind the recordings and designs, or touring the listening rooms, factories, and audio labs. It's all good.
The heart of any magazine is the writing that makes it up. We who edit PF are always looking for good writers, people who love audio, have a solid sense of what makes for good sound in various formats and settings, and who can write about their ideas effectively. We're here to educate and to entertain our readers. Overall, we think we do a very good job of this.
Sooooooooo…if you've ever thought about writing an article, an essay, or a column for an audiophile magazine—or you've already done so, but don't know where to go with it—and think that you have what it takes to get published, here's your opportunity!
Submit your article as soon as possible to drobinson@positive-feedback.com, with a subject line of "PFO Writing Contest Number 2." Articles should be in Word format, please. We are not limiting the length of your submission; you make that call. Images are welcome, but make sure that you have secured permission for any images belonging to someone else. If you are a photographer, show reports or photo essays are also welcome. Remember to proofread carefully; crappy writing mechanics will get you the BIG FROWN hereabouts!
The deadline for this contest is midnight (Pacific Time), February 28, 2013. No exceptions, amigos!
A select group of editors from Positive Feedback will then evaluate all of the submitted articles/essays/reviews/interviews/factory tours/whatever.
All entries will be published. Our winner will be allowed to respond to any qualifying emails generated by his or her article in our "Reverberations!" section.
If your writing is really good, you may not only win this first writing contest and have your work published, but you might be invited to join the PF masthead as a regular member of our community for the audio arts. What could be cooler?!
So, Maynard, time to hop on your keyboard and dance! See if you can impress us!
Dr. David W. Robinson
Editor-in-Chief, Positive Feedback