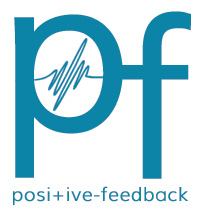 You are reading the older HTML site
Positive Feedback ISSUE 29

january/february 2007
CES - 2007
by Dave and Carol Clark
Page 2, Part 3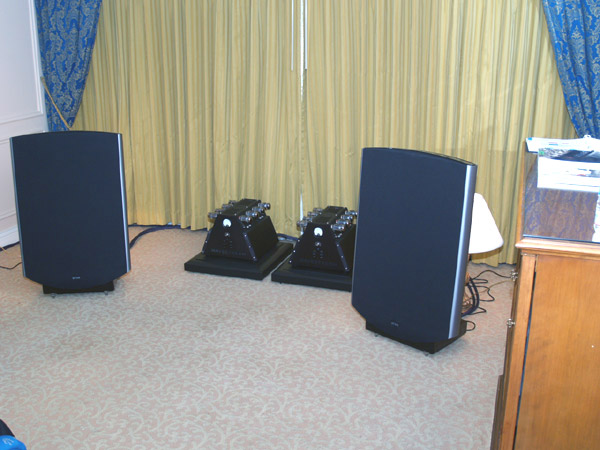 Quad loudspeakers with Wave stream V8 amplifiers $50,000 pr.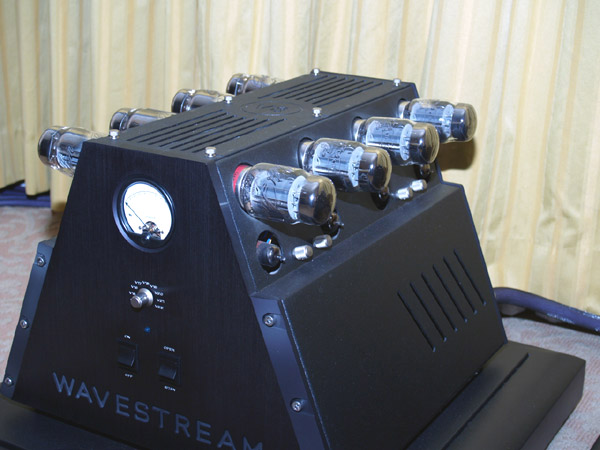 The Wave stream V8 amplifiers. Big and cool...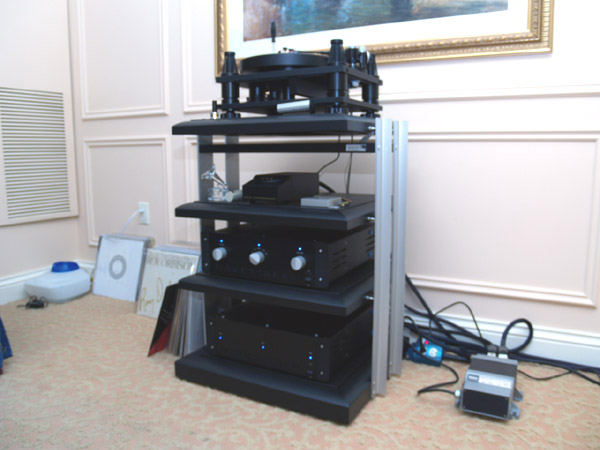 Wavestream Deluxe phono stage $6500 and line stage $8000 with an SME turntable.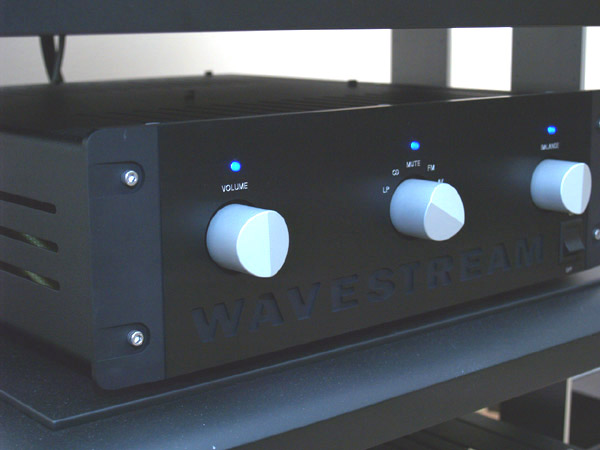 Wavestream line stage.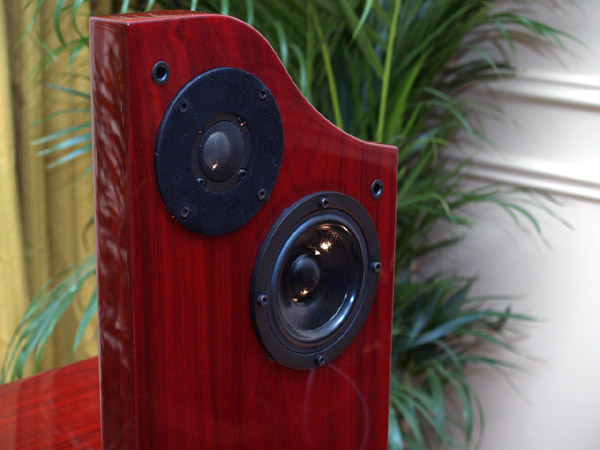 Nola Viper reference, elegantly beautiful.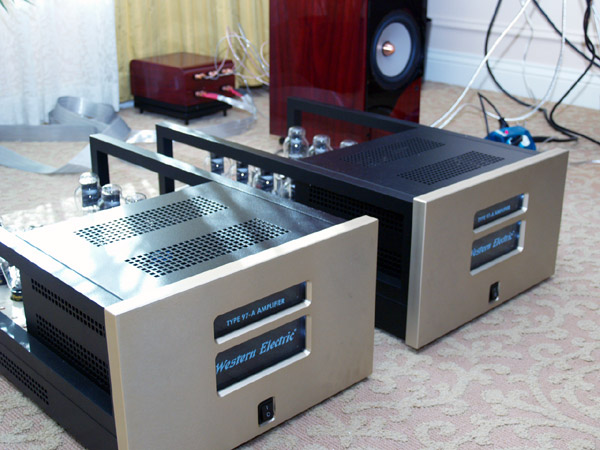 Western Electric amplifiers $85,000 pr.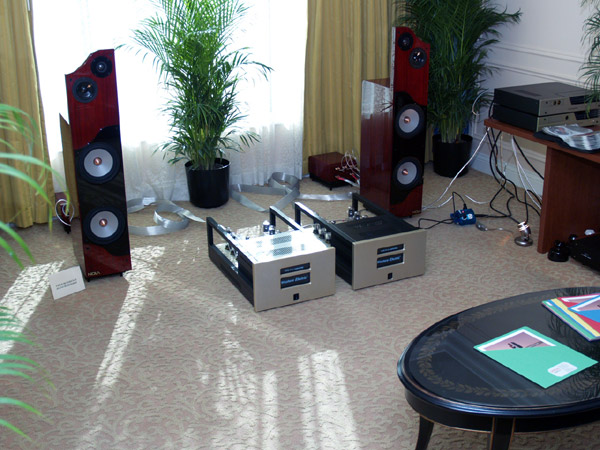 Nola Viper Reference in the rosewood finish.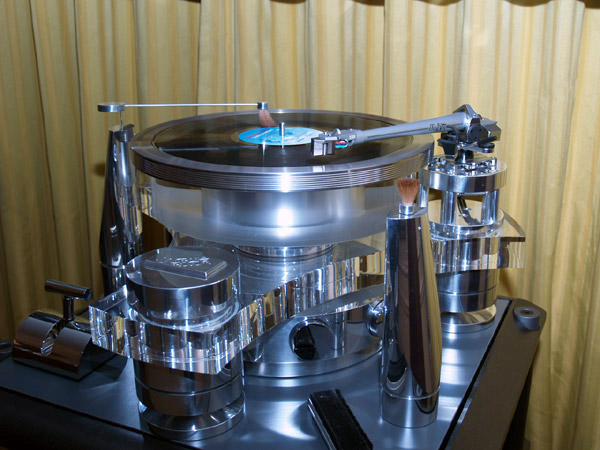 Transrotor Apollon turntable.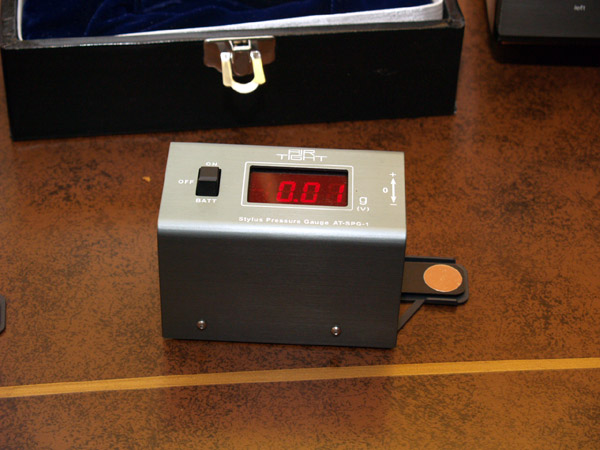 Air Tight Stylus Pressure Gauge.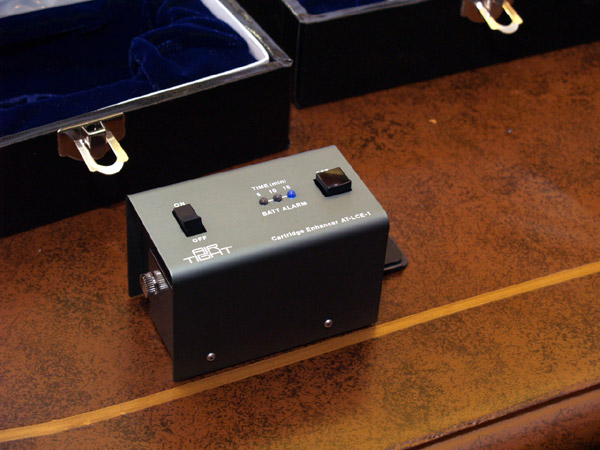 Air Tight Cartridge Enhancer.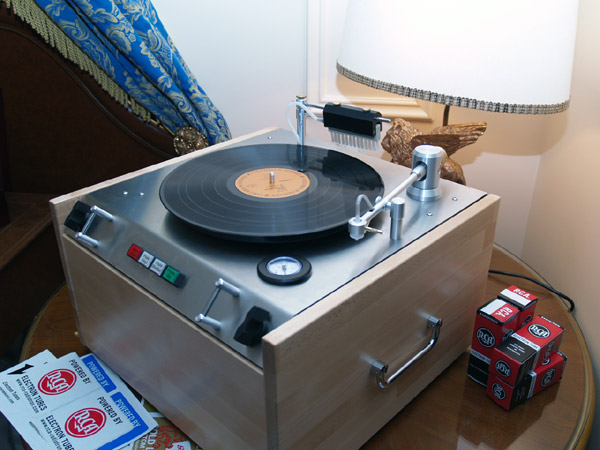 The RCM MK5 record cleaning machine.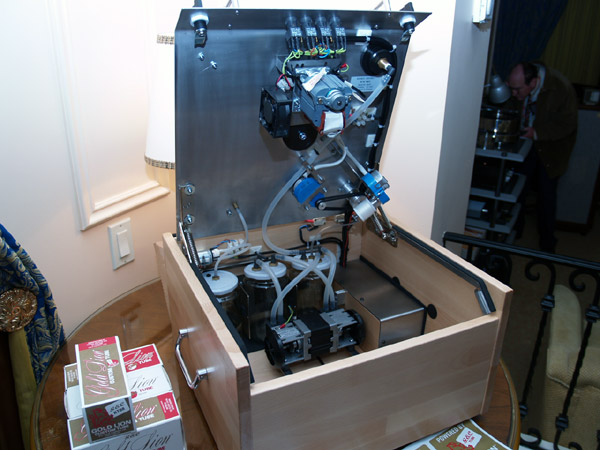 ...the innards of the RCM MK5 record cleaning machine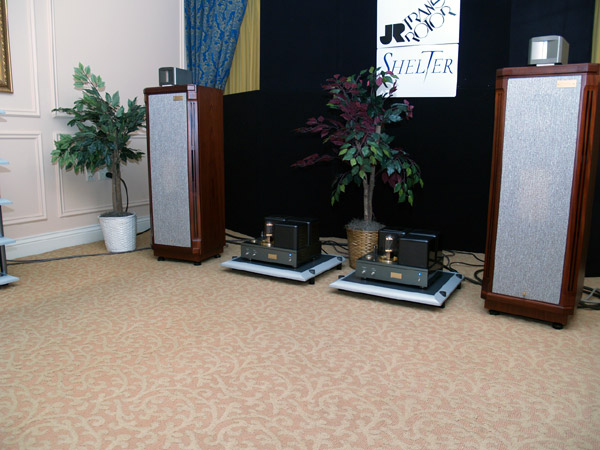 Axiss Distribution showed the Air Tight 211 monoblock amplifiers $13,000 pr with Tannoy Kensington loudspeakers $12,000 pr, the Mewon super tweeters $15,000 pr, and Taoc AS series racks.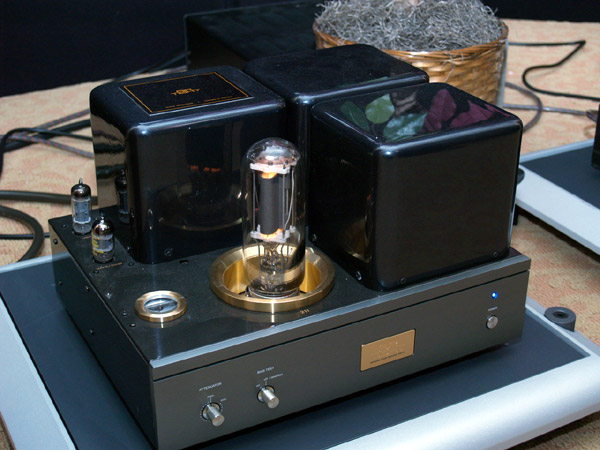 The Air Tight 211 monoblock amplifier.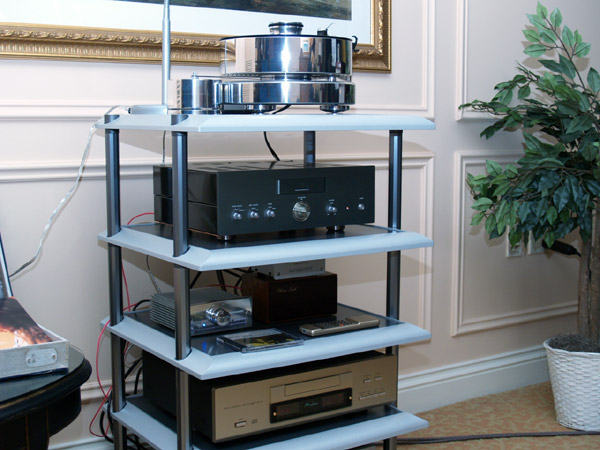 Axiss Distribution with the Transrotor Fat Bob reference turntable $7700 includes an Air Tight PC1 cartridge $5500 and an SME 312 12" arm.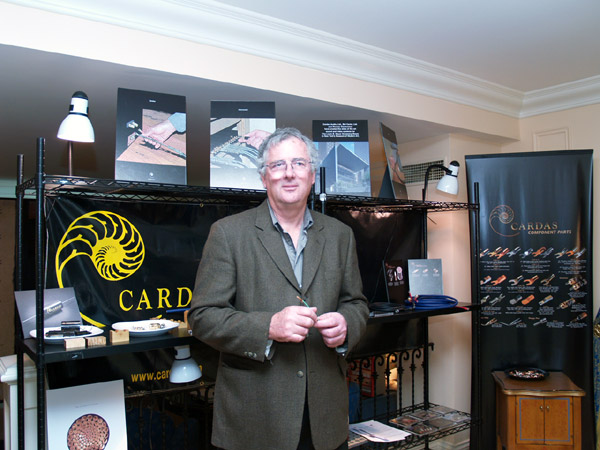 George Cardas of Cardas Cables.
Cary DVD8 all format disk player with a Cary Cinema 11 surround sound processor.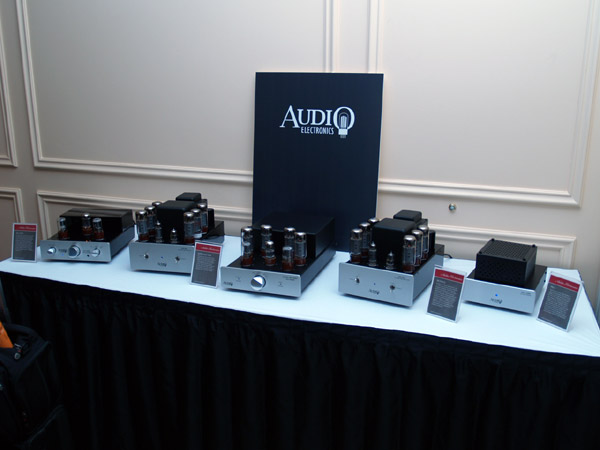 Cary's Audio Electronics line for the music nut looking for the biggest bang for the buck. Affordable high end audio.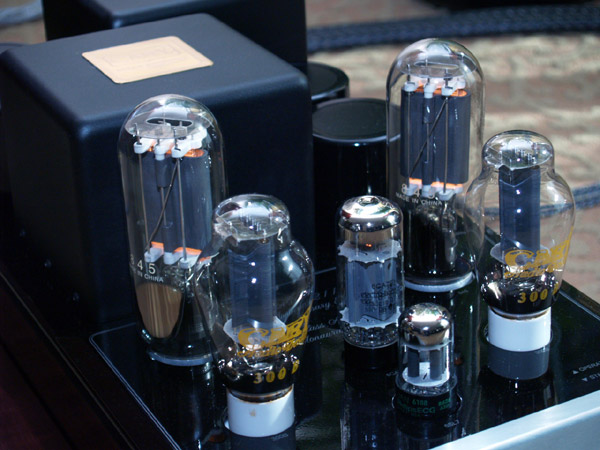 The Cary CAD211 Anniversary model. Simply killer sonically... and visually too!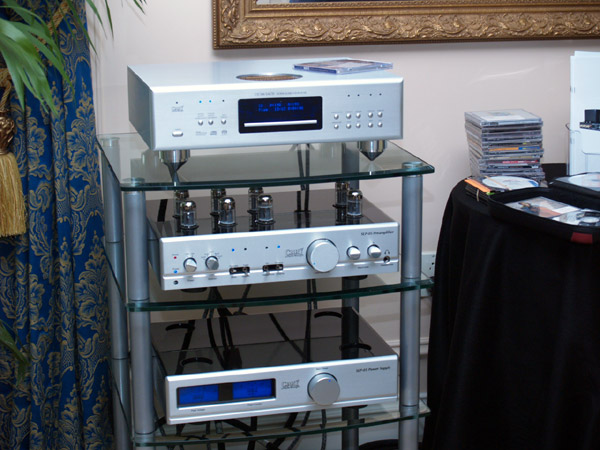 Cary Audio CD 306 and SLP 05. Hey, we own those!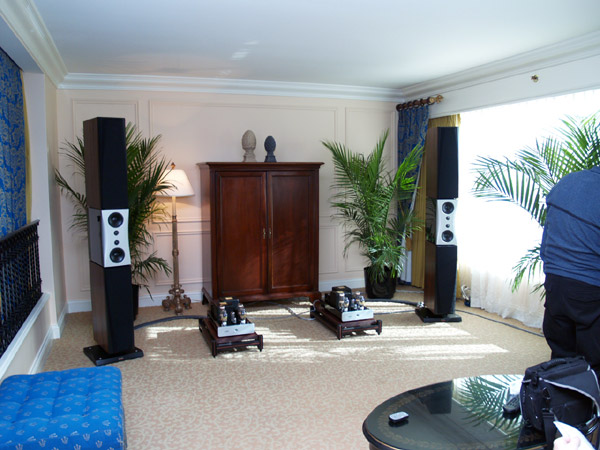 Cary Audio showed with Dynaudio loudspeakers.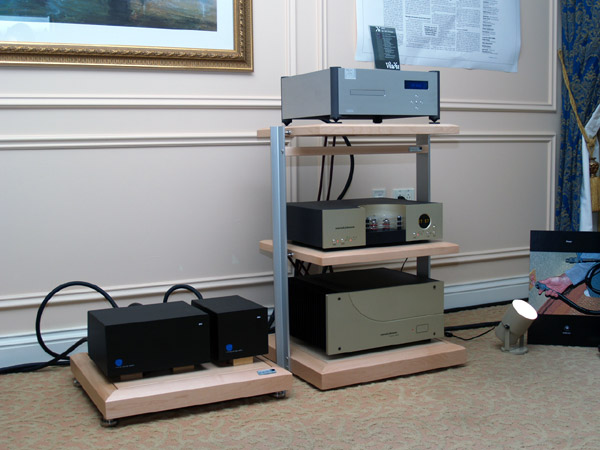 Running Springs Audio power line conditioners, the Jaco $2199 and the Duke $17,000 with Conrad Johnson CT5 preamplifier $8000 and Conrad Johnson 350 amplifier $16,000.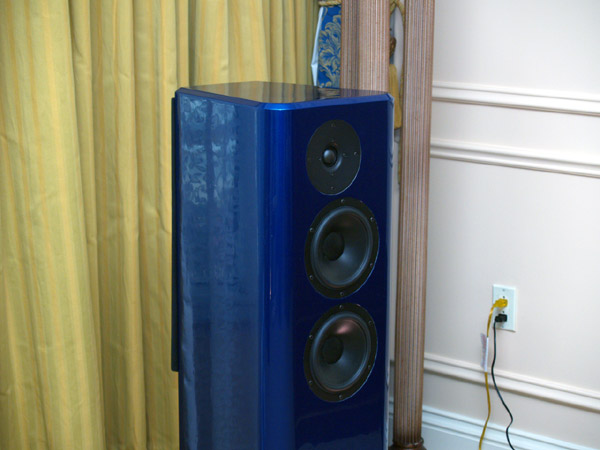 Imperium Nicole loudspeakers $10,500 pr.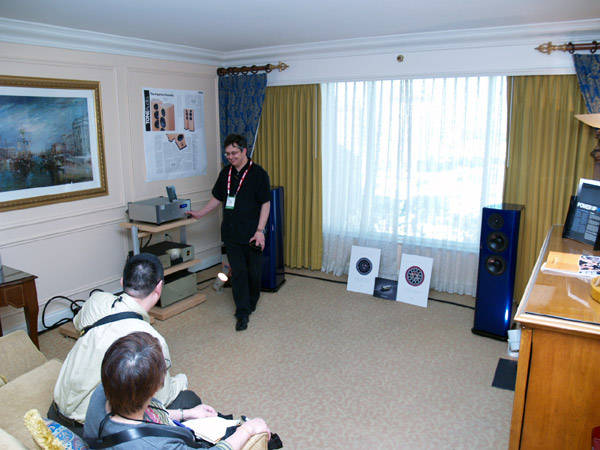 Running Springs Audio (Tone Audio and Imperium) room sounded great.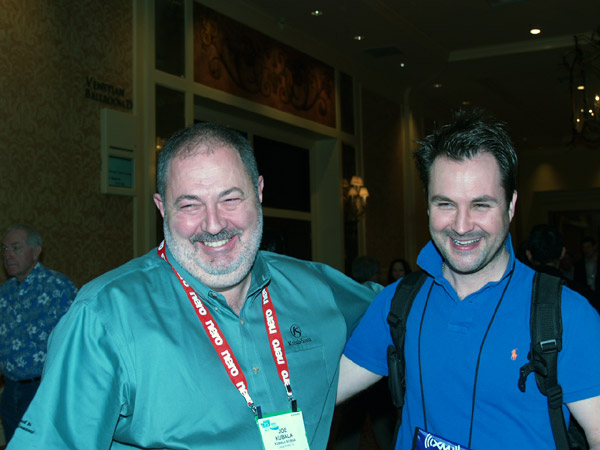 Joe Kubala of Kubala-Sosna and Danny Kaey.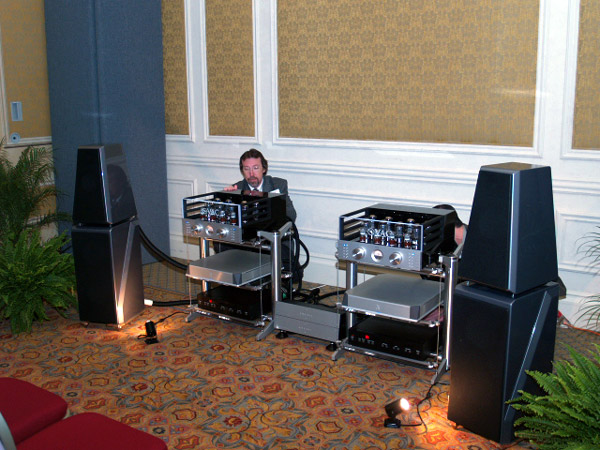 Kevin Hayes of VAC, the man behind the system. VAC was using the new Talon Acoustics Thunderhawk loudspeakers with a Rives Audio crossover, the Sub-Parc and Wadia System 9 DAC.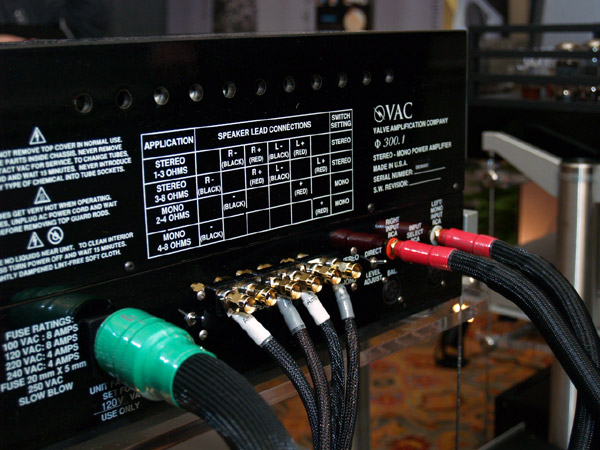 The back side of the VAC Phi 300.1.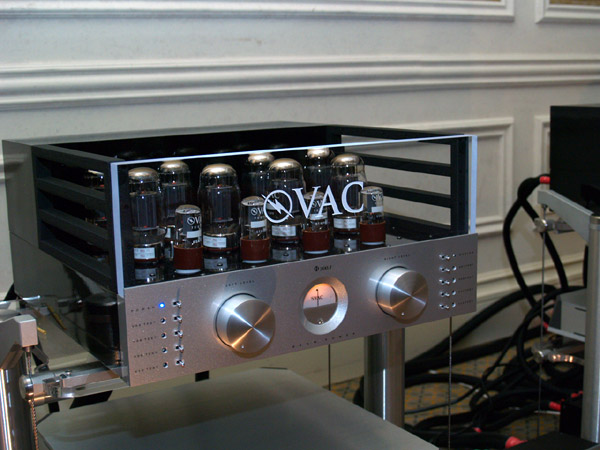 The VAC Phi Beta integrated amplifier retails for $17,000.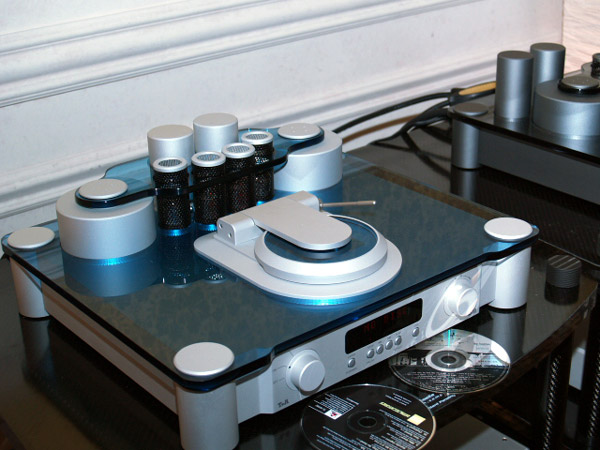 T&A Elektroakustik CD player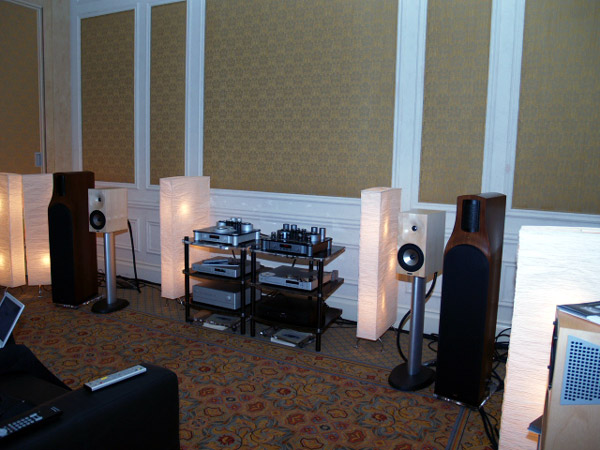 Amphion loudspeakers, the new Ion stand mount loudspeakers.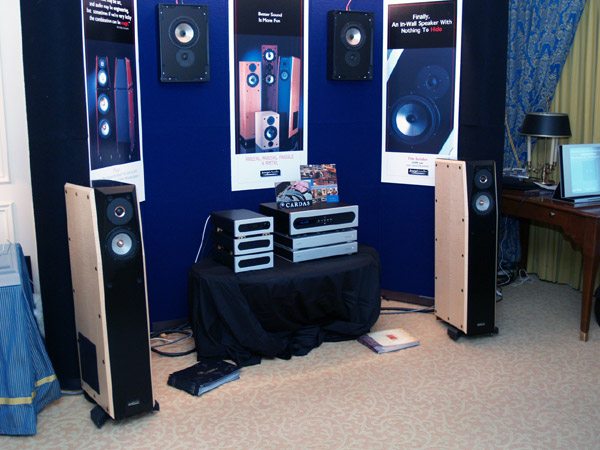 Joseph Audio RM33LE loudspeakers $10,500 pr with BelCanto CD1, DAC3, Reference 100 amplifier with Cardas cables.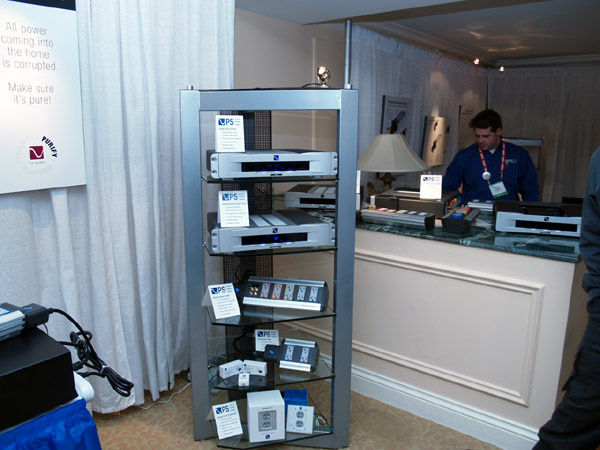 PS Audio AC products. All new for 2007...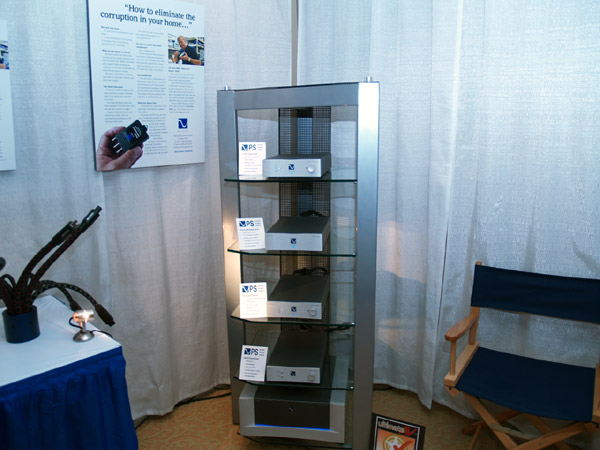 And all new is their line of simple and compact electronics.