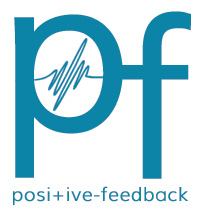 You are reading the older HTML site
Positive Feedback ISSUE 51
september/october 2010
RMAF 2010... here we go again! Page 7
by Dave and Carol Clark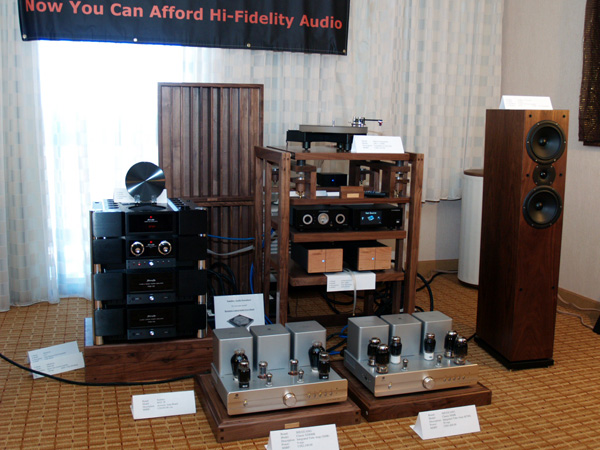 Grant Fidelity, Shengya Audio, Shuguang Treasure, and Opera Consonance.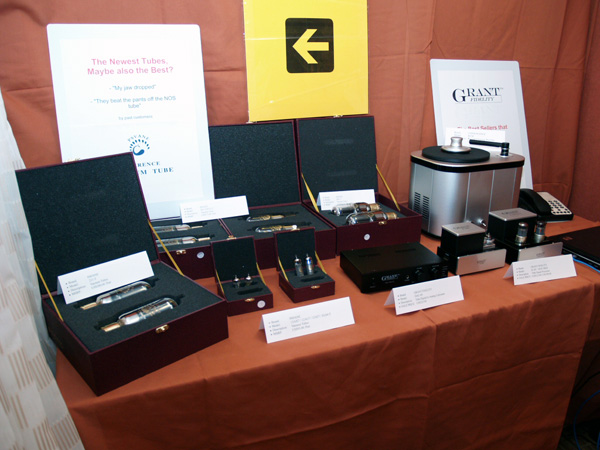 Pavane Vacuume Tubes from China.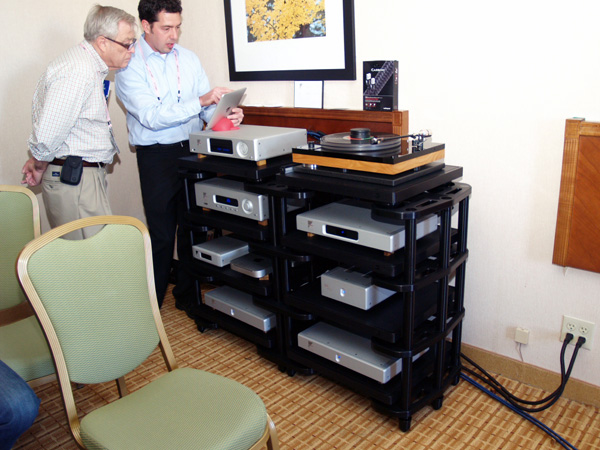 Ayre Acoustics, AudioQuest, Vienna Acoustics.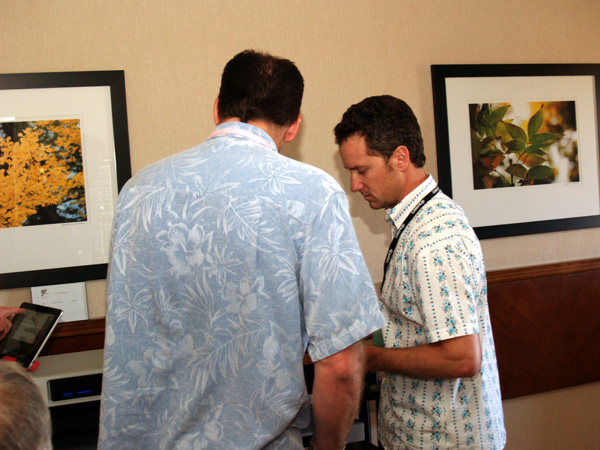 Steve Silberman.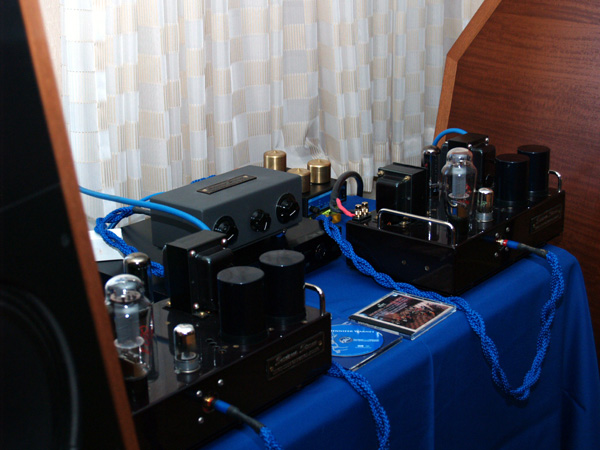 RM Loudspeakers used the Serious Stereo amplifier.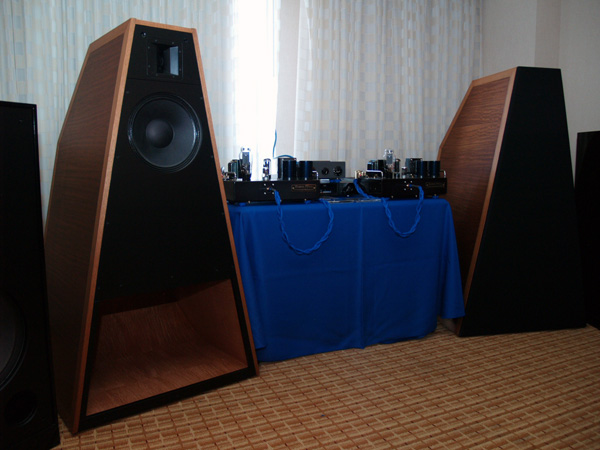 RM Loudspeakers CH-11R loudspeakers with Serious Stereo amplifier.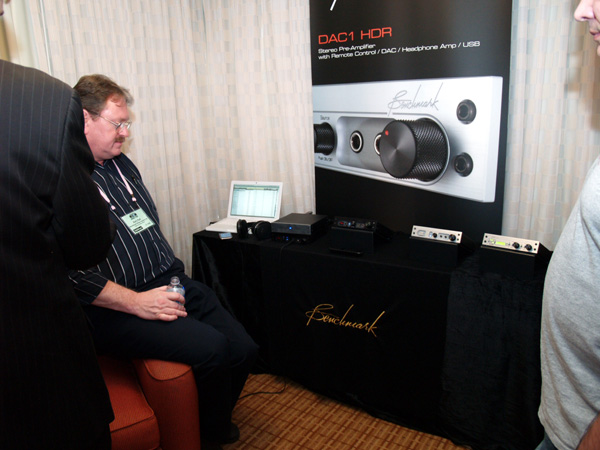 Benchmark.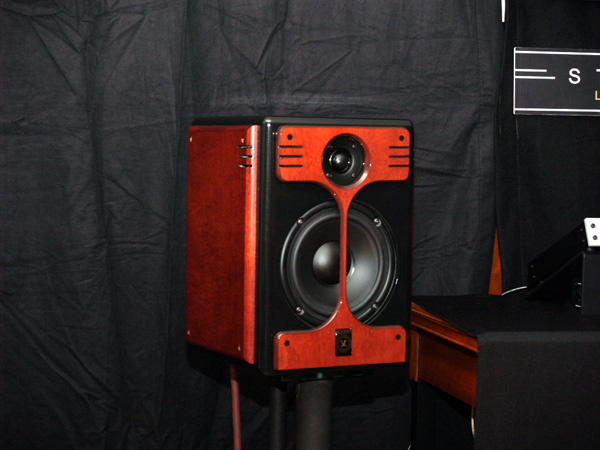 Studio Electric loudspeakers.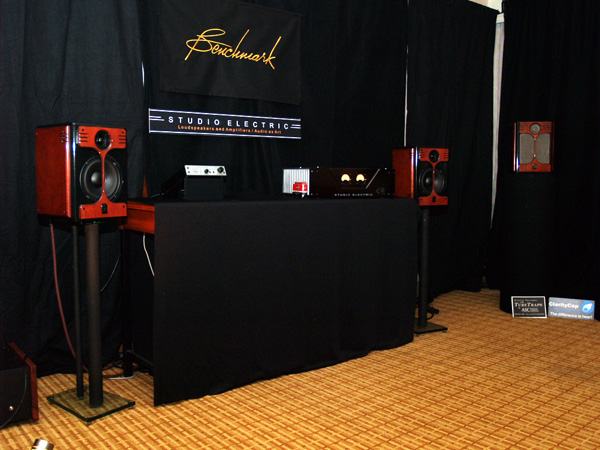 As always, the Benchmark and Studio Electric system sounded great.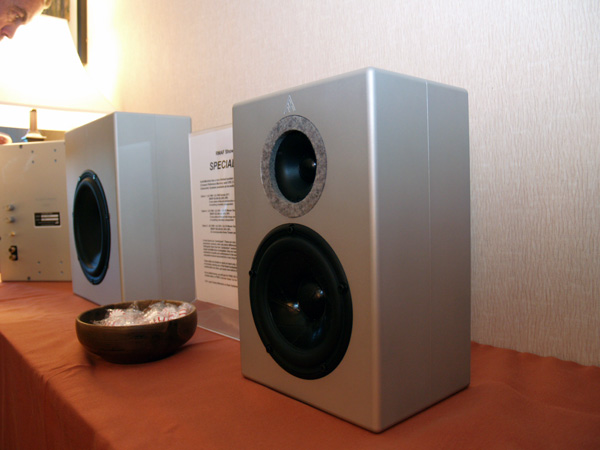 AudioMachina loudspeakers.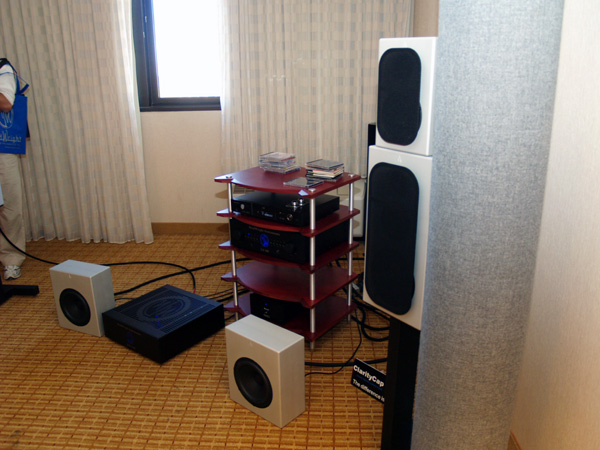 AudioMachina with ModWright Instruments.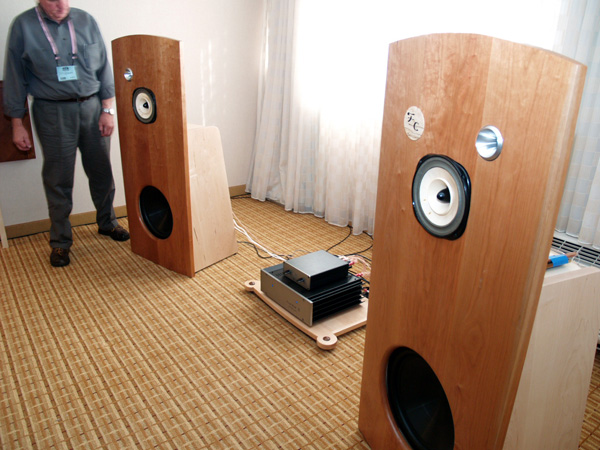 Lowther loudspeakers, Pass Labs preamplifier, line stage, and amplifiers. Also in the room was a Galbier Design Gavia-l turntable.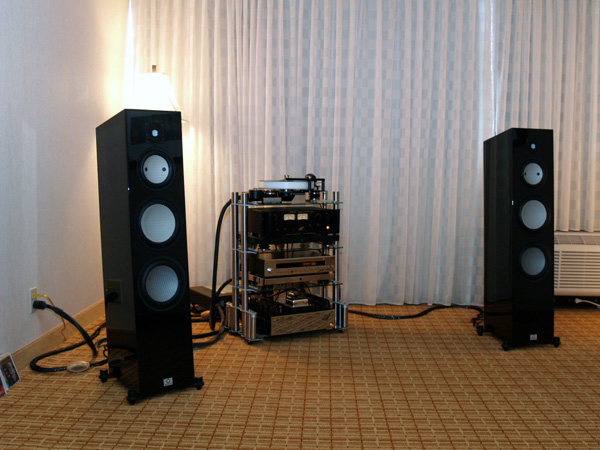 E.A.R. USA and Marten Design loudspeakers.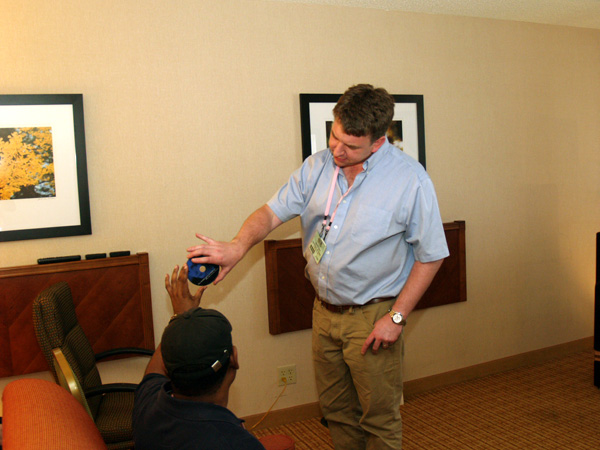 Dan Wright of ModWright Instruments.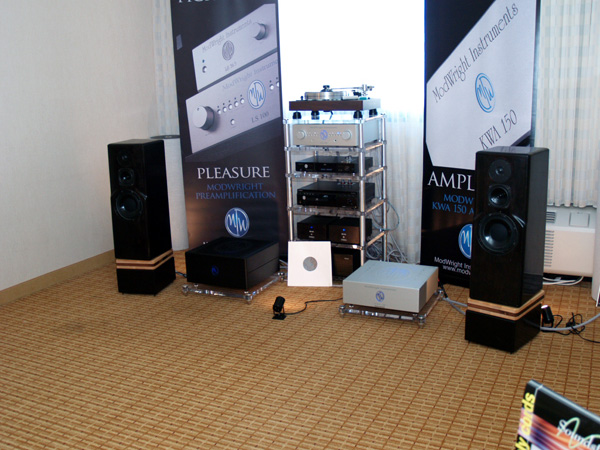 ModWright products with Daedalus Audio loudspeakers and Soundstring Cable Technologies.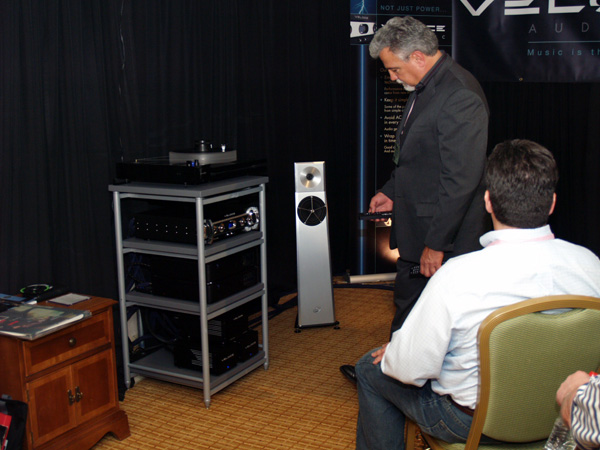 Veloce Audio showed the LS-1 linestage, $15,000, LP-1 phono module, $3000, V-6 mono amplifiers, $14,000. The YGAcoustics Carmel loudspeakers at $18,000 and Kubala-Sosna cabling.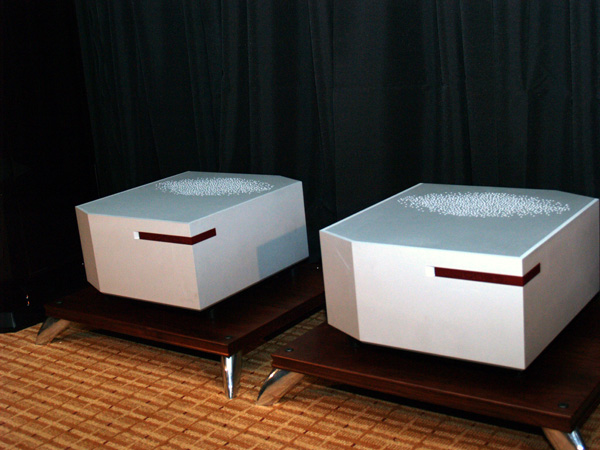 Jones Audio hand-crafted amplifiers.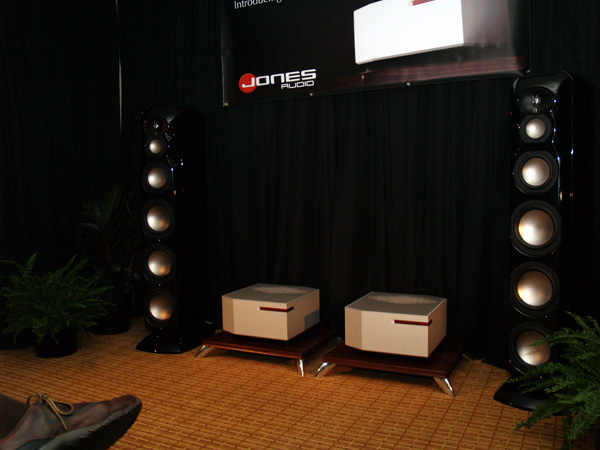 Jones Audio.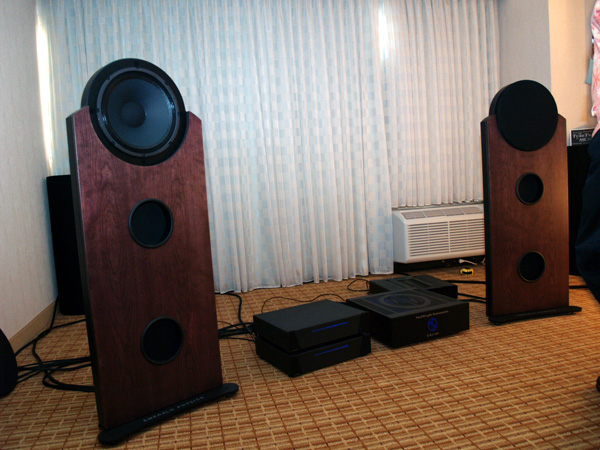 Emerald Physics CS2.3 open baffle, computer controlled loudspeakers, $5395. Also in this room were the Spatial Computer Orpheus system preamplifier/DAC with room correction, $7995 and Wyred 4 Sound ST1000 stereo amplifier, $1995. There were products by ModWright, Music Hall and PS Audio.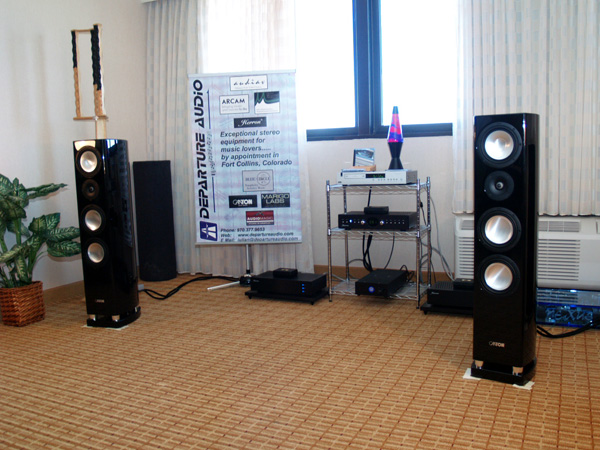 Departure Audio had products by Audio Magic, Canton, Herron Audio, and Blue Circle Audio.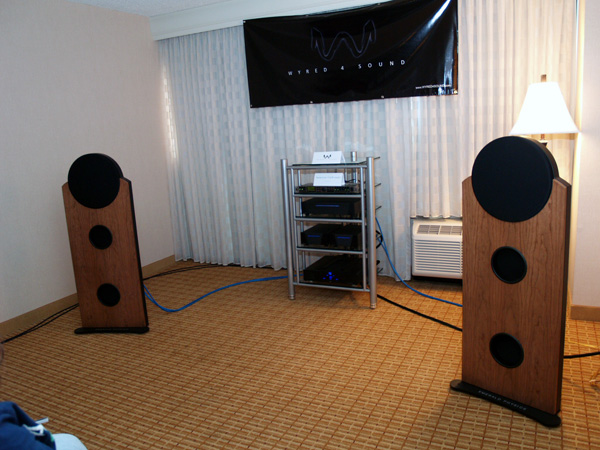 Wyred 4 Sound and more Emerald Physics loudspeakers.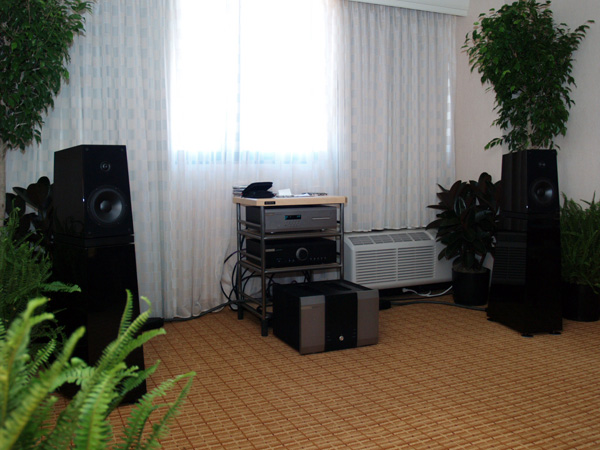 dCS, Musical Fidelity, Nagra, Verity, and Tempo High Fidelity.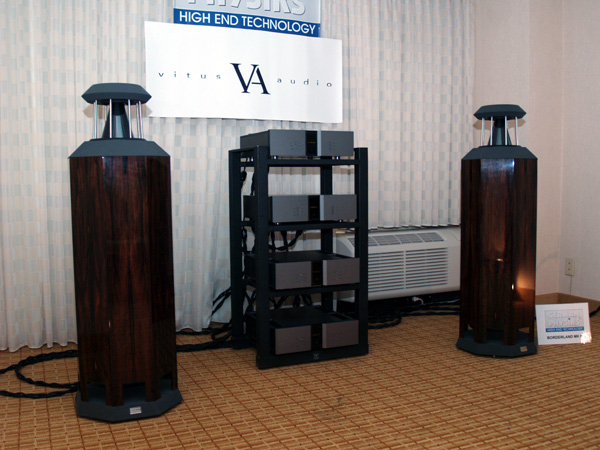 German Physiks loudspeakers and Vitus Audio Electronics.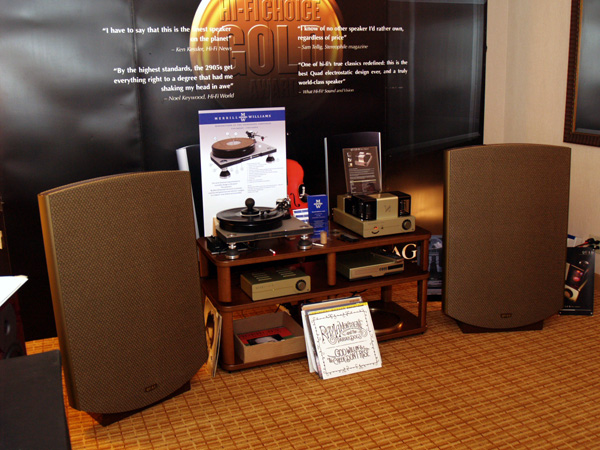 QUAD and Merrill/Williams.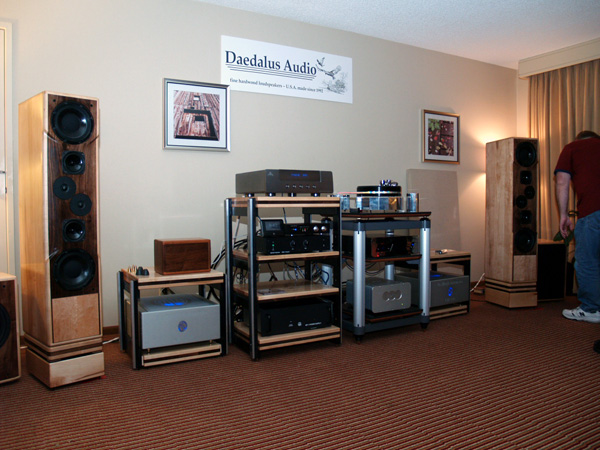 Daedalus Audio Ulysses loudspeakers, Atama-Sphere MA-1 amplifier and MP-1 preamplifier, Bolder Cables, Modwright, and Galibier Design Stelvio-I turntable.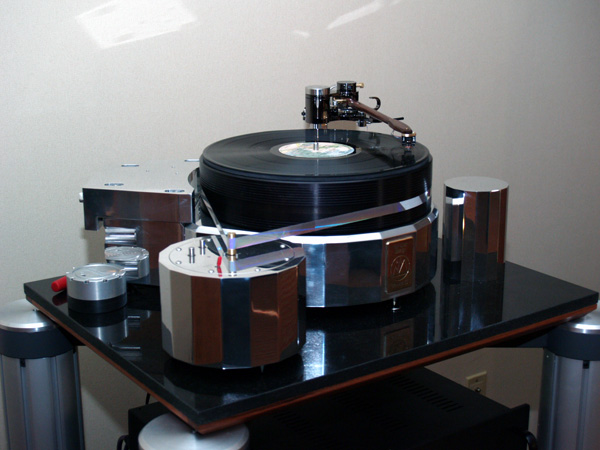 The Galibier Design Stelvio-II Turntable, $27,500 with Durand Dalea tonearm, $7900, Dyanavector XV1s Cartridge, $5250.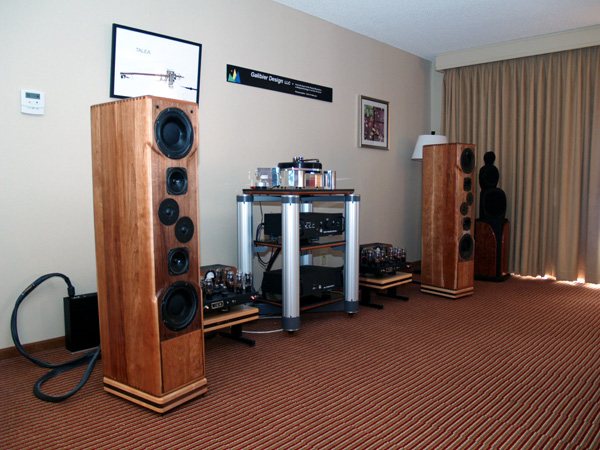 With the Galibier turntable were Green Mountain Audio Calypso loudspeakers, $14,900. Atma-Sphere PM-1 preamplfier, $15,000 and M-60 amplfiers, $6800. Marigo Labs Mystery feet, interconnect & speaker cables as well as Kaplan Cable power cords.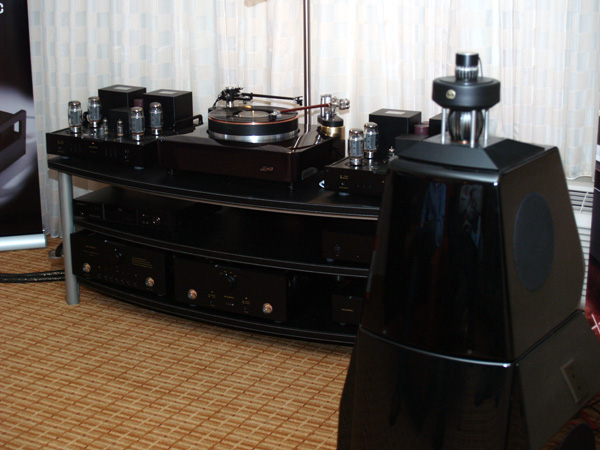 Xact Audio showed The Beat turntable, $24,000 with two Reed tonearms, the 3Q laser guided 12" $6500 and the 2P VTA 10.5" at $4950. Allnic Audio M3000 amplifiers $12,000 as well as the H3000V phono $13,000, and L3000 linestage, $10,000.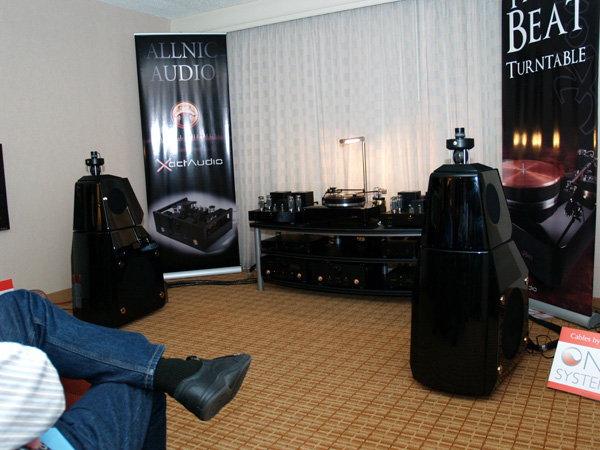 Xact Audio showed MBL 111F speakers, $39,500.