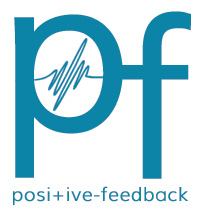 You are reading the older HTML site
Positive Feedback ISSUE 53
january/february 2011
CES 2011 - We Came, We Saw, We Left
by Dave and Carol Clark
Another year, another CES. What was once exciting and fun has become tedious work. This year the crowds were back, making trudging through the two very condensed floors in the Venetian hard work. We took a different approach this year, and didnít try to kill ourselves getting every picture done in the first day. Somehow we ended up killing ourselves anyway, but at least we had a new perspective in looking at overall room dynamics instead of focusing on individual components.
Sure some rooms sounded wonderful and some dreadful. The room, the music, the products... who knows? No need to dismiss the sound because there are simply too many variables at play. Unless of course it was the music and yeah, sorry, but Carol and I are just not into the typical audio-show tunes... let alone those considered 'acceptable' by the audiophile community.
We did though find that for this being 2011, not as many rooms were going the computer-based route.. meaning that since we brought our music on a flash drive along with a 3.5 drive, too many looked at us with no idea of what we were up to. Gee guys... 2011, time to join the party. Sad really as this is where the new blood is to be found. Not that CD and LP are dead or are being superseded by a 'better' format or whatever. It is just that this is where things are headed. Join the parade.
There were a few new and exciting products, and a lot of the same old same old. What is getting old is the $20k-$80k product and not much in the sub $2k field... let alone under $1k. Time to realize that this is where we as an industry will attract new people. As it is, the crowd is dwindling... same old music, same old $$$ products. Where is the innovation at an affordable price? That is where the excitement lies!
But making those all important connections with those we only see a few times a year never gets old, and it was good to see a lot of friends. At the end of the weekend, we had poked into as many rooms as we could, and had taken as many pictures as we could to share with you. And so, without further ado, we bring you CES and T.H.E. Show, 2011.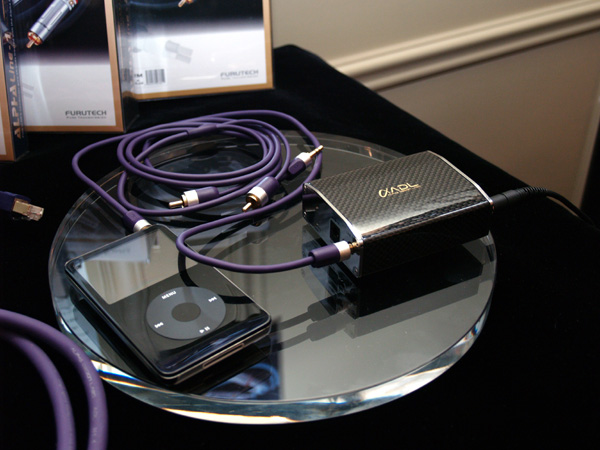 Furutech and ADL headphone amplifier for iPods and such.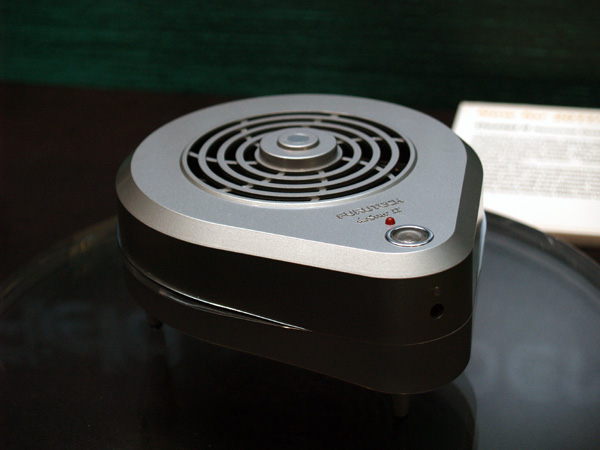 New from Furutech the Destat II, $495.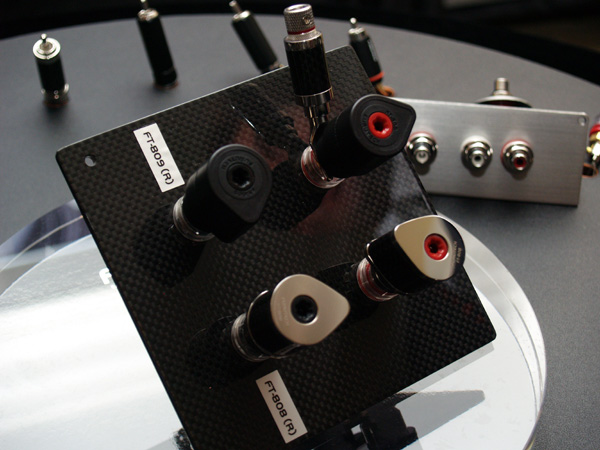 Furutech Torque Guard Binding Posts, CES2011 Innovations Honoree. FT-809 $78/pcs and FT-809 $65/pcs.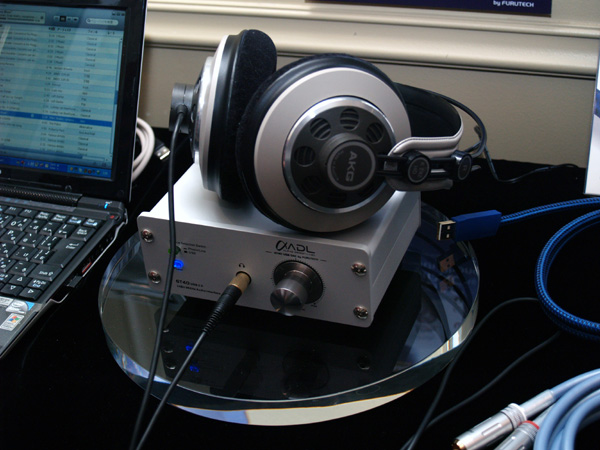 Furutech and ADL 'bigger' headphone amplifier.
Cables from Furutech. New this year is the HDMI-N1-4, 24k gold-plated USB 3.0 connectors.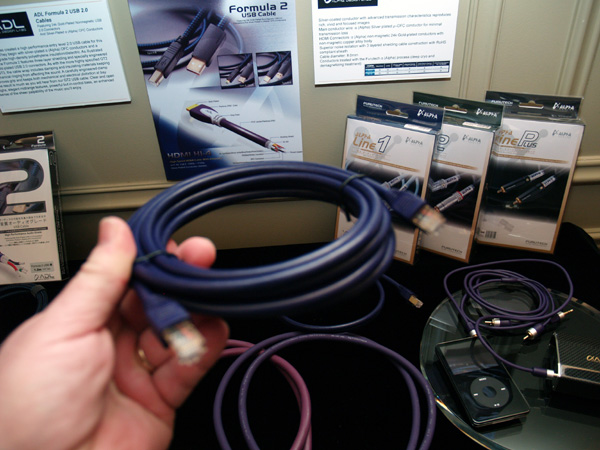 In the near future Furutech will be offering cat-6 cables, available in any length.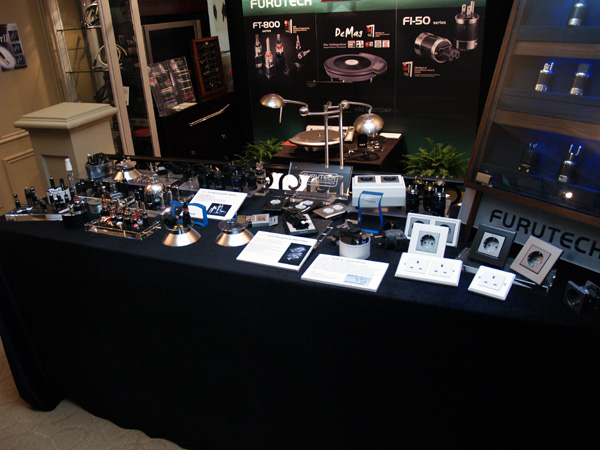 An array of products from Furutech.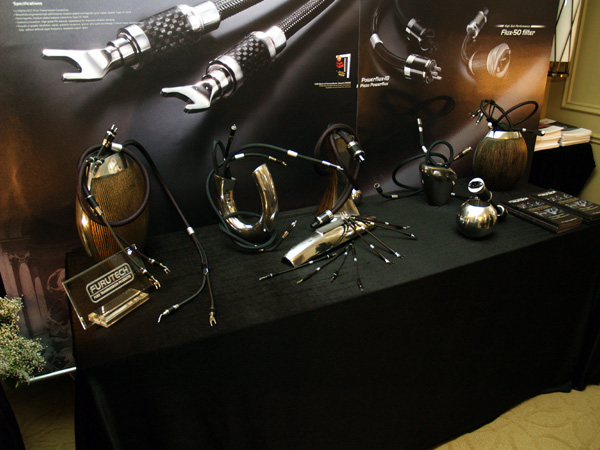 Even more beautiful Furutech products.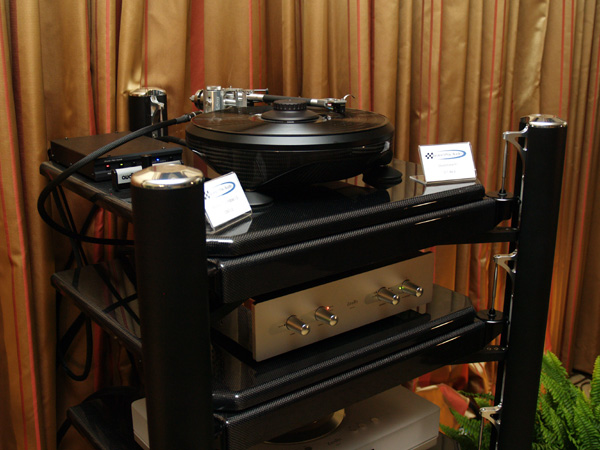 Zanden Audio and Grand Prix Audio.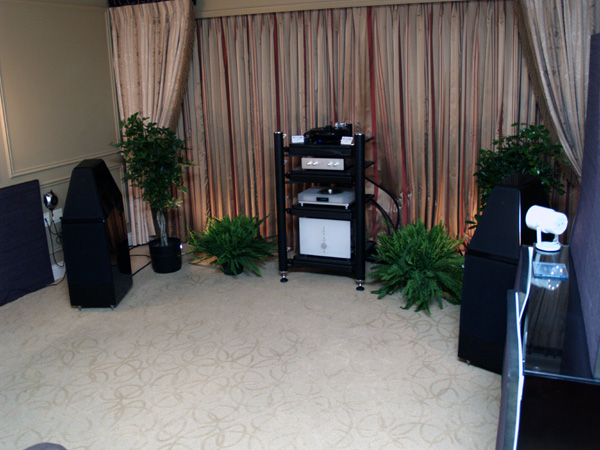 Zanden and Grand Prix with Wilson Audio.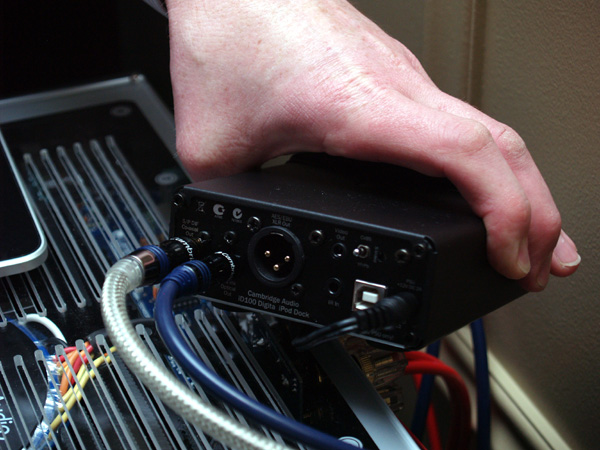 Cambridge Audio iD100, dock for iPhone, iPad, and iPod with every output you could ask for.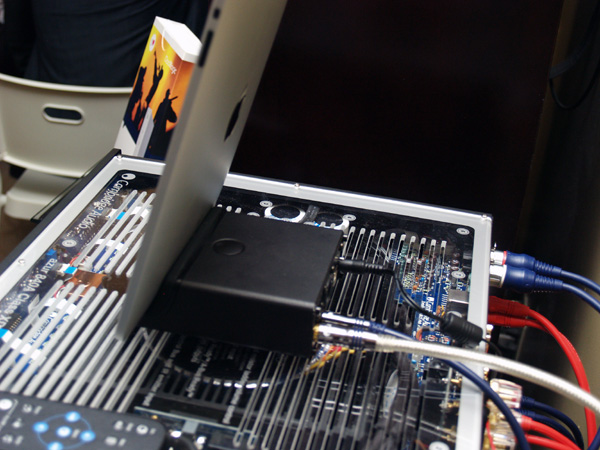 Cambridge Audio iD100, uses the digital output from the iPad.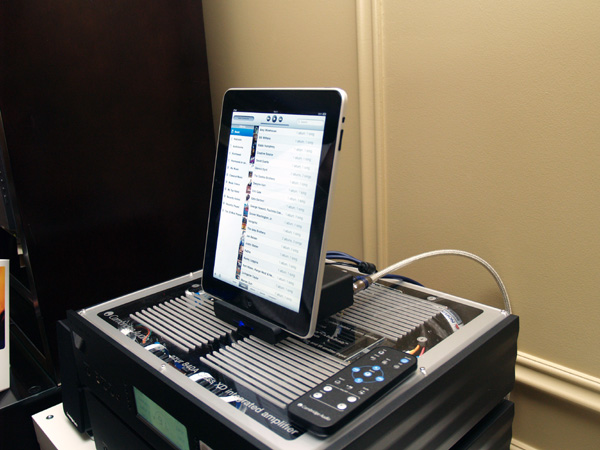 Cambridge Audio iD100.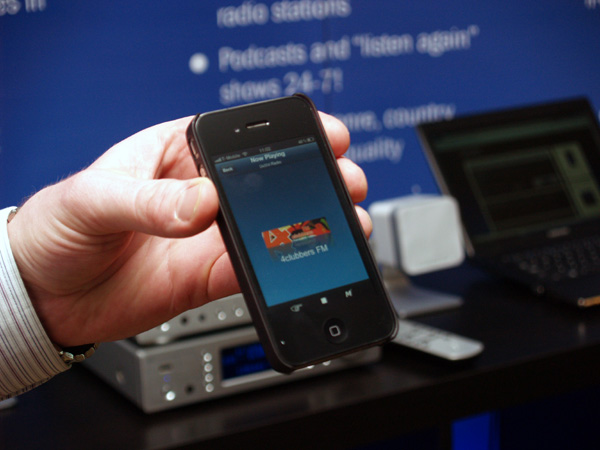 The iD100 isn't just about the music, it uses component, s-video, and composite connections allowing you to view You Tube or iTunes on your TV. It even comes with a remote control! This is their interface.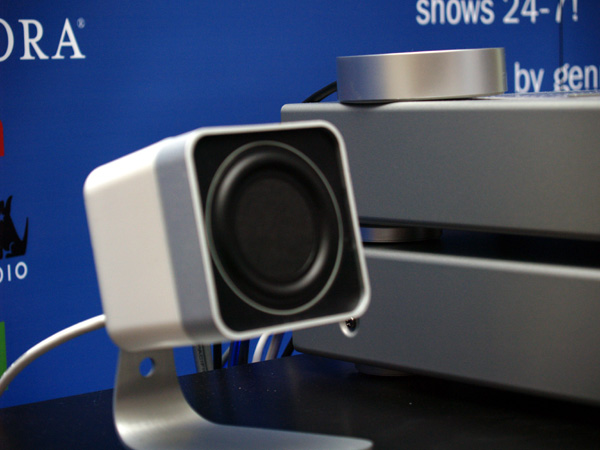 Cambridge Audio Minx loudspeakers.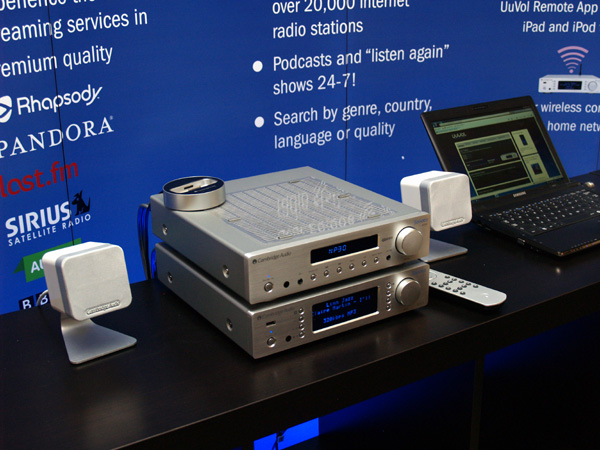 Cambridge Audio, this system sounded amazing!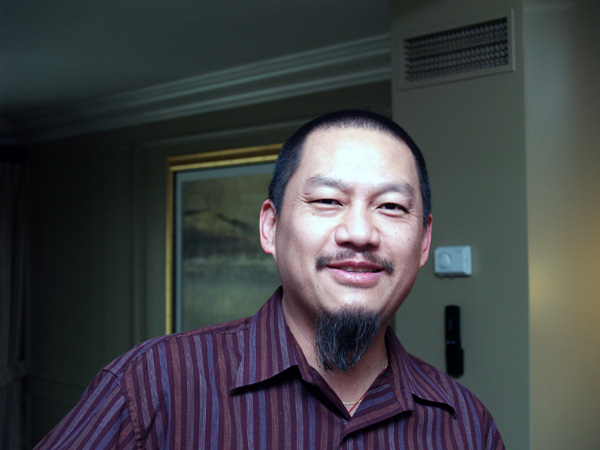 Sean Ta of Artemis Labs, looking great as always!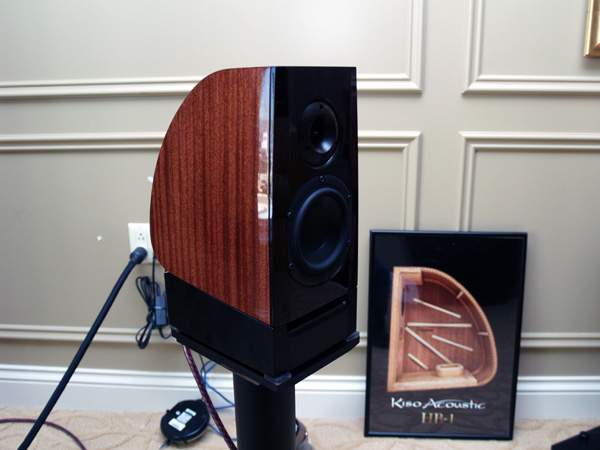 Kiso Acoustic loudspeakers in the Artemis Labs room.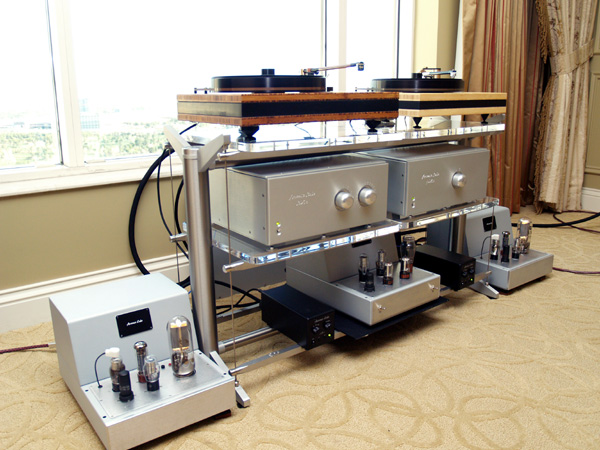 Artemis Labs system, as always it sounded great.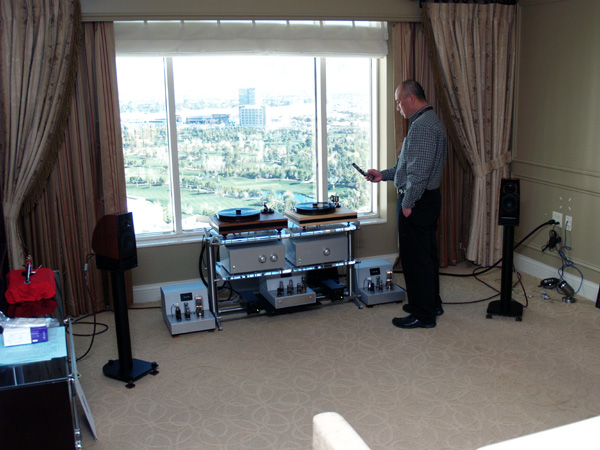 Artemis Labs and Kiso Acoustics.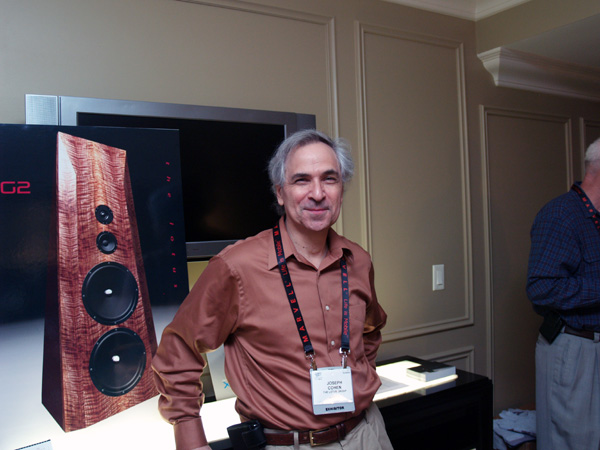 Joe Cohen of the Lotus Group.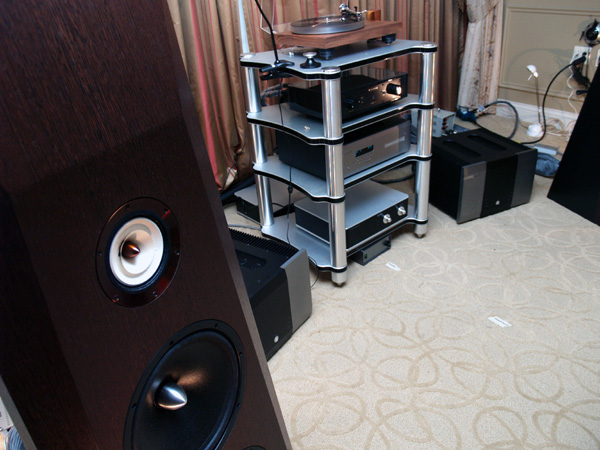 The Lotus Group always has an impressive sounding system. The Granada Loudspeakers, $125,000. SMc VRE-1B preamplifier, $15,950. Musical Fidelity AMS50 amplifiers, $13,999 each.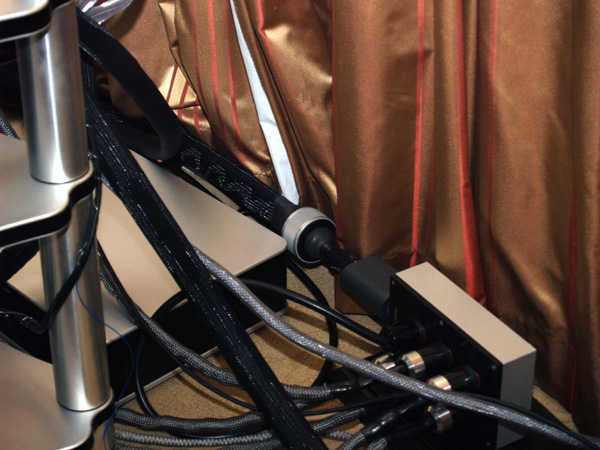 The Lotus Group, PranaWire, Acrolink, and Acoustic Revive.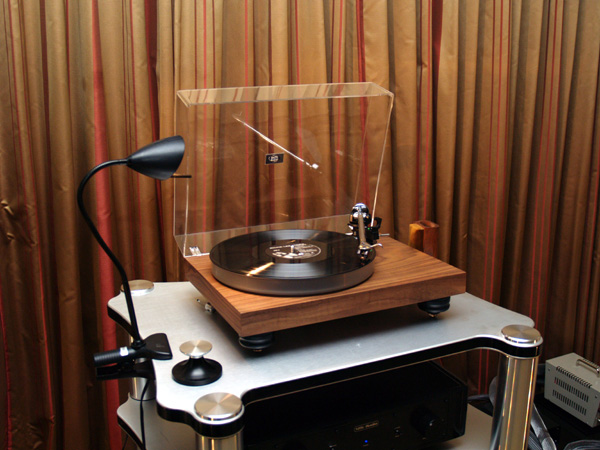 In the Lotus Group room Hanns Acoustics T-60 Turntable, $7000 and also Phono Stage, $5000.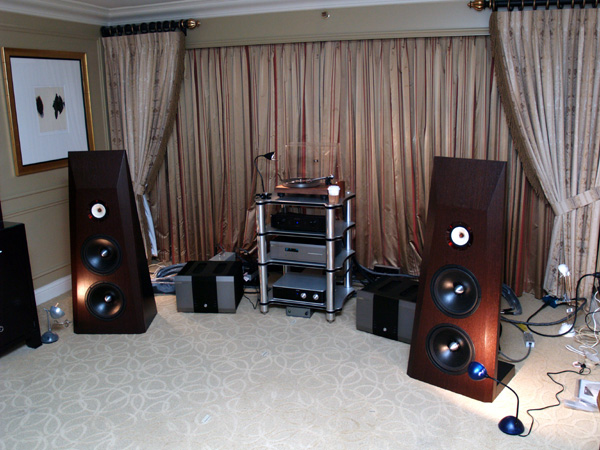 The Lotus Group room, grand total for the system $329,245. A newer and less expensive version of the Granda is in the making... coming soon,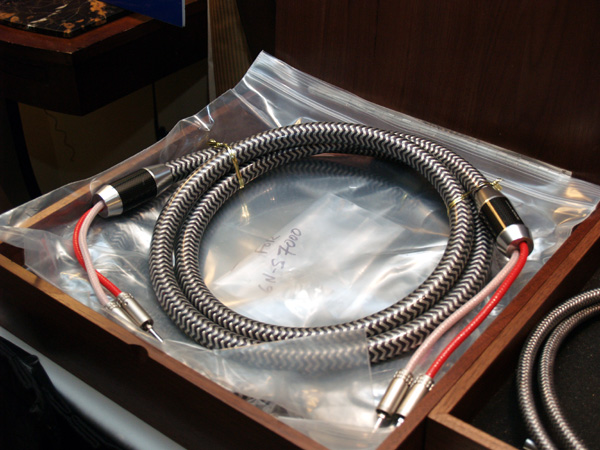 Wires from The Lotus Group. True elegance and craftsmanship.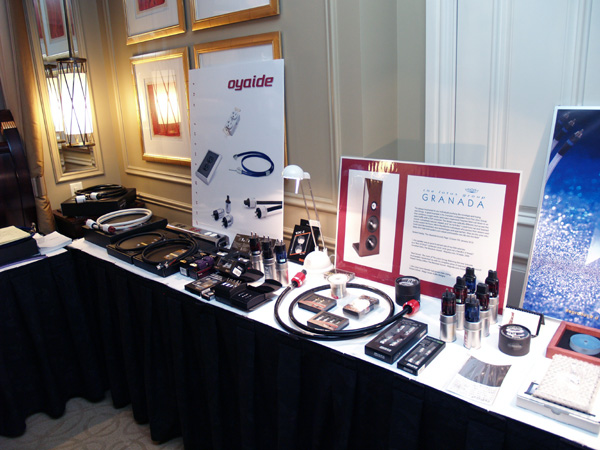 A wide range of products from The Lotus Group.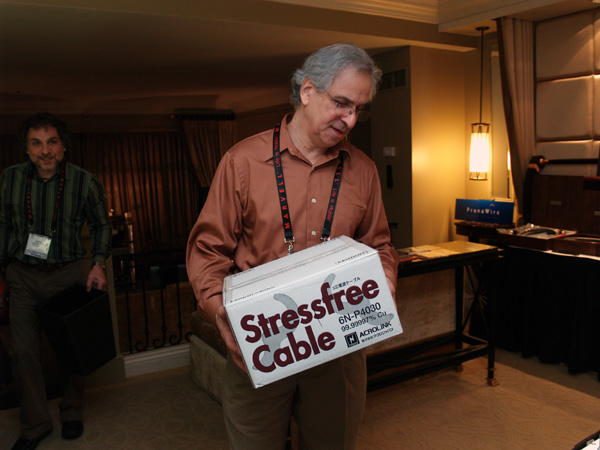 Joe Cohen, stress-free as always.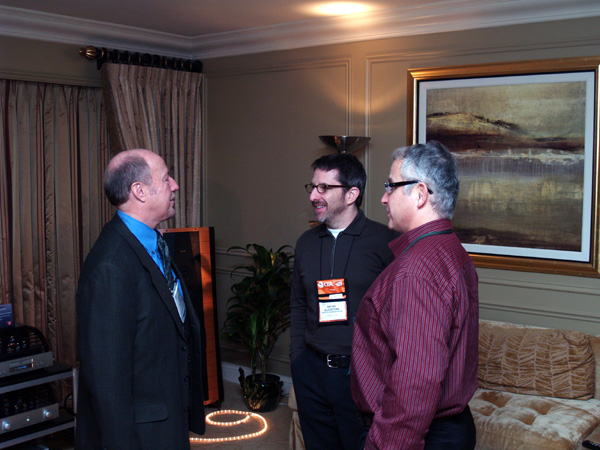 Kevin Deal of Upscale Audio chatting with Bryan Gladstone and Dean Seislove.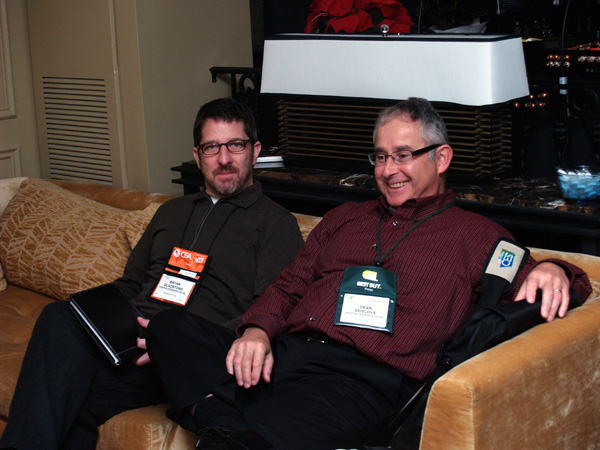 Bryan and Dean, enjoying the sound.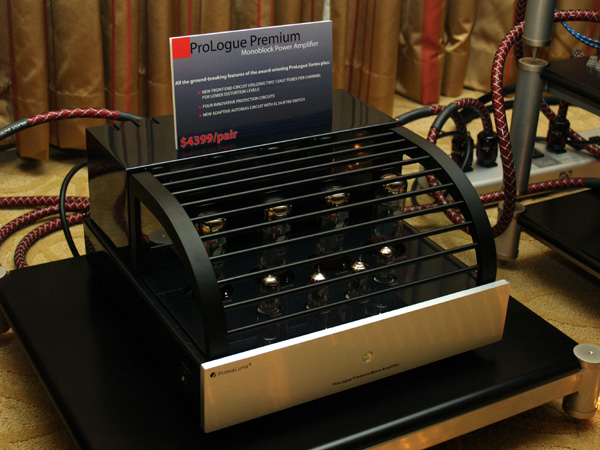 Prima Luna ProLogue Premium monoblock amplifier, $4399 a pair.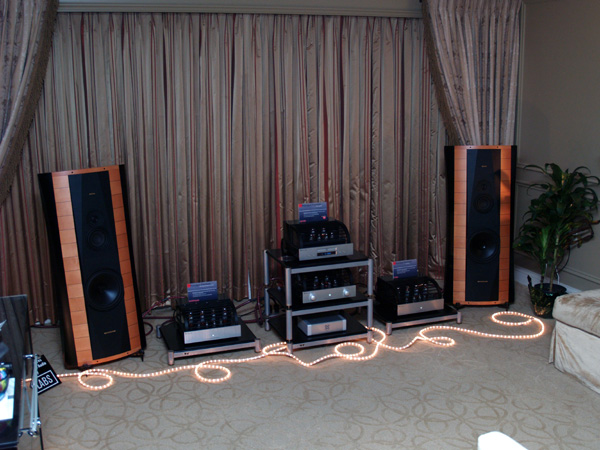 Upscale Audio.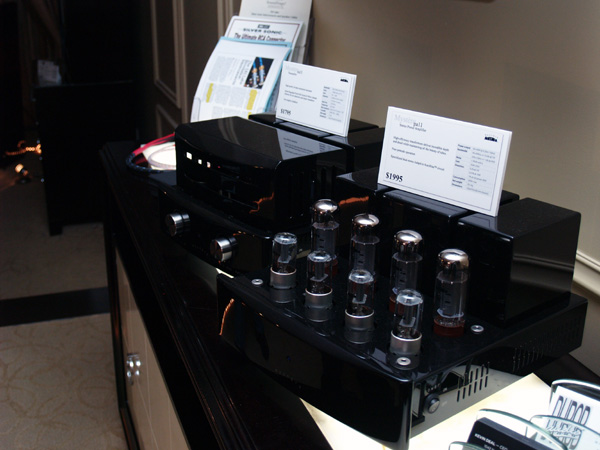 Mystere amplifier.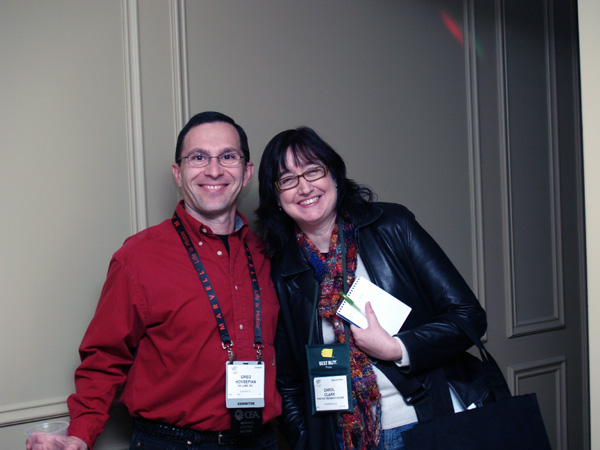 Carol with Greg Hovsepian of DH Labs.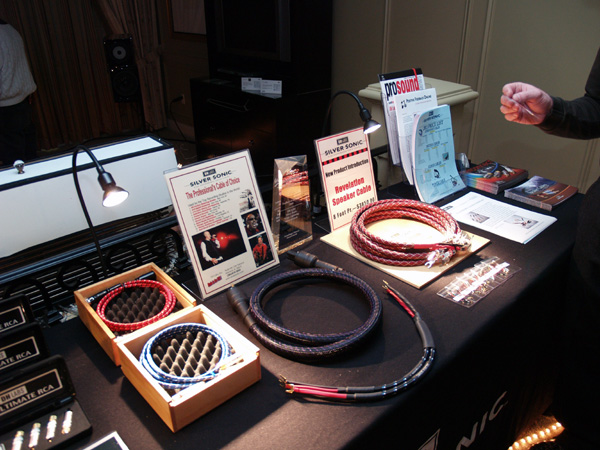 Lots of DH Labs products.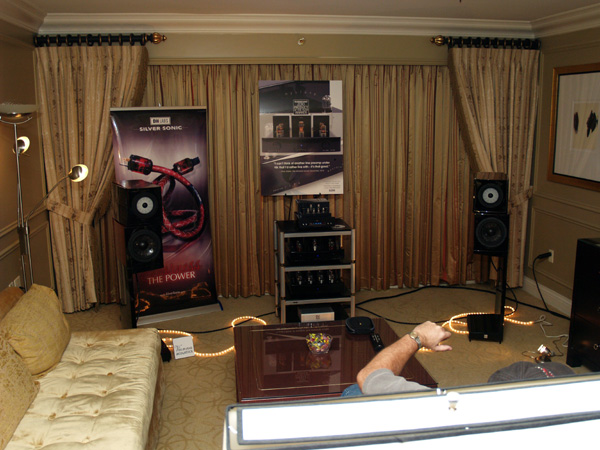 DH Labs, PrimaLuna, and Mystere.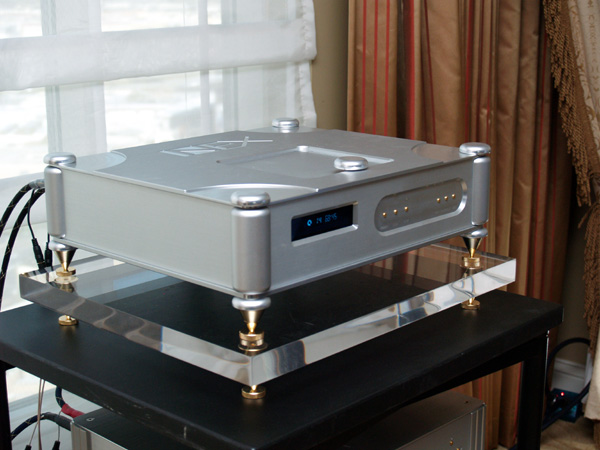 In the Harmonic Technology room was the complete line of Inex electronics.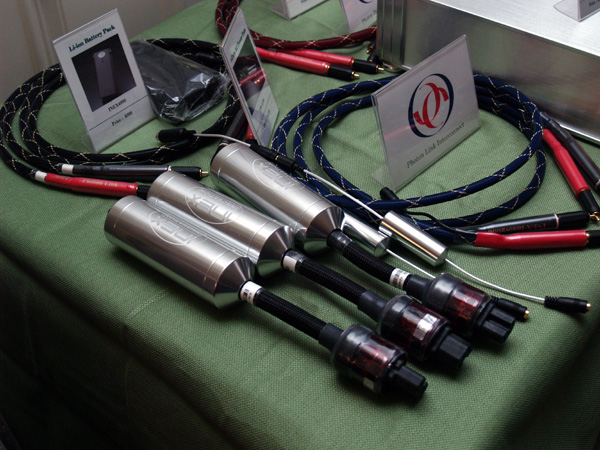 Harmonic Technology AC filtration.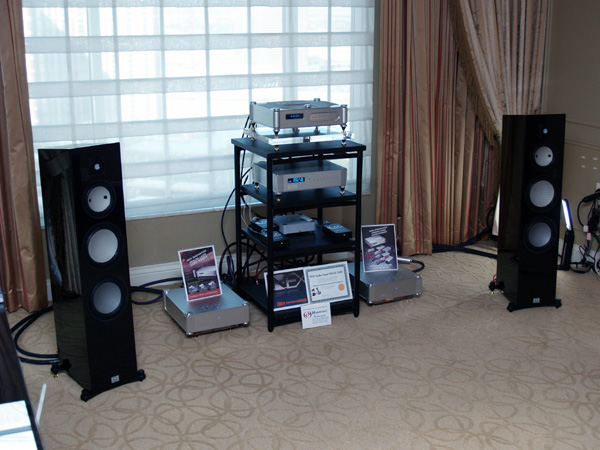 The Harmonic Technology system with Marten speakers.