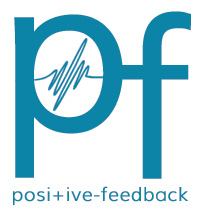 You are reading the older HTML site
Positive Feedback ISSUE 53
january/february 2011
CES 2011 - Page 2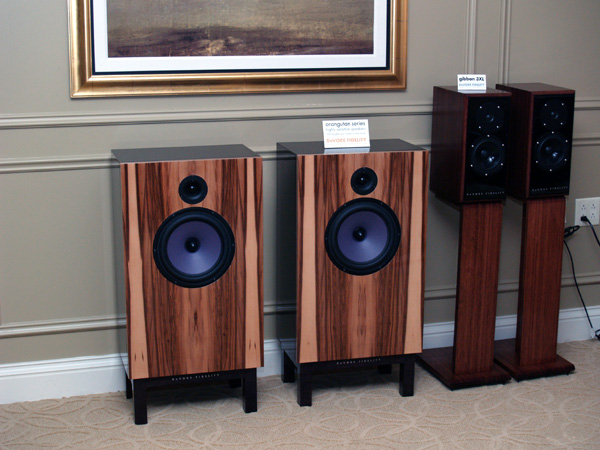 DeVore Fidelity Orangutan loudspeakers. Amazingly good sound from these new speakers ($12k).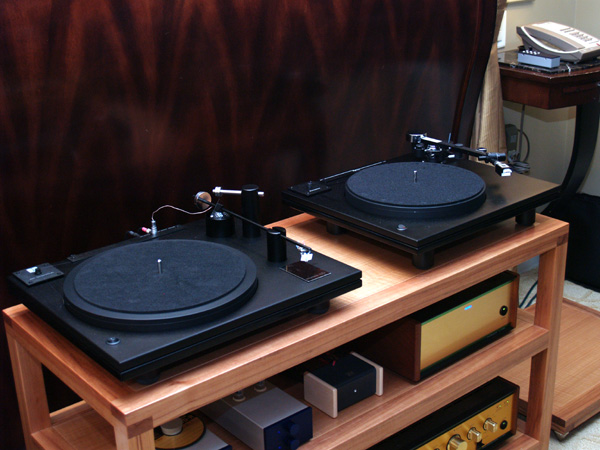 In the DeVore Fidelity room, Well Tempered turntables of which one spins 78s.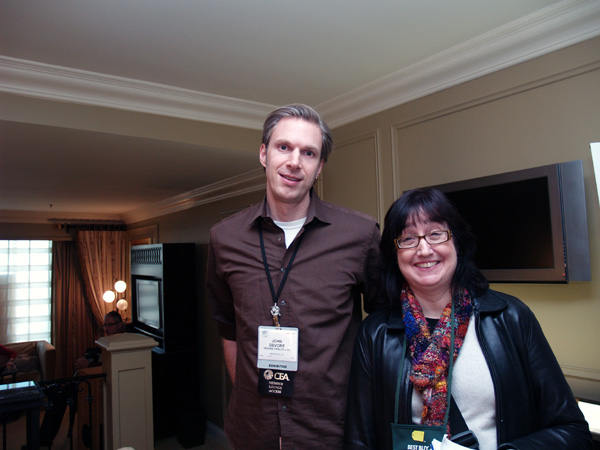 John DeVore and Carol.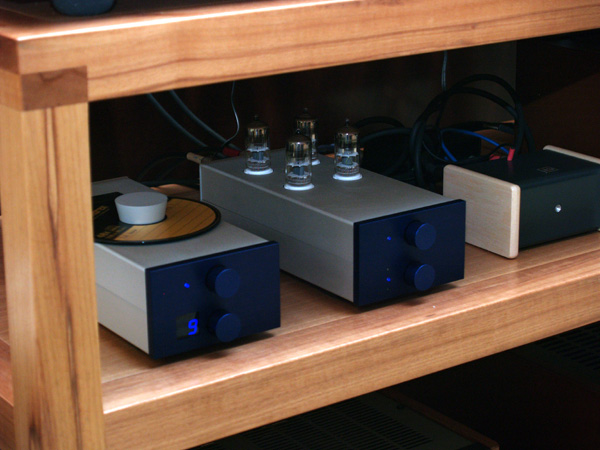 Acoustic Plan CD player and tube amplifier.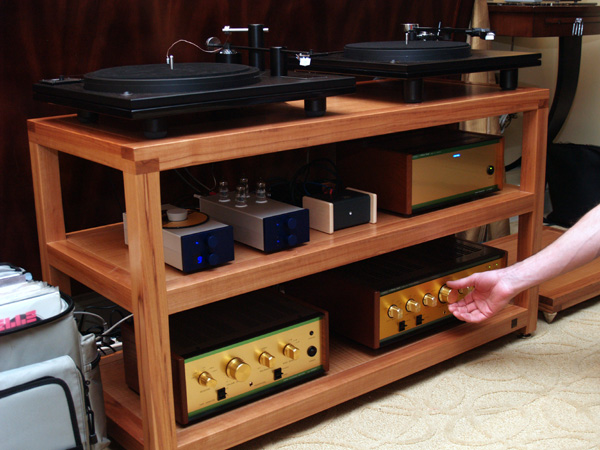 DeVore Fidelity with Leben and Acoustic Plan electronics. Nice times 12.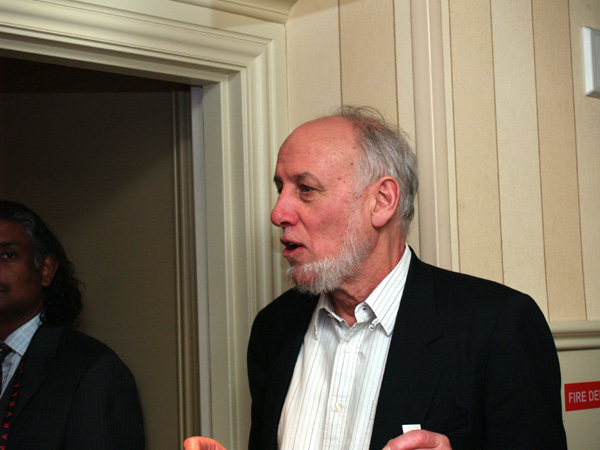 Tim DeParavicini of E.A.R.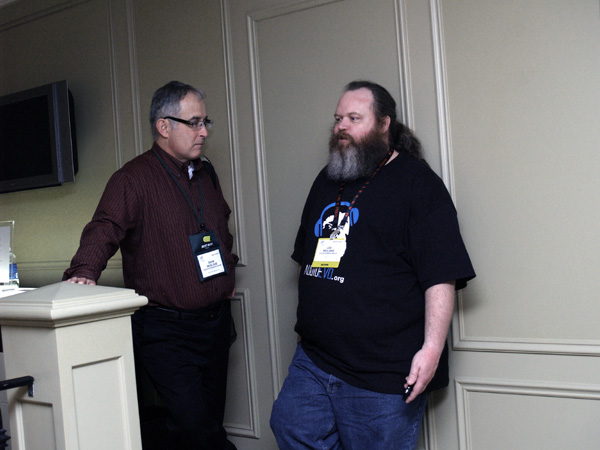 Lee Weiland of Locus Design Group chatting with Dean.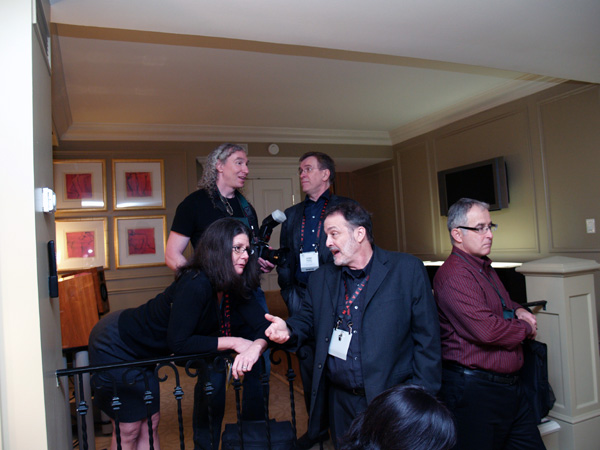 Dan Meinwald, center, of E.A.R. U.S.A. conversing with Nellie and Jorma Koski of Jorma Cables speaking with Mike from Audio Federation. Dean is not eavesdropping, though he does look a bit perturbed!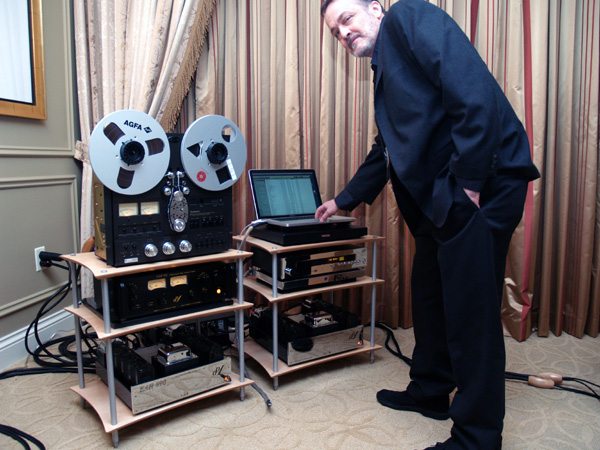 Dan and the impressive E.A.R. system. One of the few rooms using a computer-based playback option into the NEW USB 24/192 Acute CD player.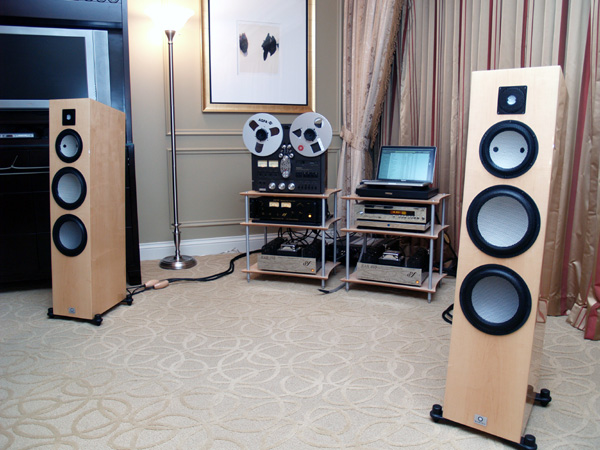 Marten Getz loudspeakers, $20,000 a pair. E.A.R. Acute III CD Player, $58945. E.A.R./Technics 1500 tape deck, $7500. Electronics from E.A.R. 890 power amplifiers, $7995 each, and 912 preamplifier, $12,500. All cabling Jorma Origo Unity.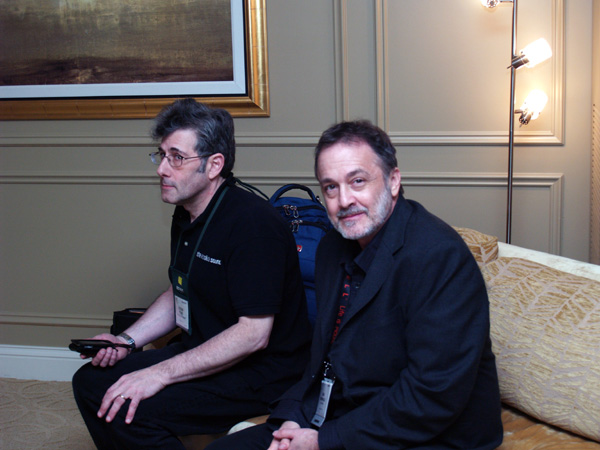 Dan and Steven Stone of TAS.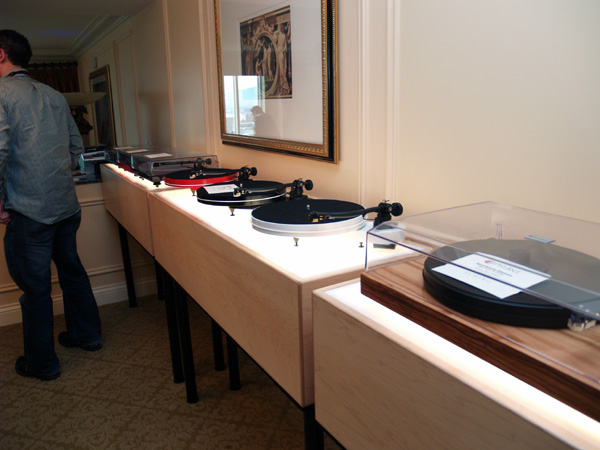 Sumiko turntables.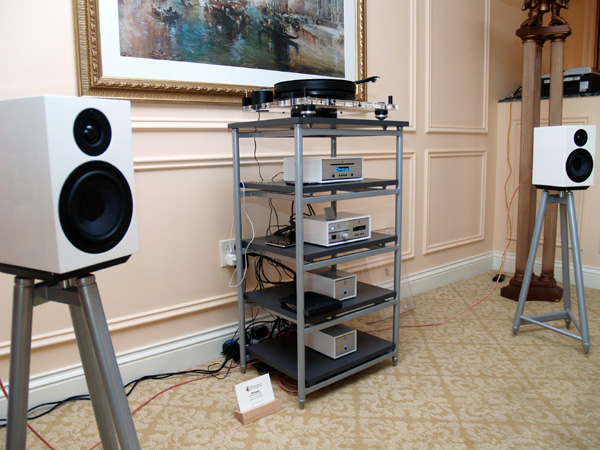 Sumiko, Pro-Ject, and Rel Acoustics.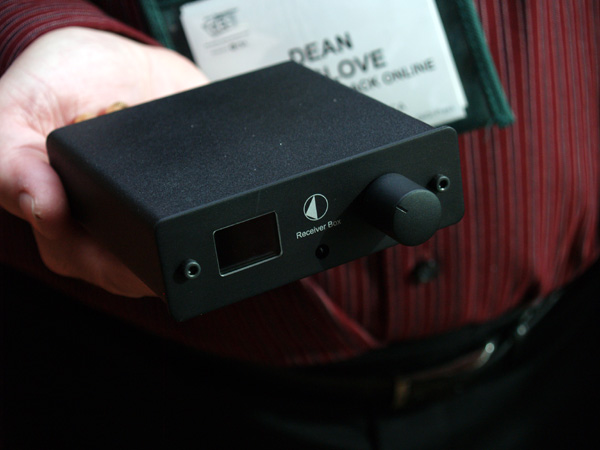 From Pro-Ject, the ReceiverBox.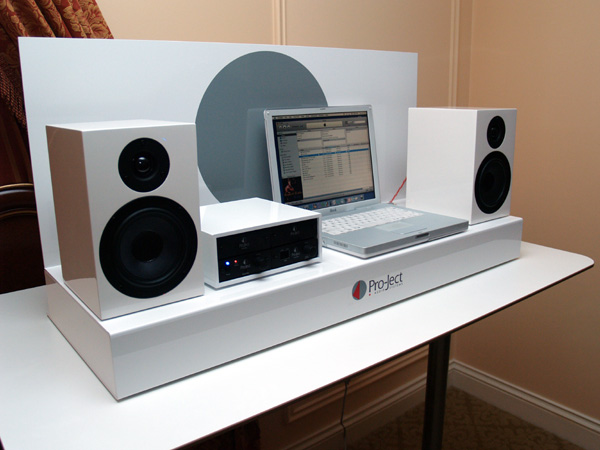 Awesome system from Pro-Ject, perfect for a desktop.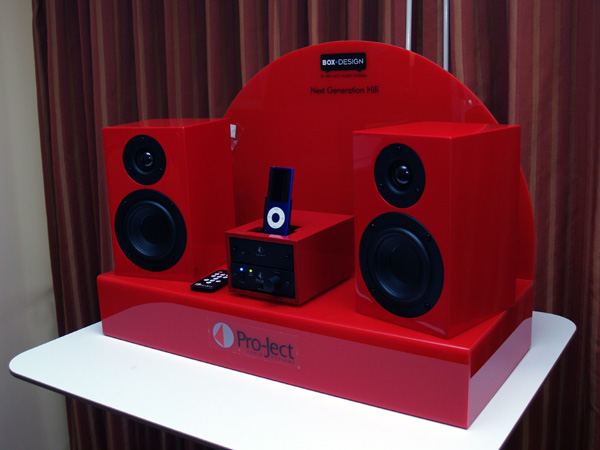 From Pro-Ject, the Box Systems.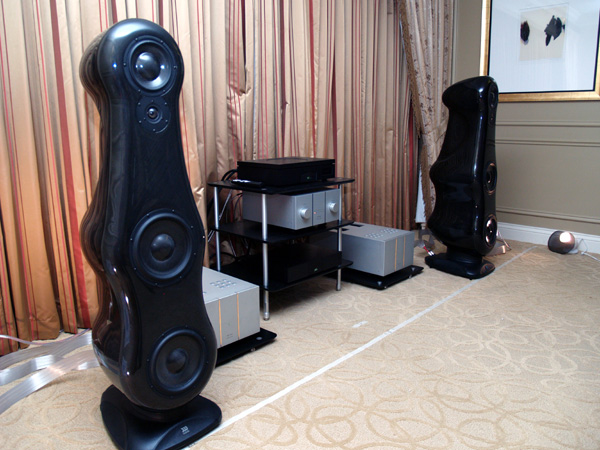 Morel's Fat Lady loudspeakers with Technical Brain electronics.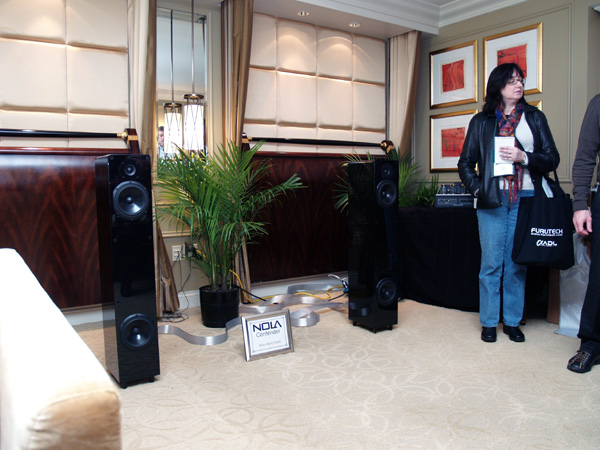 Nola Contender loudspeakers.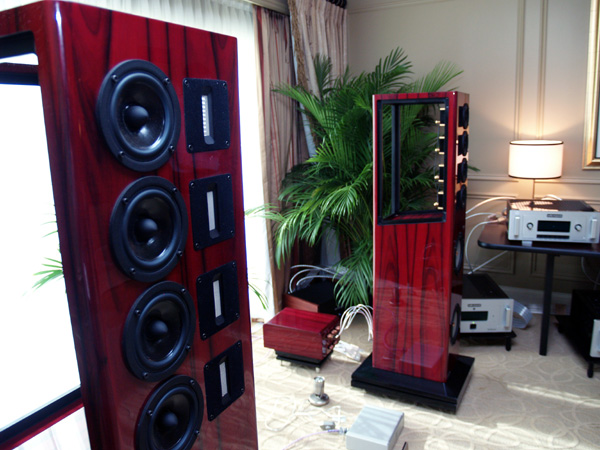 Nola loudspeakers.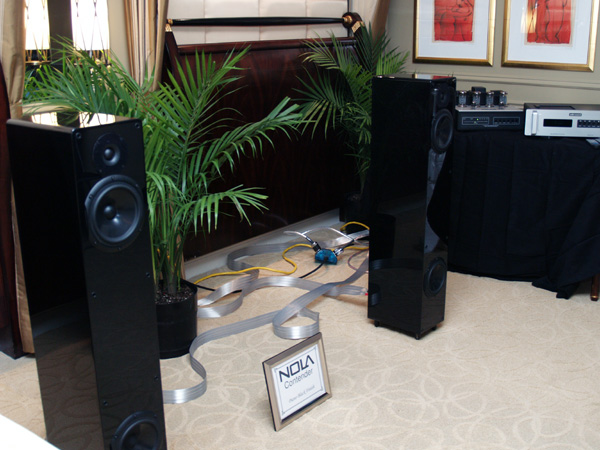 The Nola Contender.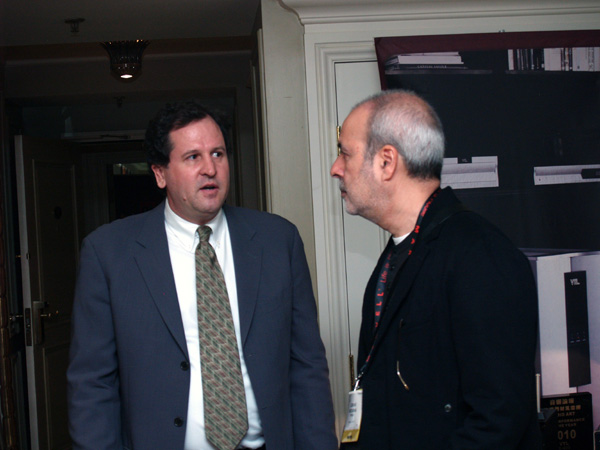 Luke Manley of VTL.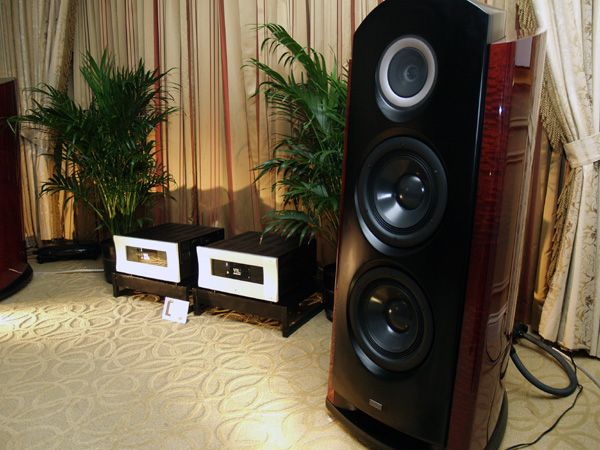 VTL.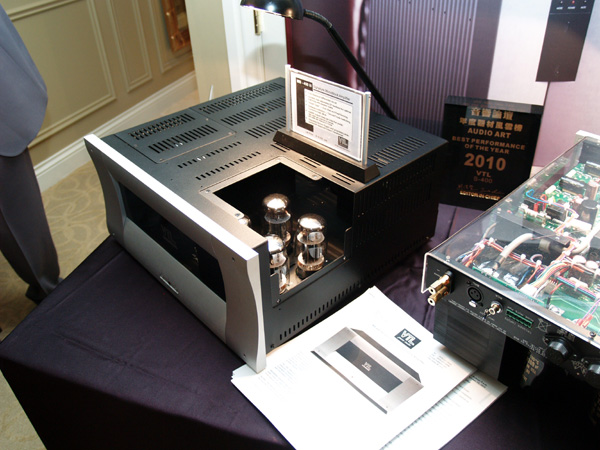 VTL.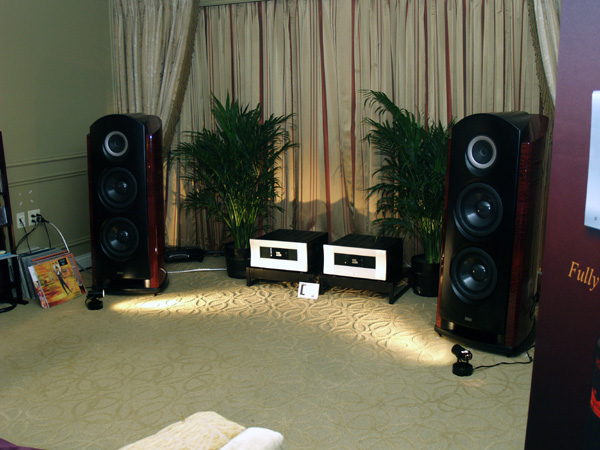 The VTL system with the bigger TAD loudspeakers.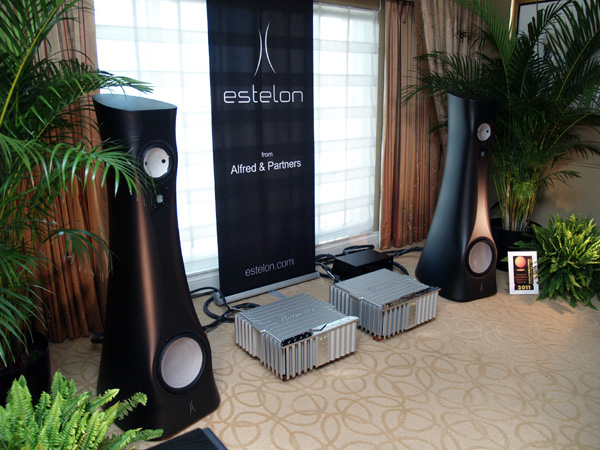 Estelon from Alfred & Partners loudspeakers with Kubala Sosna cables.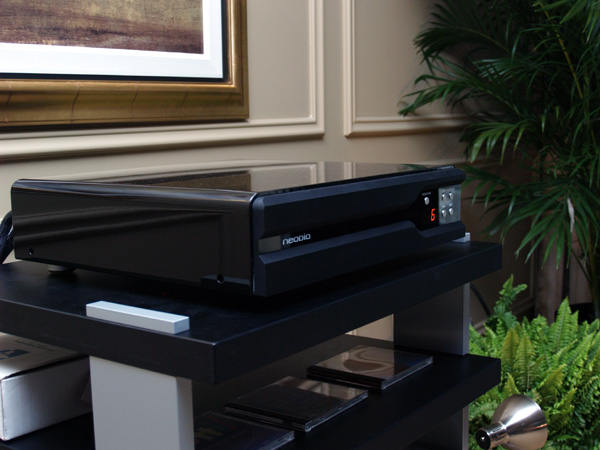 Neodio.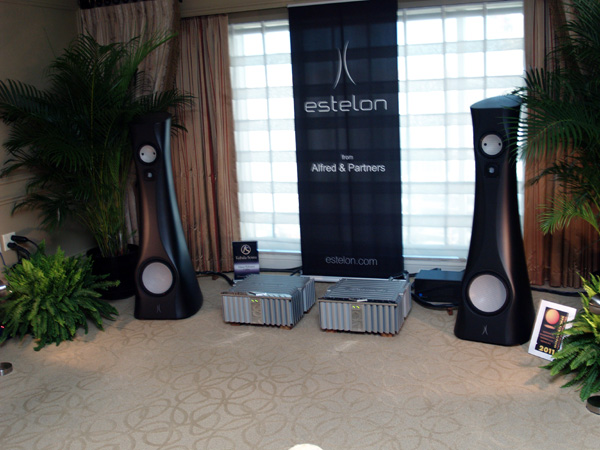 Estelon loudspeakers with Kubala Sosna cables.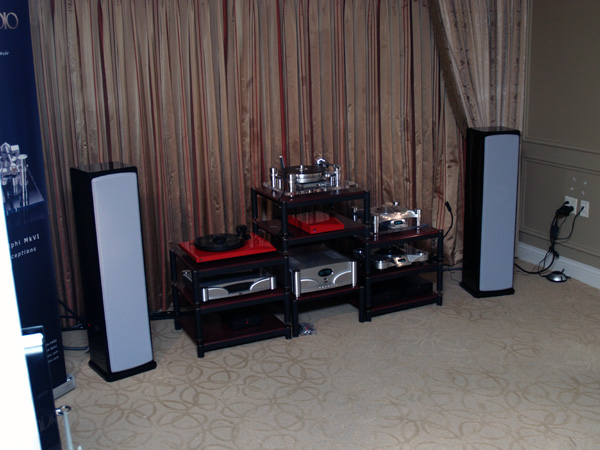 Oracle Audio Technologies.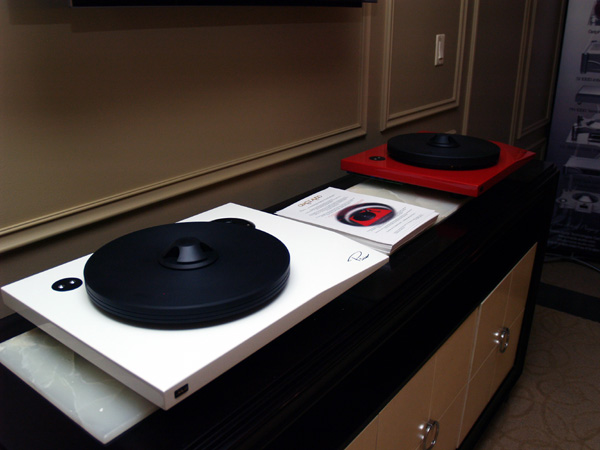 Oracle's newest.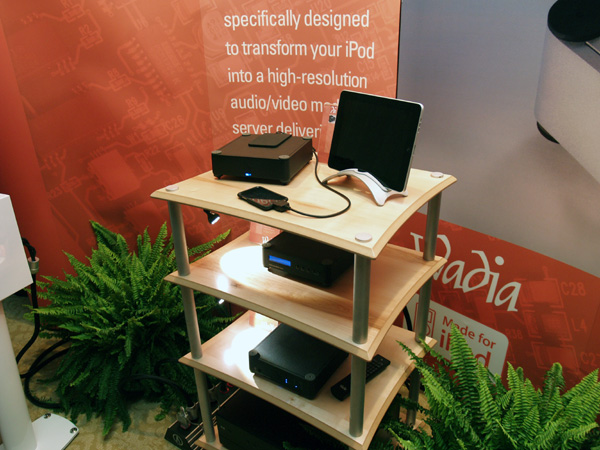 Wadia iPad dock and the small line of seperates.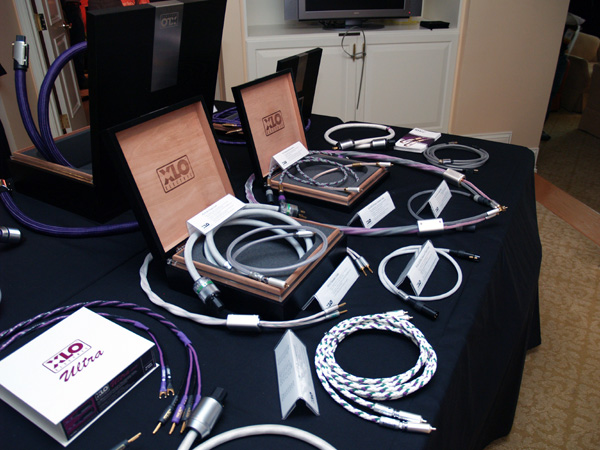 Ultralink XLO cable products.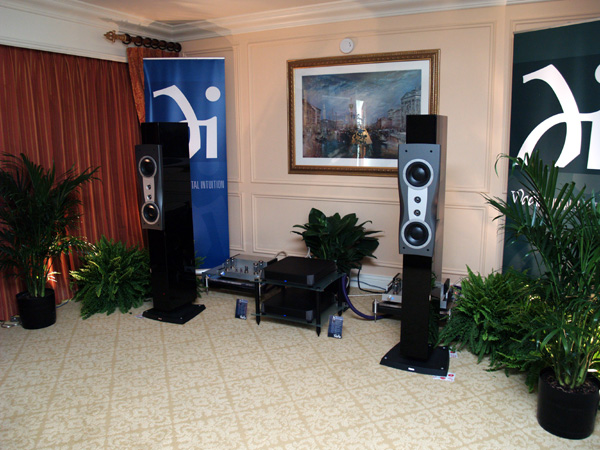 Wadia system with Dynaudio loudspeakers.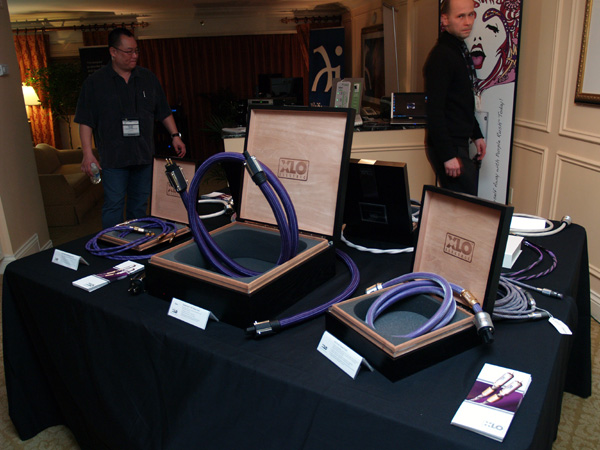 Lots of interesting XLO cables.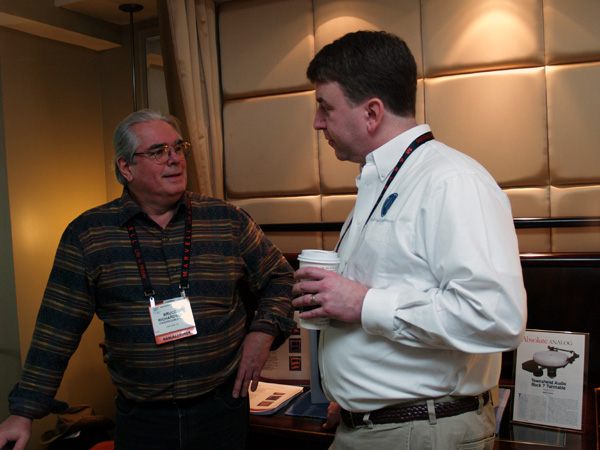 Dan Wright of ModWright.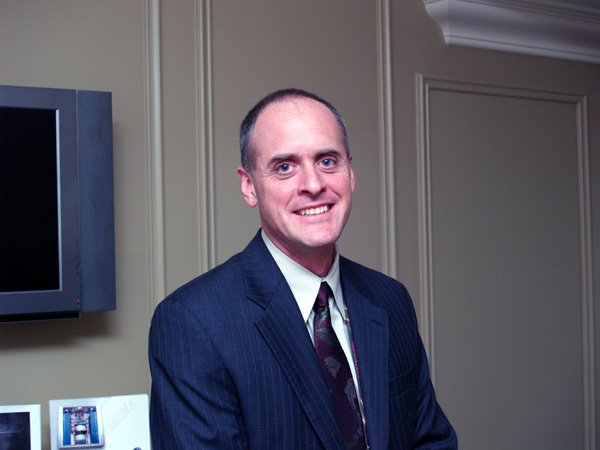 Dr. Karl Schuemann of AudioMachina.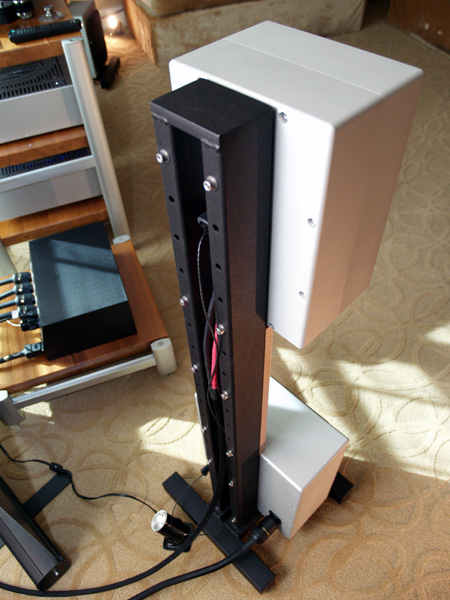 AudioMachina CRM loudspeakers, Compact Reference Monitor with Subwoofers. Cool stuff.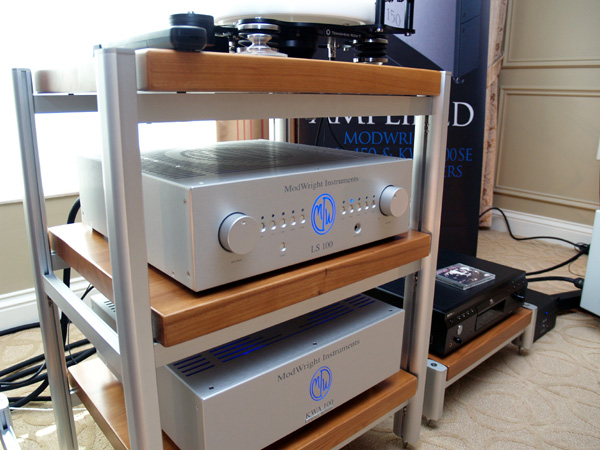 ModWright Instruments LS 100, $4295 with the optional phono upgrade. KWA 100SE amplifier, $4295. This room always sounds great.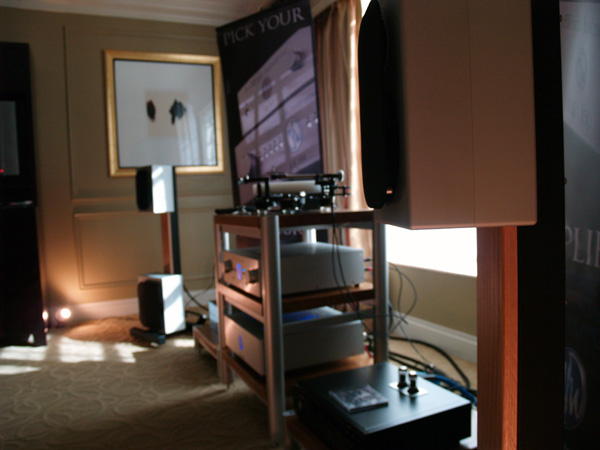 ModWright and AudioMachina. A very good sounding room.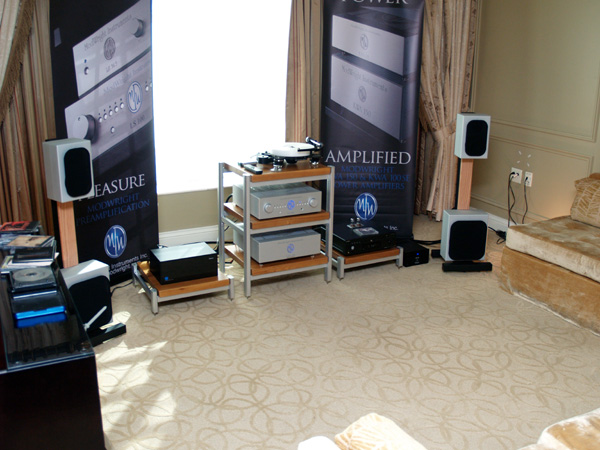 ModWright and AudioMachina. The analog source was a Townshend Rock 7TT. Cabling by AudioMachina and Audio Magic.