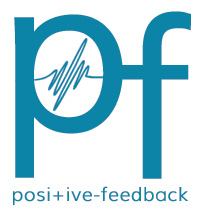 You are reading the older HTML site
Positive Feedback ISSUE 58
november/december 2011
RMAF 2011 - Page 5
by Dave and Carol Clark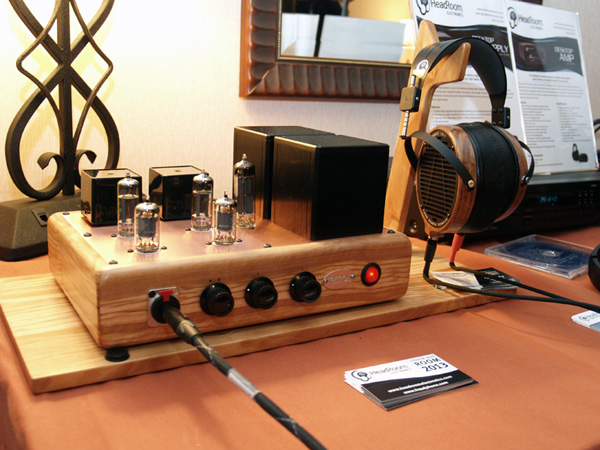 HeadRoom.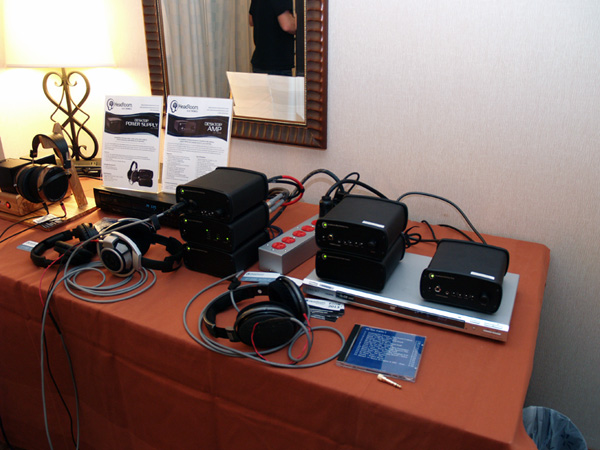 More HeadRoom.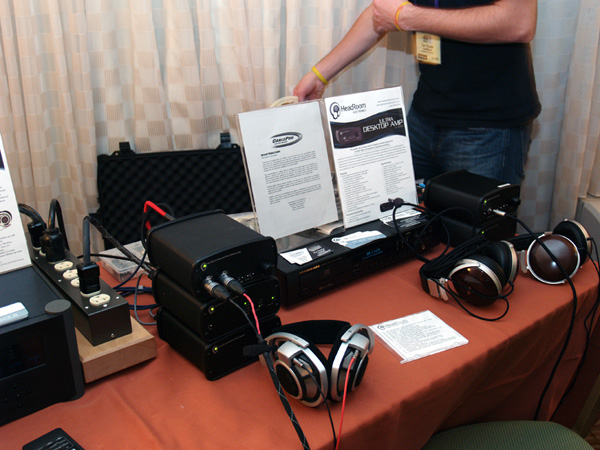 And even more HeadRoom.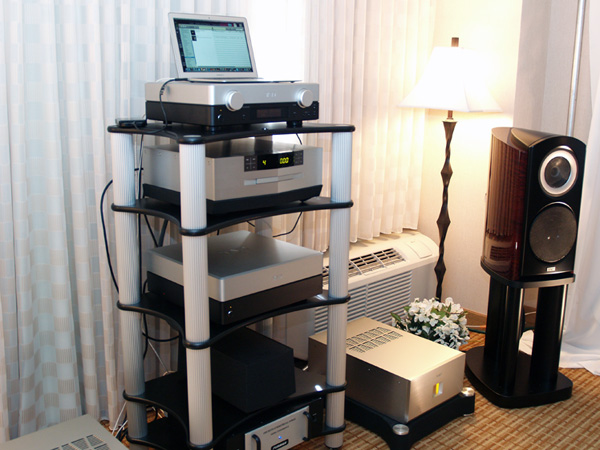 TAD Labs room sounded very nice... warm and rich.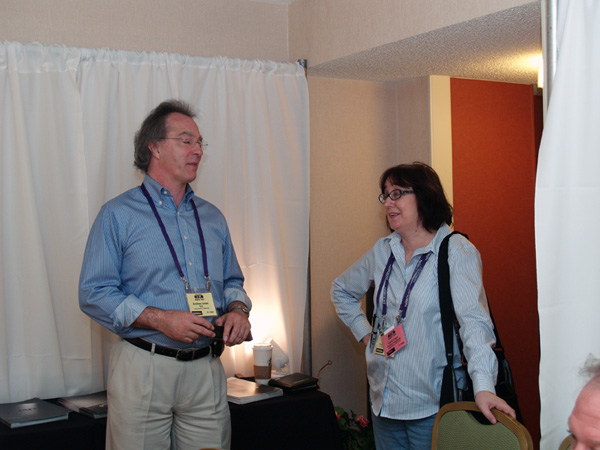 Carol with Andrew Jones of TAD.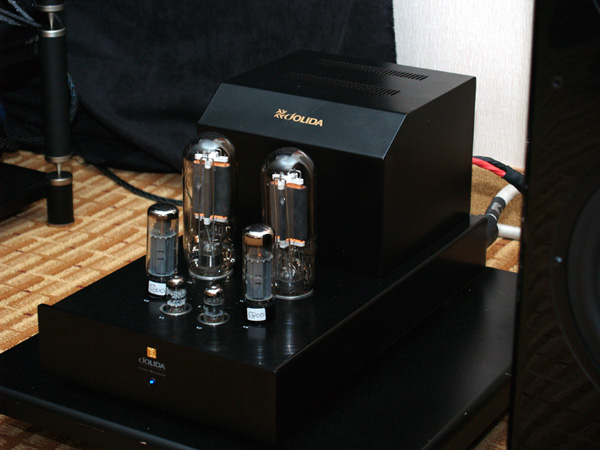 Jolida. Big Jolida... way cool stuff.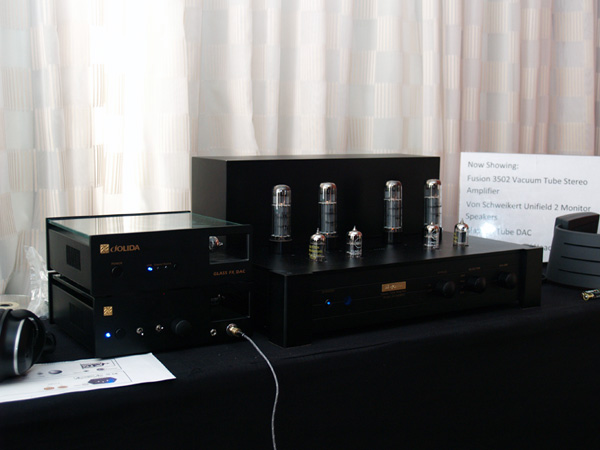 Some more beautiful Jolida products.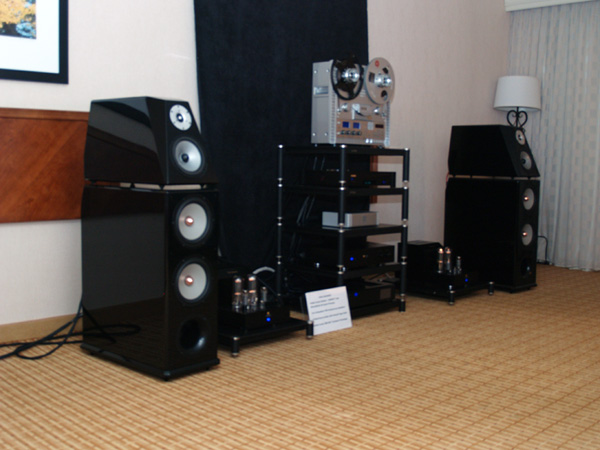 Jolida electronics with Von Schweikert loudspeakers.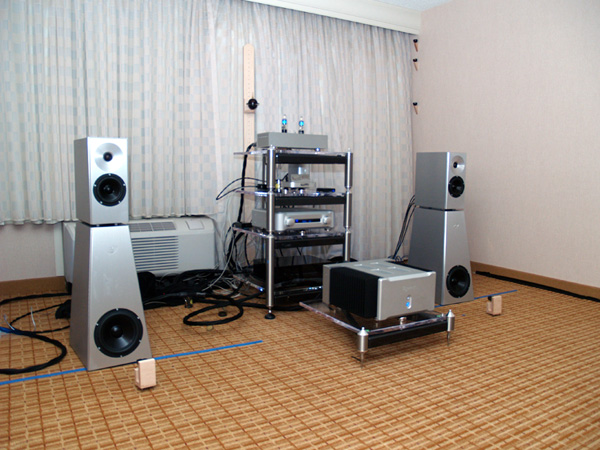 Synergistic Research with new Galileo Element cables and The Music Cable. Acoustic ART Room treatment, and PowerCell 10 SE, all playing through YG Acoustics Kipod loudspeakers.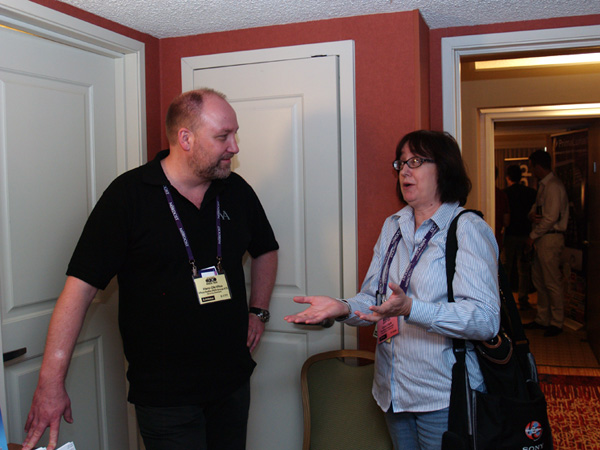 "...and then, I don't know what happened next, but..." Carol regales Hans-Ole Vitus with a very important story.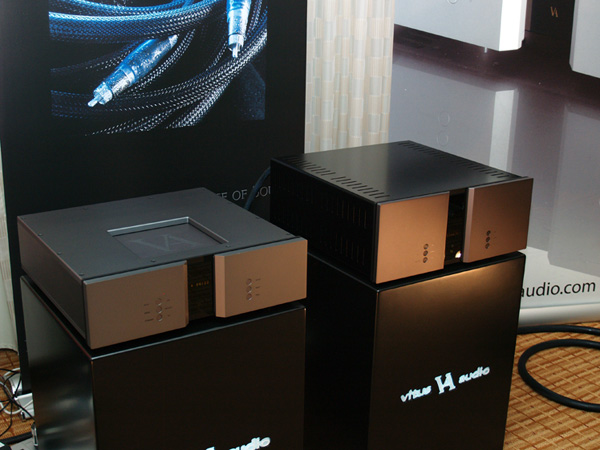 Vitus Audio with the new-ish line. Good sound here.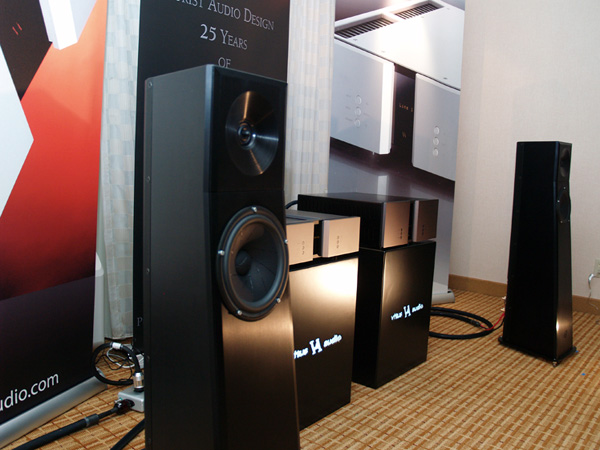 Vitus Audio, Purist Audio Design, and YG Acoustics.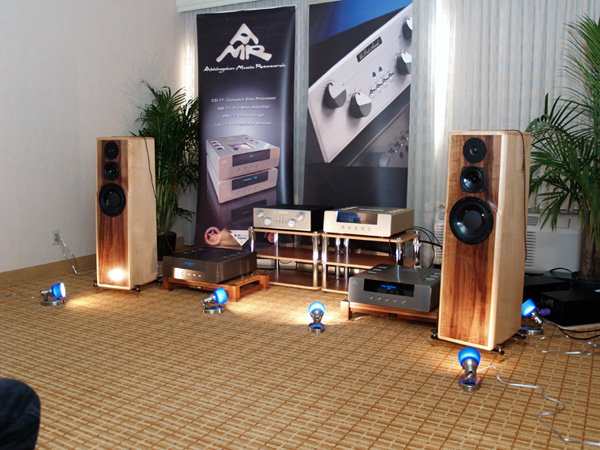 Avatar Acoustics. Rosso Fiorention Sienna loudspeakers, AMR electronics.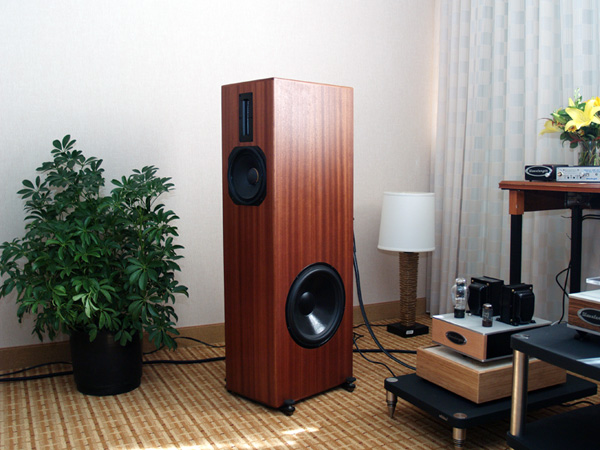 Wavelength Audio with Vaughn Triode loudspeakers. Loved this room.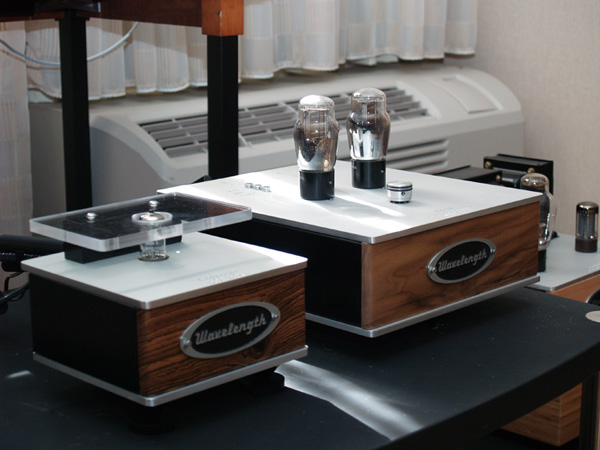 Wavelength Audio USB DAC and preamplifier.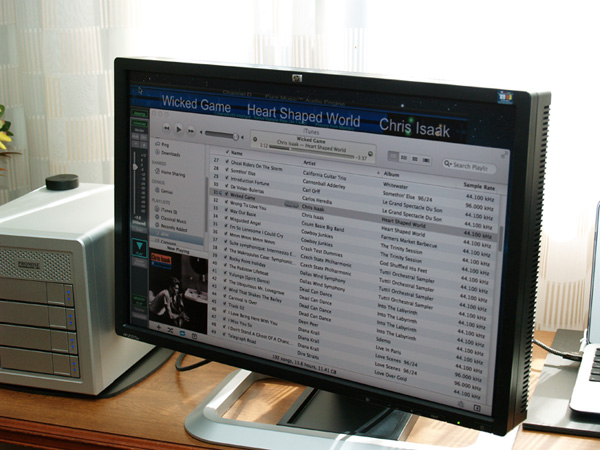 This room sounded fantastic. I sent out this Tweet while standing in this room "#RMAF Vaughn + Wavelength + Chris Issak = MAGIC!" (Carol)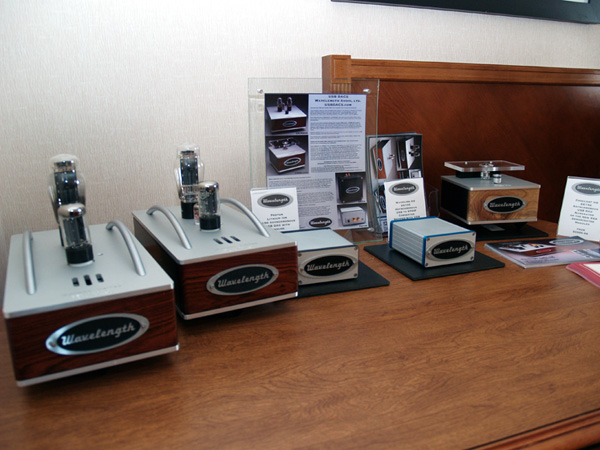 A lineup of fantastic Wavelength products.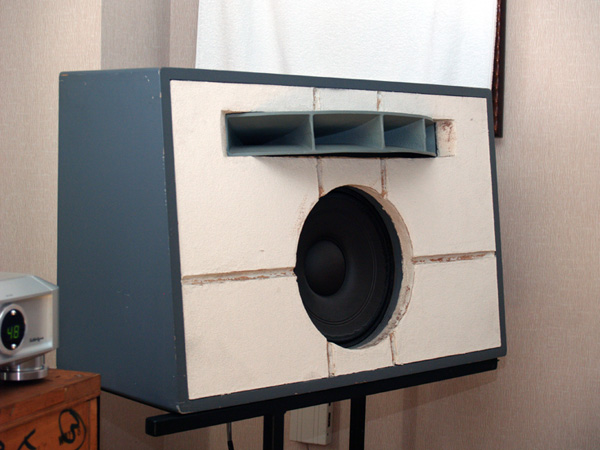 In the Silbatone Acoustics, Artemis Labs, Schroder room.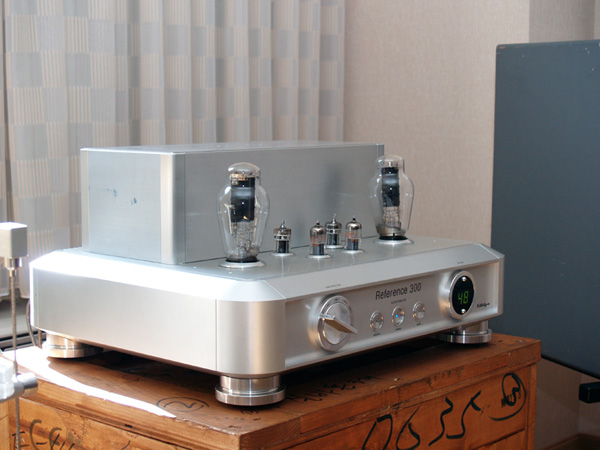 Silbatone Acoustics. Classic.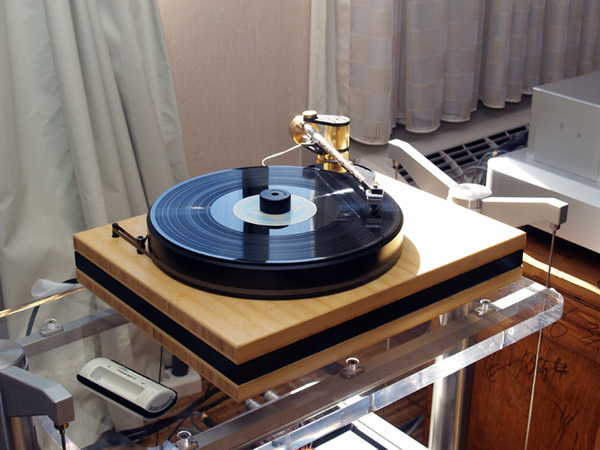 Schroder. Classic as well.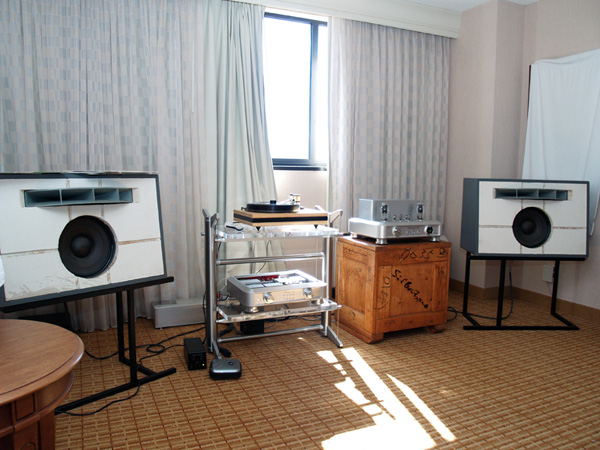 Artemis Labs with Silbatone Acoustics and Schroder.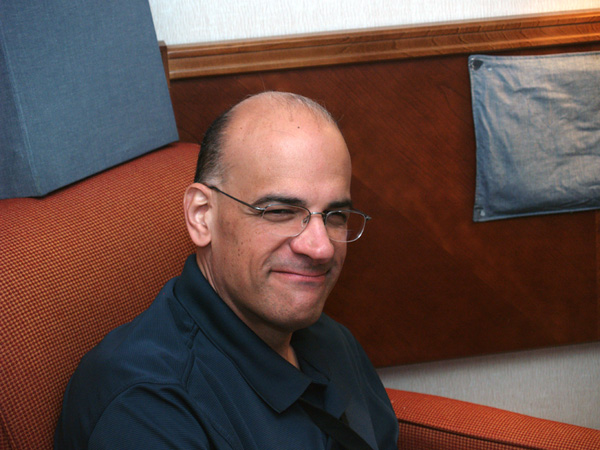 Rich Brkich... now don't you dare break a smile on me!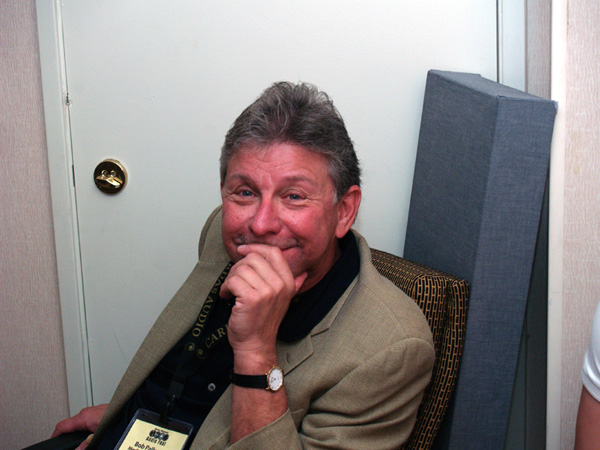 Bobby Palkovich of Merlin always grinning cause his room ALWAYS sounds so right.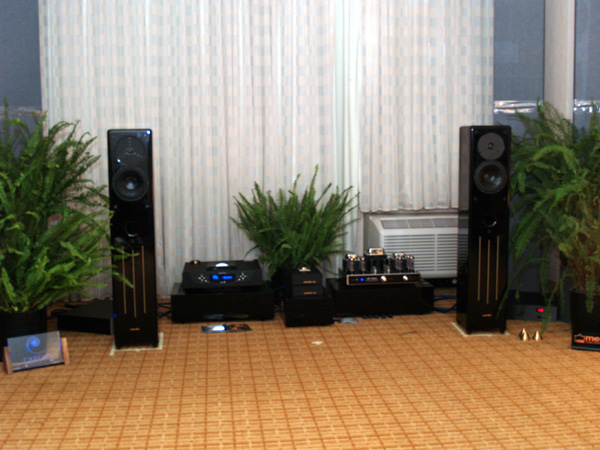 Merlin Music Systems, Cardas Audio, and Ars-Sonum. Niiiiiiiiiiiiiiiiiiiiice!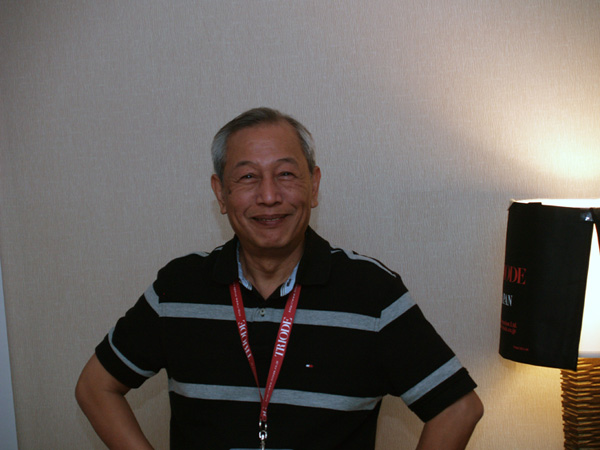 Robert Lee of Acoustic Zen.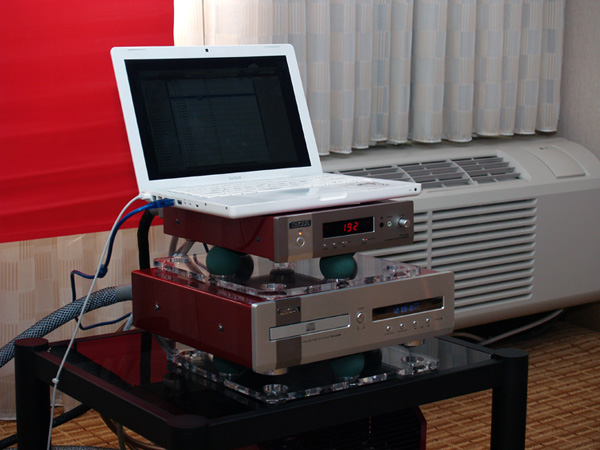 Triode Corporation.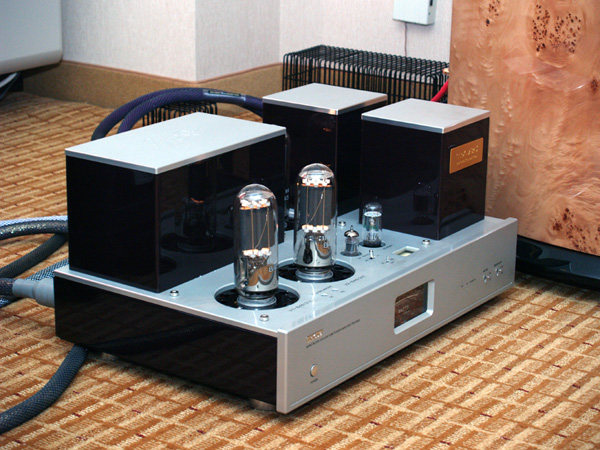 More Triode Corporation.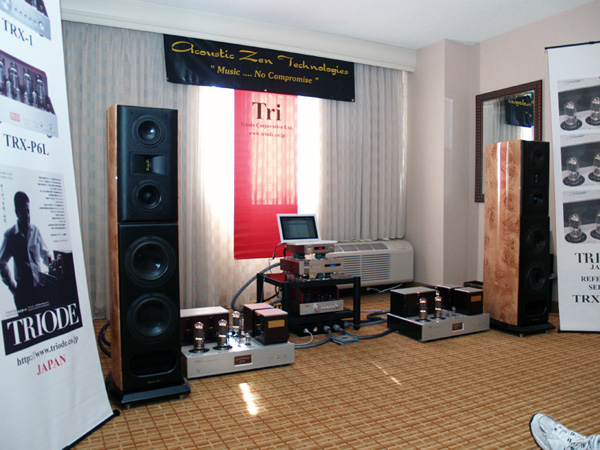 Acoustic Zen Technologies, Triode Corporation, and Twin Audio Video.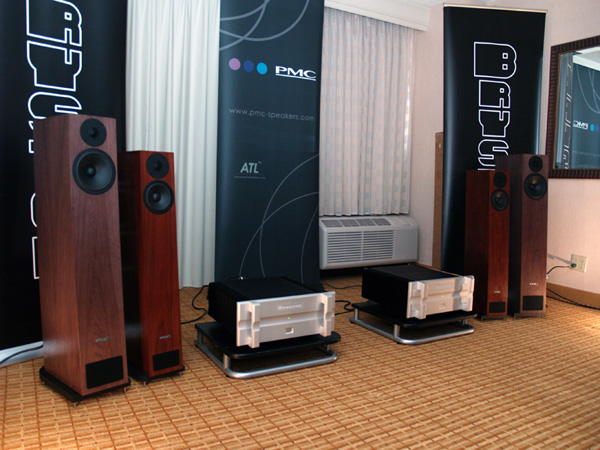 PMC USA and Bryston.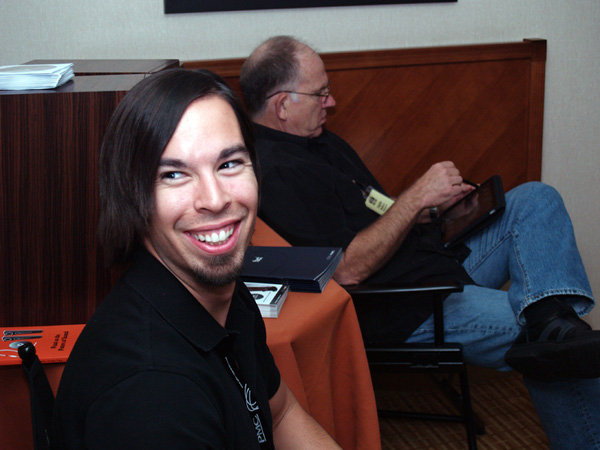 Ian Verdugo from PMC USA.