Positive Feedback ISSUE 61
may/june 2012
T.H.E. Show Newport 2012 Page 3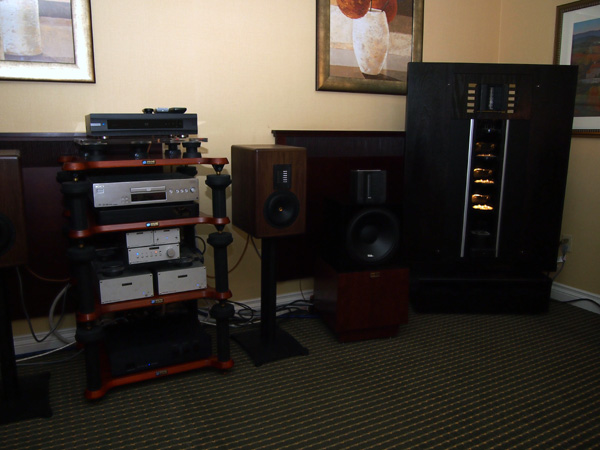 ESS Labs, Heil AMT, ESS Transari.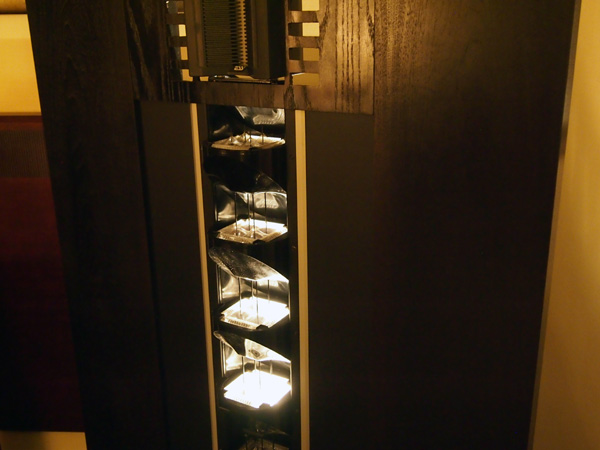 The Heil up close...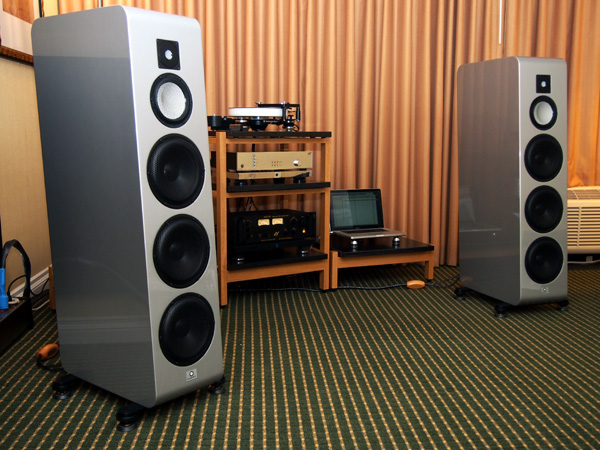 E.A.R. USA with Marten Django loudspeakers.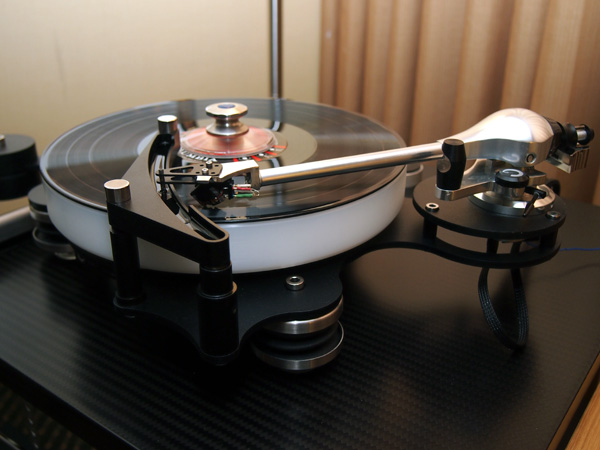 The Townshend table and Helius arm...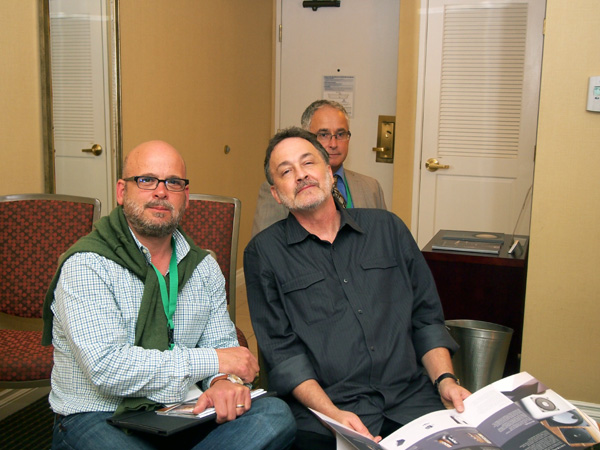 Dan Meinwald of E.A.R.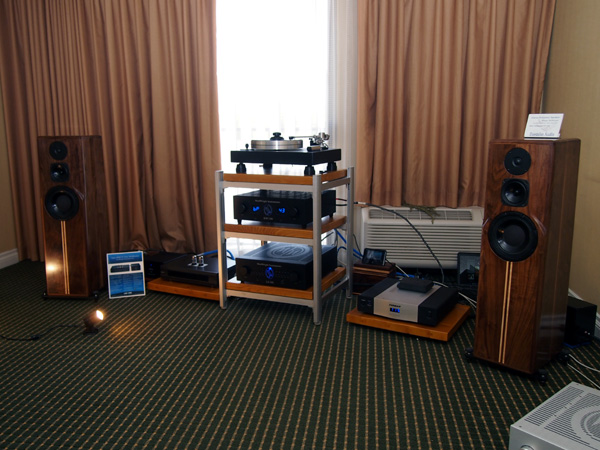 Modwright Instruments KWI 200, LS 100, and Oppo 95 with mods, Daedalus Audio Athena loudspeakers, VPI Classic 1 turntable, and WyWires cables.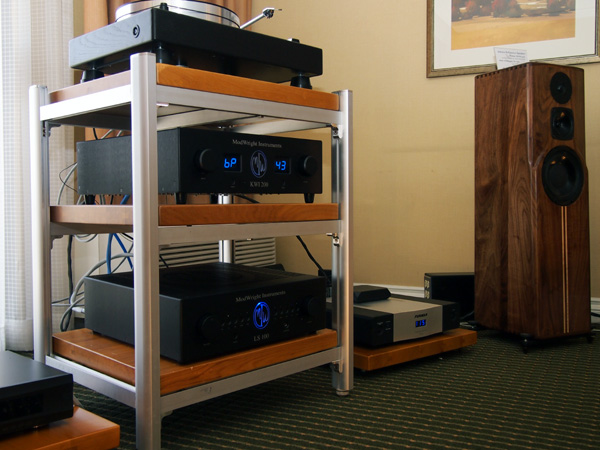 ... another angle.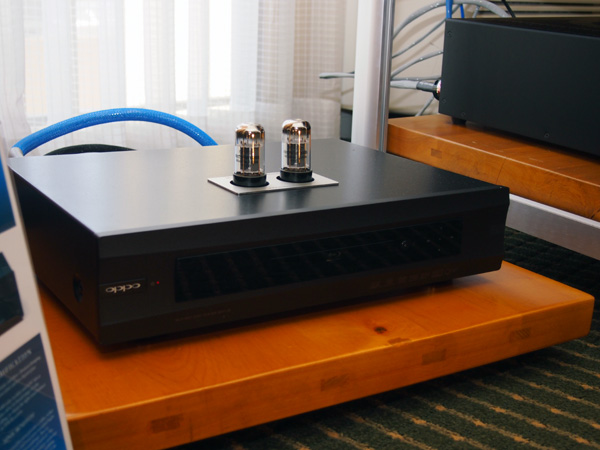 Modwright's modded Oppo...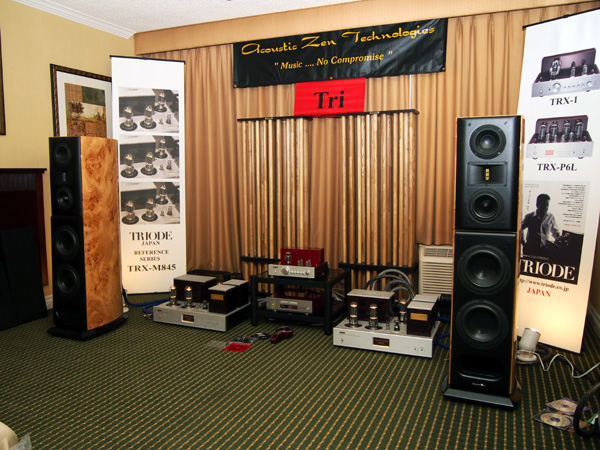 Acoustic Zen with Triode Corporation, ORB, and Nittobo Acoustic.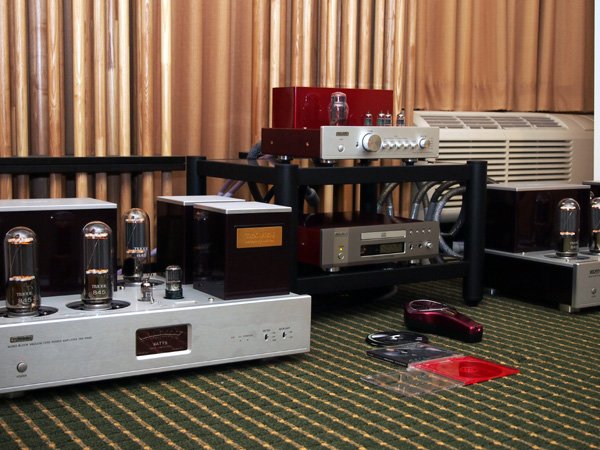 More from the Triode Corporation.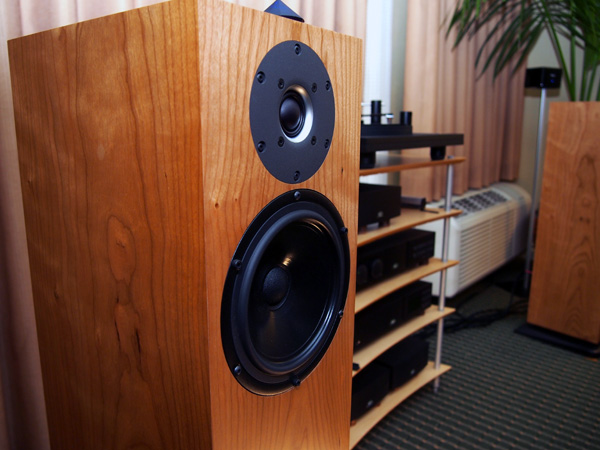 Venice Audio featured Fidelus, Kudos Audio, Naim Audio, Well Tempered Lab, and Tellurium Q.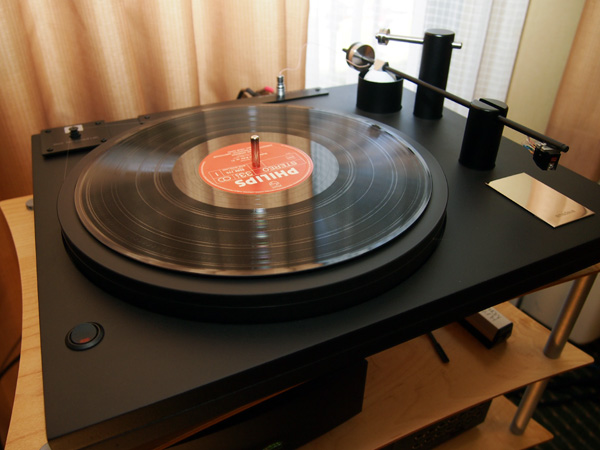 The Well Tempered table...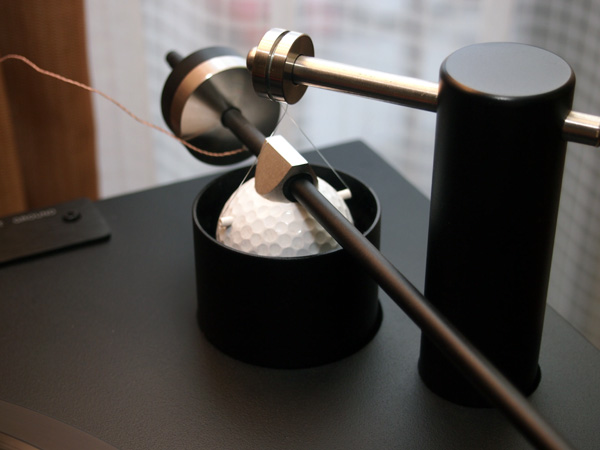 The Well-Tempered arm...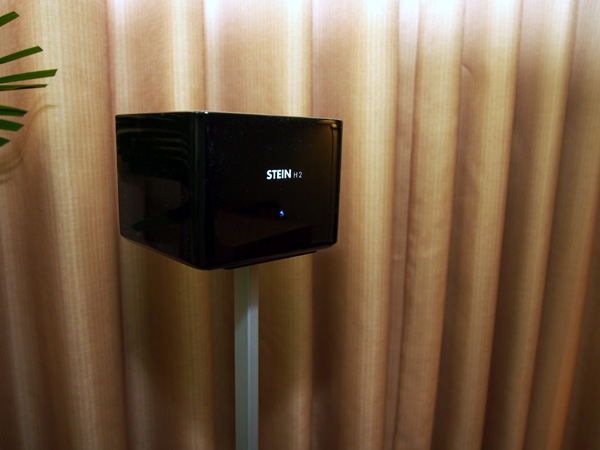 Stein Music H2 module.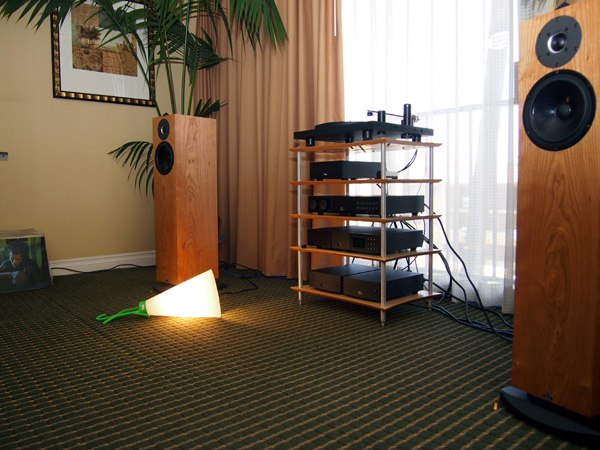 Another shot of the Venice Audio room... good sound all around and Peter is way cool!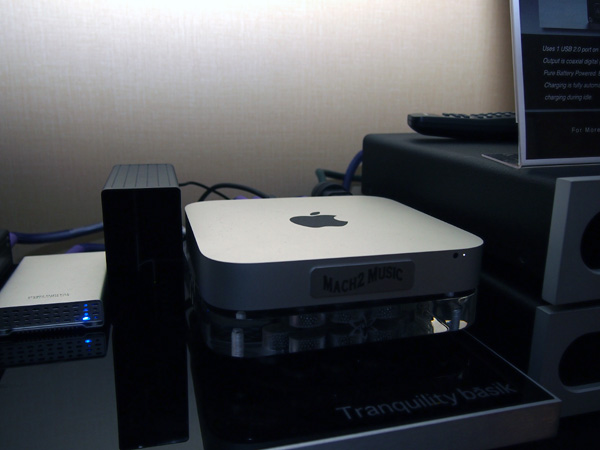 Affordable Audio with Audion, Sonist, Synergistic Research, and XLO.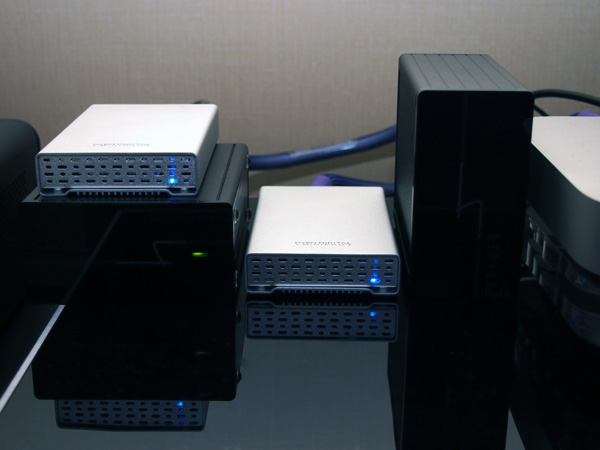 Muto battery DAC. Way cool in the Affordable Audio room.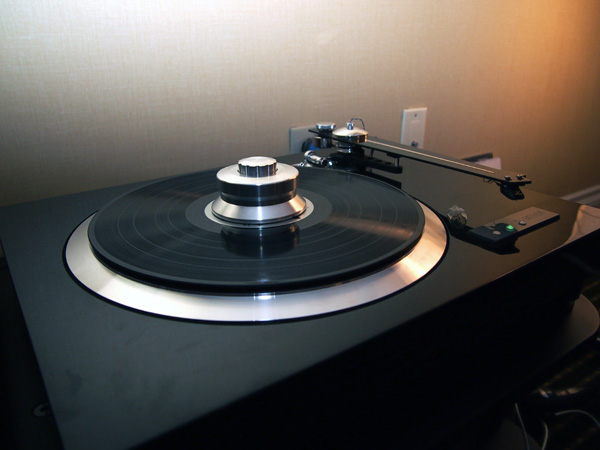 A table in the Affordable Audio room... analog was everywhere!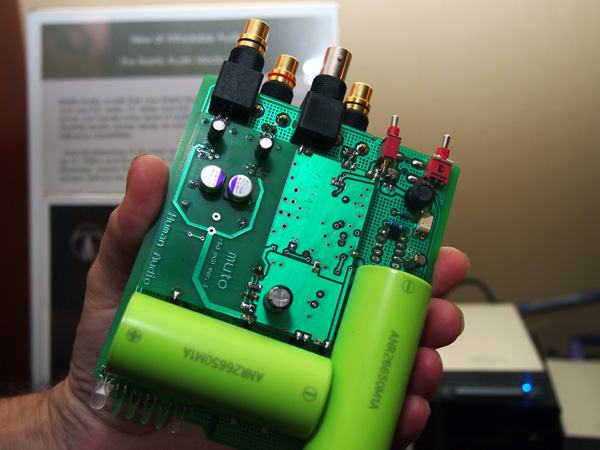 The business end of the Muto DAC.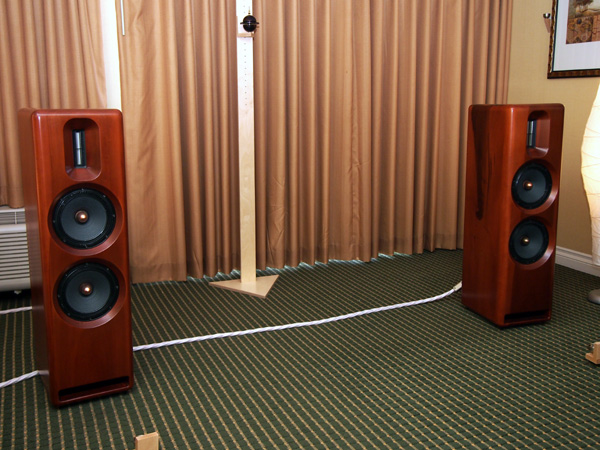 Sonoist loudspeakers in the Affordable Audio room... good sound for sure.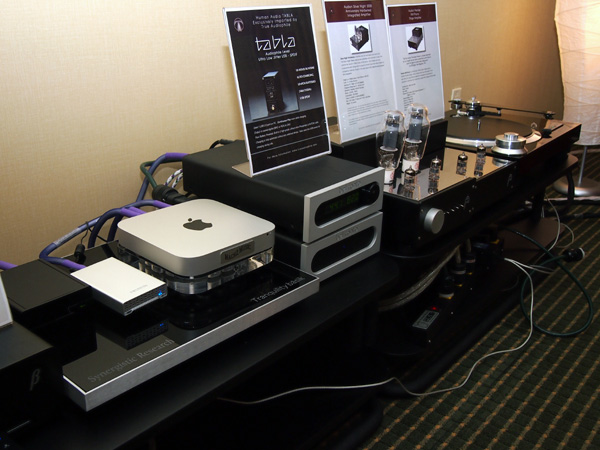 ... and more in the Affordable Audio room. Gary is a good guy!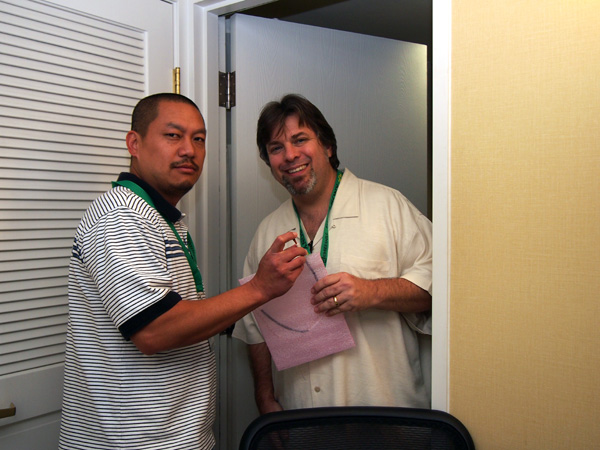 Chris Sommovigo of The Signal Collection and Sean Ta of Artemis Labs.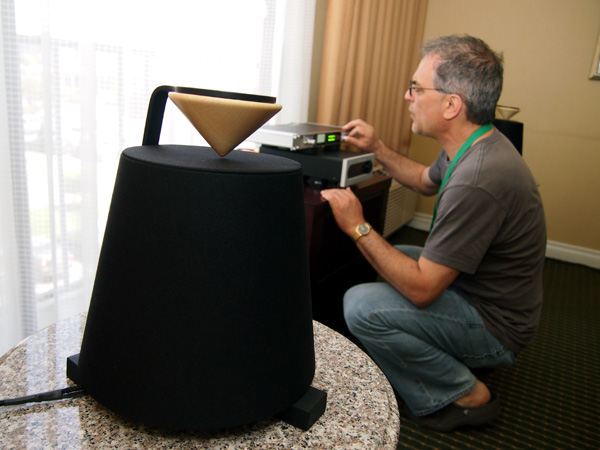 Todd Garfinkle of MA Recordings and The Signal Collection. The speakers are here for review...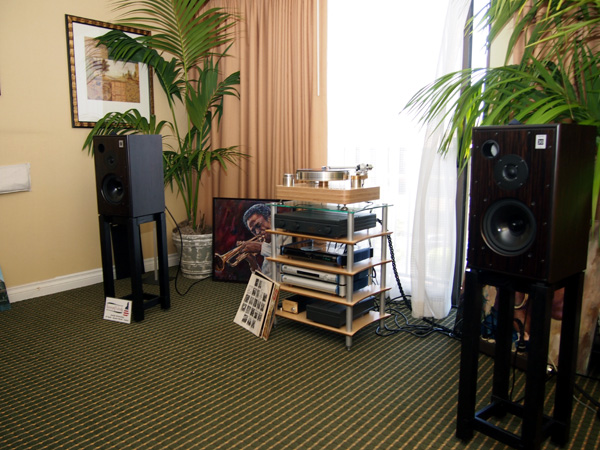 Fidelis Audio, Gene Rubin Audio, Stein Music, MSB, and Harbeth. Room sounded quite nice!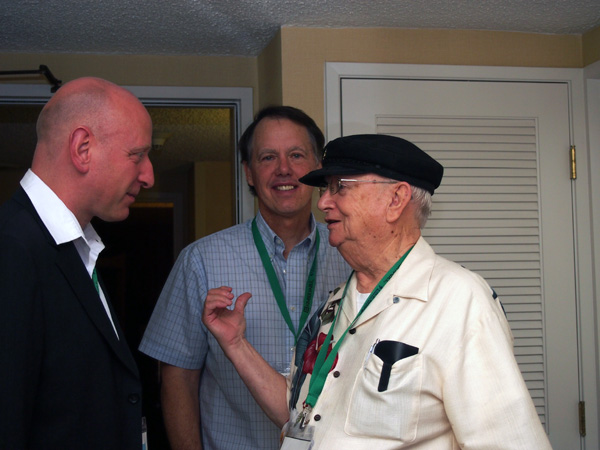 Holger Stein and Jack Bybee.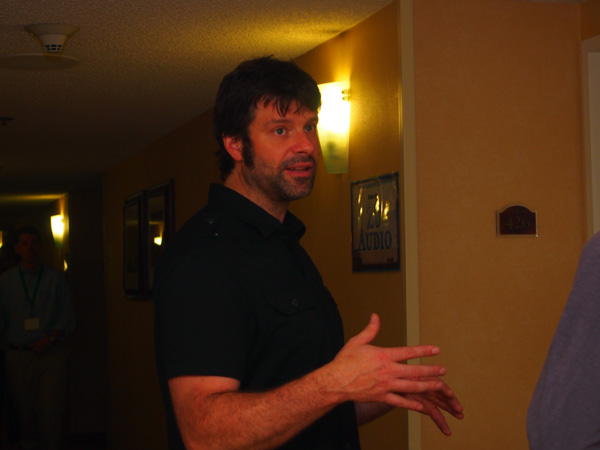 Sean Casey of Zu Audio.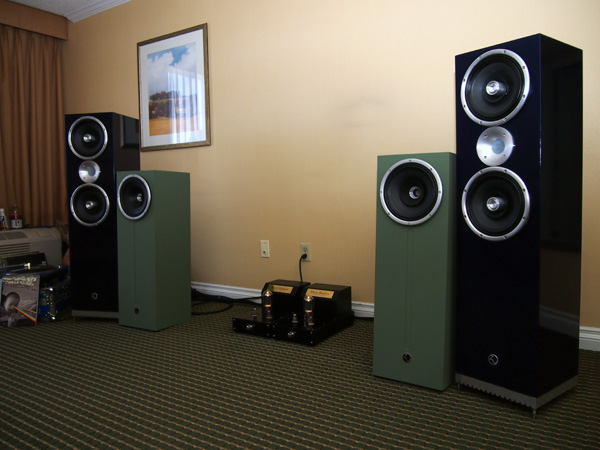 Zu Audio, with a production model of their brand new loudspeakers.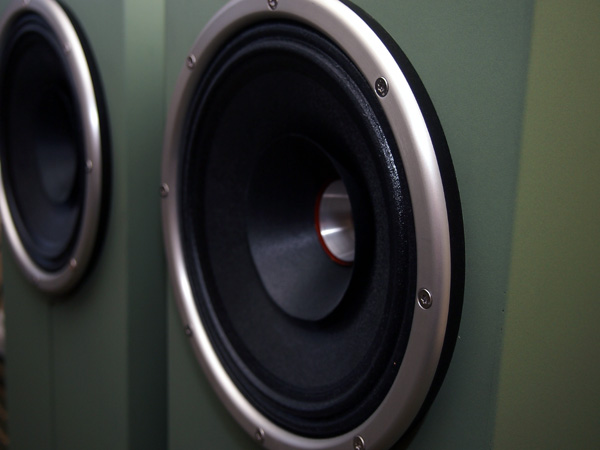 The new single-driver loudspeakers from Zu... already here for review!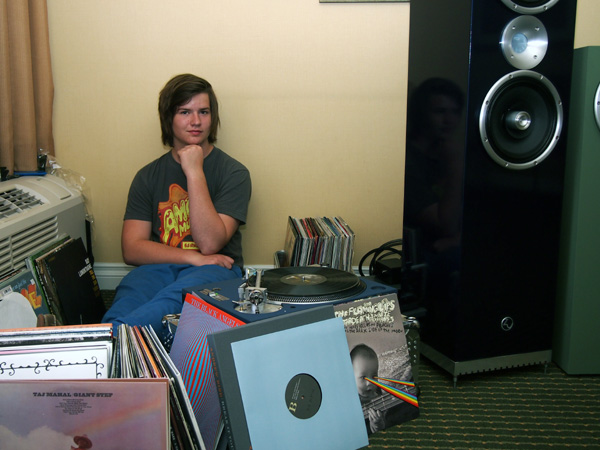 Sean's son, spinning the tunes. Nice to see the young guns taking their place. Great assortment of music to spin... much I own, which is a nice connection for me.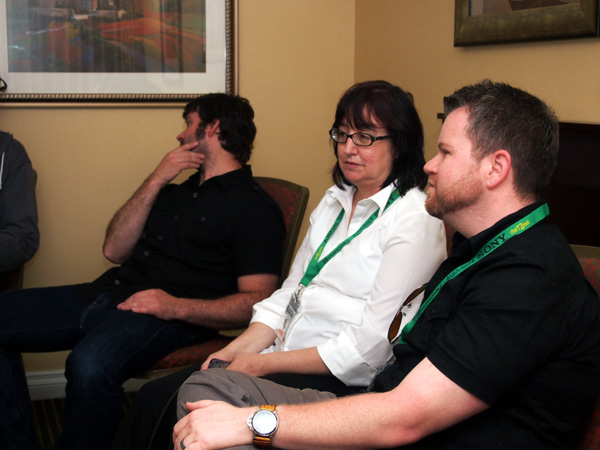 Sean, Carol, and Pete Davey check out the Zu sound.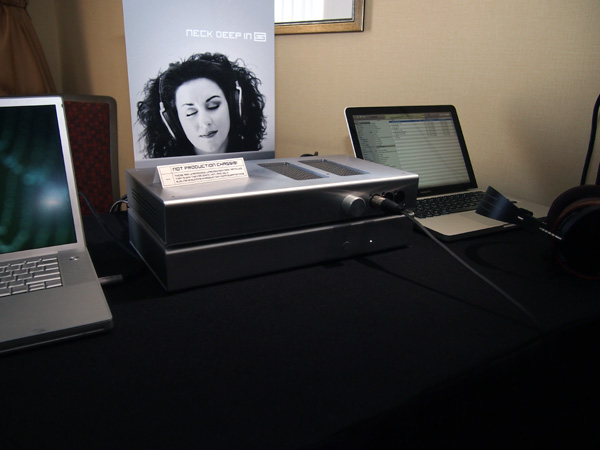 Schiit Audio. Yes, it's what you think it is.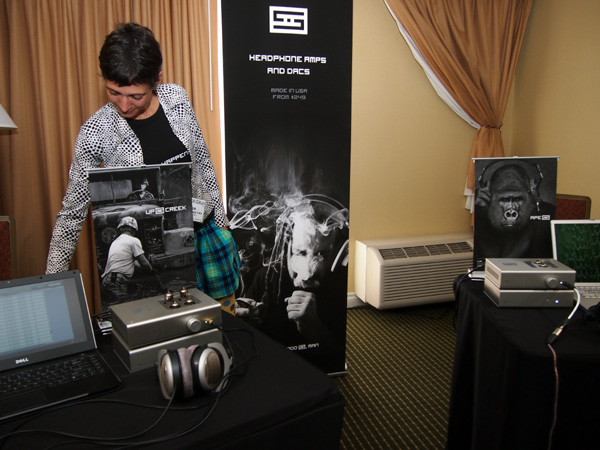 It is the Schiit....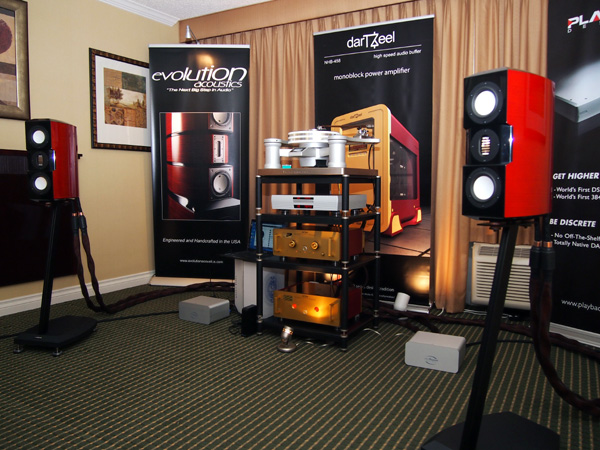 Evolution Acoustics, Playback Designs, Wave Kinetics, darTZeel, Durand tonearms, Ortofon, and Audience. Another room that always makes music.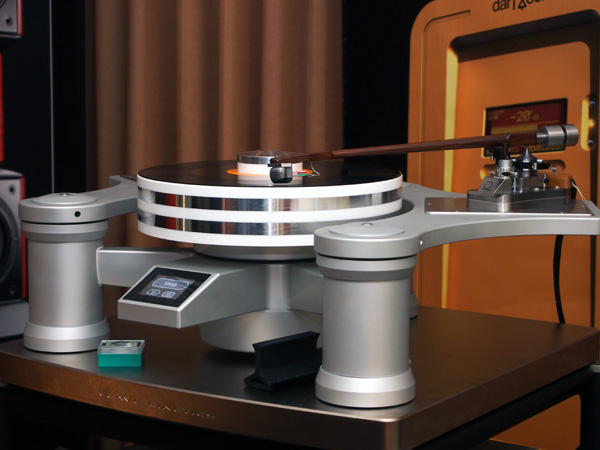 The Wave Kinetics turntable...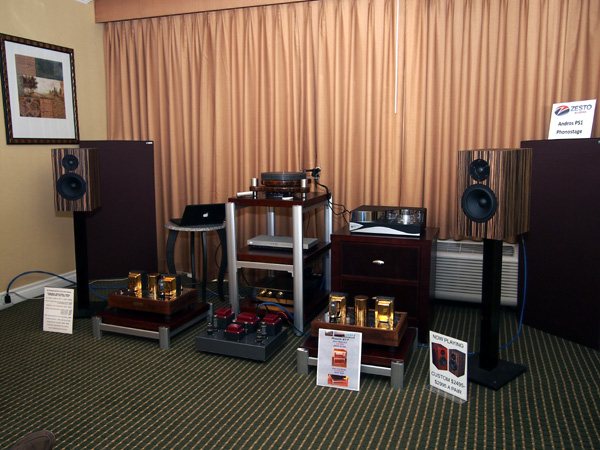 Electra-Fidelity, FritzSpeakers, Resolution Audio, WyWires, and Zesto Audio. Way nice... musical and not out to kill the bank.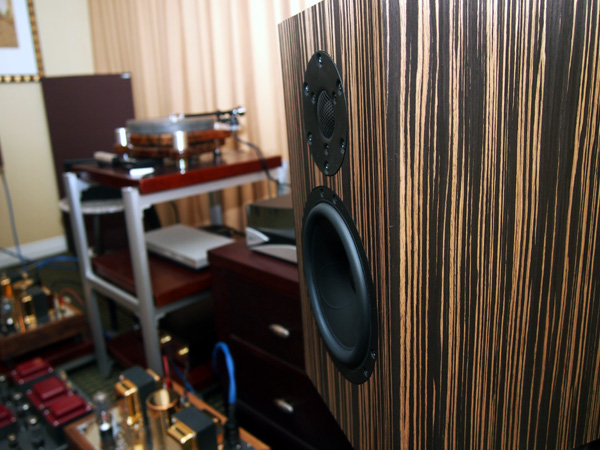 A close-up of the FritzSpeakers...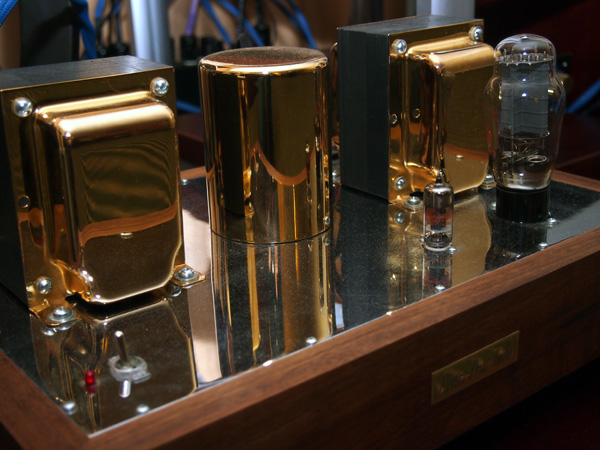 ... and the Electra-Fidelity amplifiers.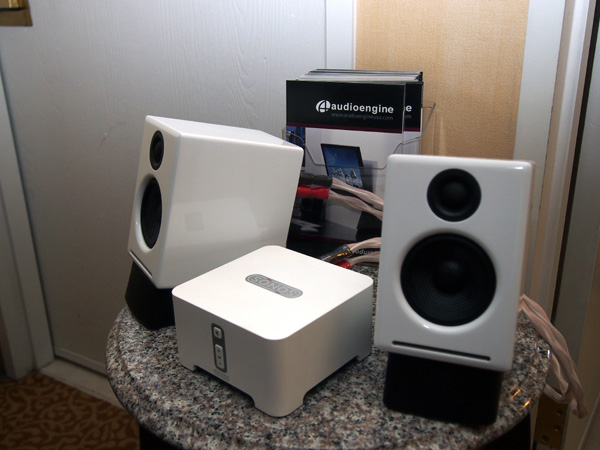 Audioengine.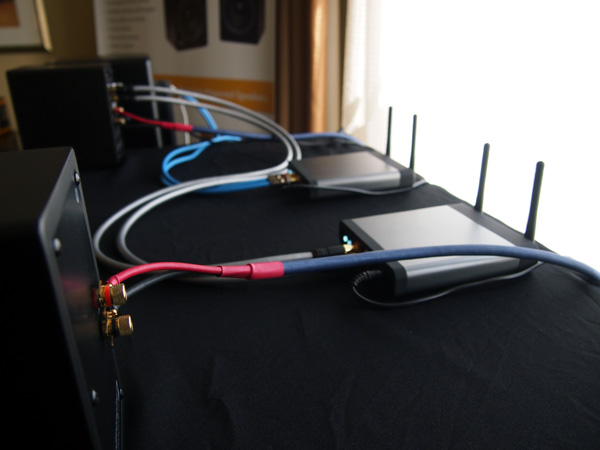 Audioengine wireless... good people!
Dynamic Sound Systems Inc., Plinius, PMC, Analysis Plus, Quadraspire, and Shunyata Research. Played Hecq here and it had us pinned to the wall... killer sound! Way to kill it Ian!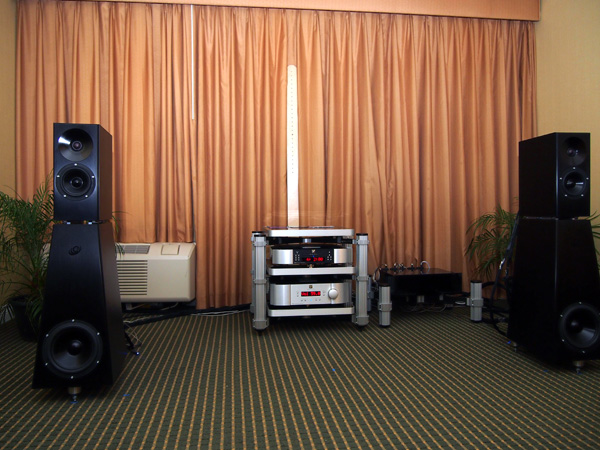 YG Acoustics, Simaudio, Synergistic Research, and Scott Walker Audio.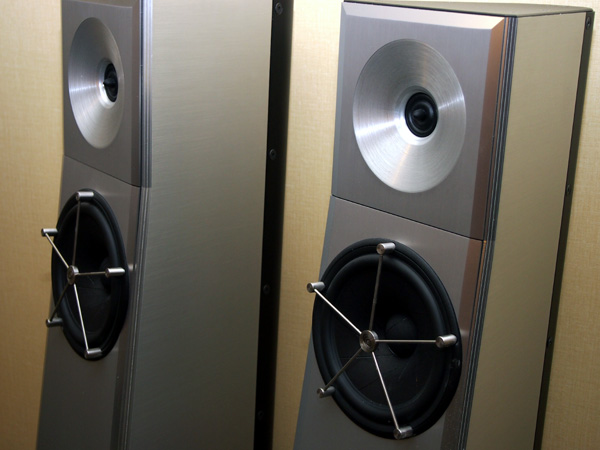 The smaller YGs... what wonderful workmanship.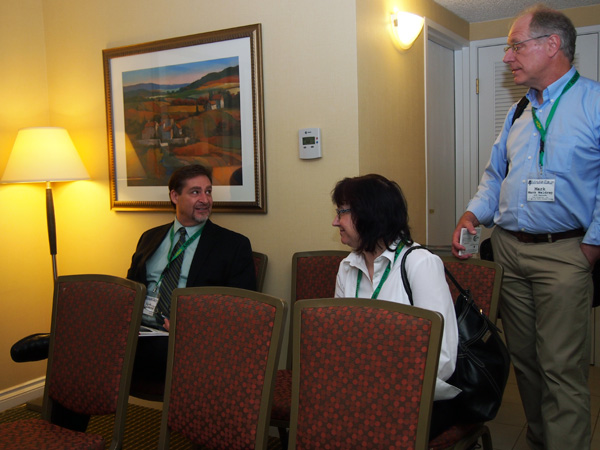 Dick Diamond of YG Acoustics talking to Carol.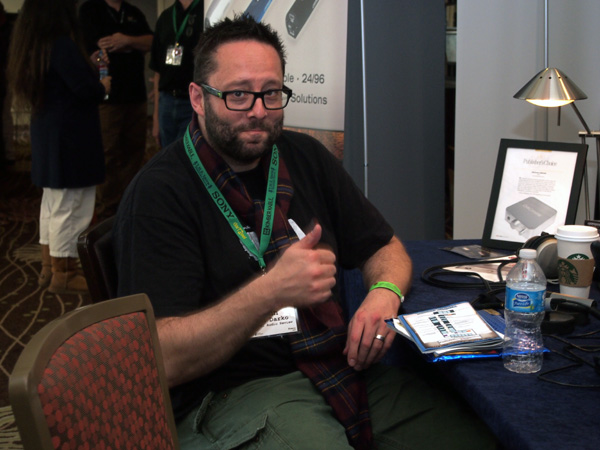 John Darko of Digital Audio News... nice guy!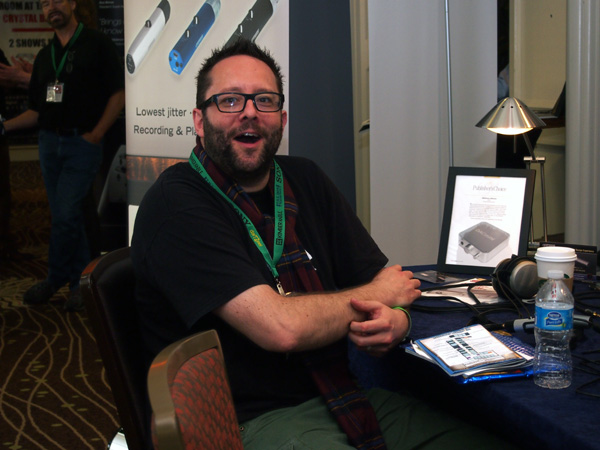 No really... you are!