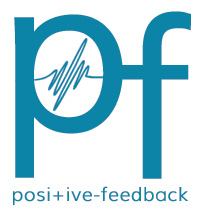 You are reading the older HTML site
Positive Feedback ISSUE 63
september/october 2012
RMAF 2012 - A Photographic Journey, Part 2, Page 3
by Dave and Carol Clark
Estelon, Vitus Audio, Silver Circle Audio, Kubala Sosna Research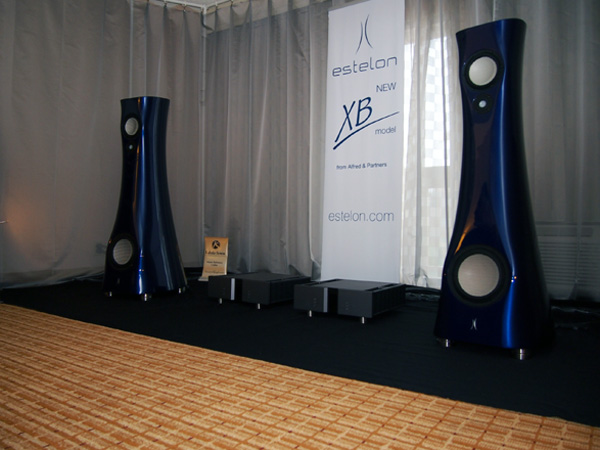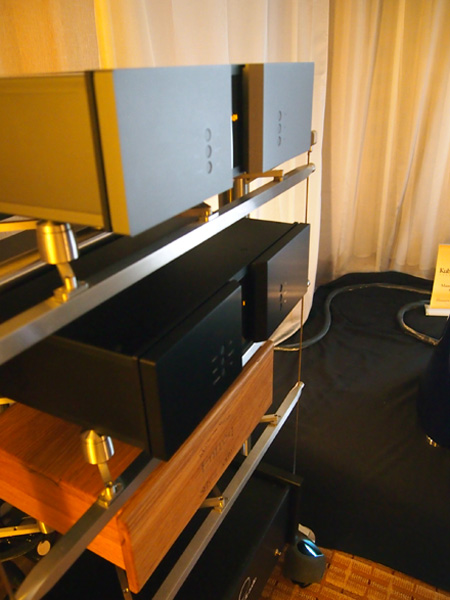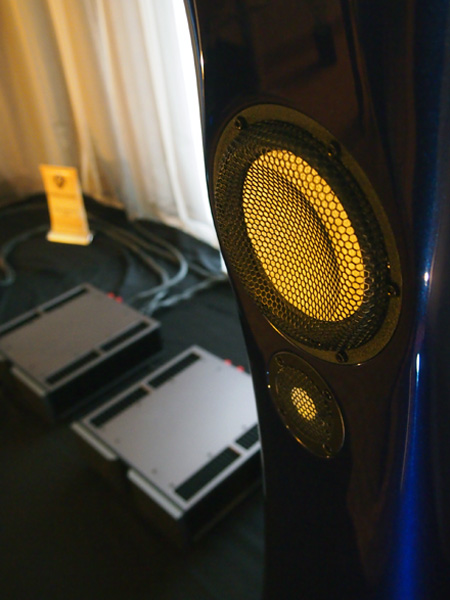 Bob Carver, Analysis Plus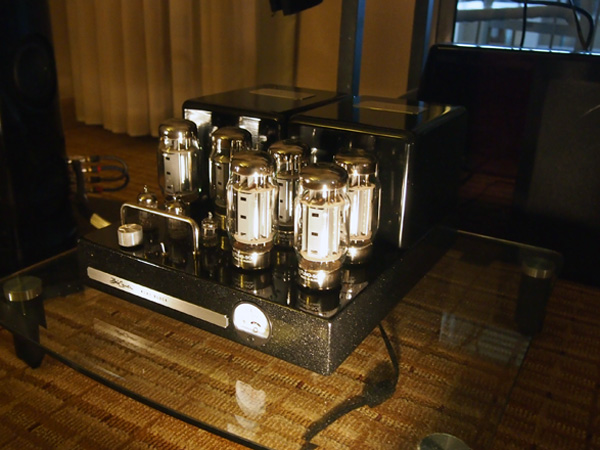 Sonic Studio :: Amarra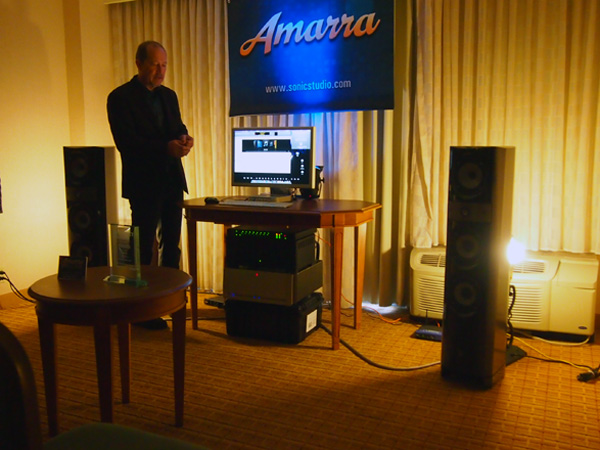 April Music with Marten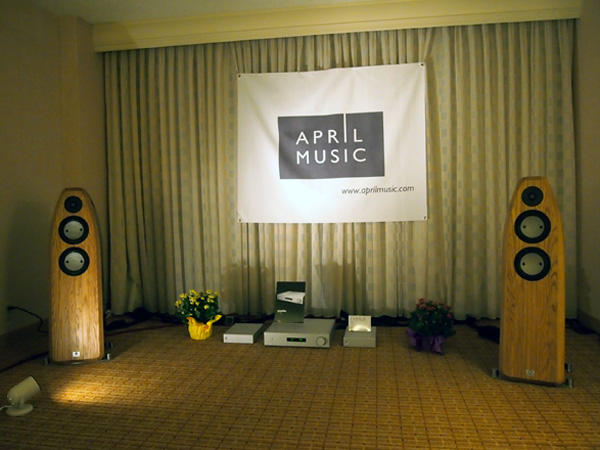 Rethm, Swissonor.ch, Metronome Technologie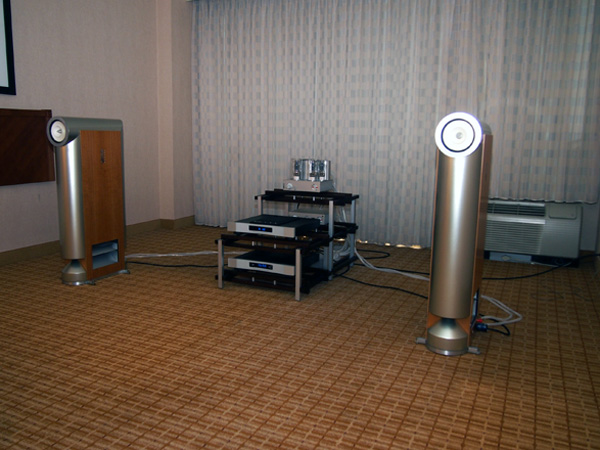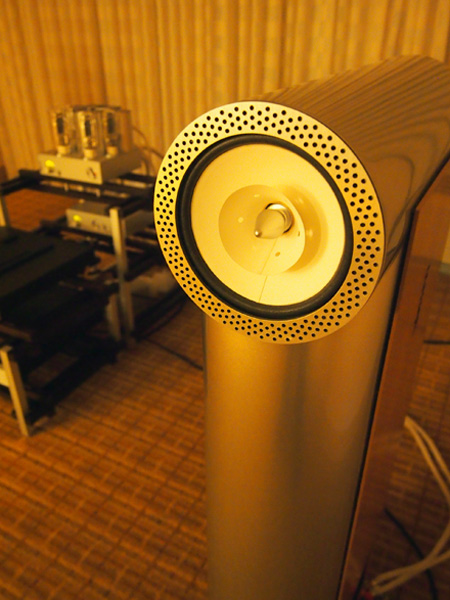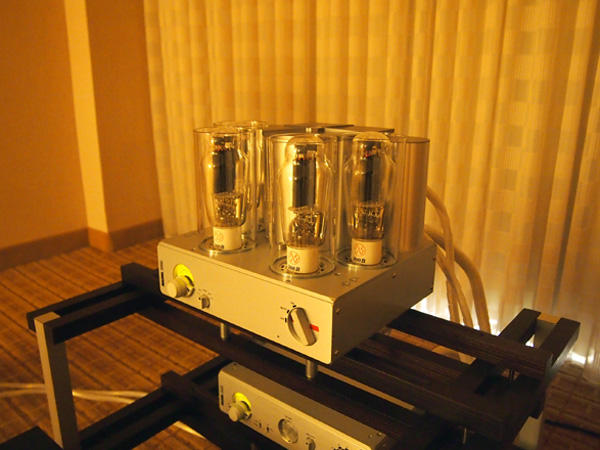 DEQX had an interesting demonstration using public address loudspeakers, and Gallo loudspeakers. Damn... amazing stuff here with the new DEQX Mate... jaw-dropping good.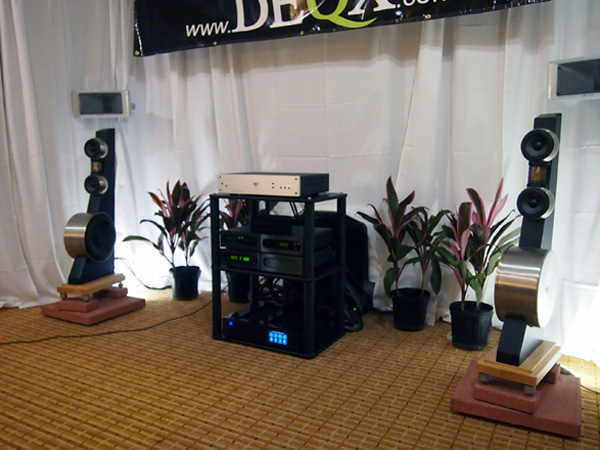 The DEQX Mate... analog in and out. Really works...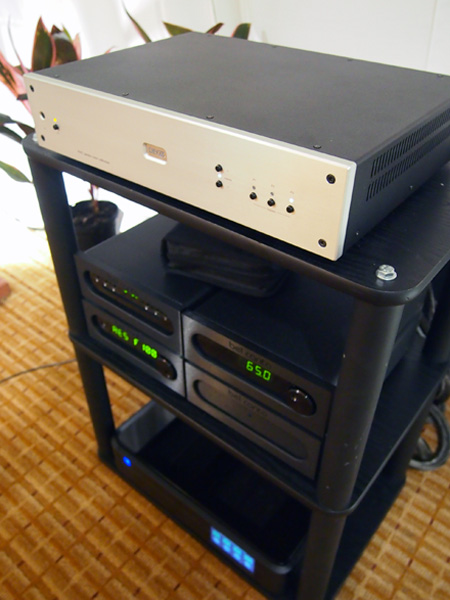 GTT Audio. Devialet D preamplifier, Kubala Sosna, PS Audio PWT Memory Transport, YG Acoustics Carmel loudspeakers... always good sound here!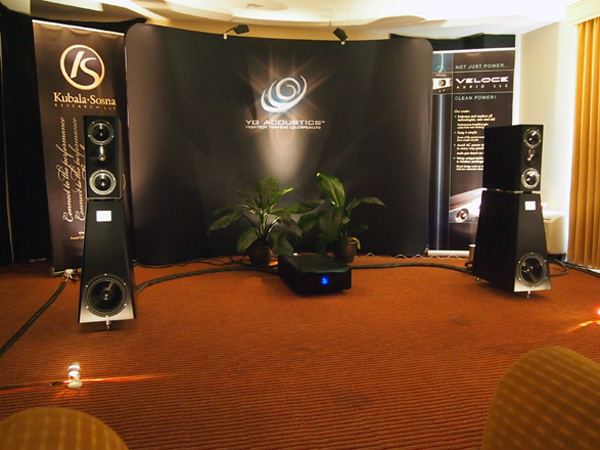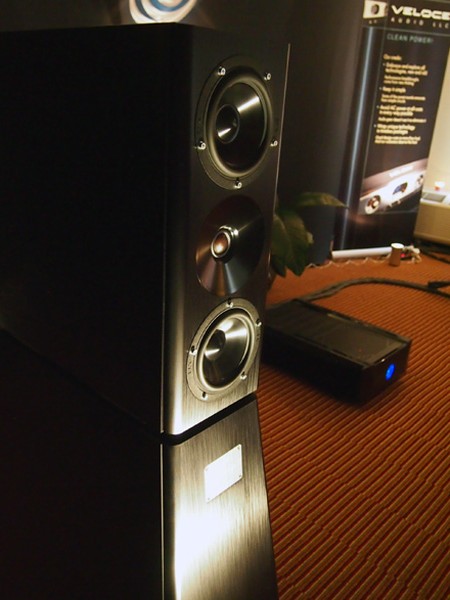 GTT Audio. Accuphase DP-600 SACD player, Kubala Sosna, Tenor Audio 175 s amplifier, Veloce Audio LS1 mkII linestage, YG Acoustics Anat II Studio Signature loudspeakers. Ditto! Good stuff here too.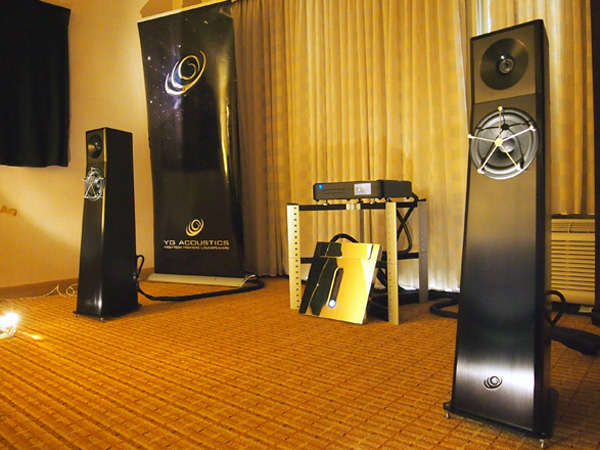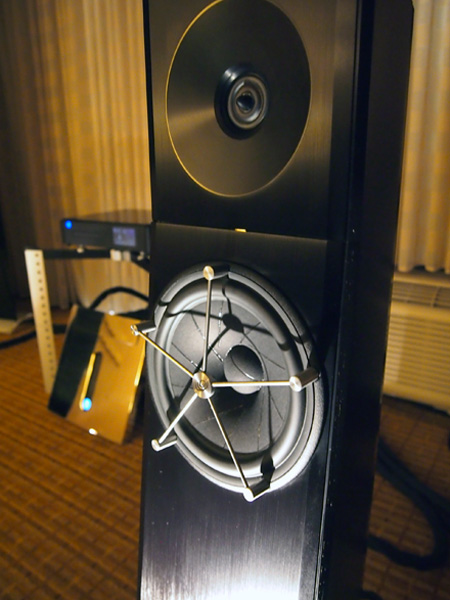 Von Schweikert Audio VR-44, Jolida Luxor Dual Mono preamplifier and Luxor mono block amplifier, Jolida Fusion DAC and transport, UHA Phase11 reel to reel tape deck... nice!!!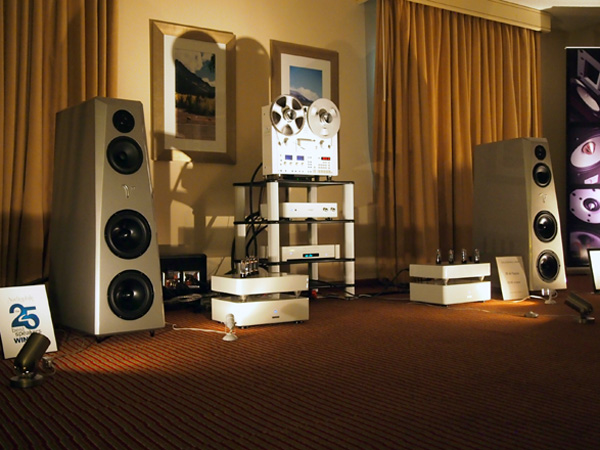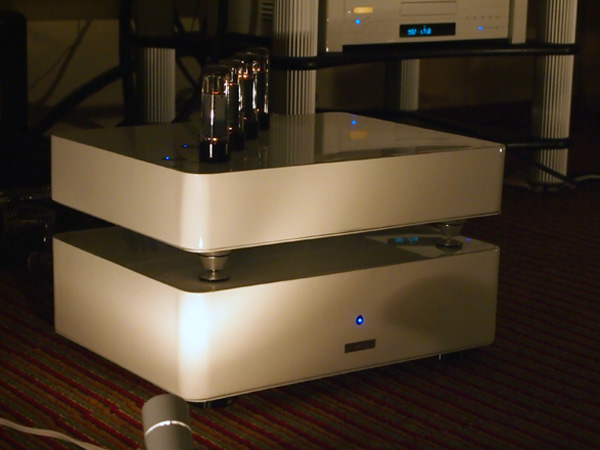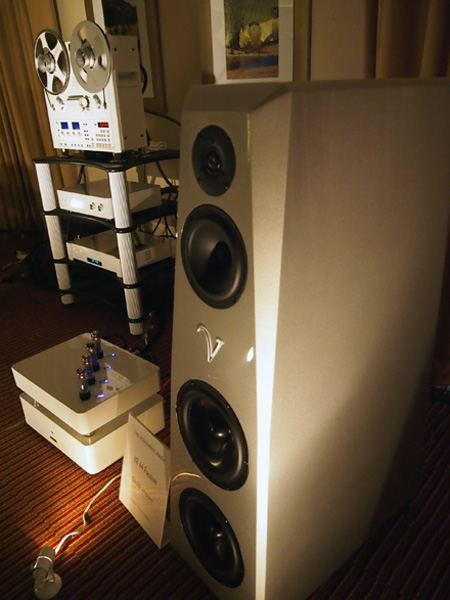 VAC Sitma 160i integrated amplifier, Gershman Acoustics IDOL loudspeakers with Gershman hybrid speaker cable, Clearaudio Ovation turntable, Esoteric KO 3 CD player, Critical Mass Systems equipment racks.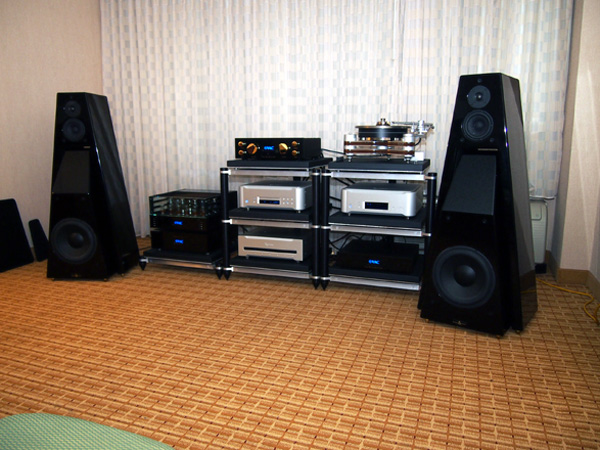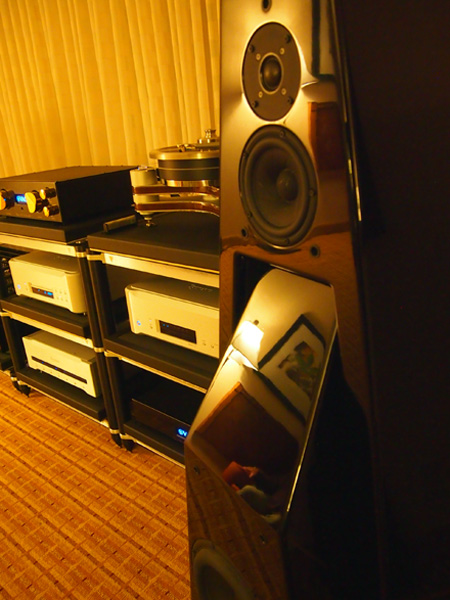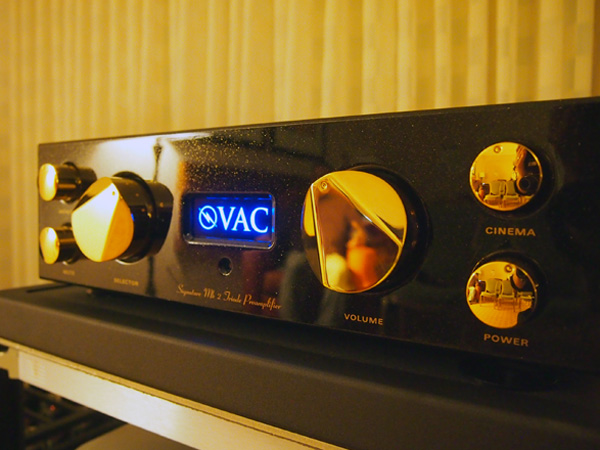 VAC Signature Mk IIa preamplifier with phono and Statement 450S Stereobloc, Gershman Acoustics Black Swan loudspeakers and hybrid speaker cables.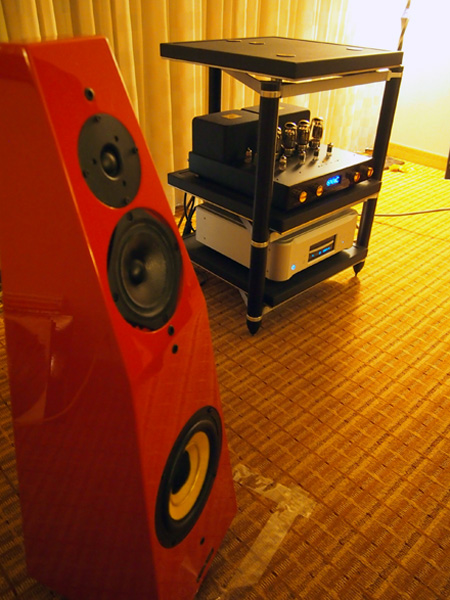 Kevin Hayes of VAC with Mat Weisfeld of VPI Industries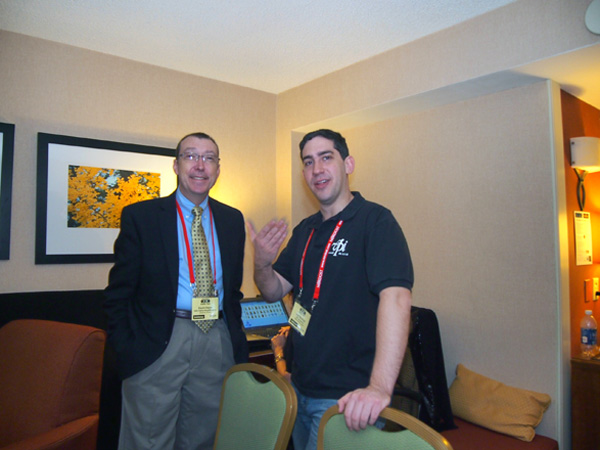 Ofra Gershman of Gershman Acoustics and Carol catching up!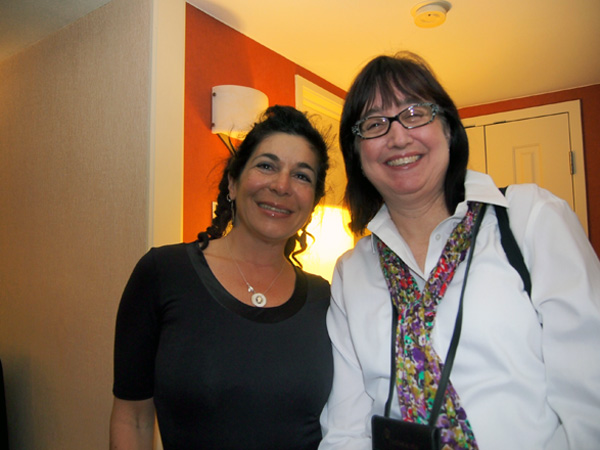 JM Reynaud Abscissas loudspeakers, Crimson amplifier, preamplifier, and cabling, Resolution Audio Cantata.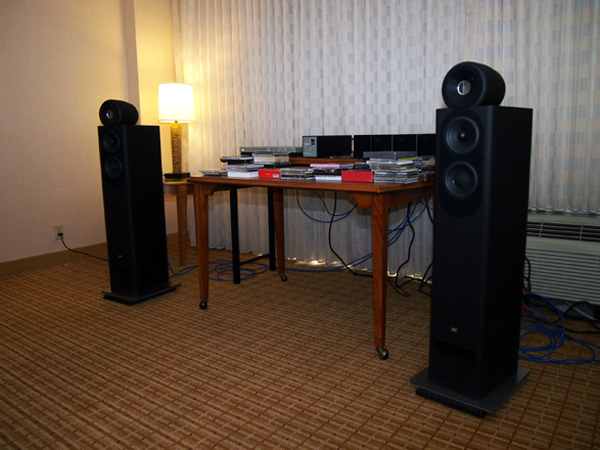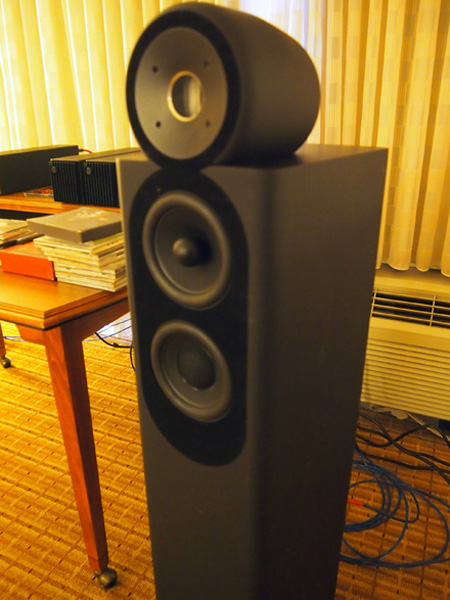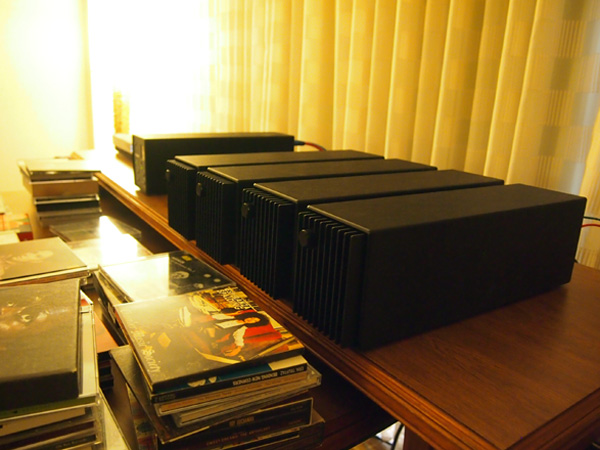 Dupuy Acoustique, Bongo loudspeakers, Kata Trio loudspeakers, Floor Dip Compensation Network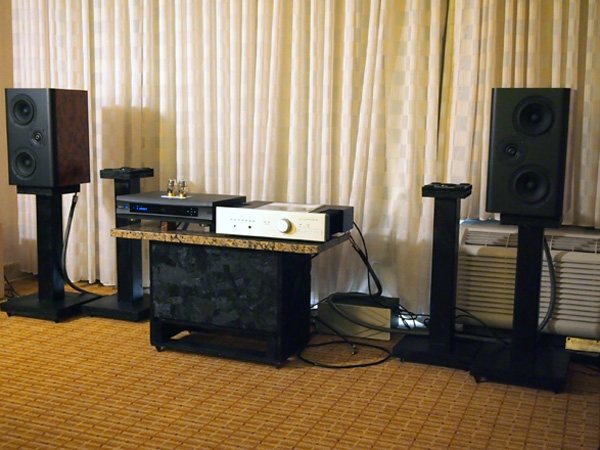 Your Final System (YFS), Von Schweikert Audio, Bricasti Design