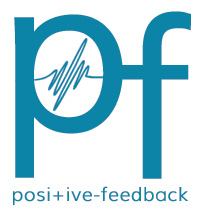 You are reading the older HTML site
Positive Feedback ISSUE 67
may/june 2013
A Pictorial Report of THE Show - Newport 2013 Part 3
by Dave and Carol Clark
Brooks Berdan, McIntosh, Cardas Audio.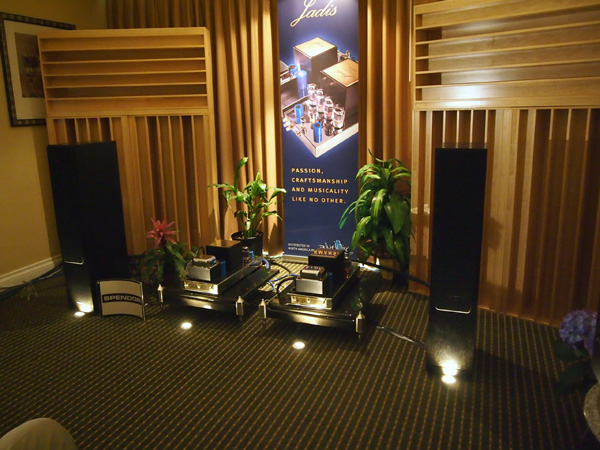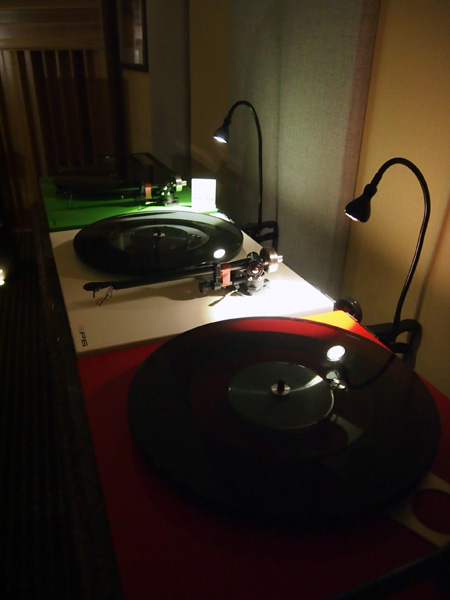 Colleen Cardas Imports.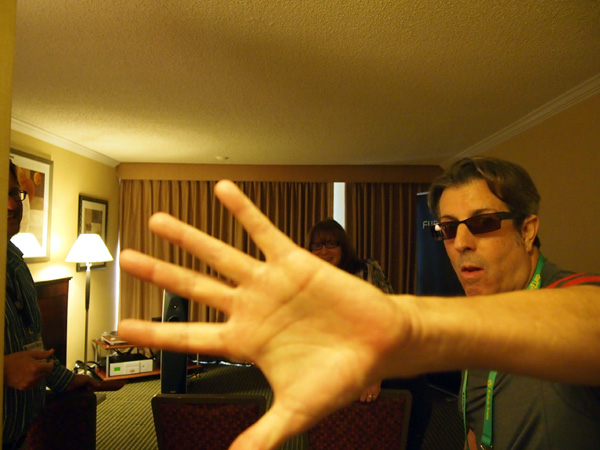 Alan Kafton clowning for the camera.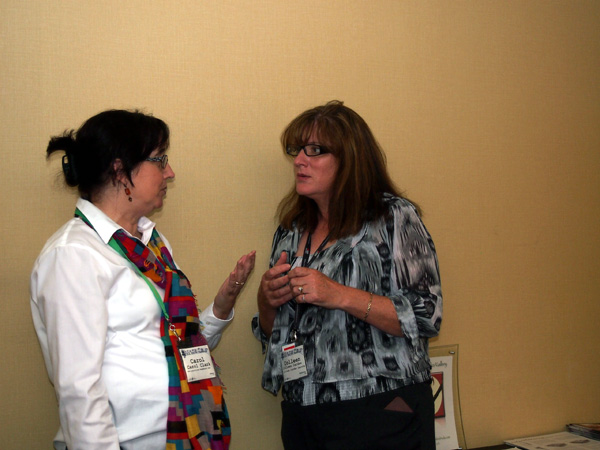 Carol and Colleen sharing a moment.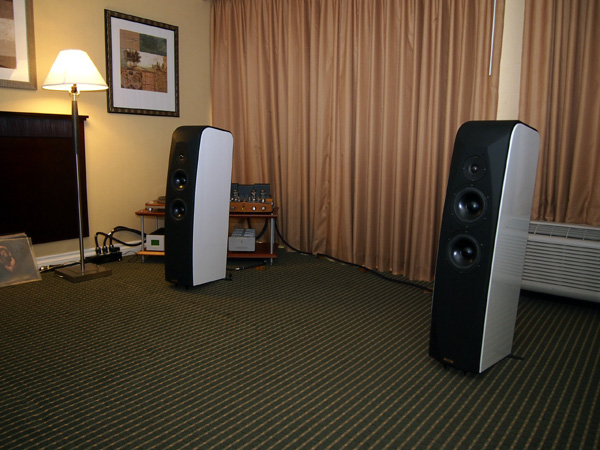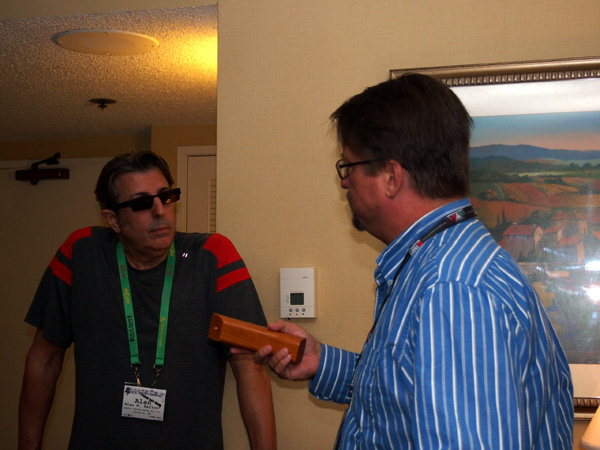 Alan Kafton and Marc Phillips.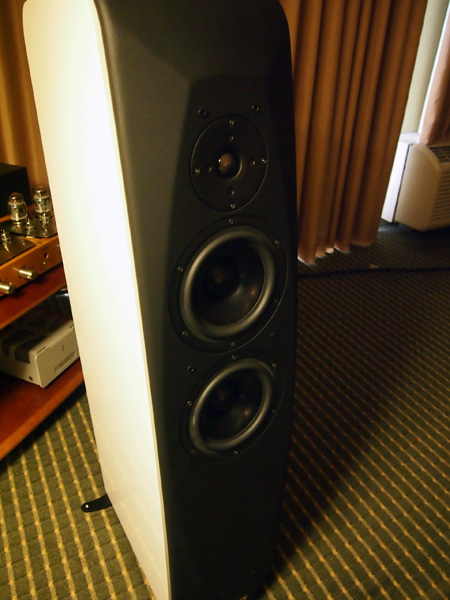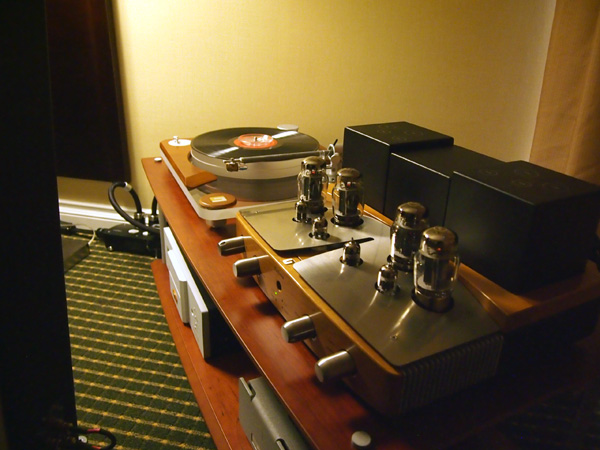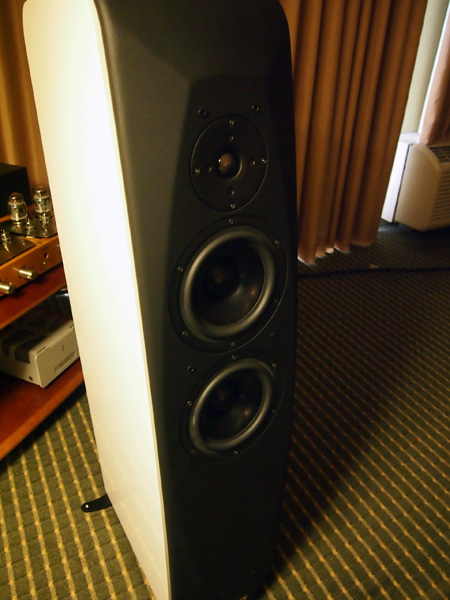 PBN Audio, Liberty Audio.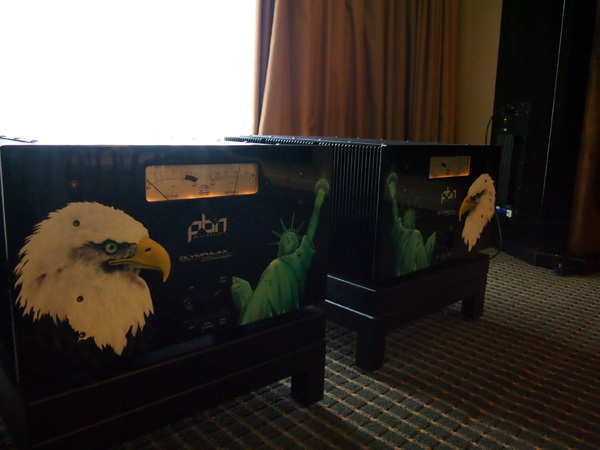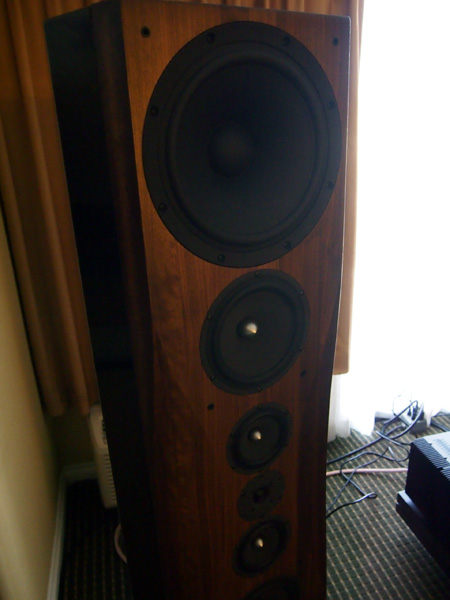 Maker Audio.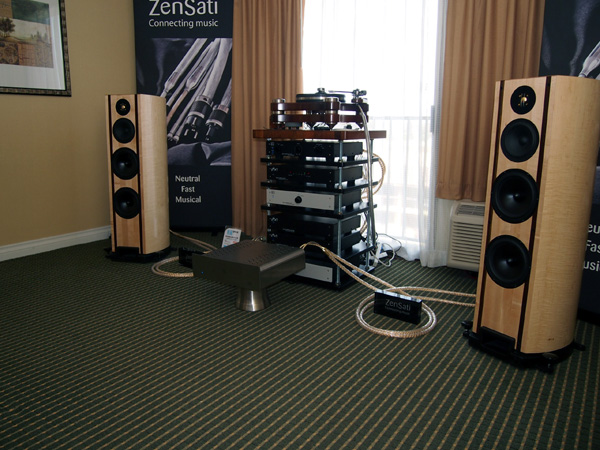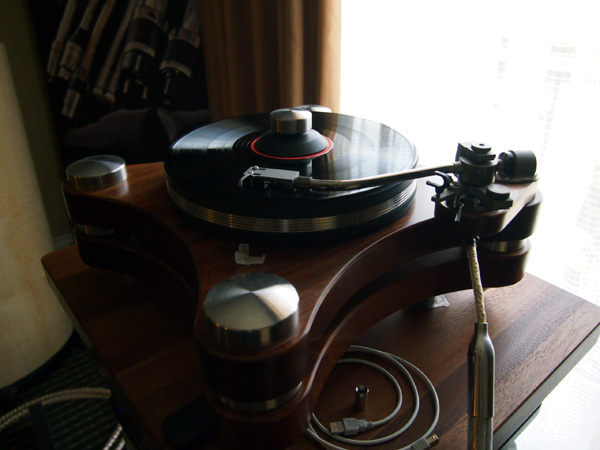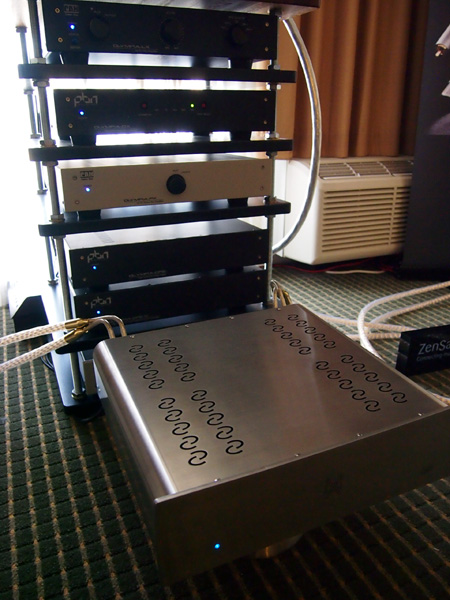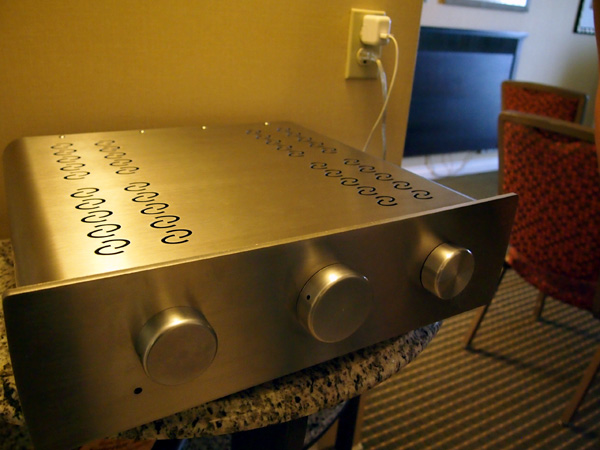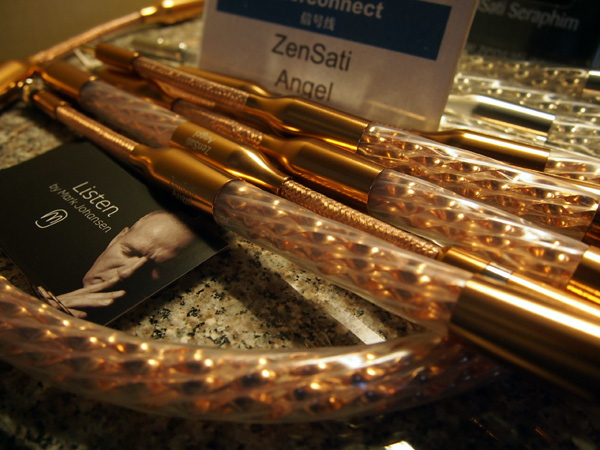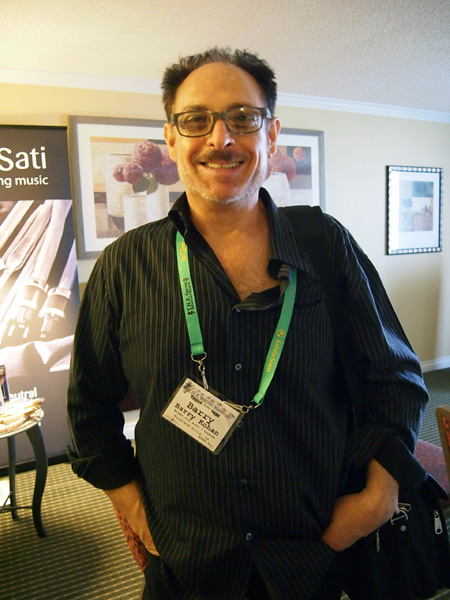 Barry Kohan, Brightstar Audio.
Benchmark, Studio Electric.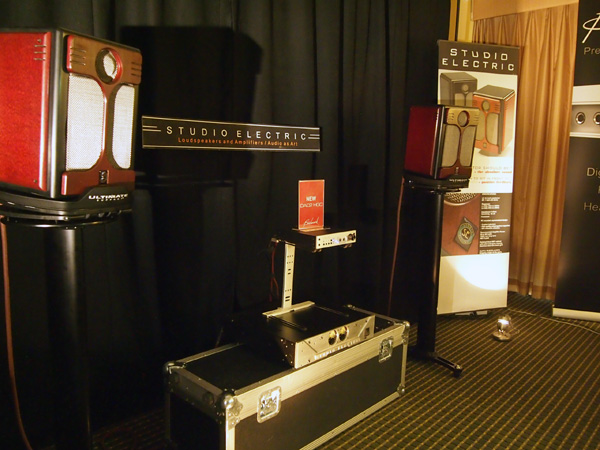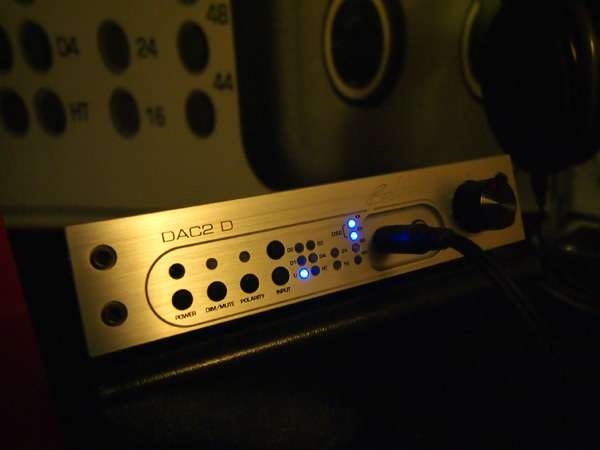 Chapman loudspeakers, MIT Cables.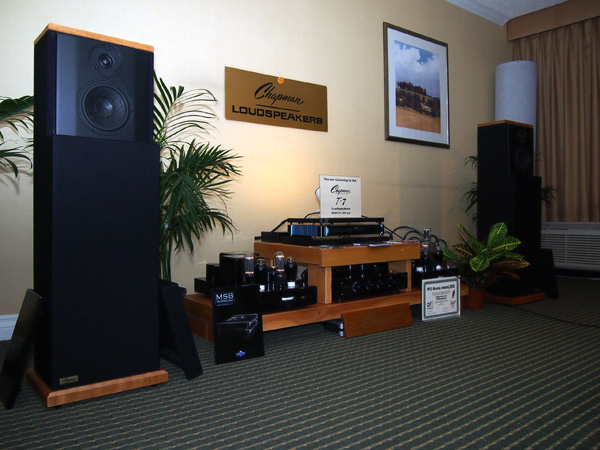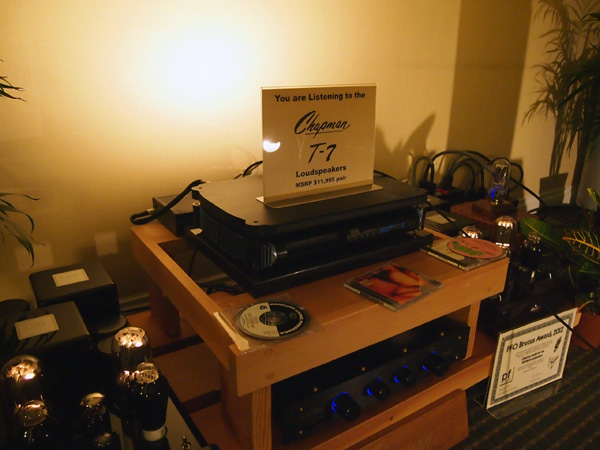 One of Stuart Jonesís employees made this very cool statuette to commemorate Chapmanís 2012 Brutus Award. Super cool!
Lynx Studio Technology, Channel D Pure Music.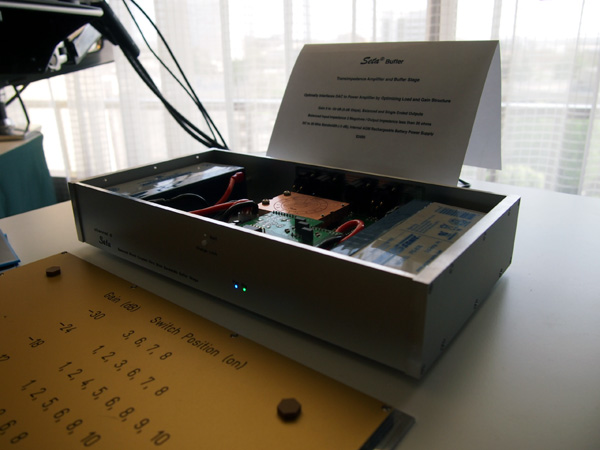 YG Acoustics Sonja 1.2 Passive loudspeakers, Tenor Audio 175S amplifier, Tenor Audio Line1/Power1 preamplifier, Luxman DA-06 DAC, Kubala-Sosna Elation! cabling. Total system cost: $250,000.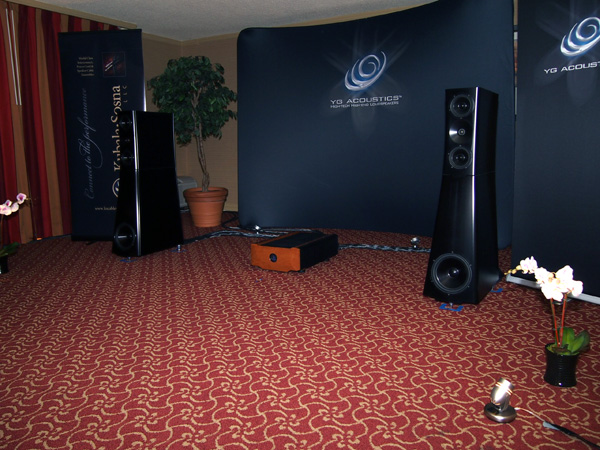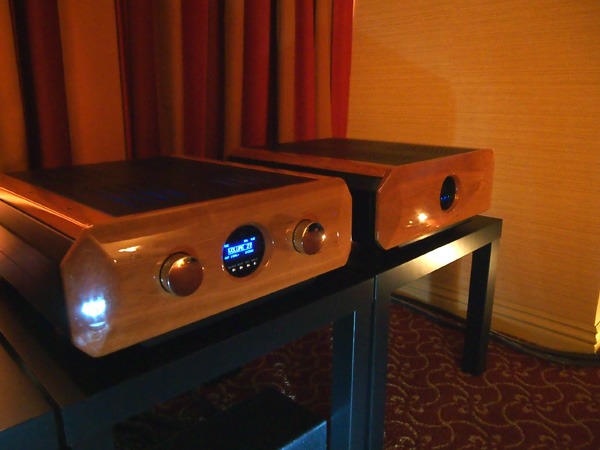 Audioquest Dragonfly.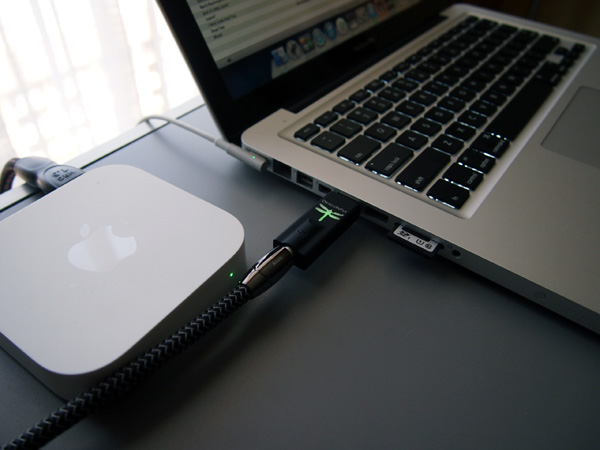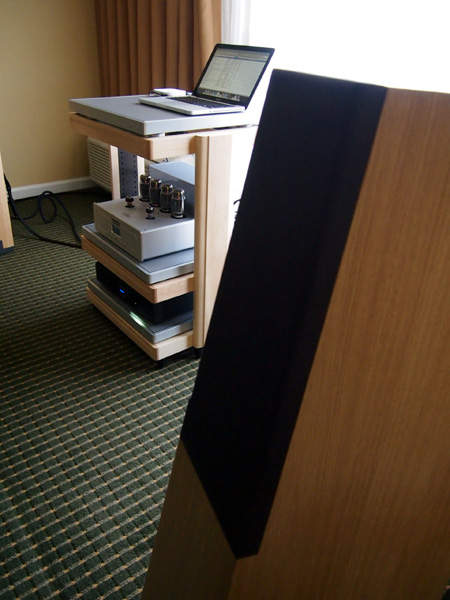 Audio Summa, Silverline Audio, Conrad-Johnson, Kuzma, HRT, Furutech, Parasound, Sound Application, Brown Electronic Labs (BEL).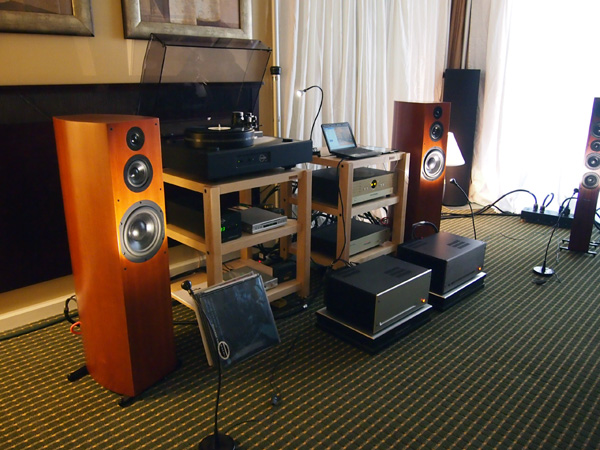 Von Schweikert Audio, Your Final System, Mater-Built Audio Cables.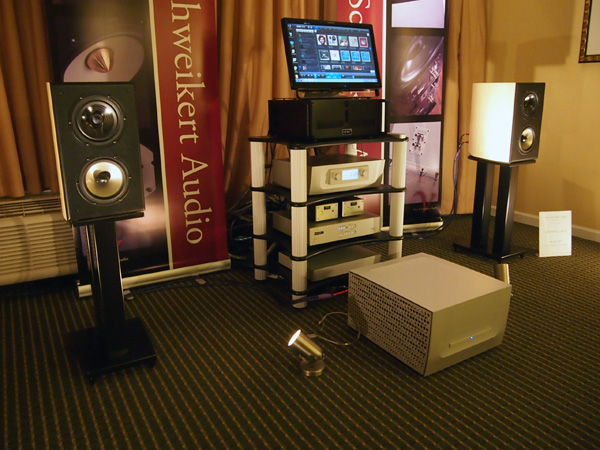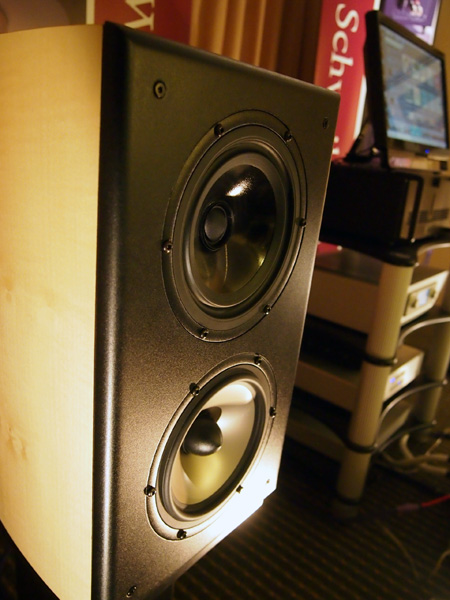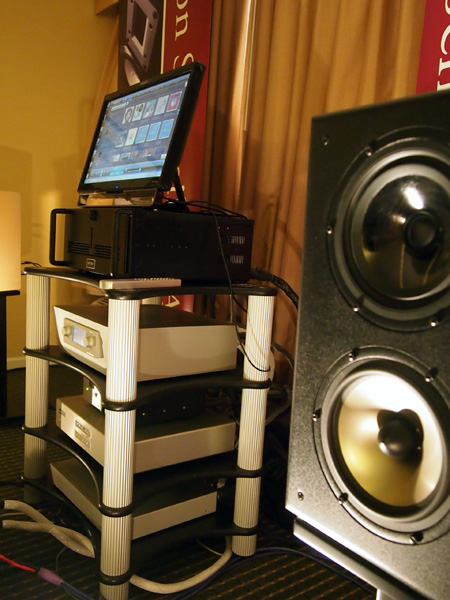 Pioneer.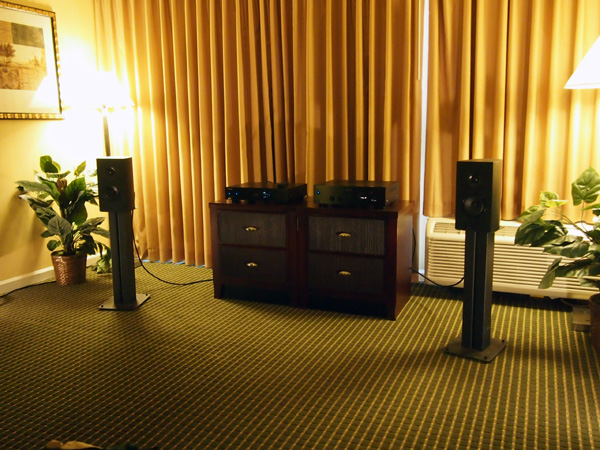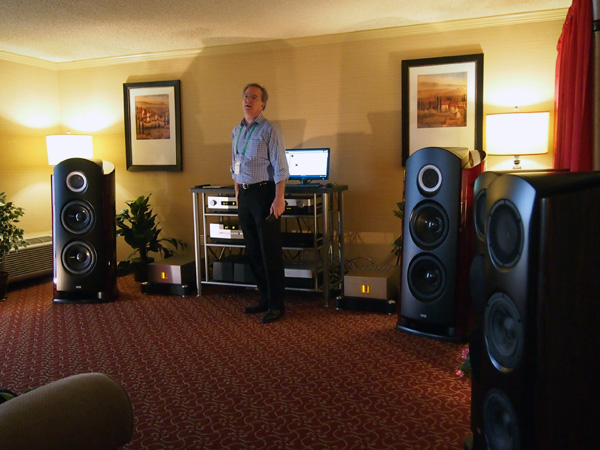 TADís Andrew Jones.
Totem Acoustic.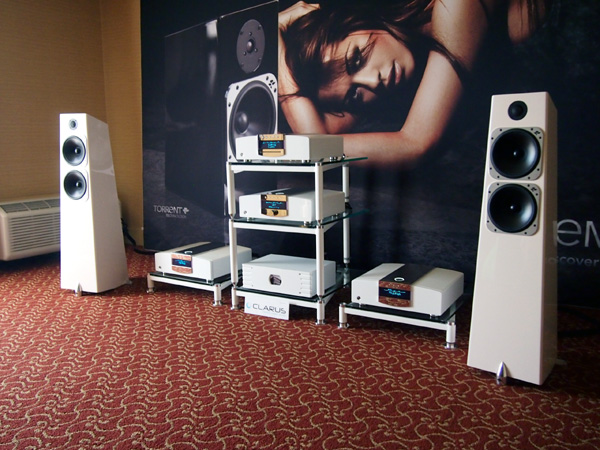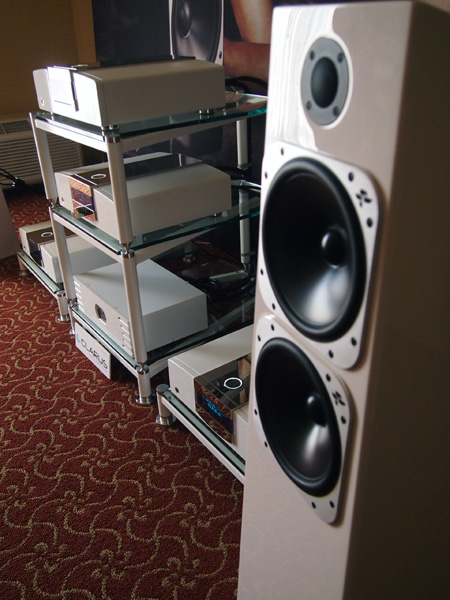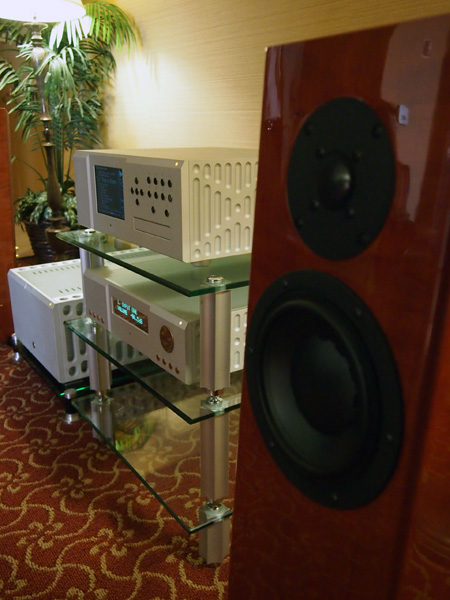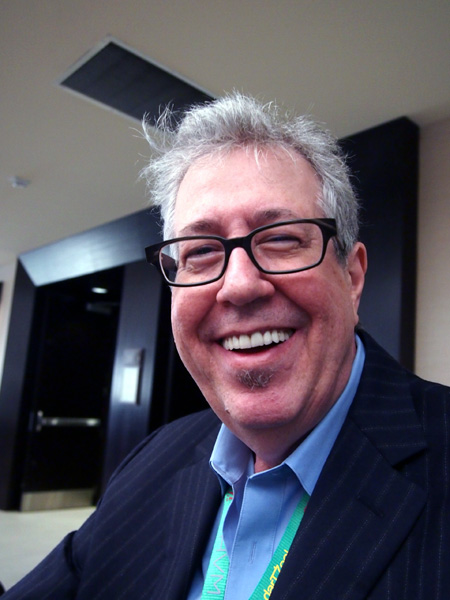 Jonathan Scull.
Record shopping, always exciting!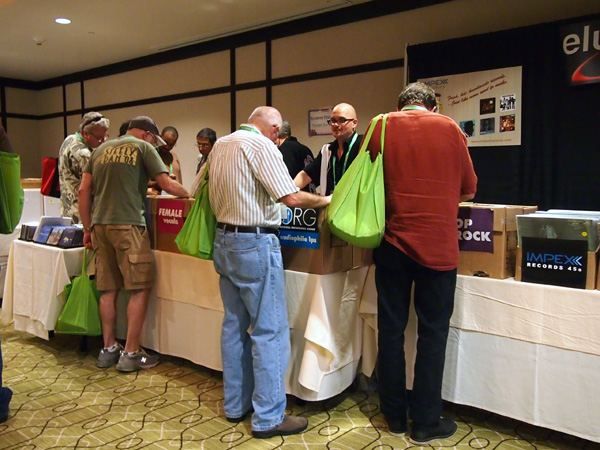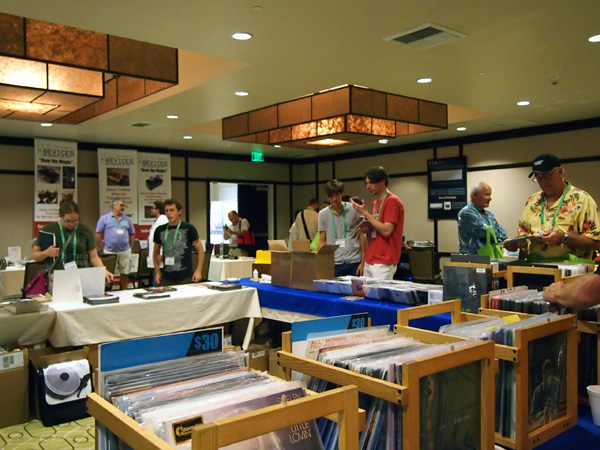 Gingko Audio.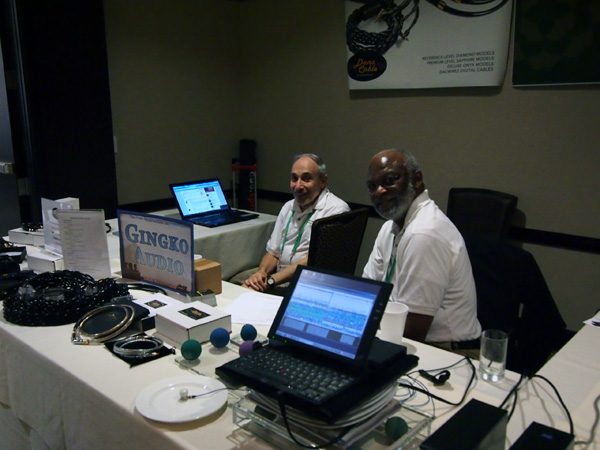 Dana Cable.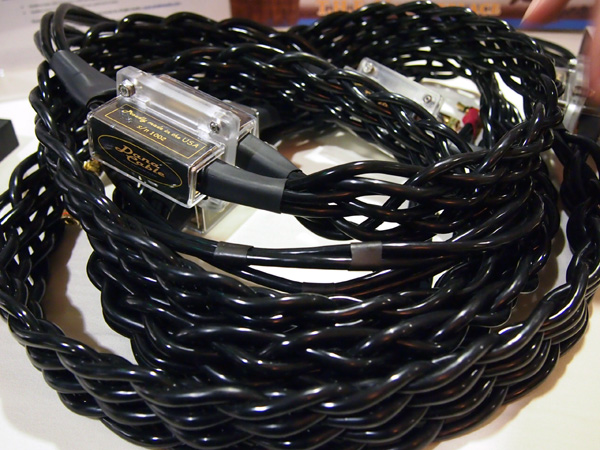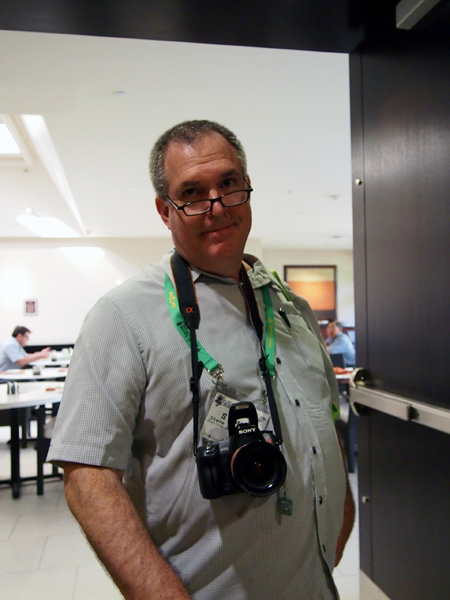 Steve Lefkowicz, armed and ready for a stellar show report!
Ayon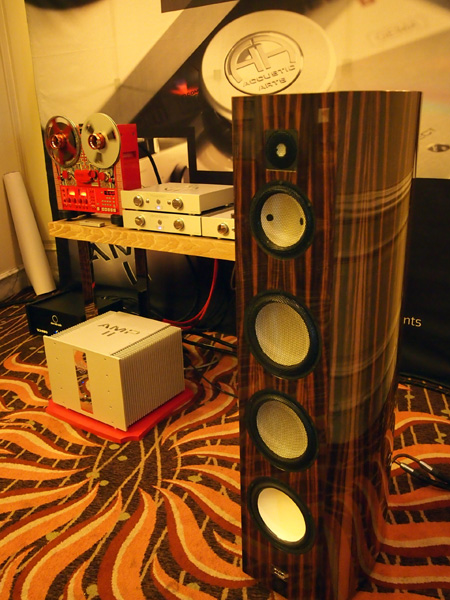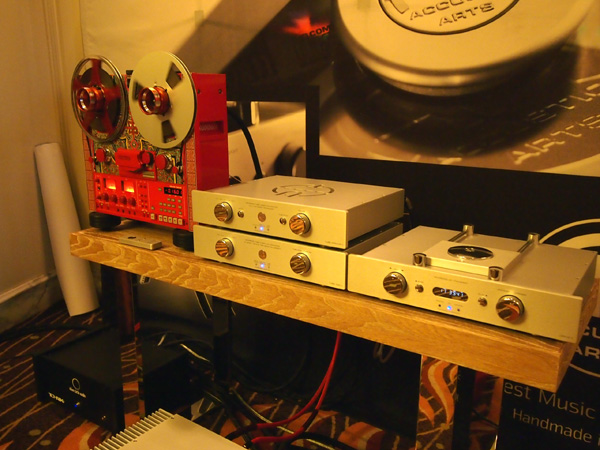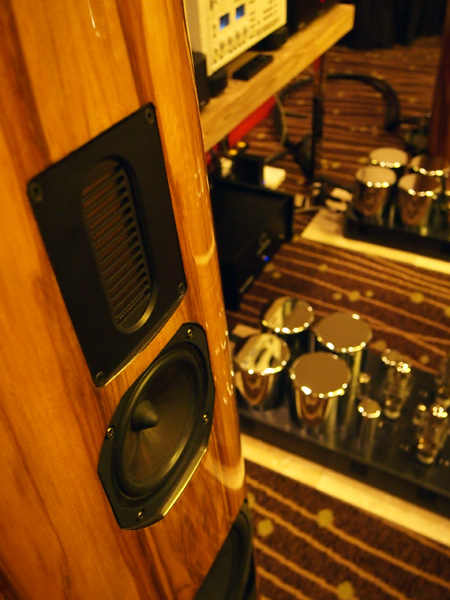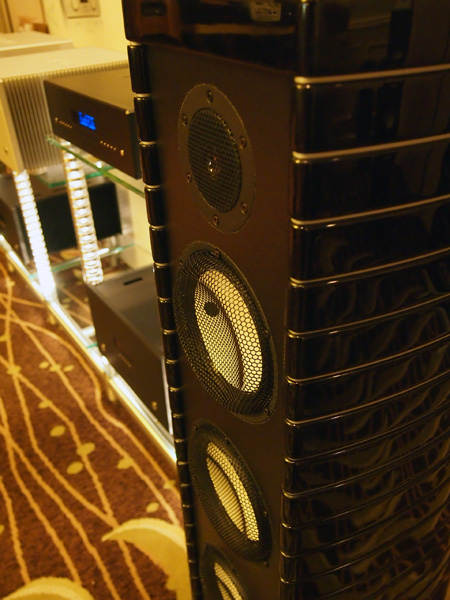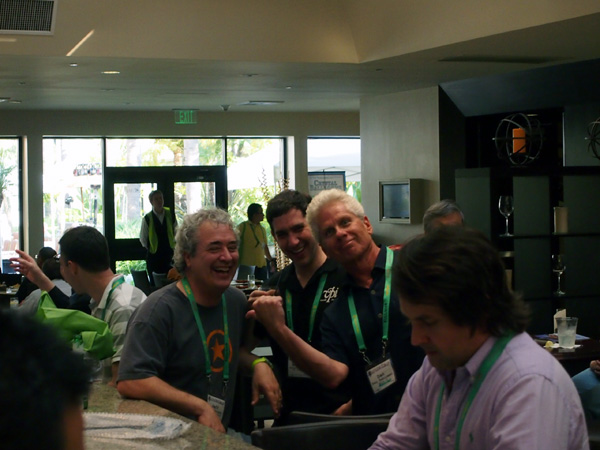 A meeting at the bar, Danny Kaey, Jeff Dorgay, and Mat Weisfeld.
Concert Fidelity, Onda Systems.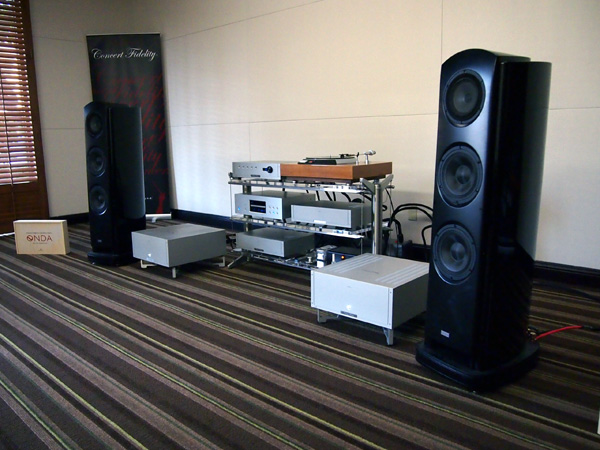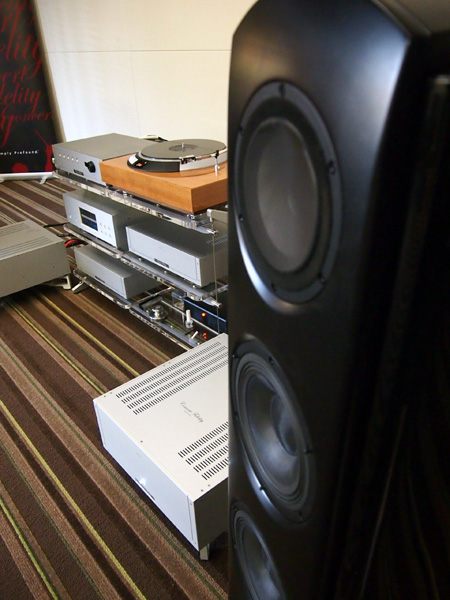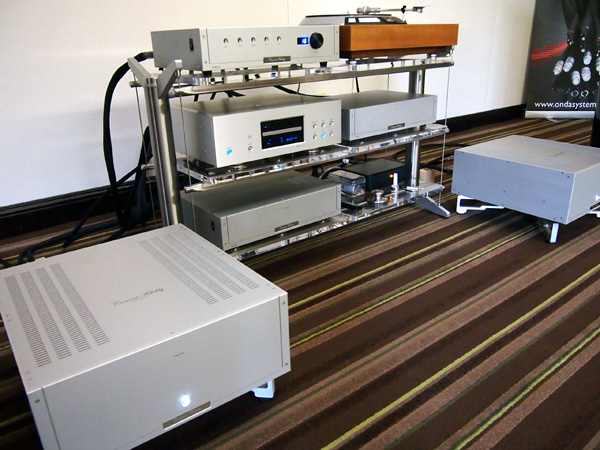 On a Higher Note, Brinkmann, Luxman, Mola Mola, Vivid.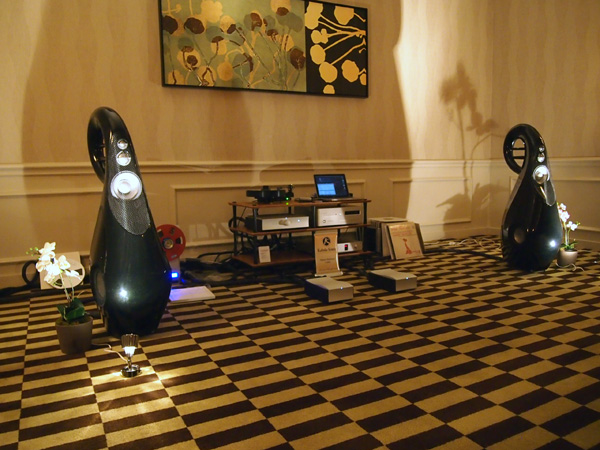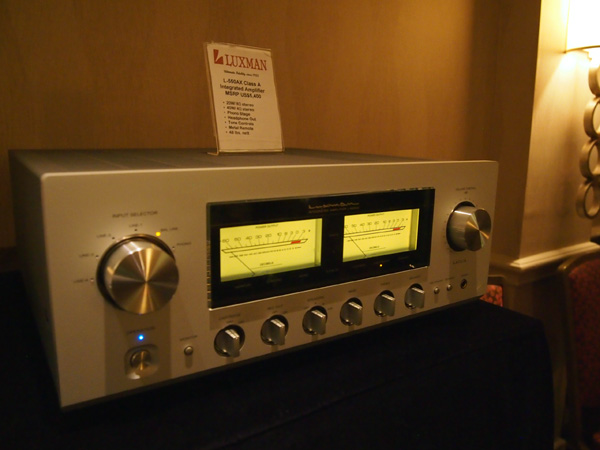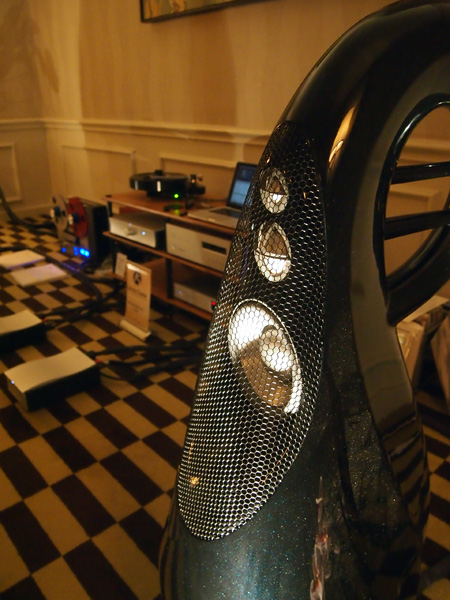 Morrow Audio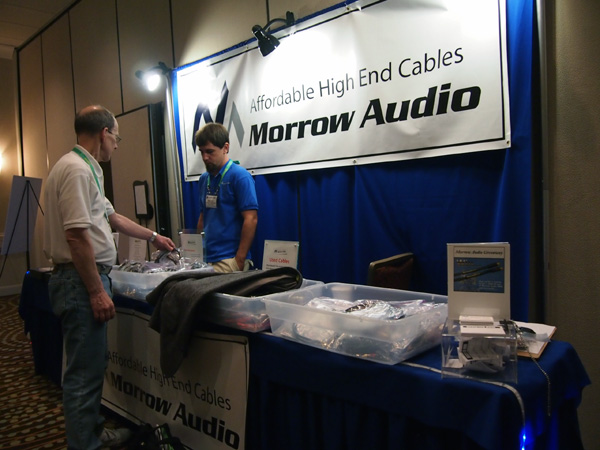 Venture.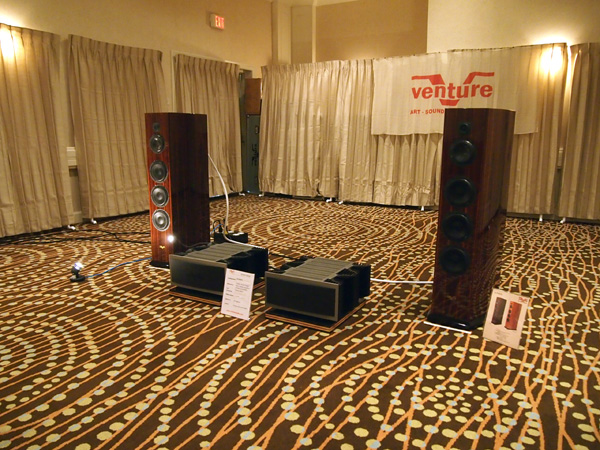 At the Audioquest factory.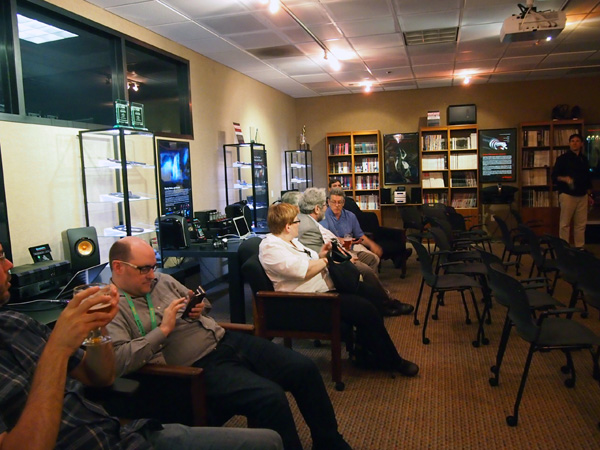 George Cardas chatting with one of the Audioquest guys.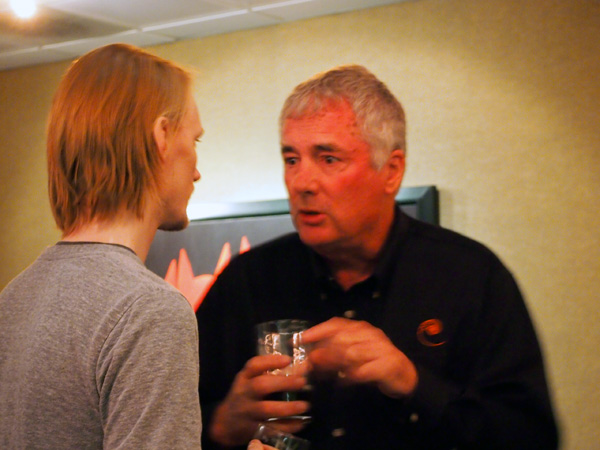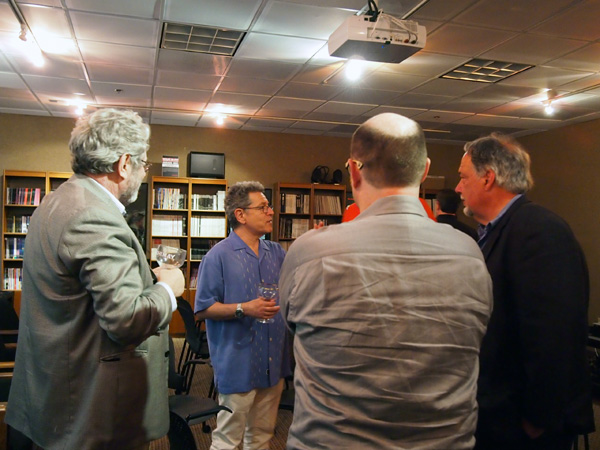 John Atkinson, Michael Fremer, and Bill Leebens.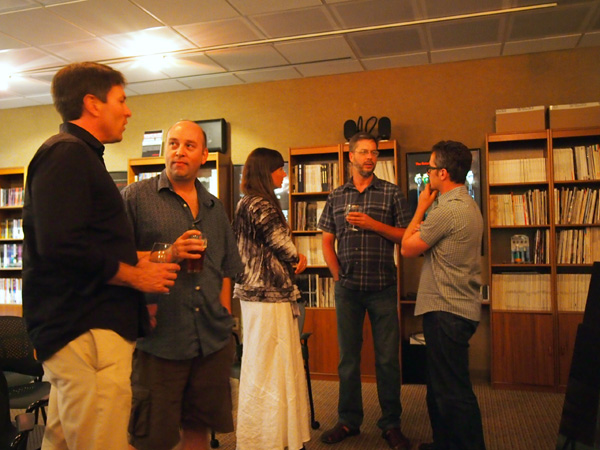 Steve Silberman of Audioquest.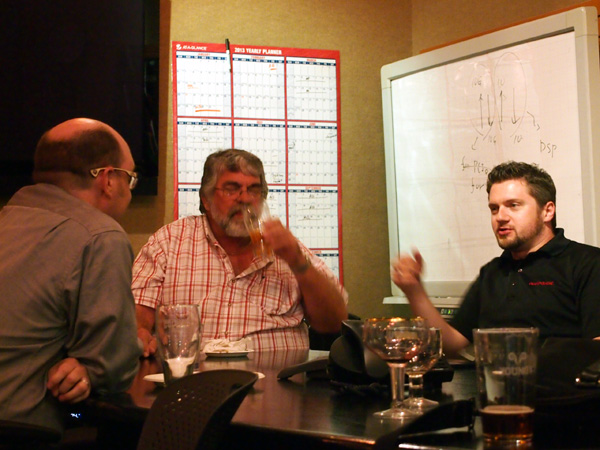 Richard Vandersteen.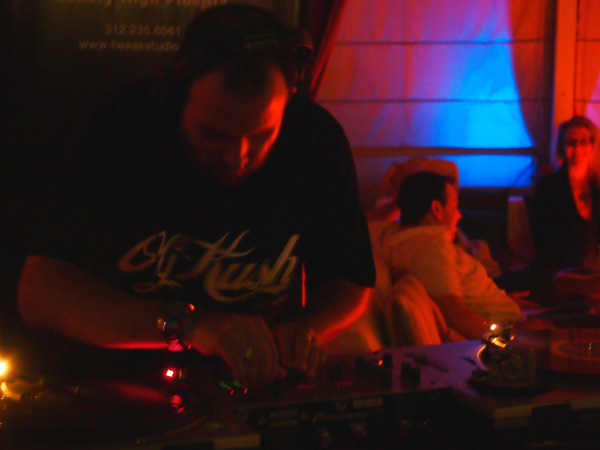 Michael Mercer spinning discs, Where Else at the Atrium.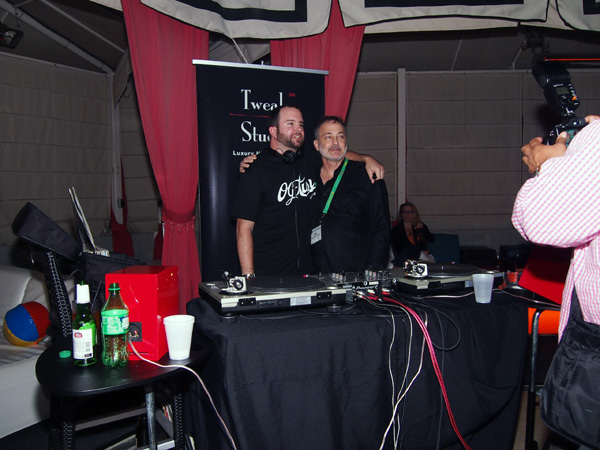 Michael and Dan Meinwald.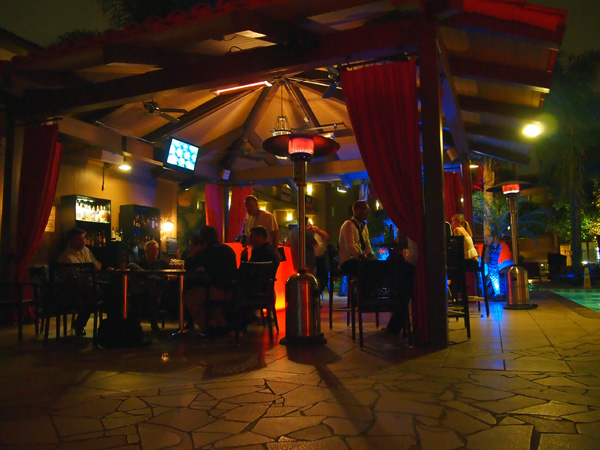 A great way to end the day at the Newport Show.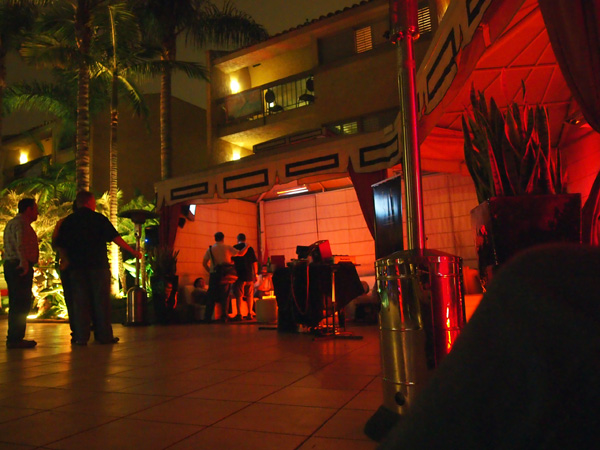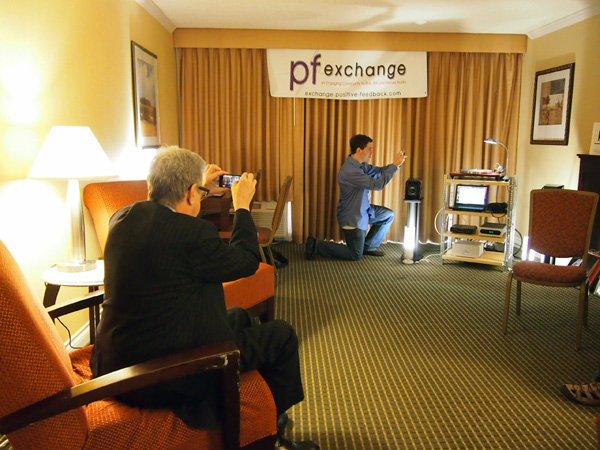 Jonathan Scull photographing Mat Weisfeld.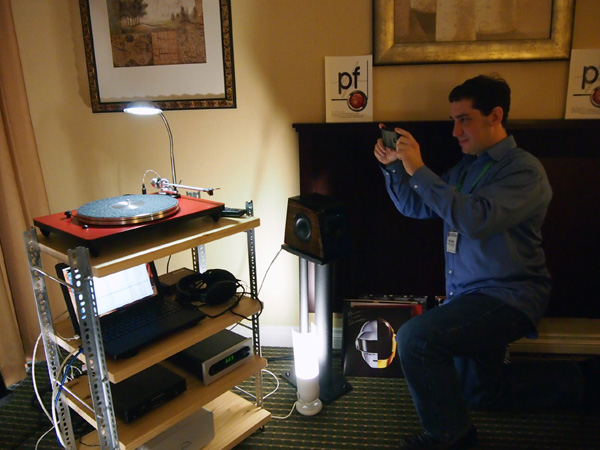 Mat Weisfeld photographing the Traveler turntable.